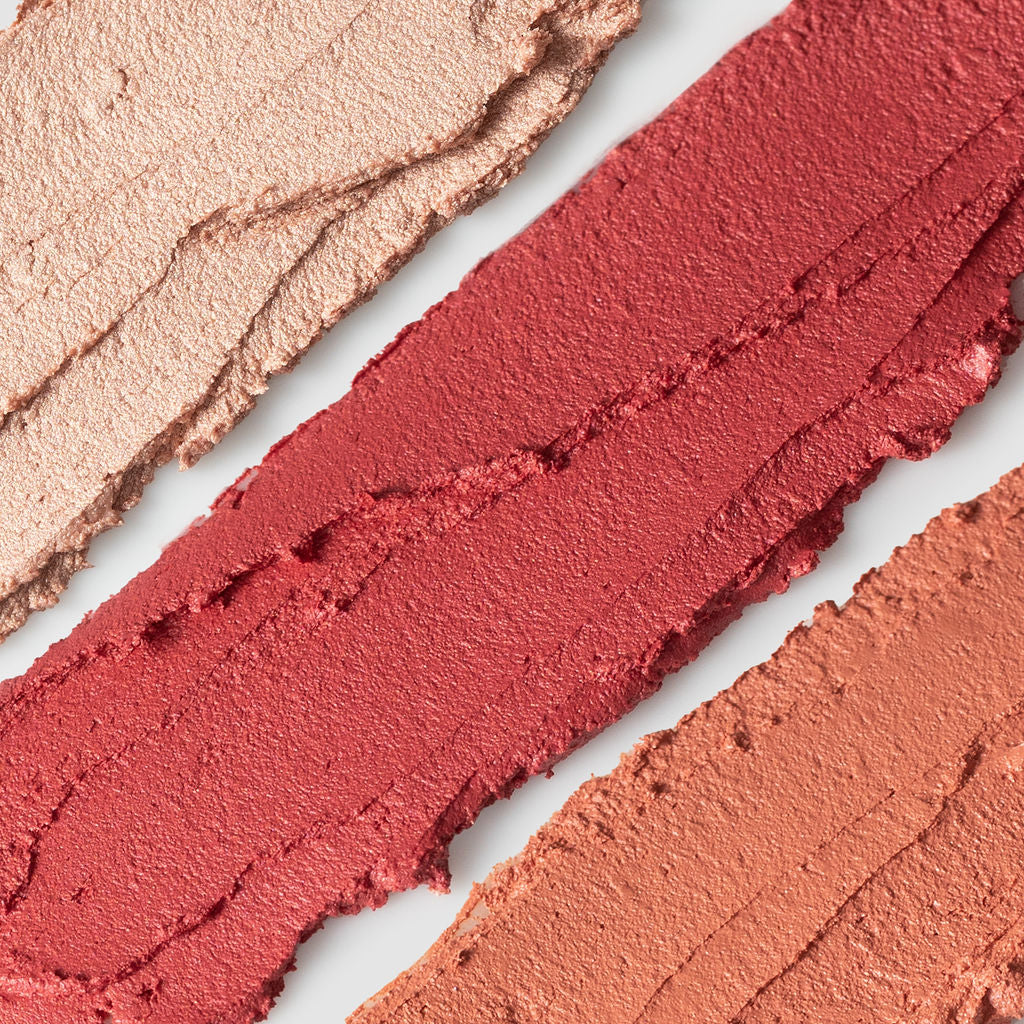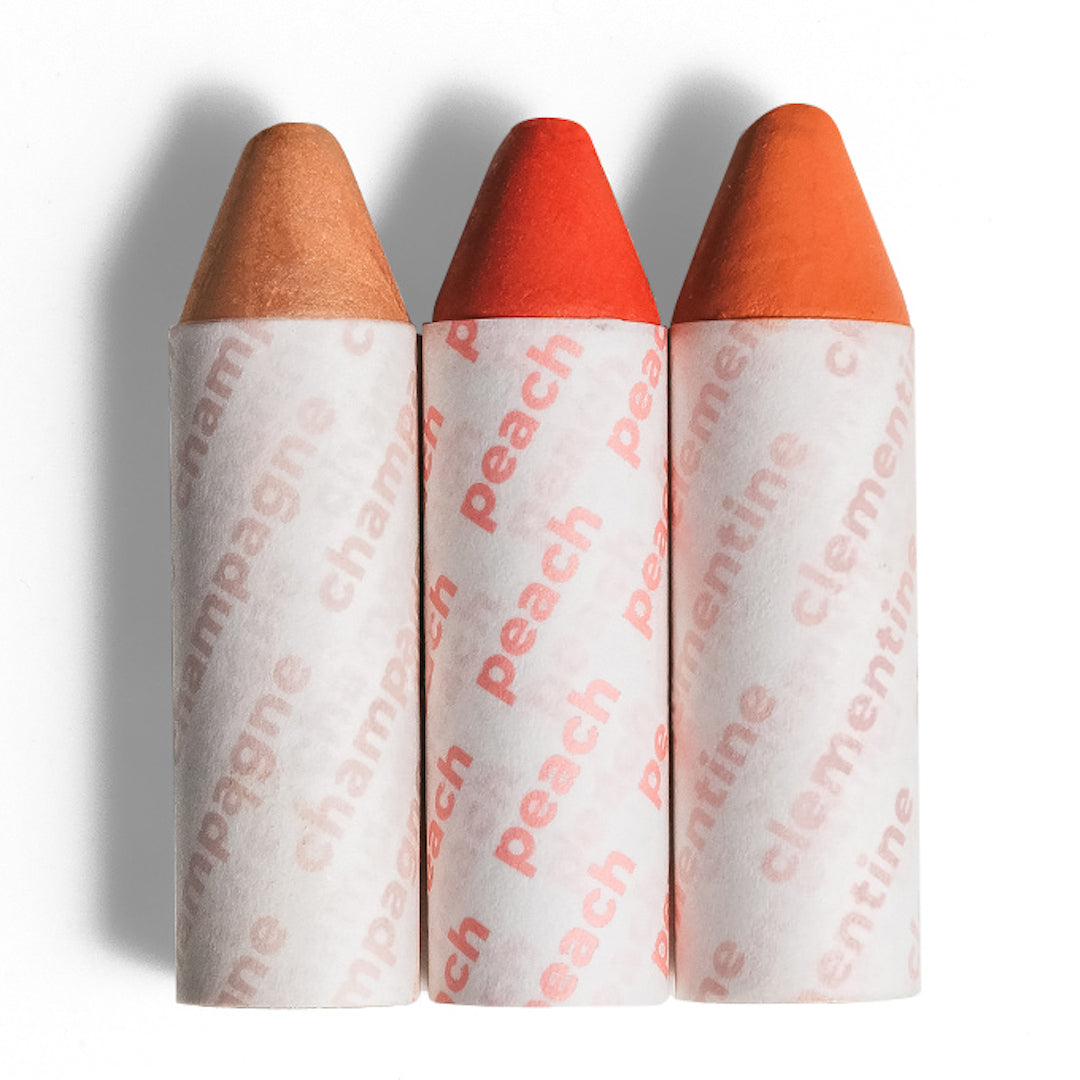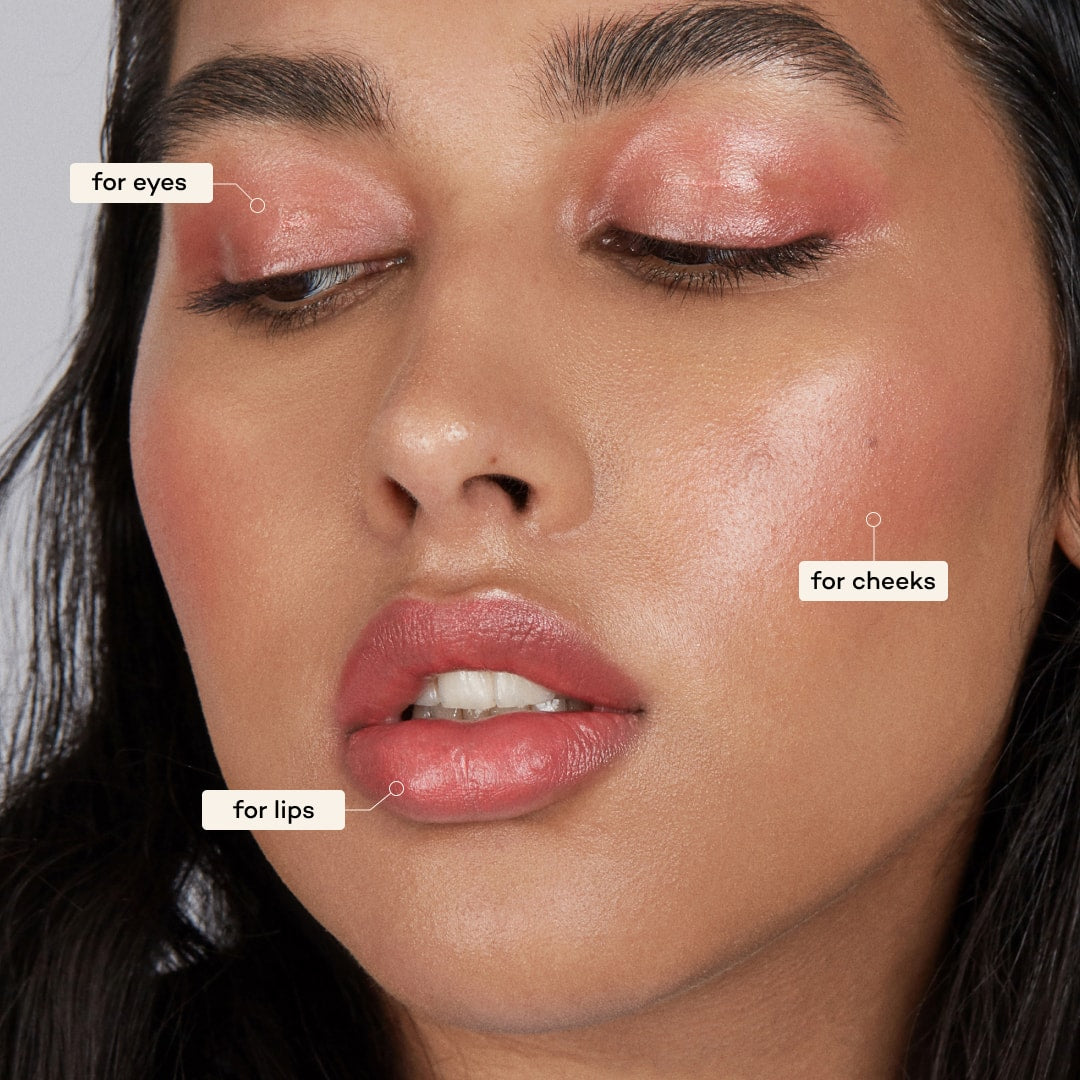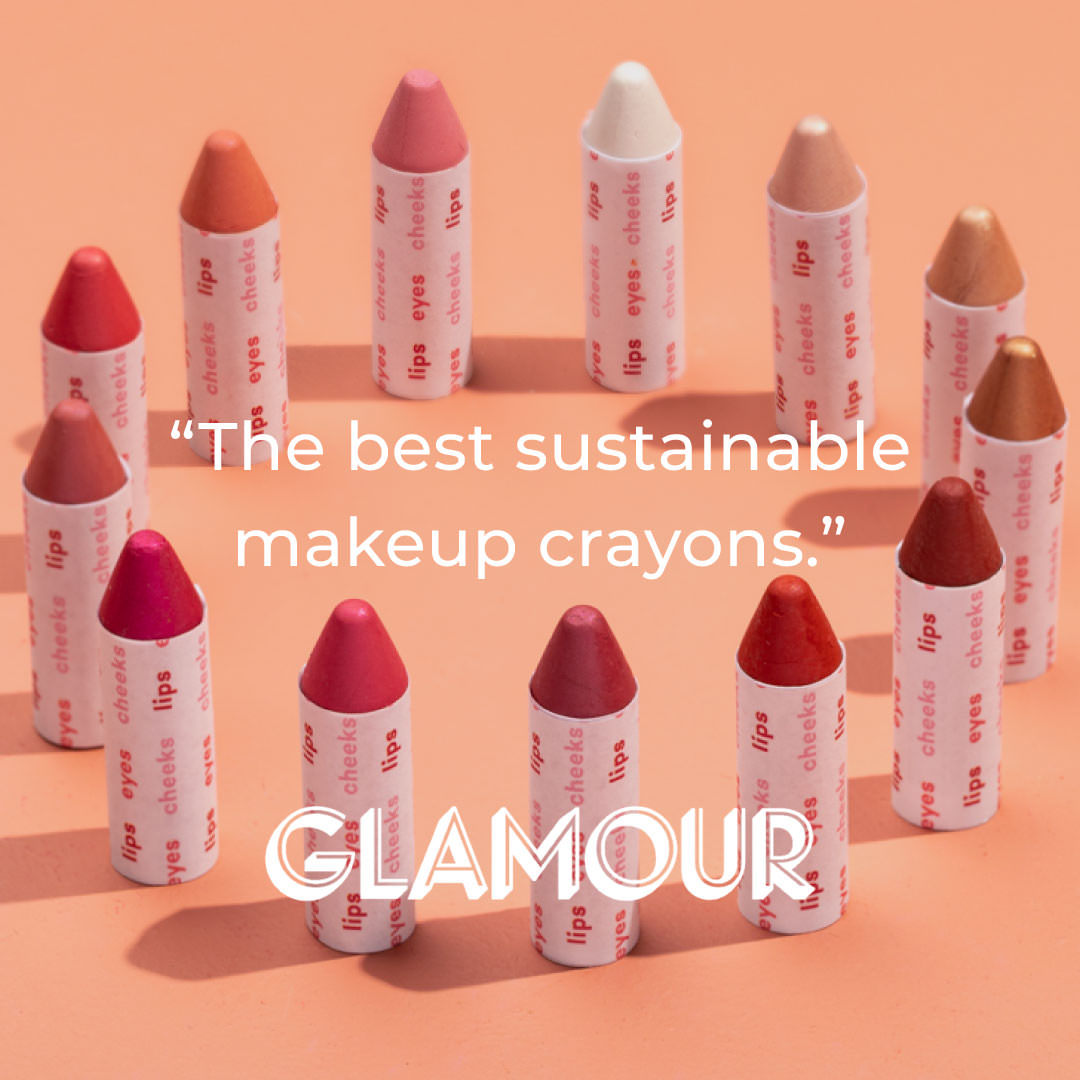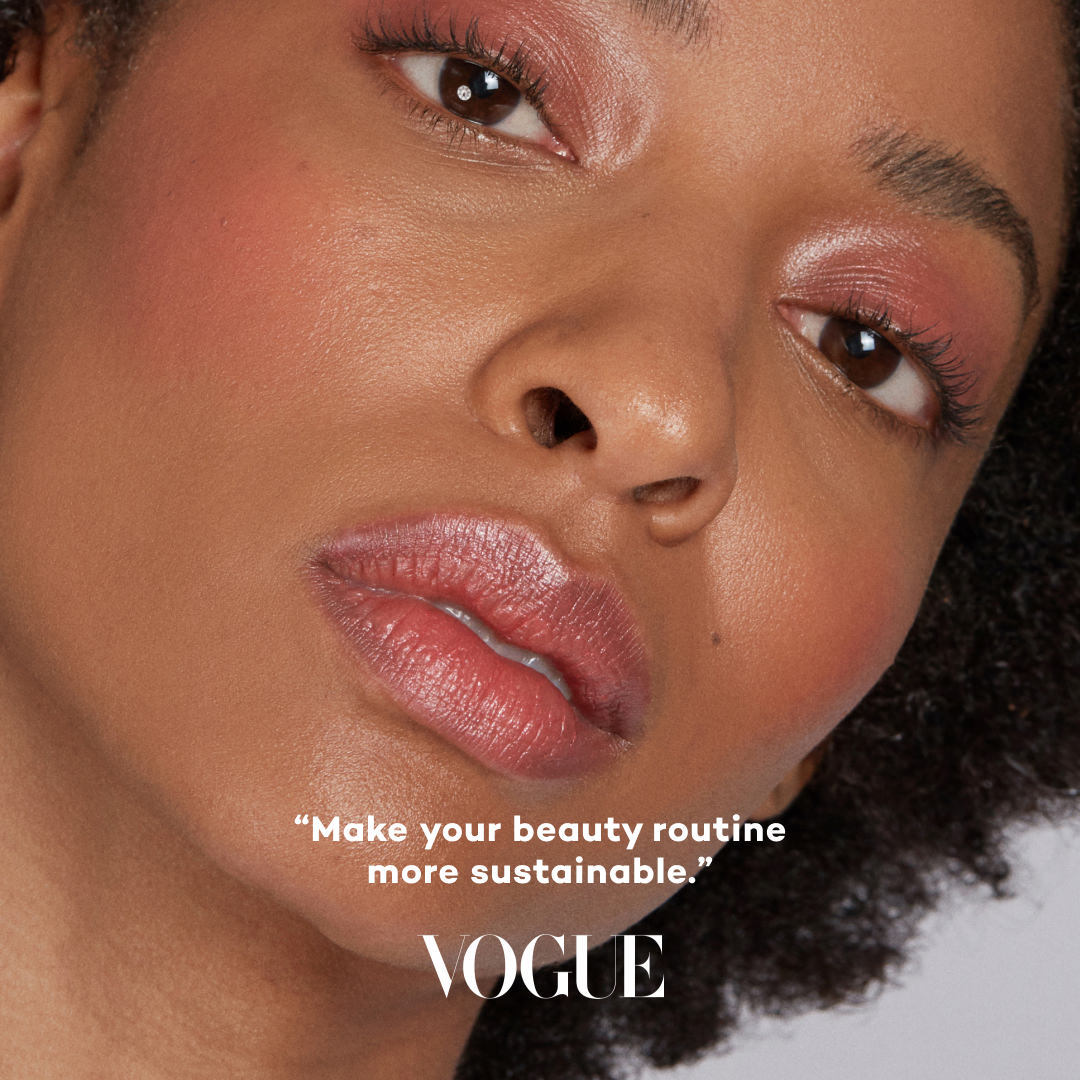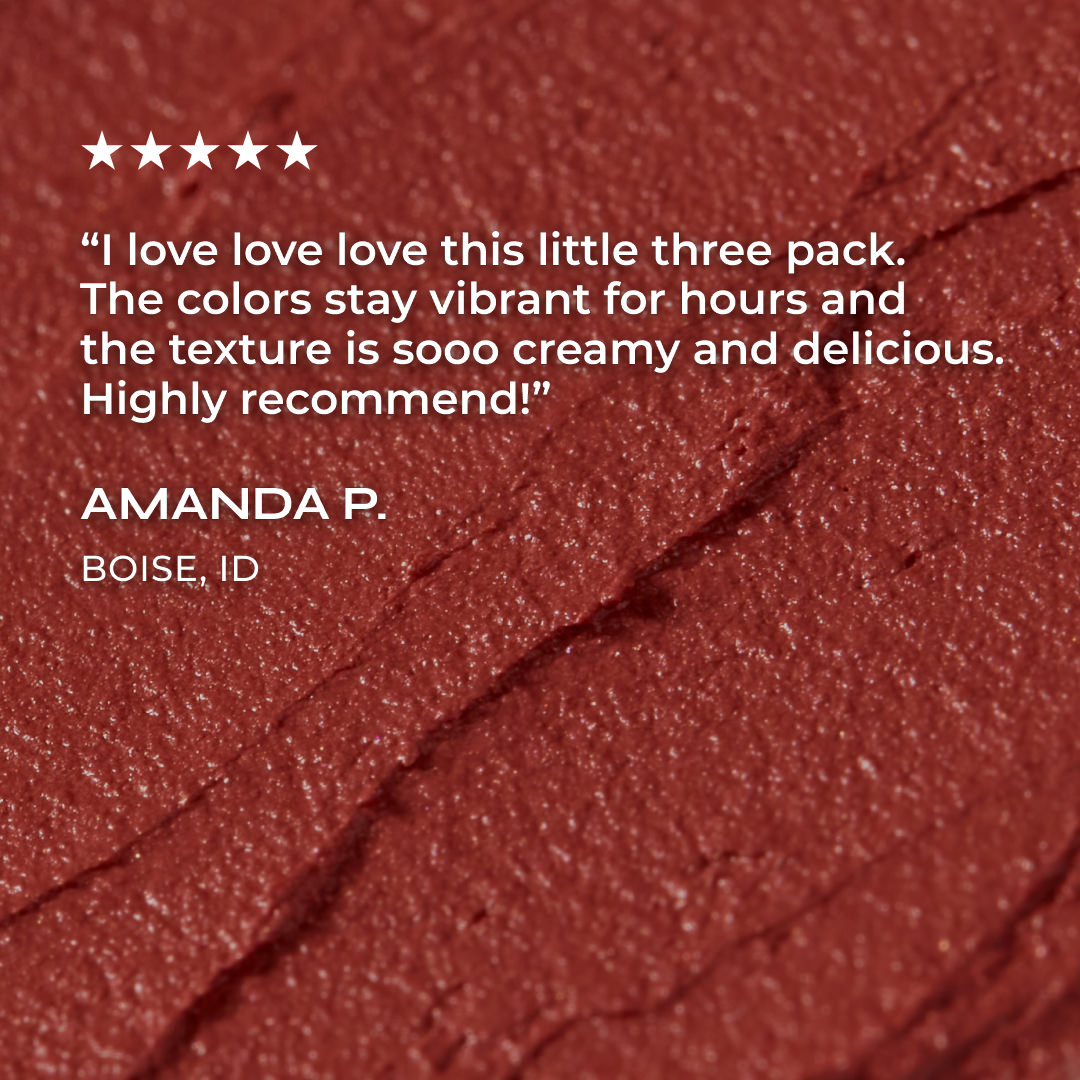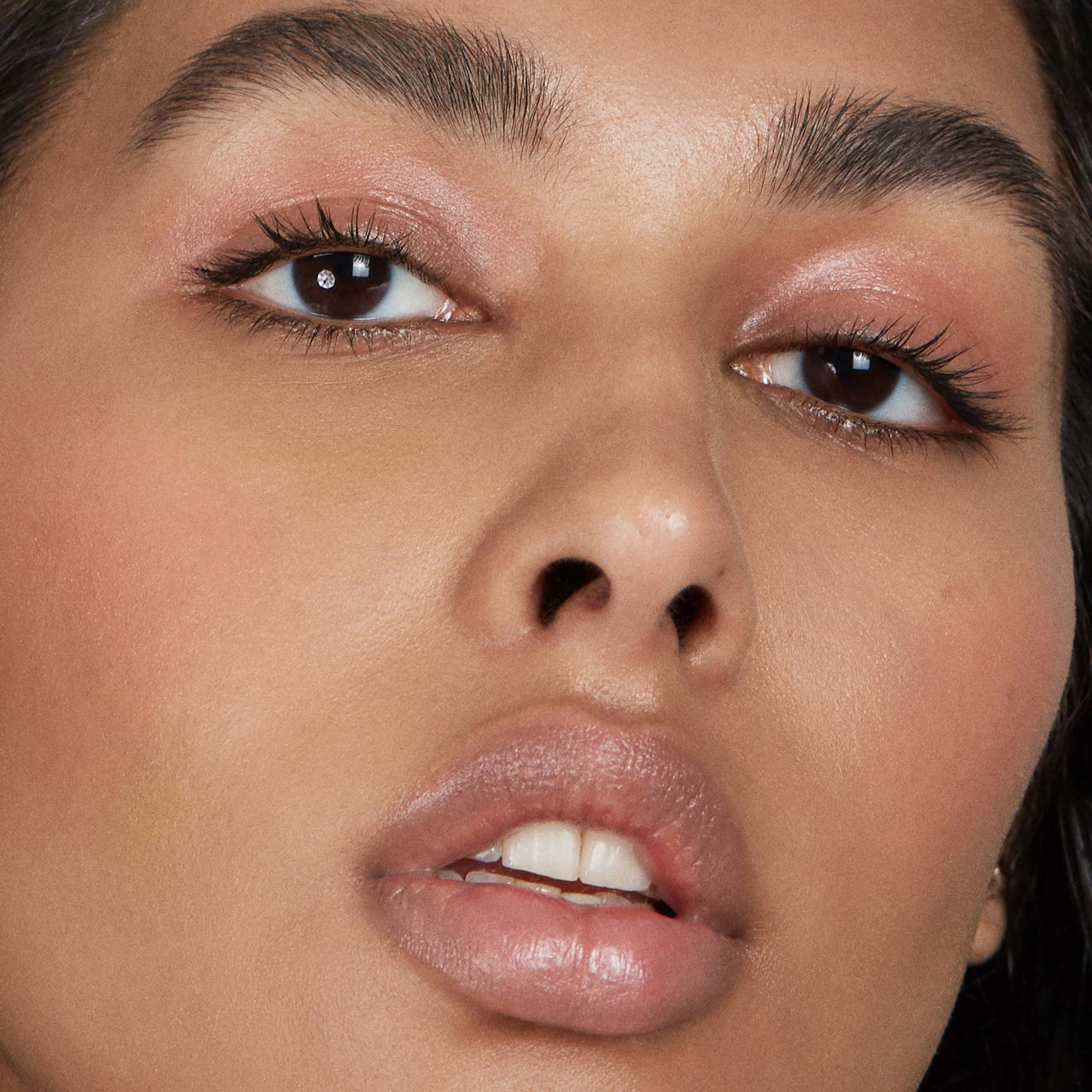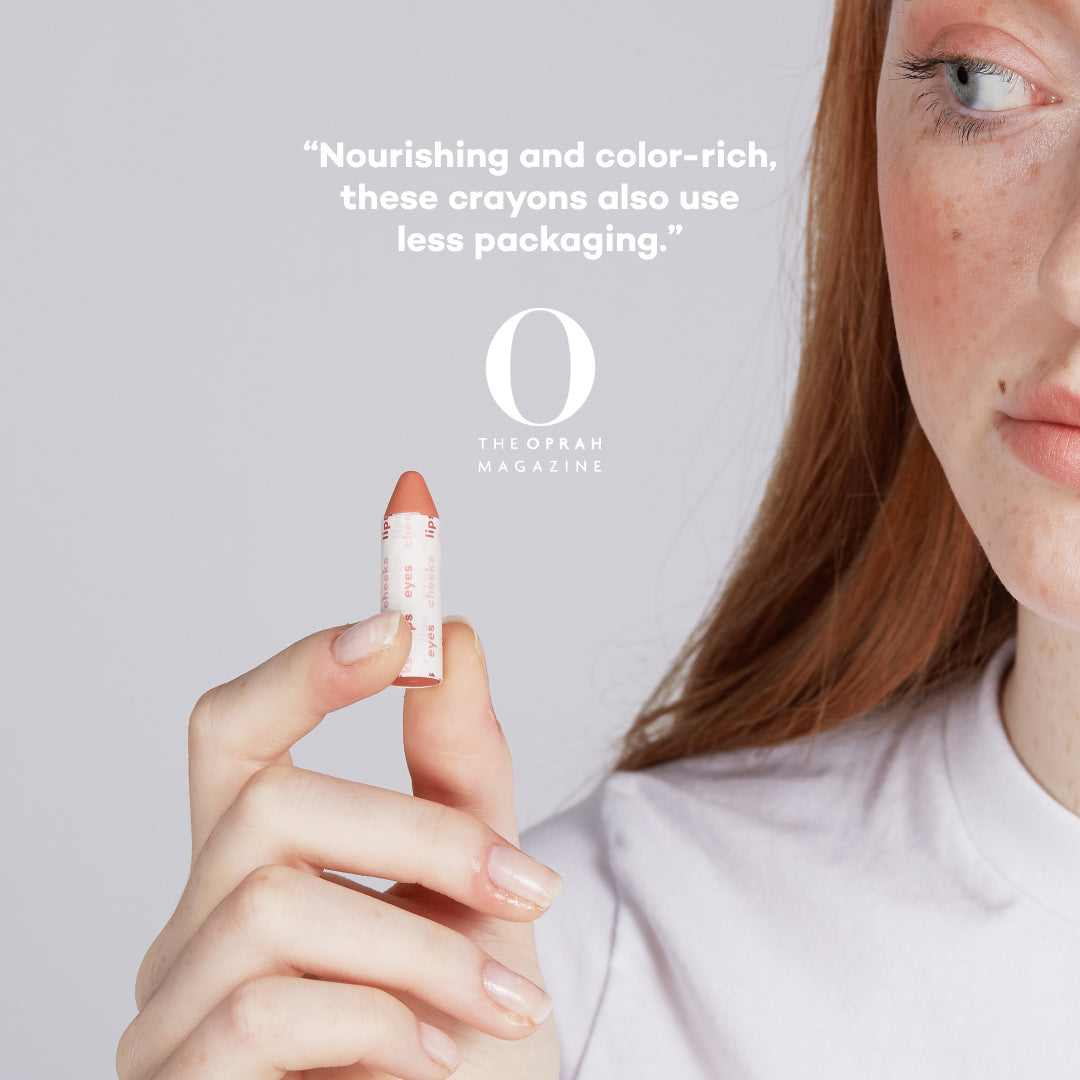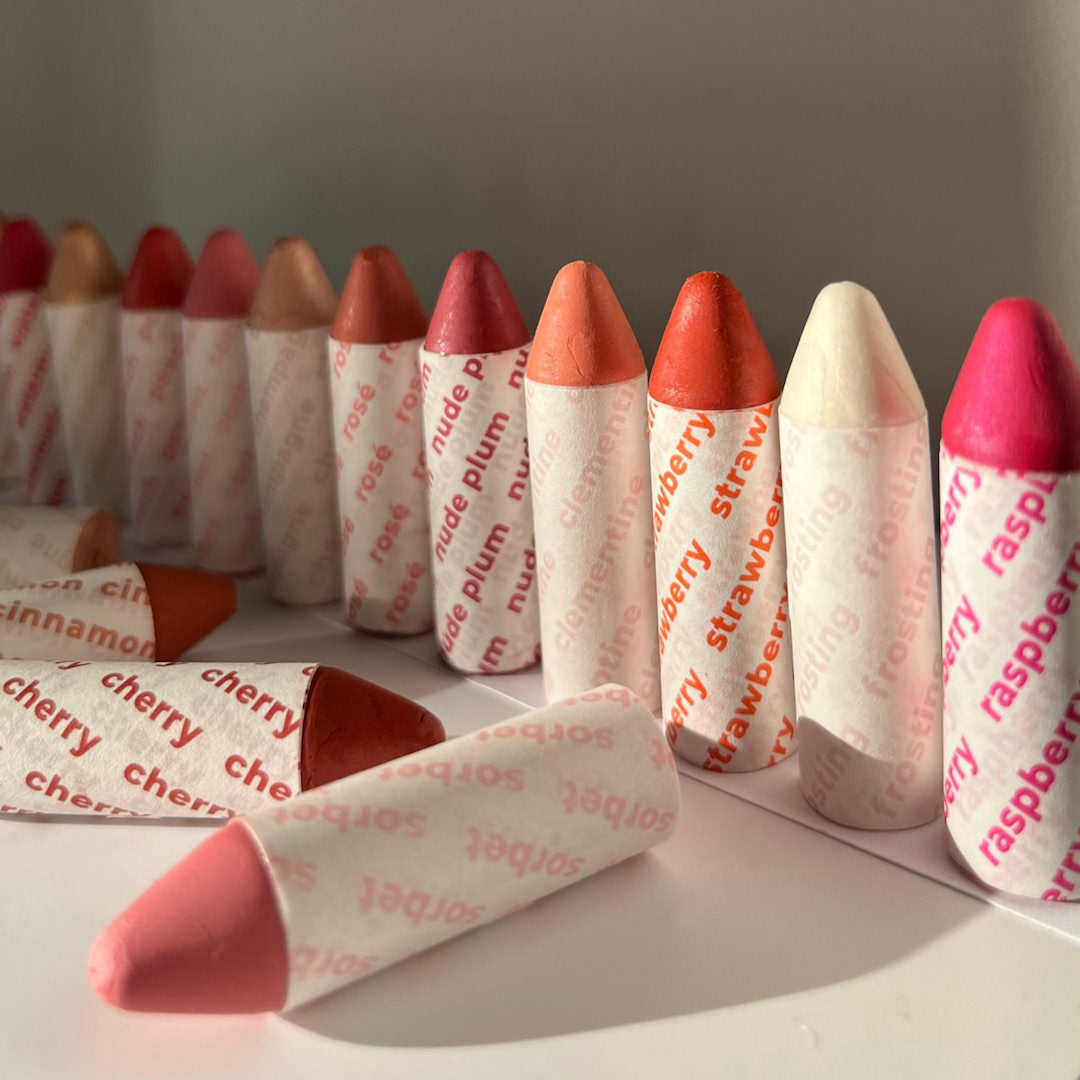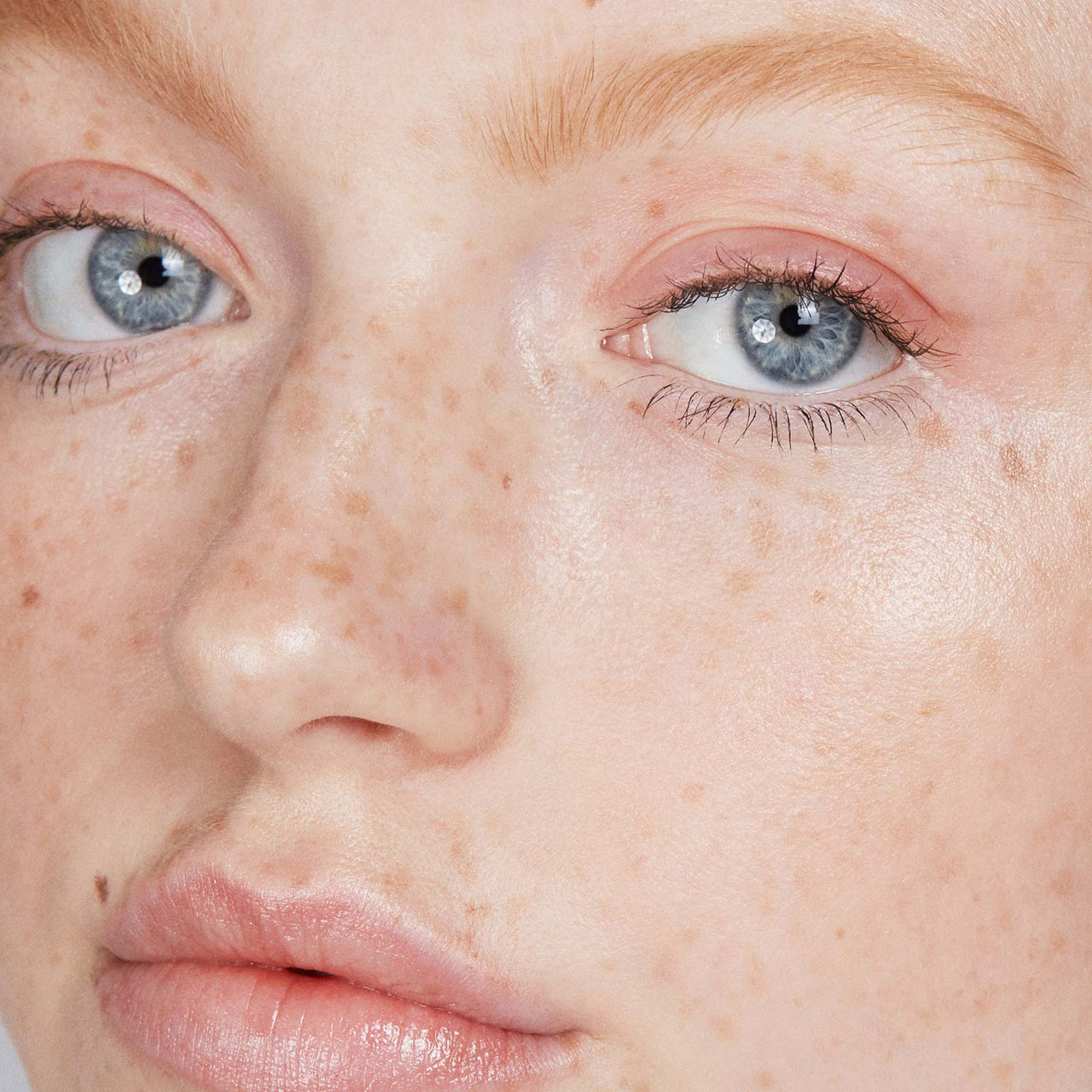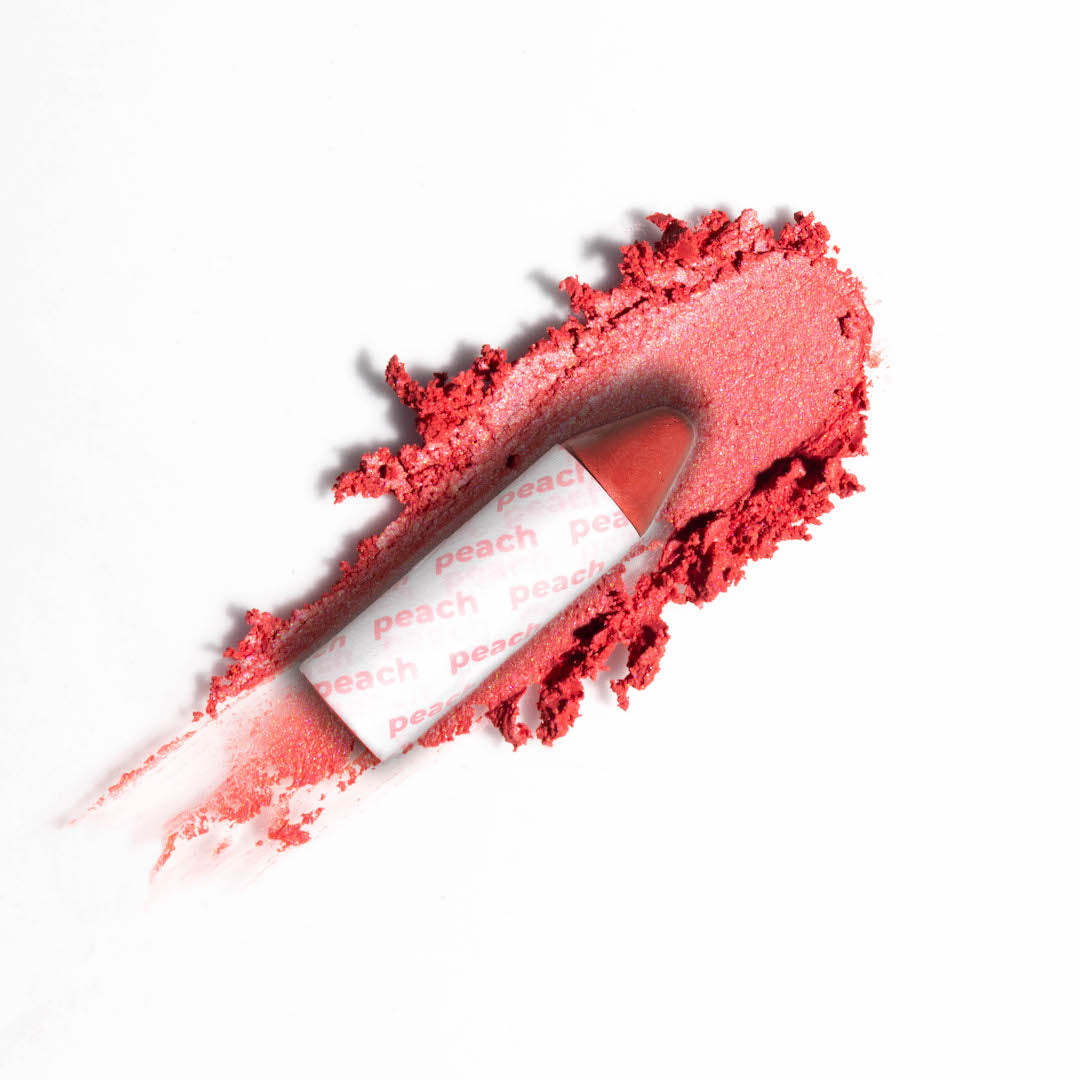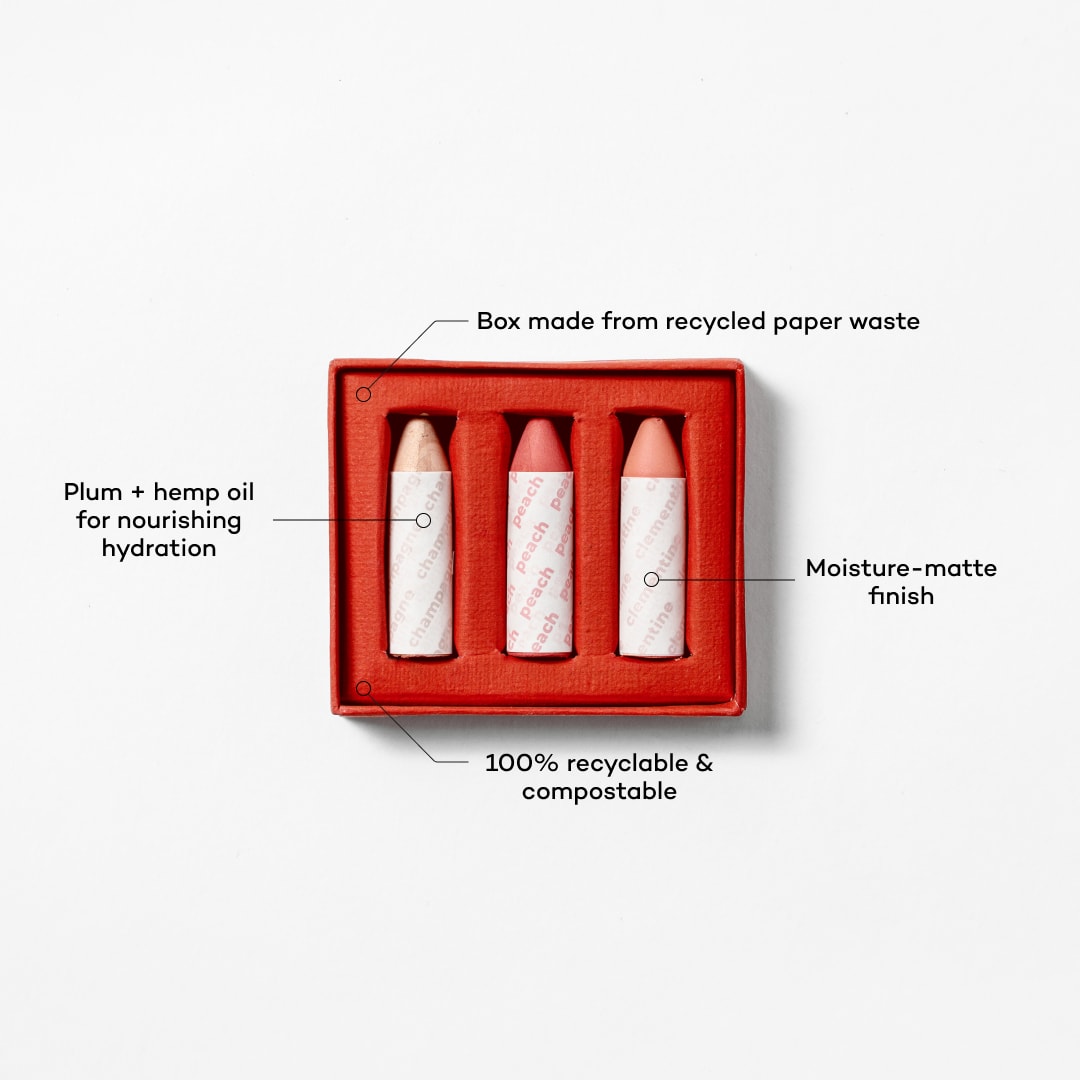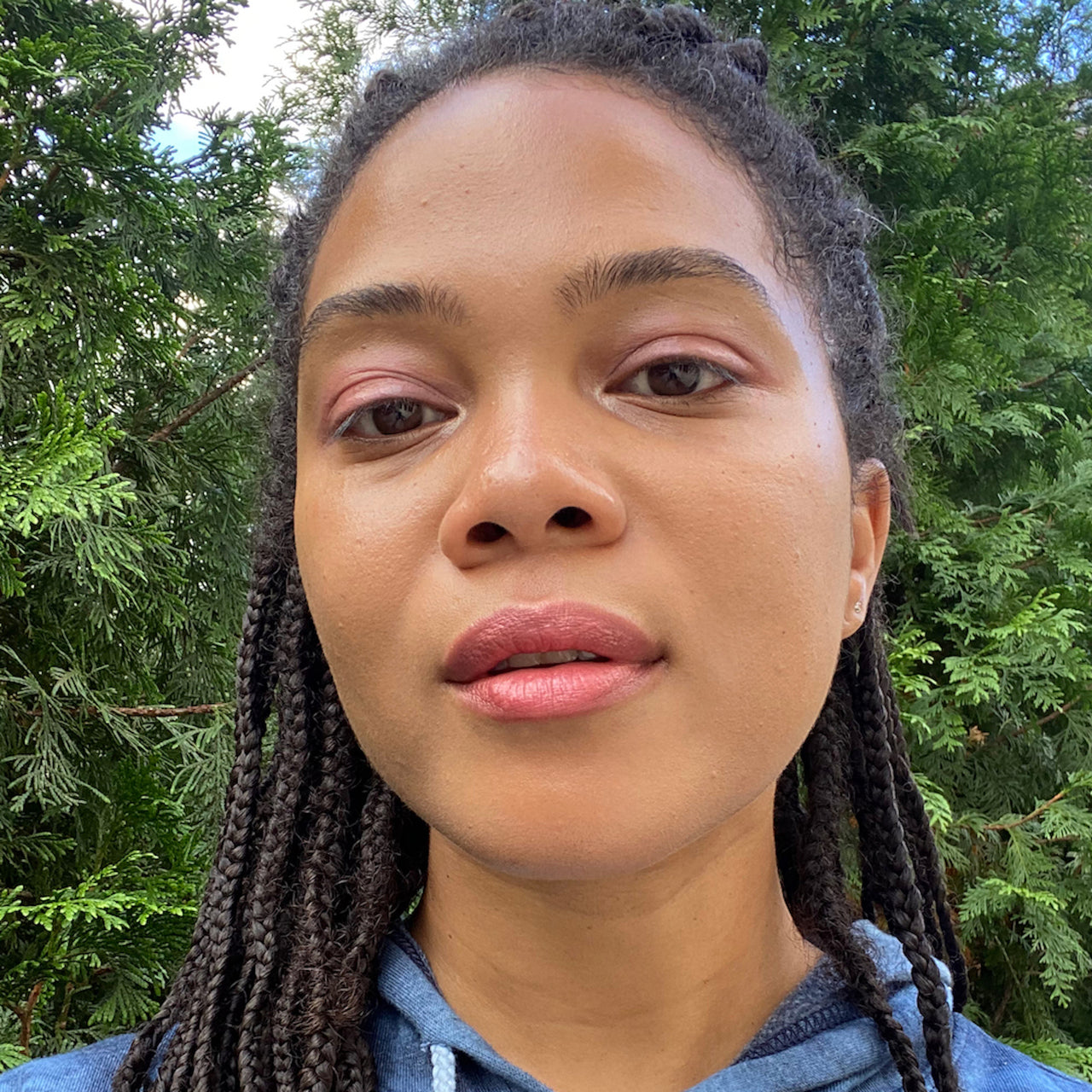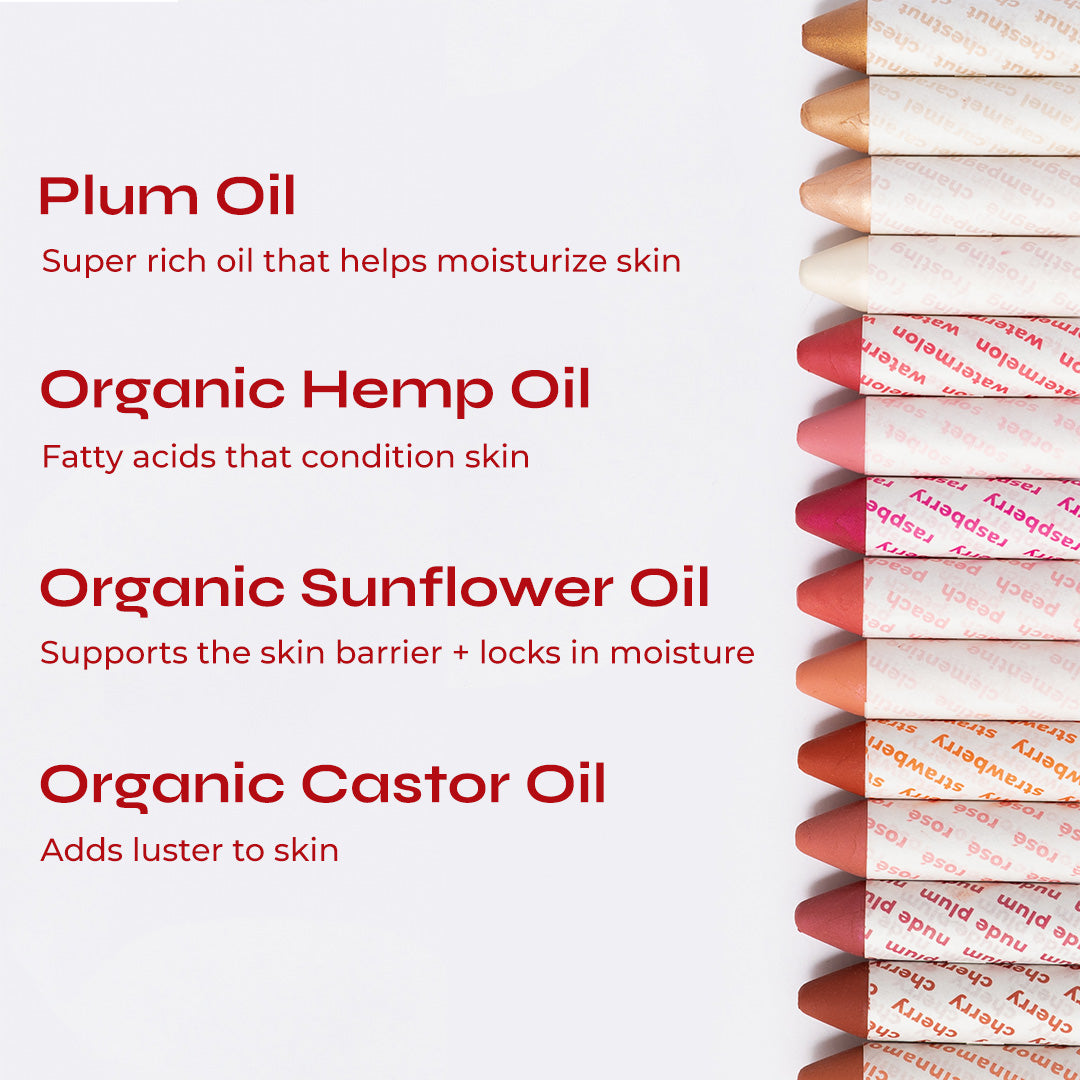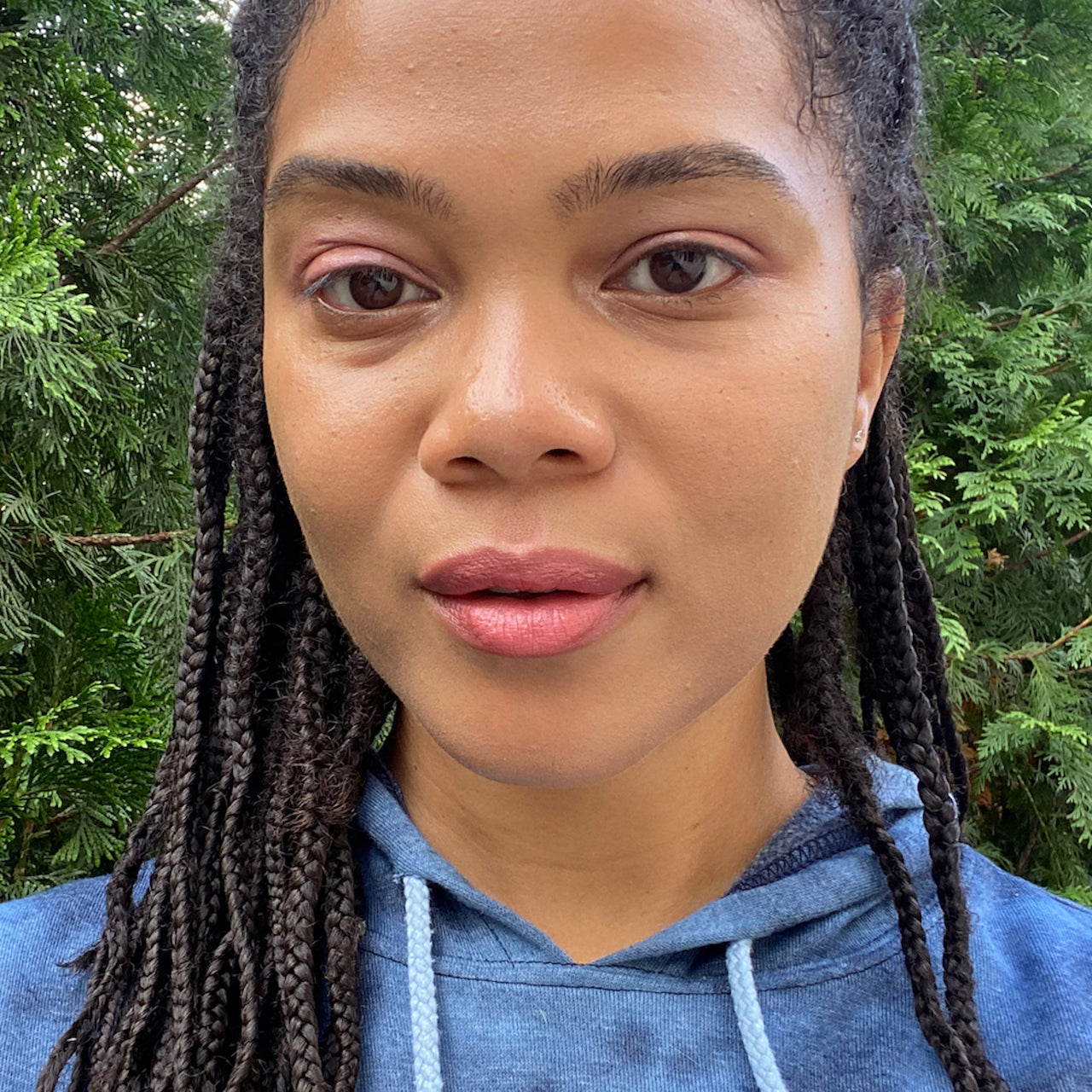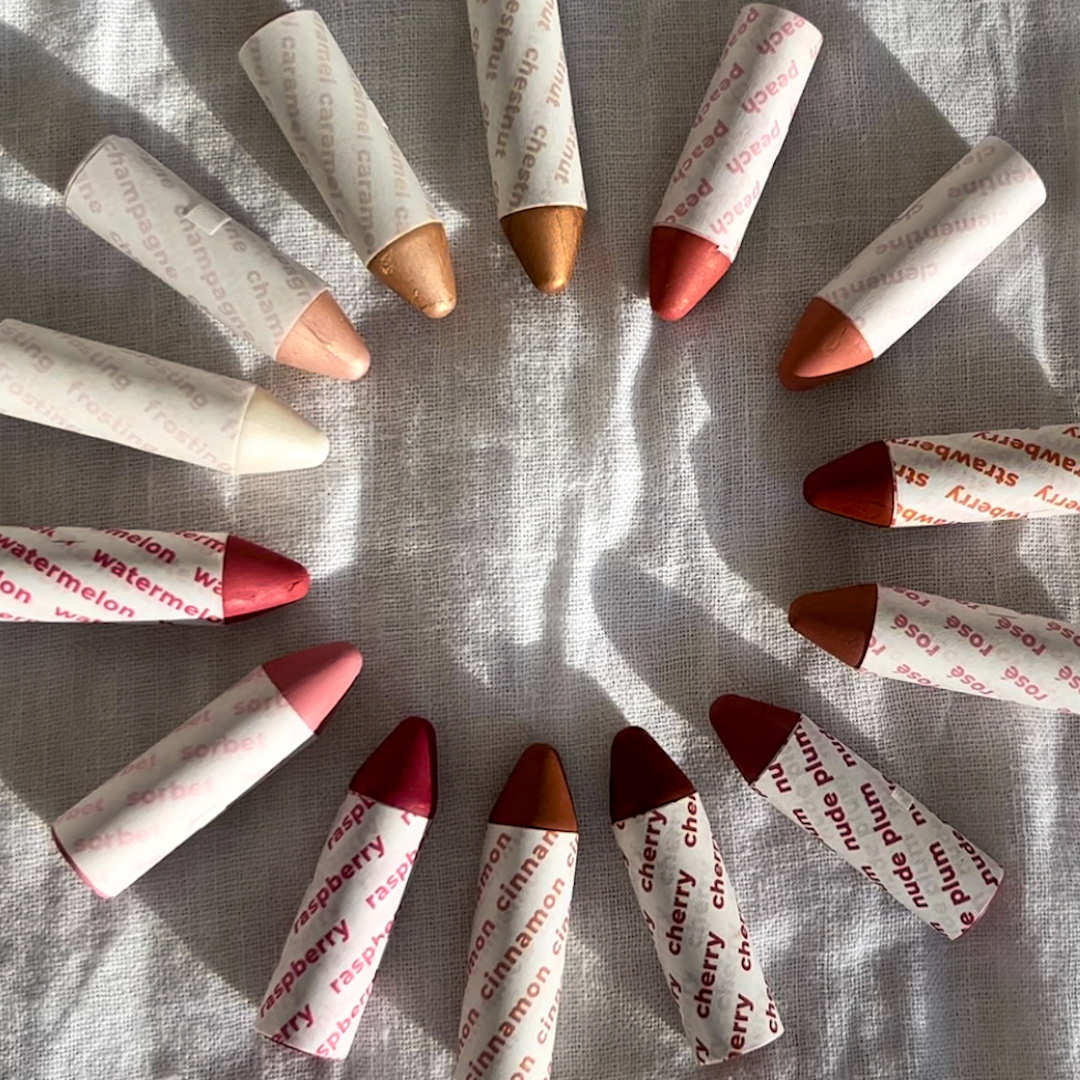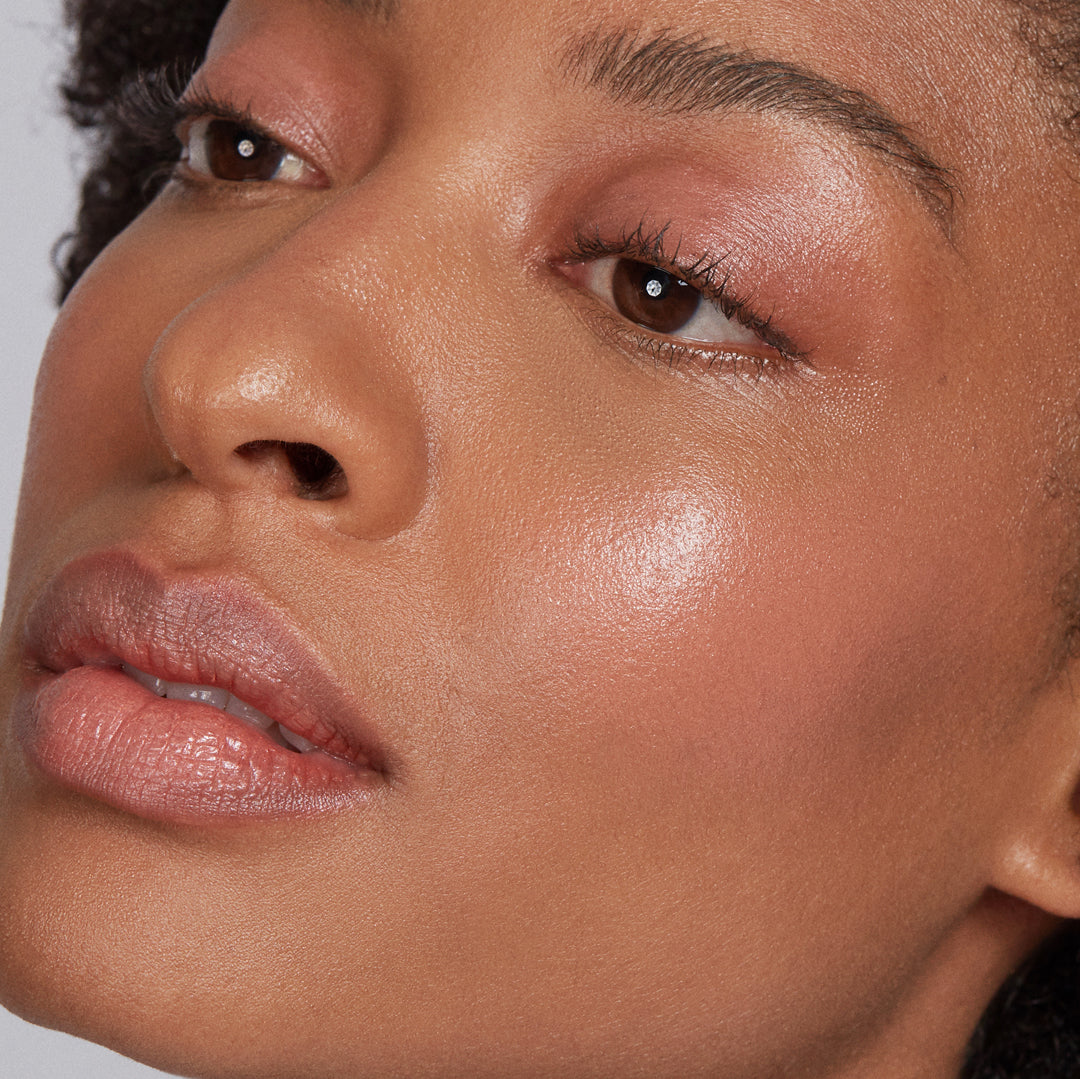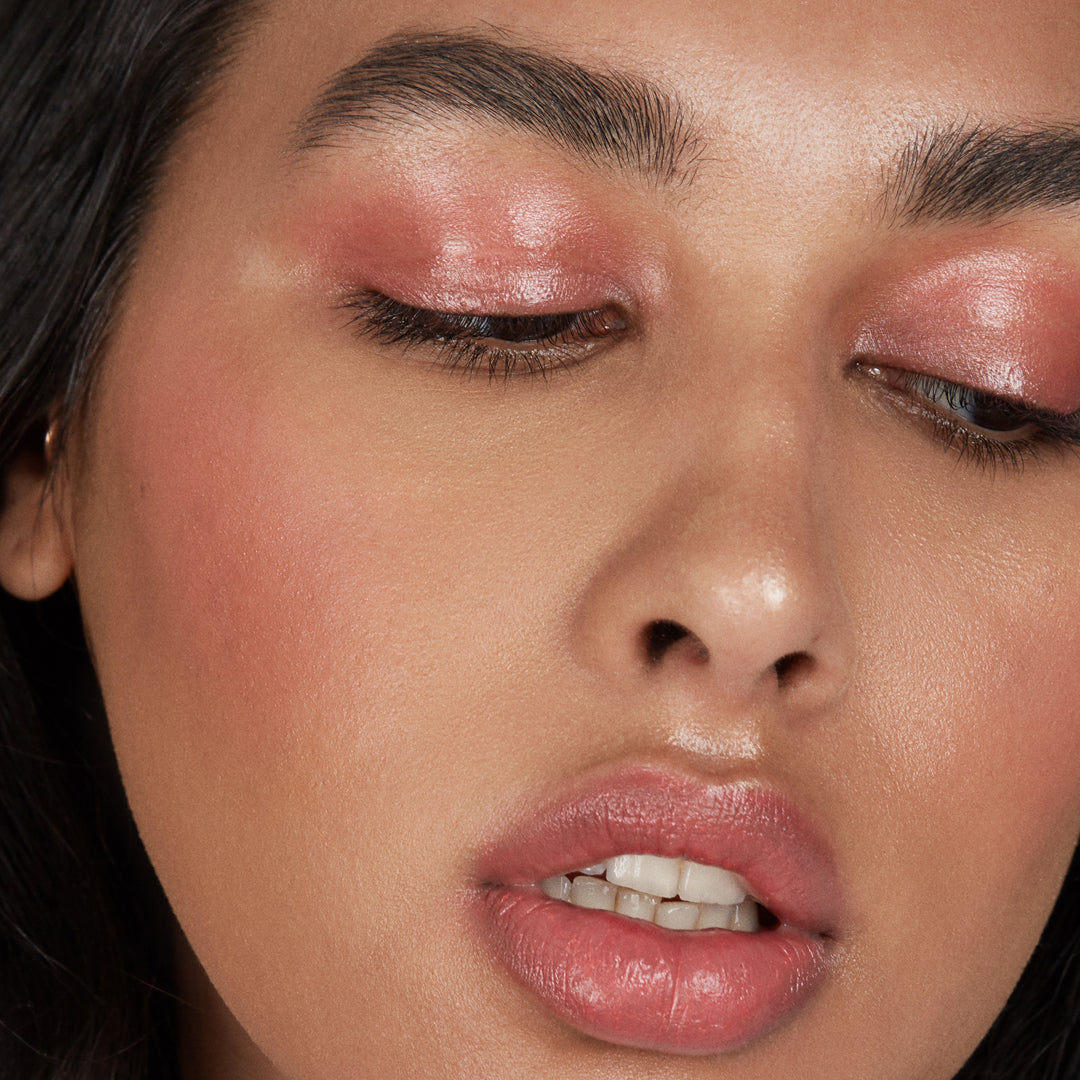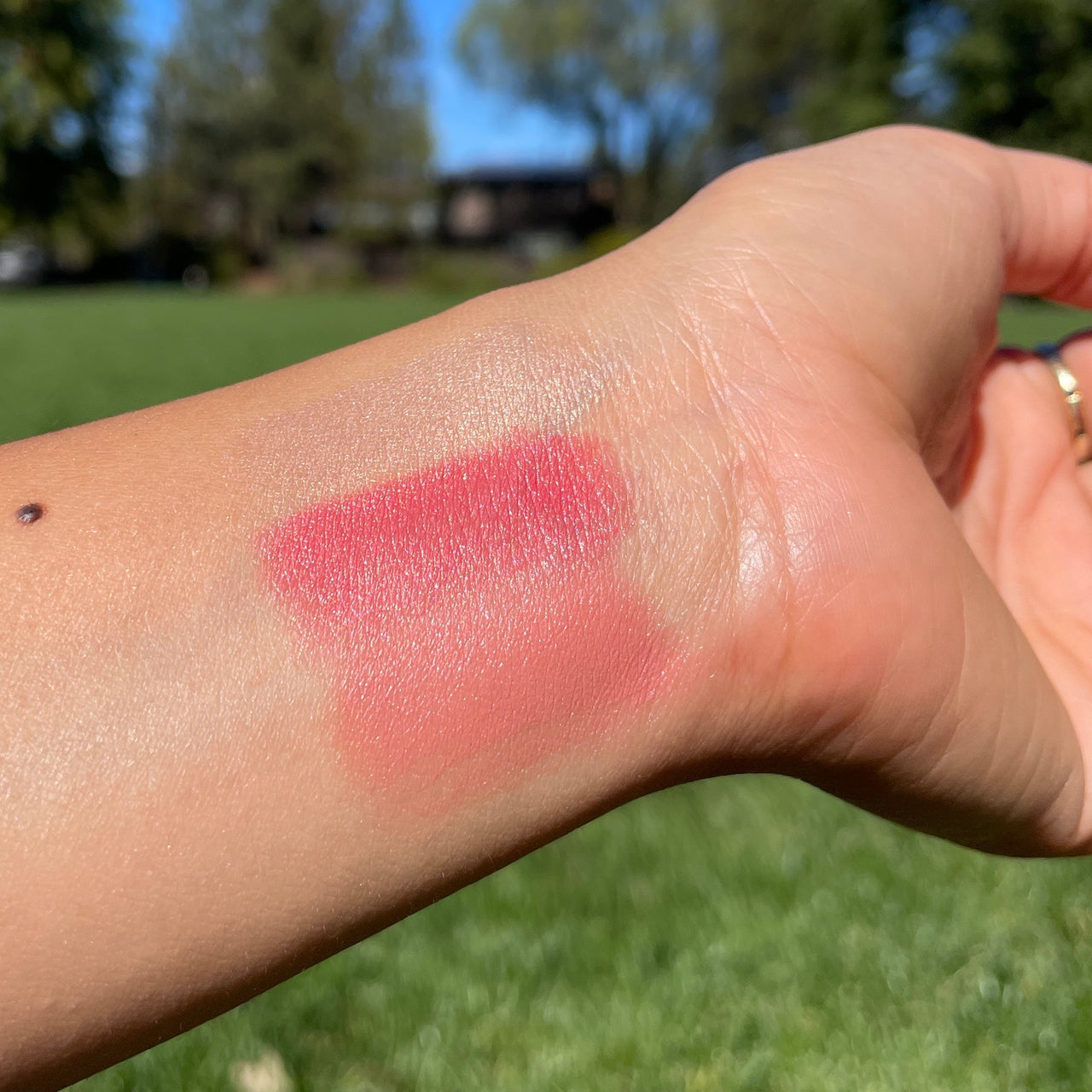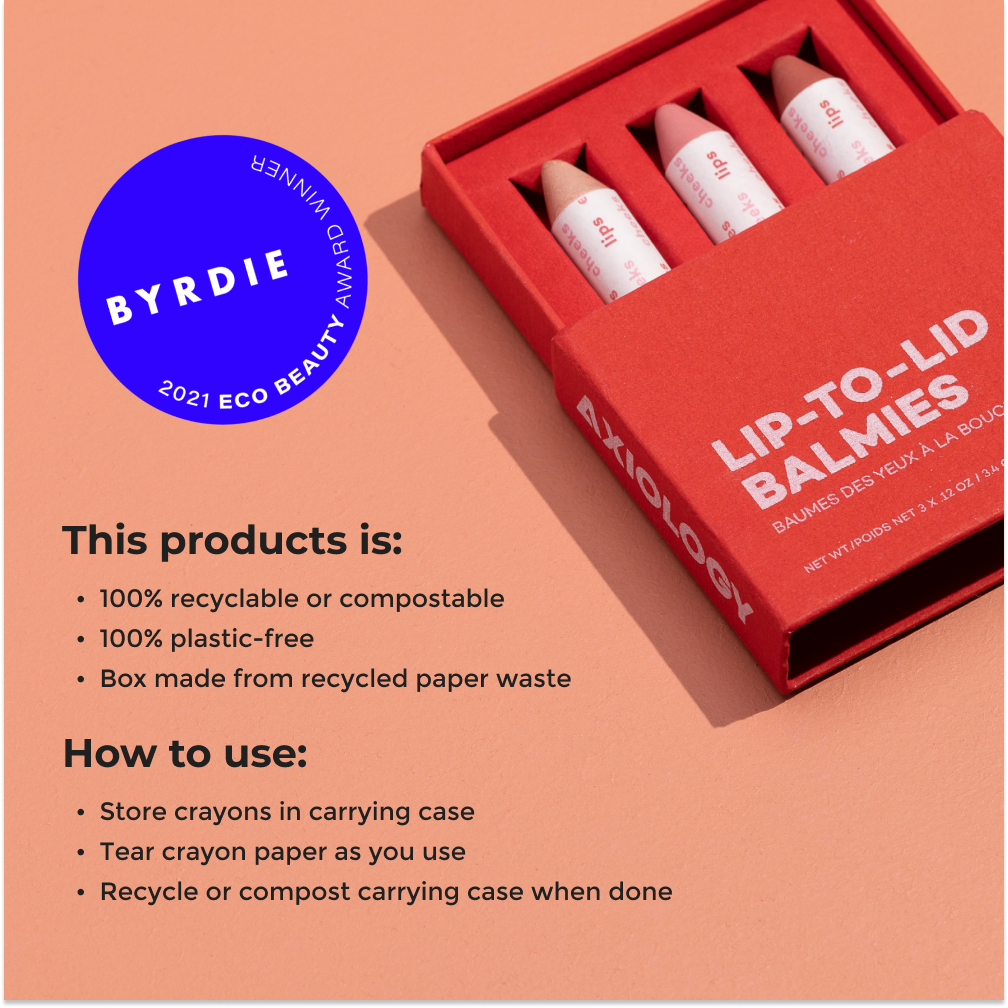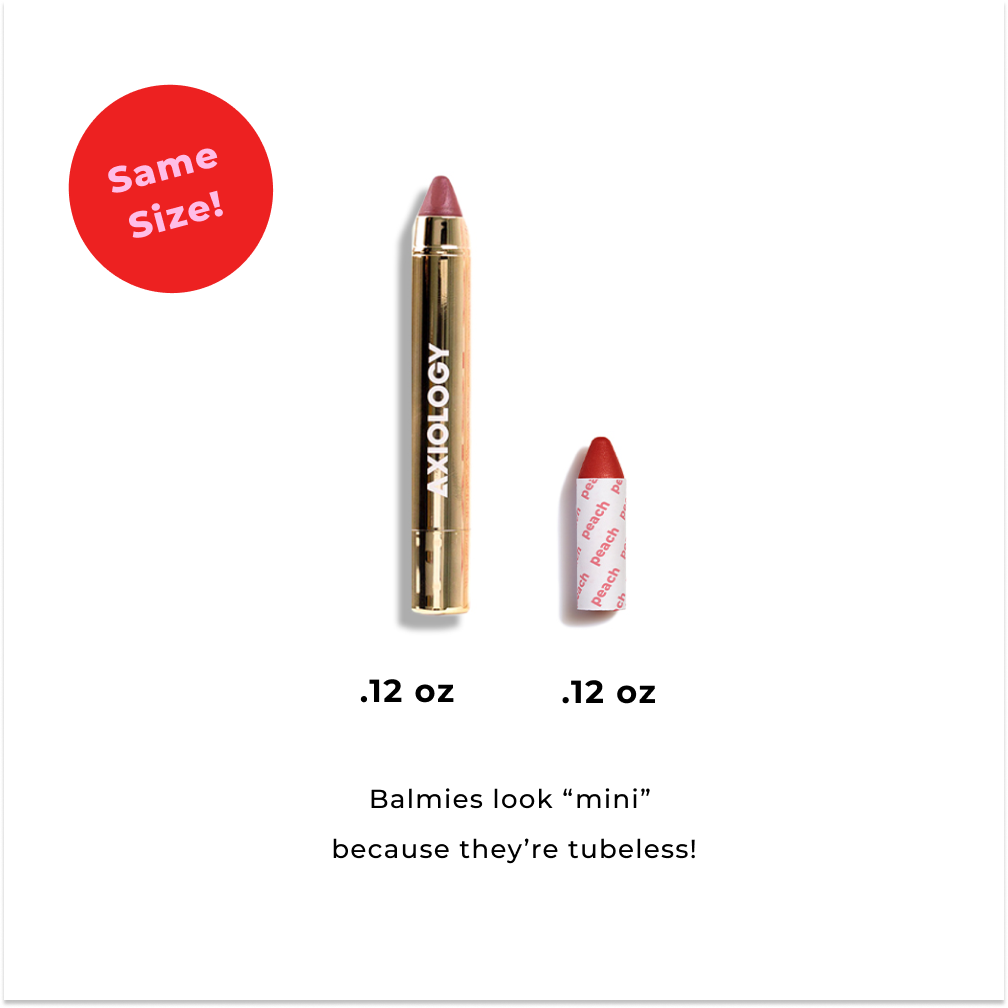 People often buy
Total price:
$ 86.00
$ 93.00
"We love Lip-to-Lid Balmies."
"Creamy, pigment-packed lipsticks in a spectrum of shades."
"Expect hydrating goodness from a scrumptious blend."
"Eliminates the need for multiple items in your makeup bag."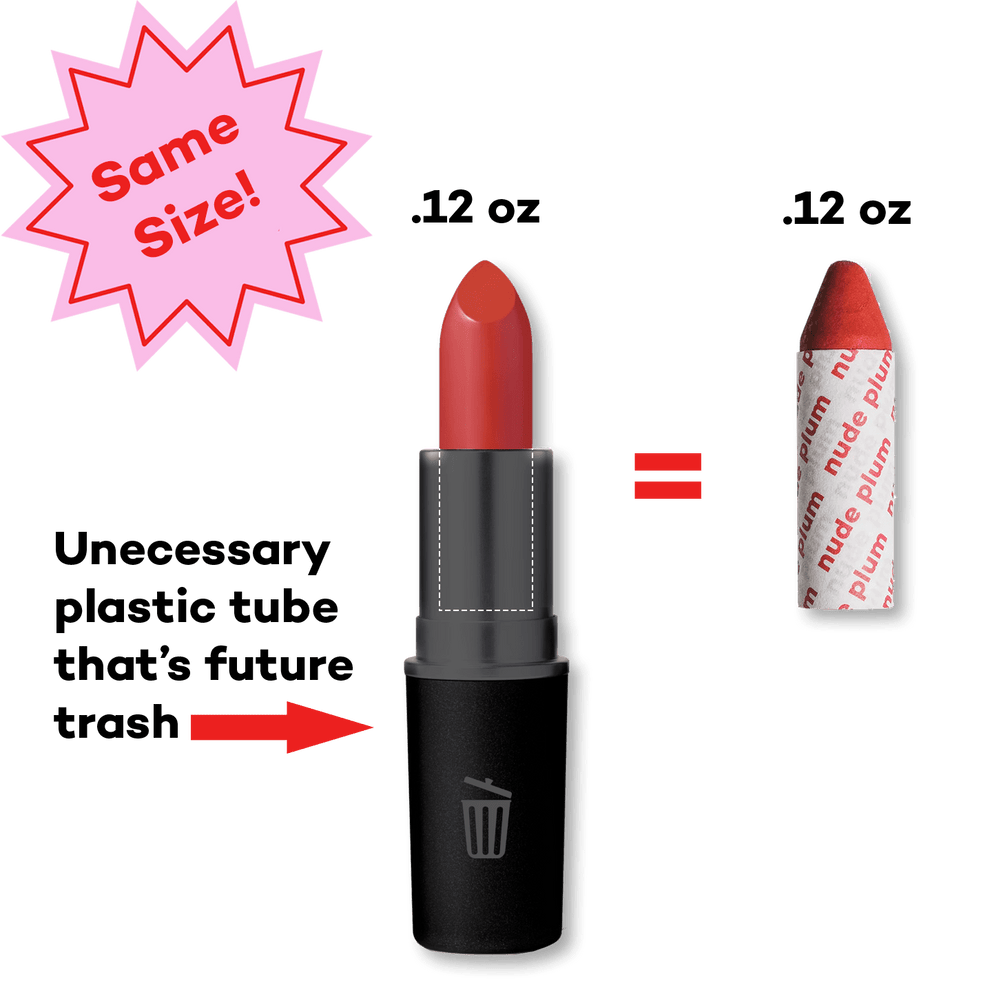 SLIM DOWN YOUR MAKEUP BAG
BALMIES ARE LIPSTICK, BLUSH,
AND EYE SHADOW ALL IN ONE!
✔ Use on eyes, lips, and cheeks
✔ Same amount of product as a regular lipstick
✔ Plastic free, tubeless application (for the environment!)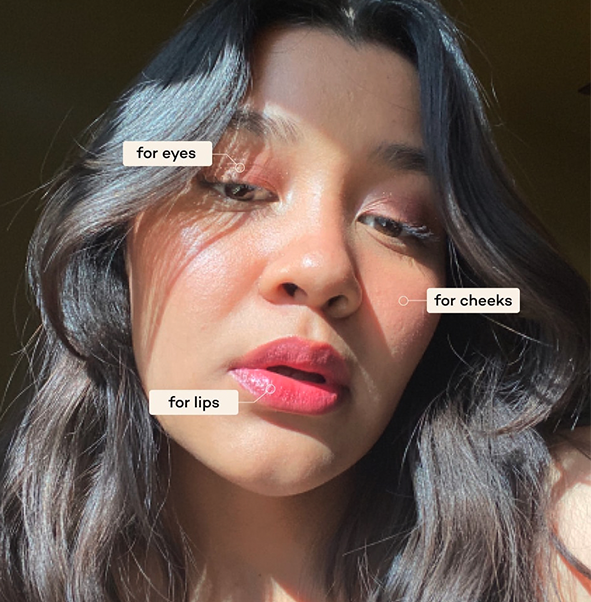 14 STUNNING COLORS
AVAILABLE IN SINGLES, DUO, TRIOS, OR...
Get all 14 colors in our Super Fan Pack! A shade for every day for your eyes, lips and cheeks.
How to Use
Apply directly to eyes, lips + cheeks and blend with fingers or brush. Tear the recyclable paper as needed and keep Balmie in its red, recyclable box.
BALMIES VS. MULTI-STICKS
Balmies are made with kokum butter and sunflower wax to create a drier and more matte feel for a long lasting product. Balmies are great for people with oily skin or those who use face oils. Multi-Sticks provide a smoother, cleaner glide and work well with drier skin. The soy butter and coconut oil deeply penetrate skin for a long lasting hydration. 
MULTI-STICK BUNDLES
$ 65.00
$ 72.00
🖍️ Three plastic-free, color cream multi-sticks 🥰 Perfect for eyes, lips, and cheeks 💧 Packed with oils, butter, and antioxidants ❤️ 100% vegan, cruelty-free, and palm oil-free 👉 Made with 10 naturally-derived ingredients
COLOR CREAM MULTI-STICKS
$ 24.00
Hydrating color with a rich, creamy glide. Color Cream Multi-Sticks are plastic-free, multi-use color sticks for eyes, lips and cheeks. Packed with oils, butters, and antioxidants such as coconut and avocado oil to nourish and hydrate skin. 100% vegan, cruelty-free and palm oil-free. Made with 10 naturally-derived ingredients. For a lighter color pigment with a barely there look, check out our Tinted Dew Multi-Sticks.  Save 10% with our Multi-Stick Bundles
TINTED DEW MULTI-STICKS
$ 24.00
Hydrating shine with barely-there color. Tinted Dew Multi-Sticks are plastic-free, multi-use color sticks for eyes, lips and cheeks. Packed with oils, butters, and antioxidants such as coconut and avocado oil to nourish and hydrate skin. 100% vegan, cruelty-free and palm oil-free. Made with 10 naturally-derived ingredients. For a rich color pigment with a less minimalist look, check out our Color Cream Multi-Sticks. Save 10% with our Multi-Stick Bundles
EVERYDAY PINKS BUNDLE
$ 56.00
$ 62.00
Save 10% with our COTTON CANDY SKIES Trio + THE GOODNESS Multi-Stick Bundle for a complete everyday pink look.  THE GOODNESS Multi-Stick: Frosty pale rose with a touch of shimmery goodness. COTTON CANDY SKIES Balmie Trio: Soft, rosy nudes to lighten the mood. Shades included: Champagne, Sorbet & Rosé. 🏆 3 Balmies + 1 Multi-Stick in one bundle🖍️ Plastic-free, multi-use crayons 🥰 Perfect for eyes, lips, and cheeks💧 Packed with oils, butter, and antioxidants❤️ 100% vegan, cruelty-free, and palm oil-free👉 Made with 10 naturally-derived ingredients🎁 Recyclable box doubles as carrying case
"Makeup shouldn't just be safe for the people who wear it. It should also be safe for animals, the planet and the people who make it."
-Ericka Rodriguez, Founder & CEO