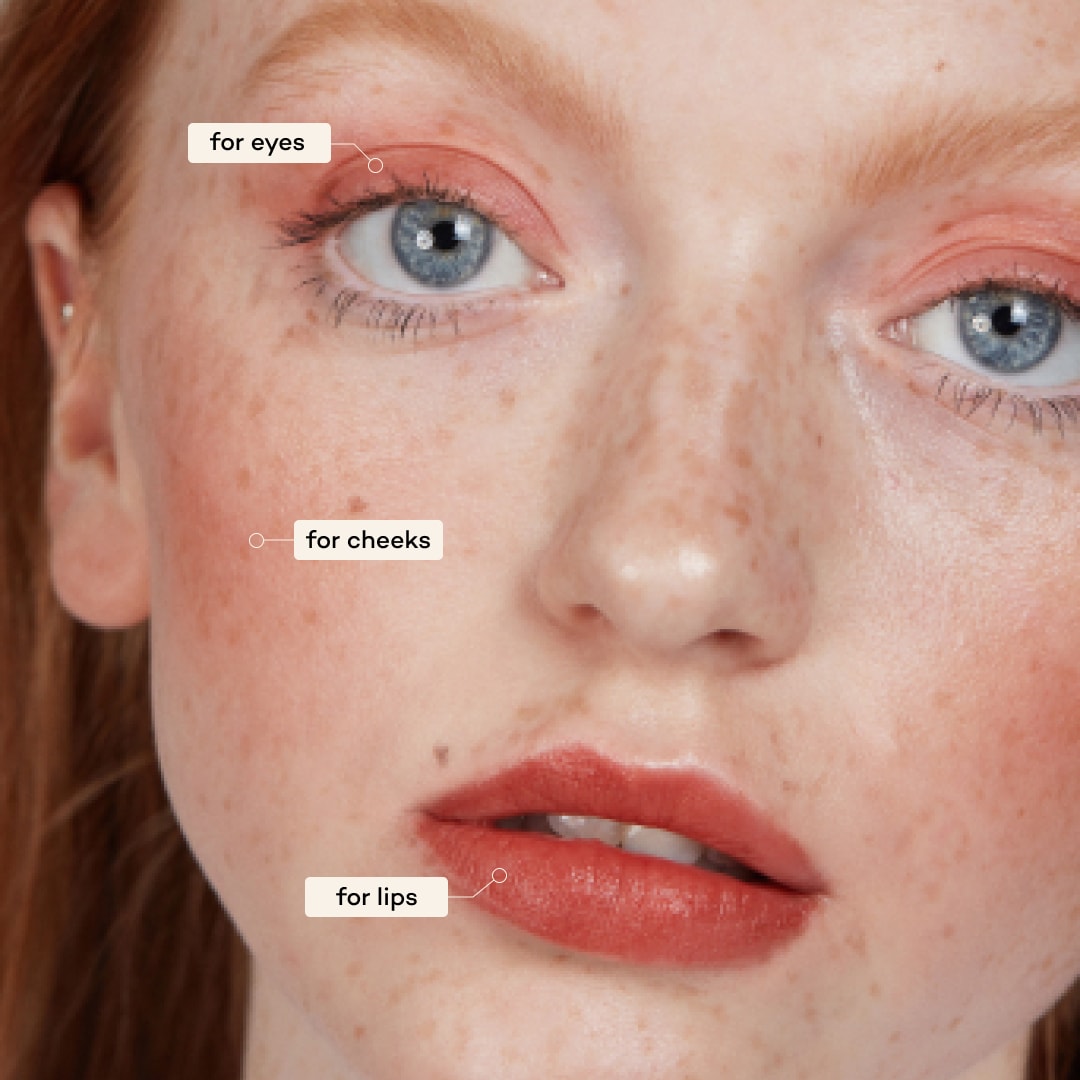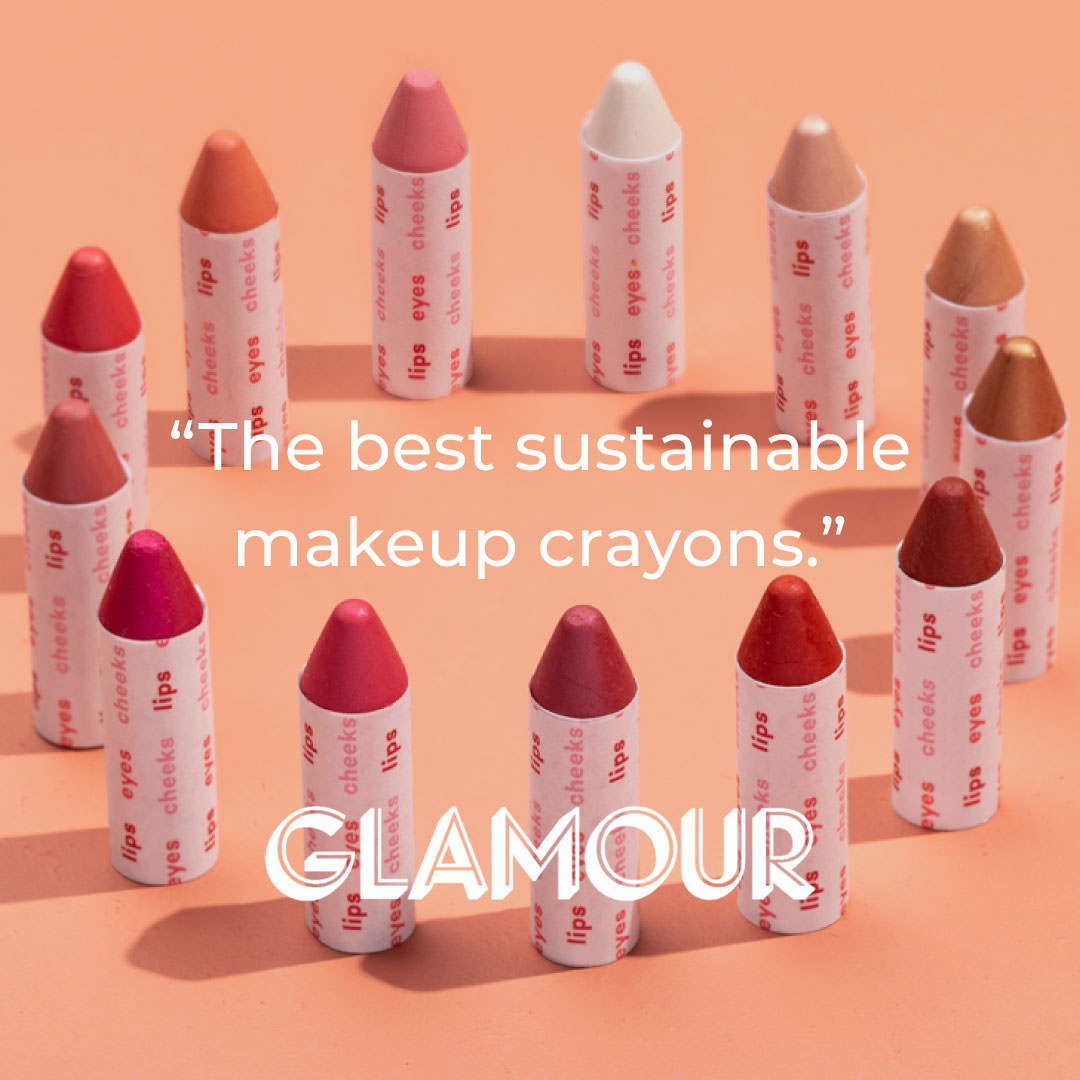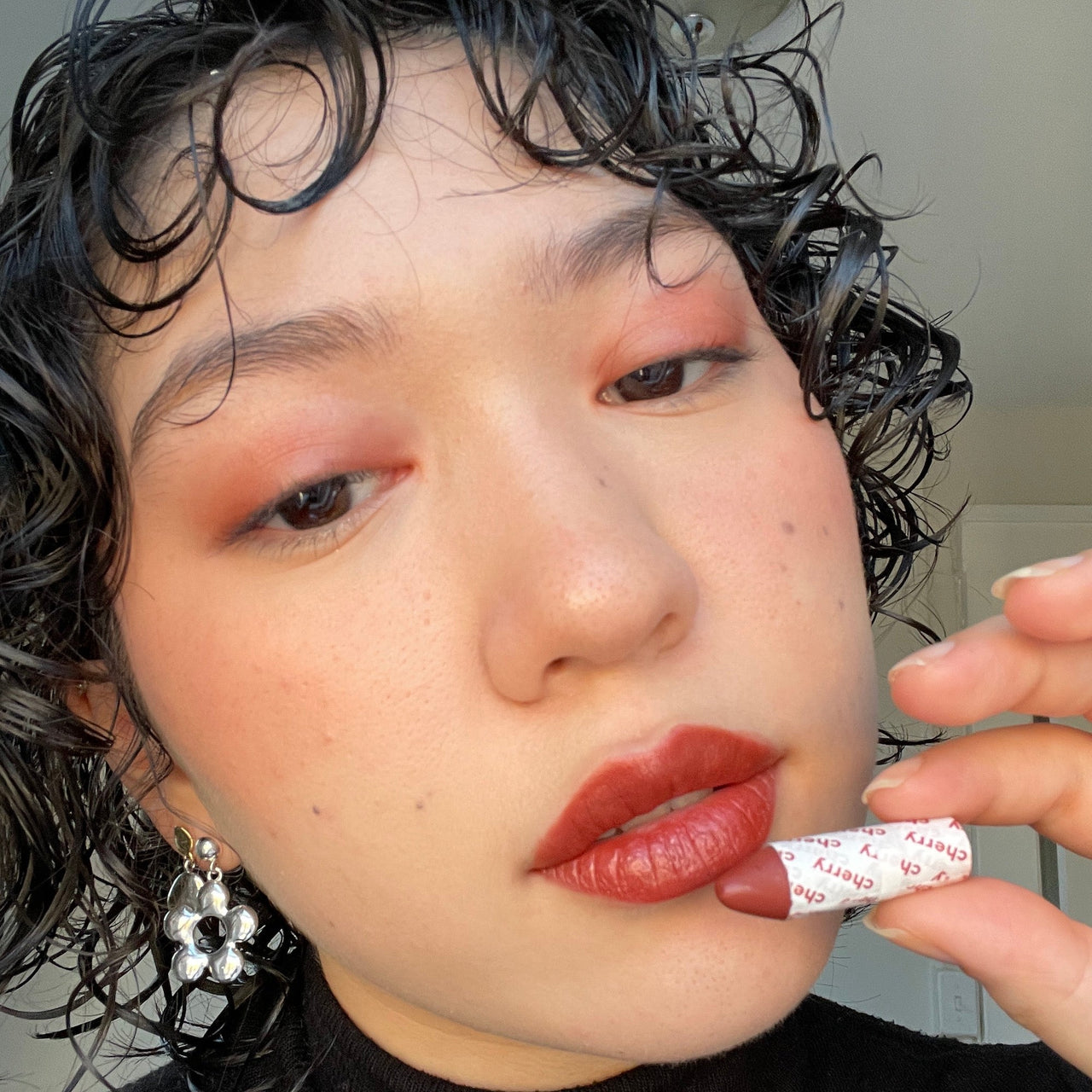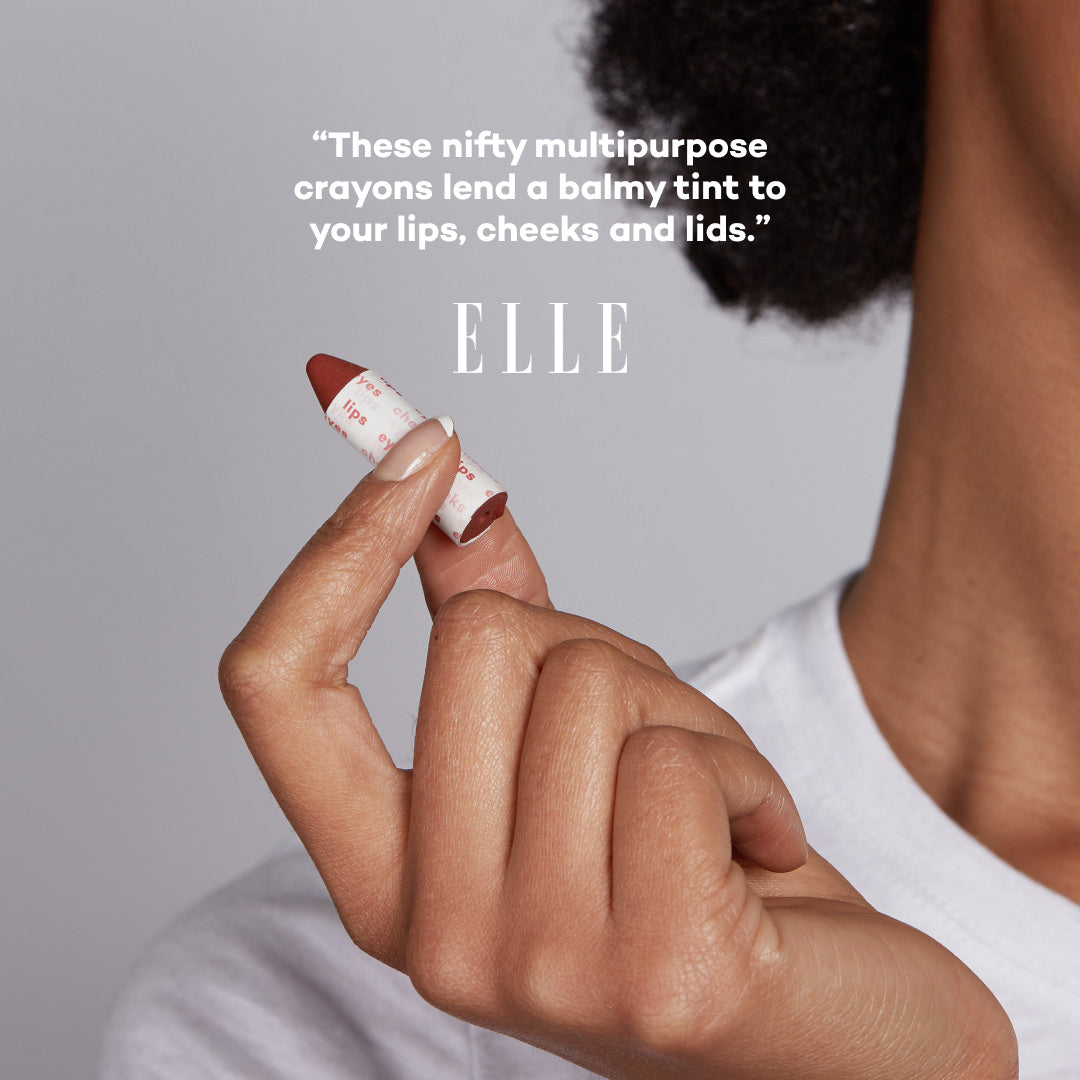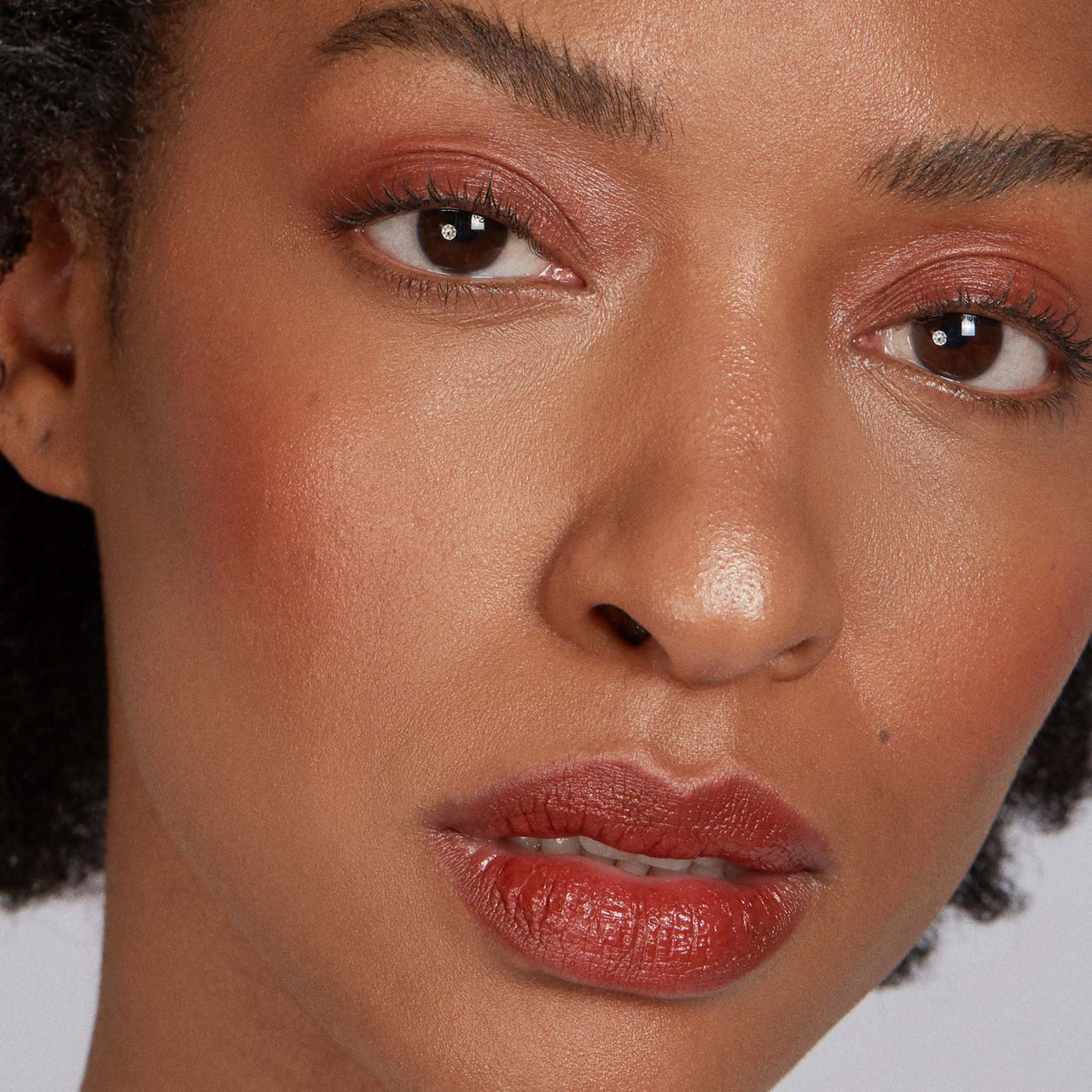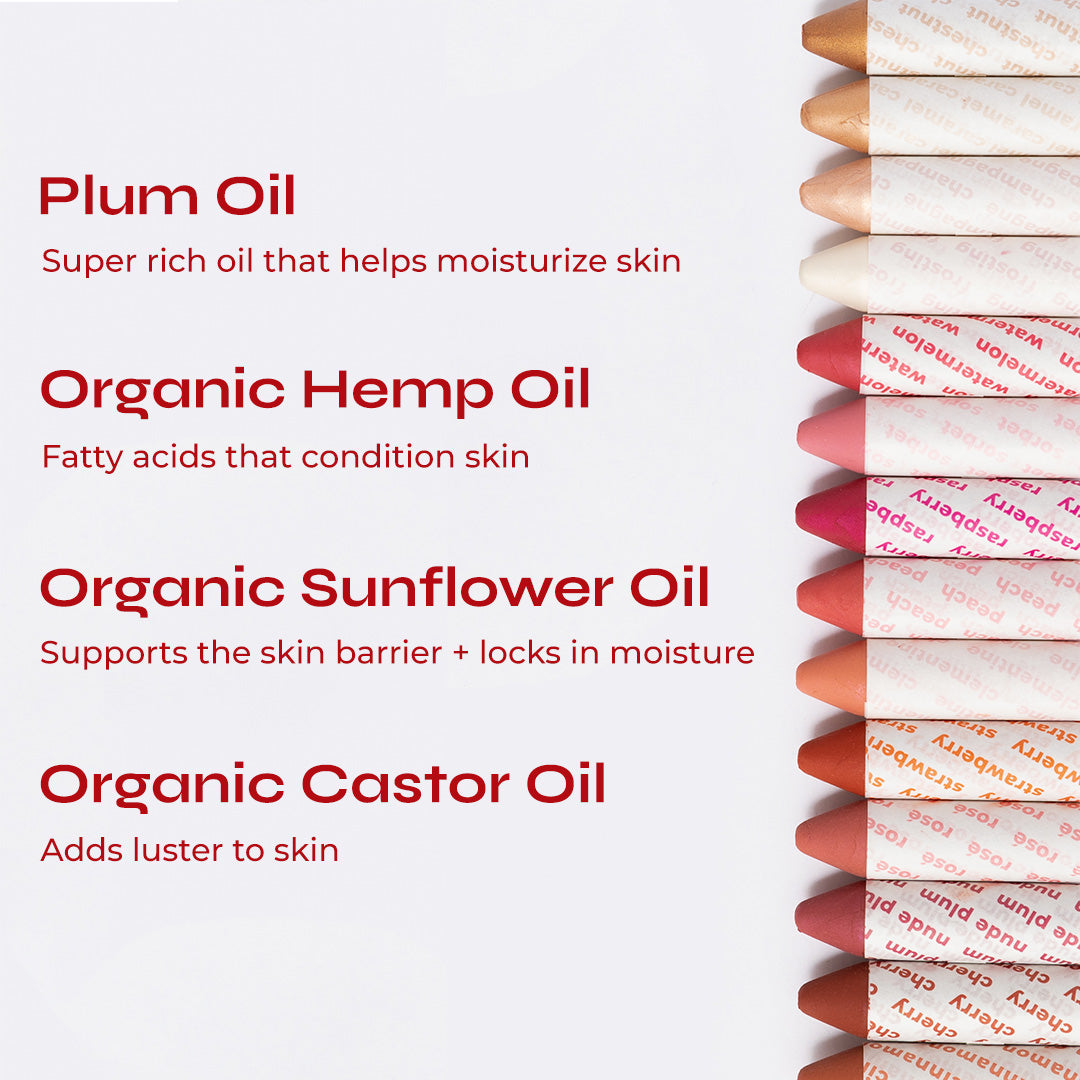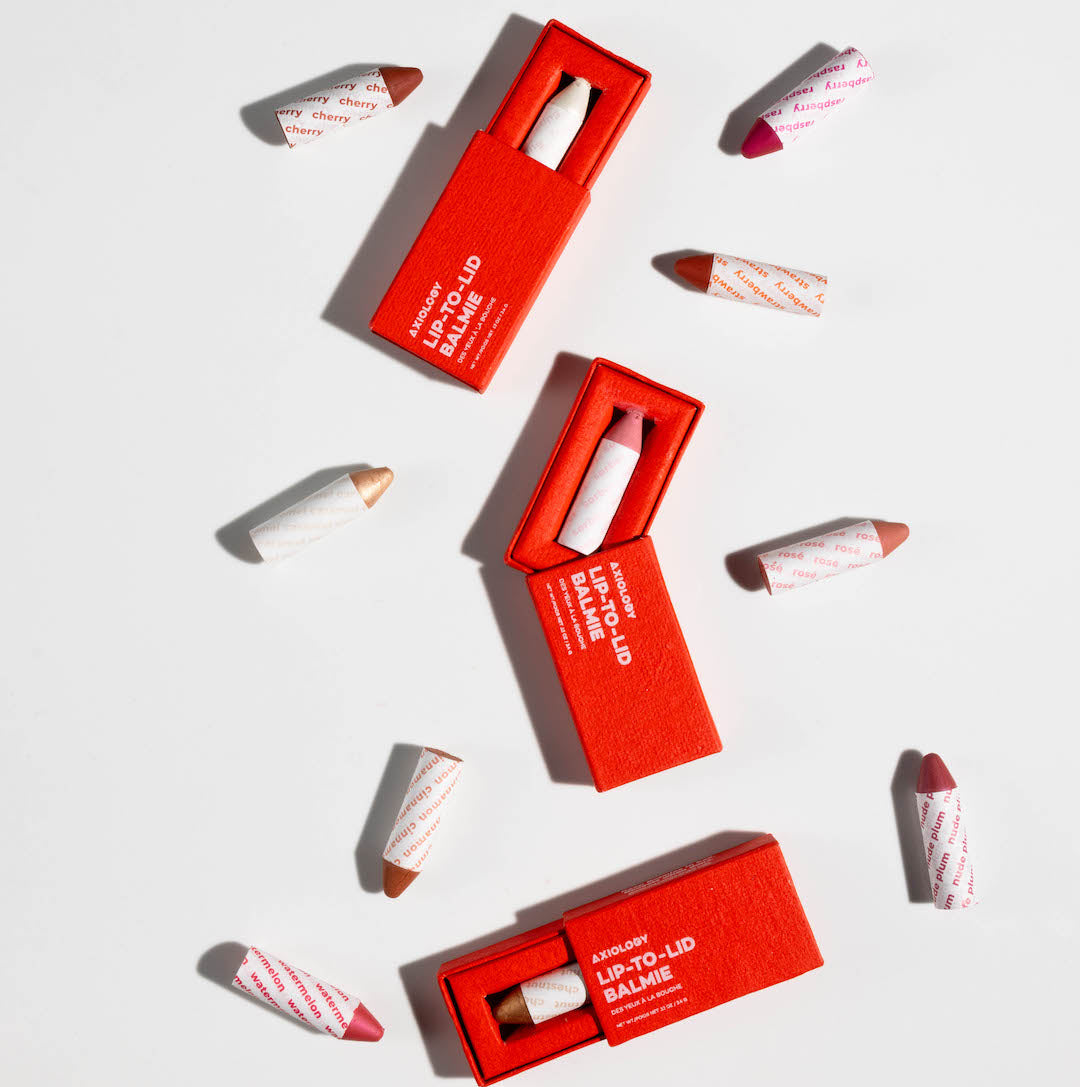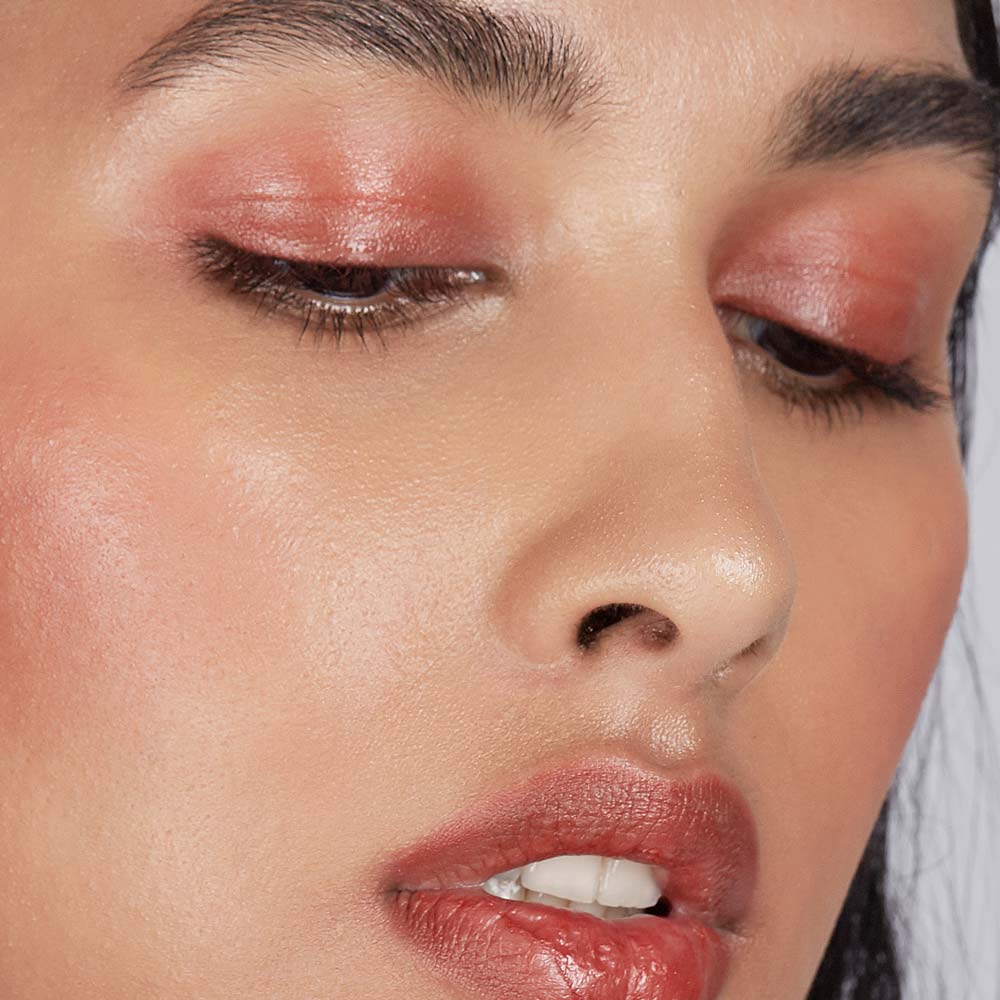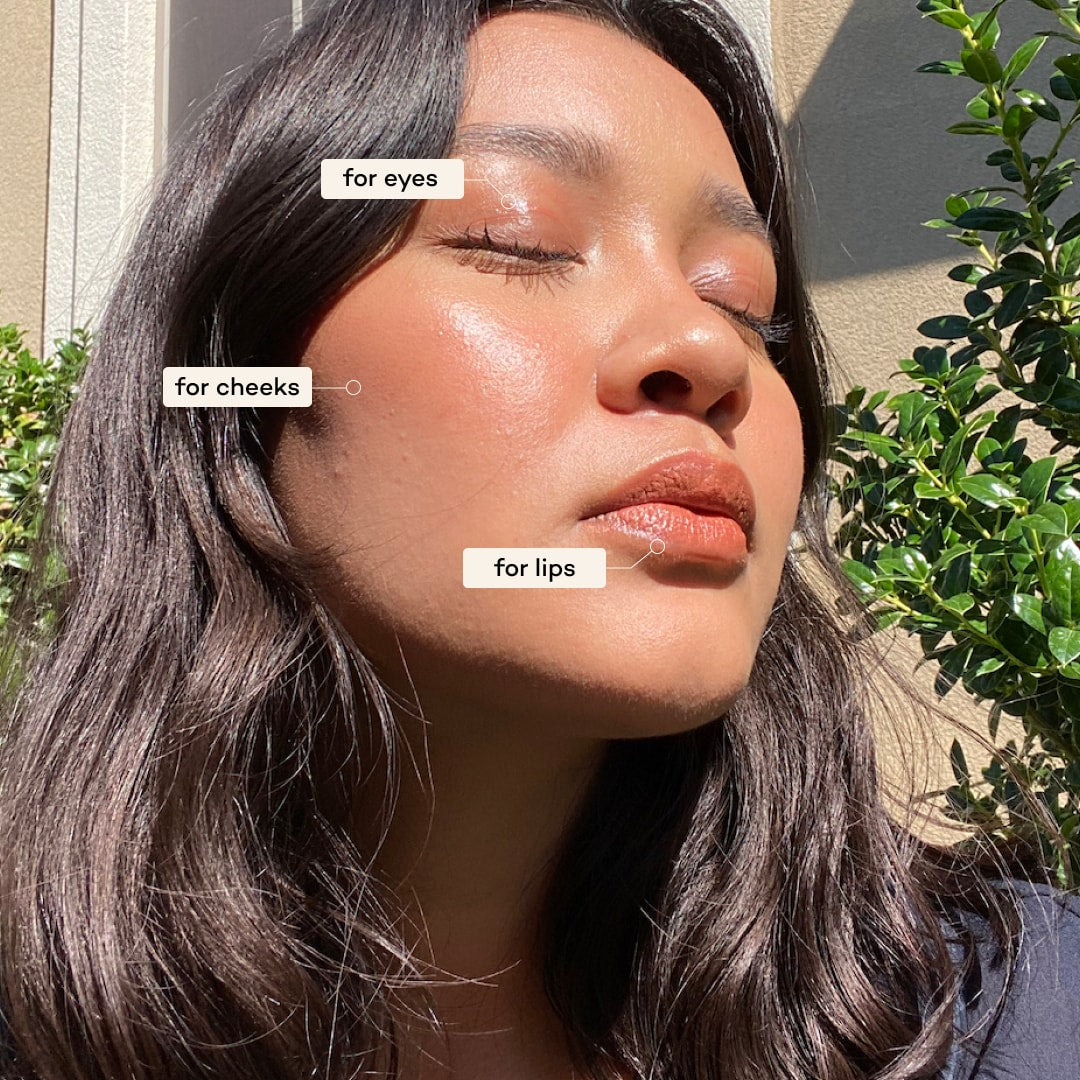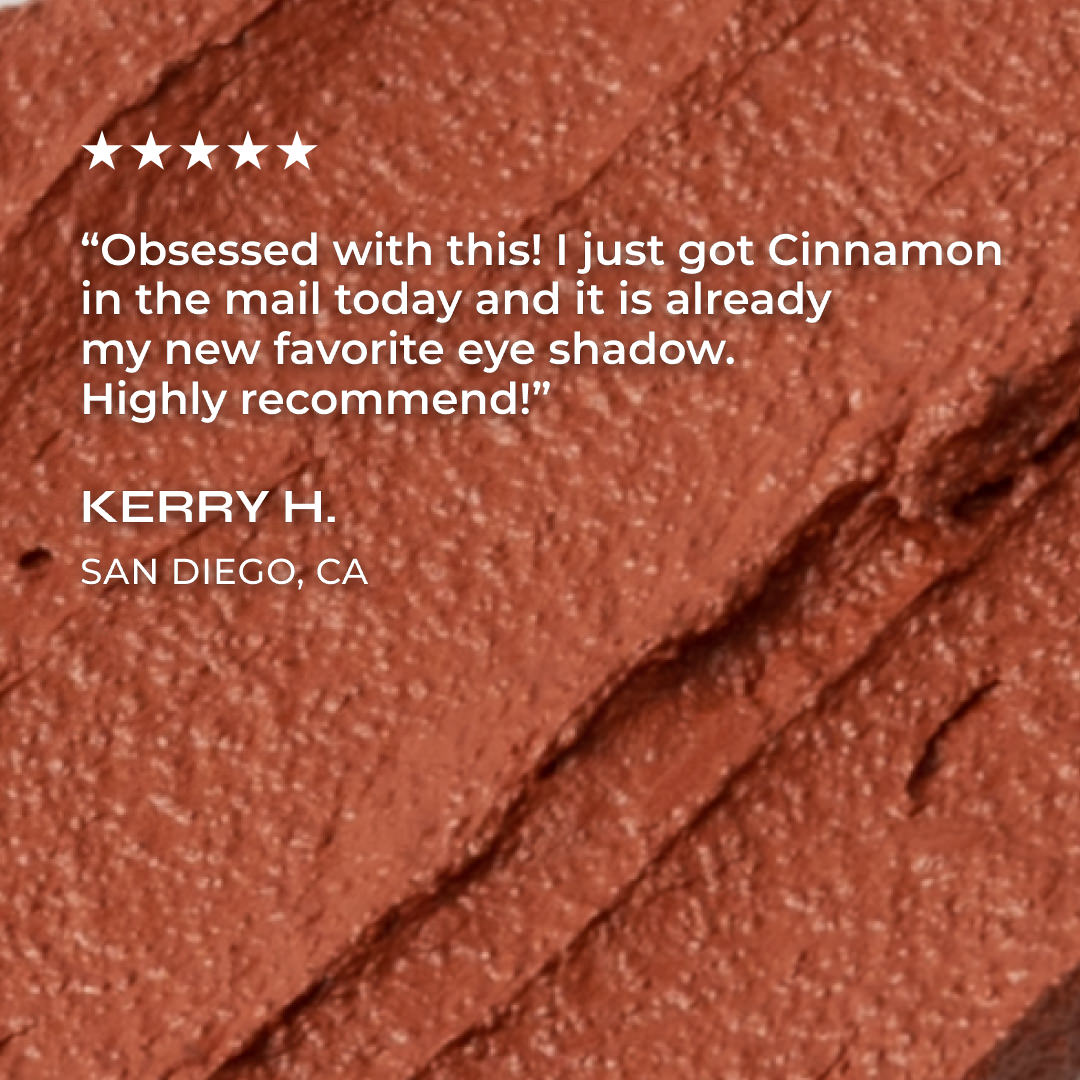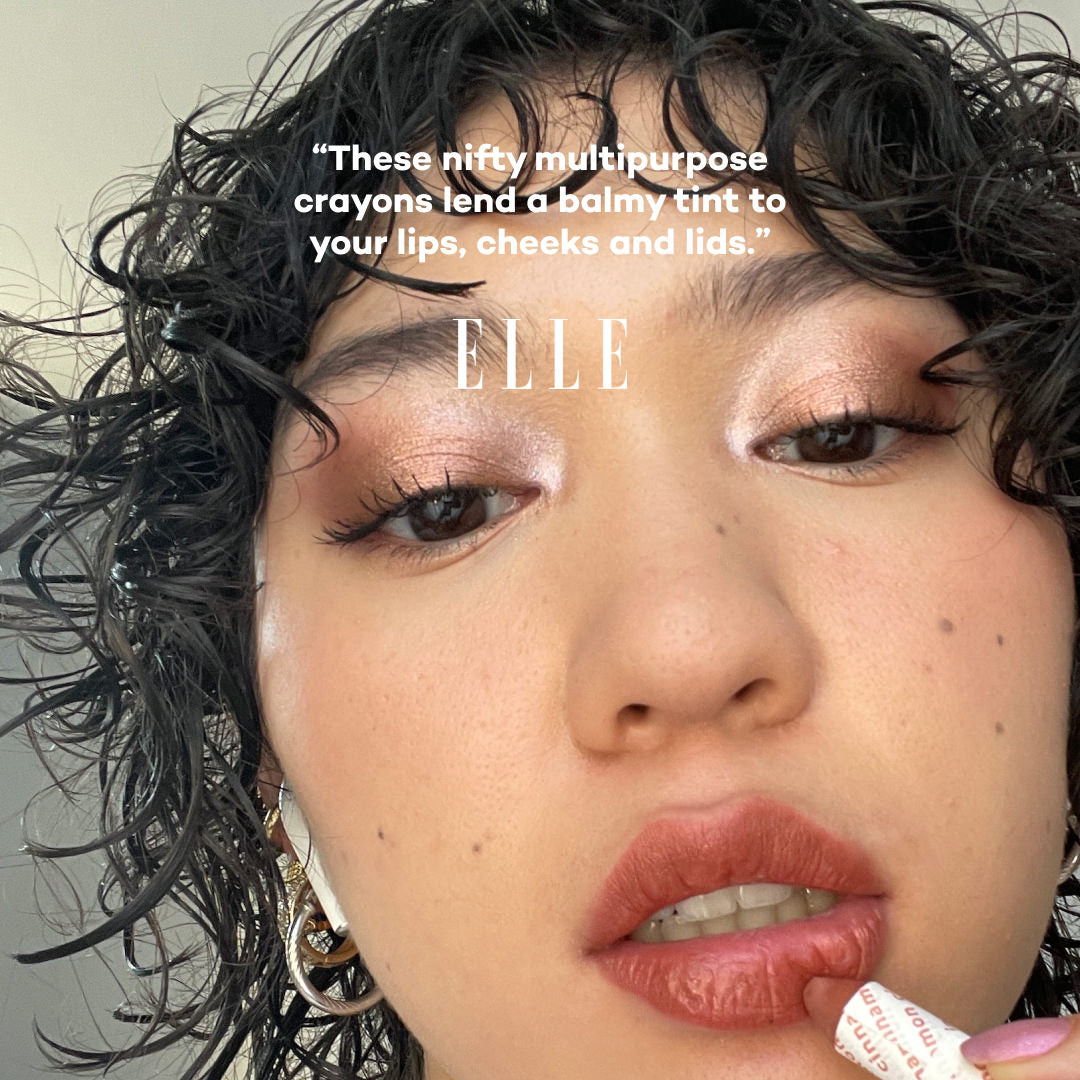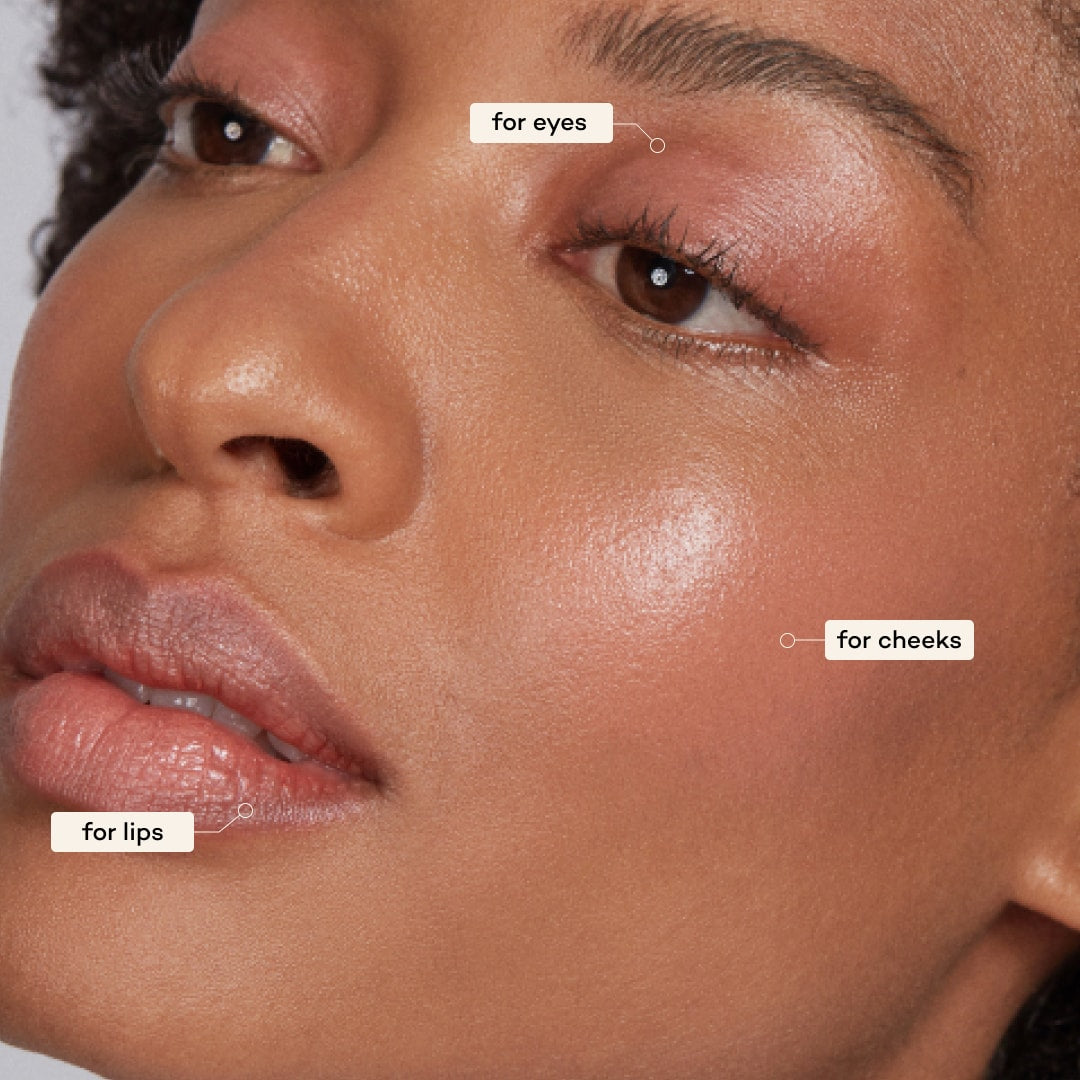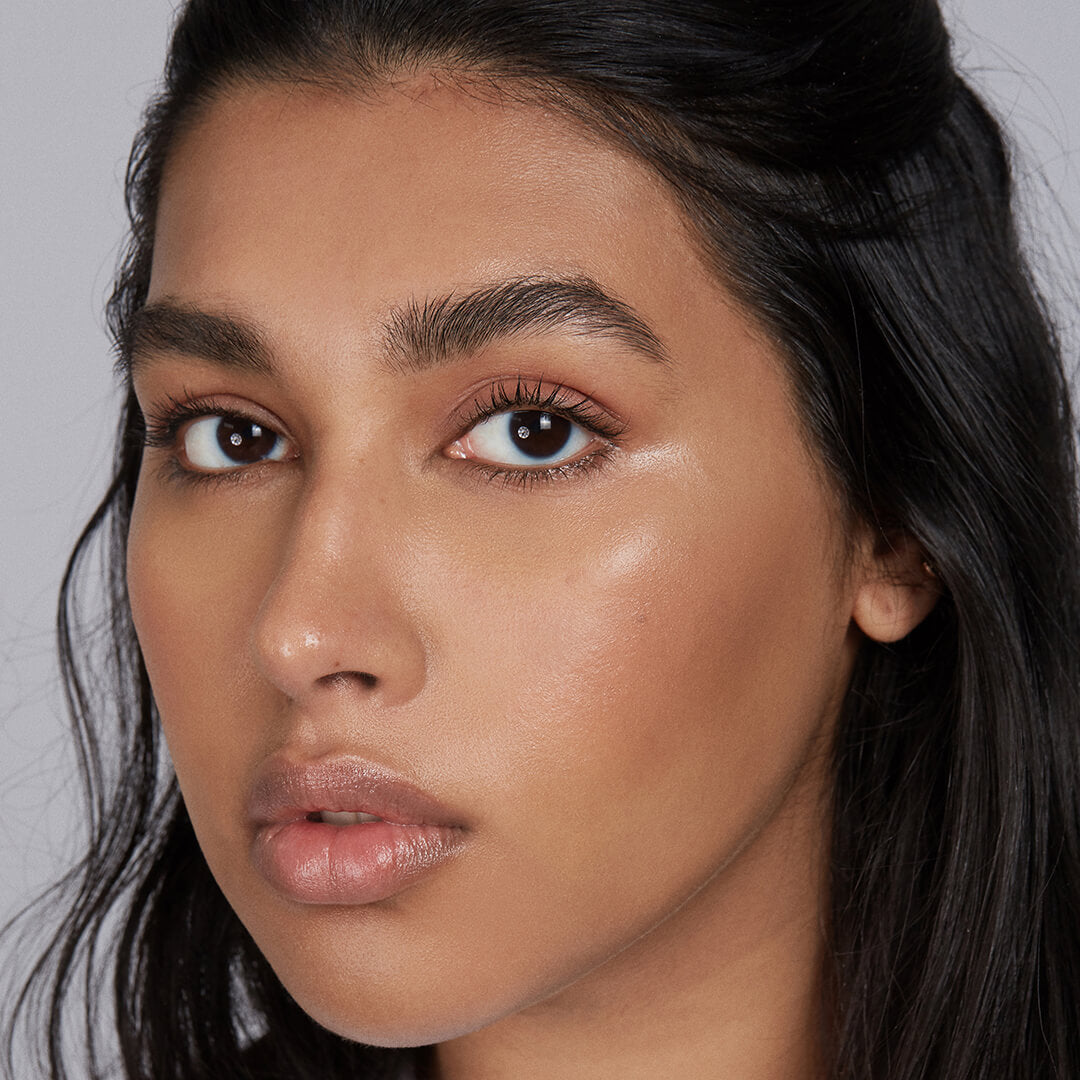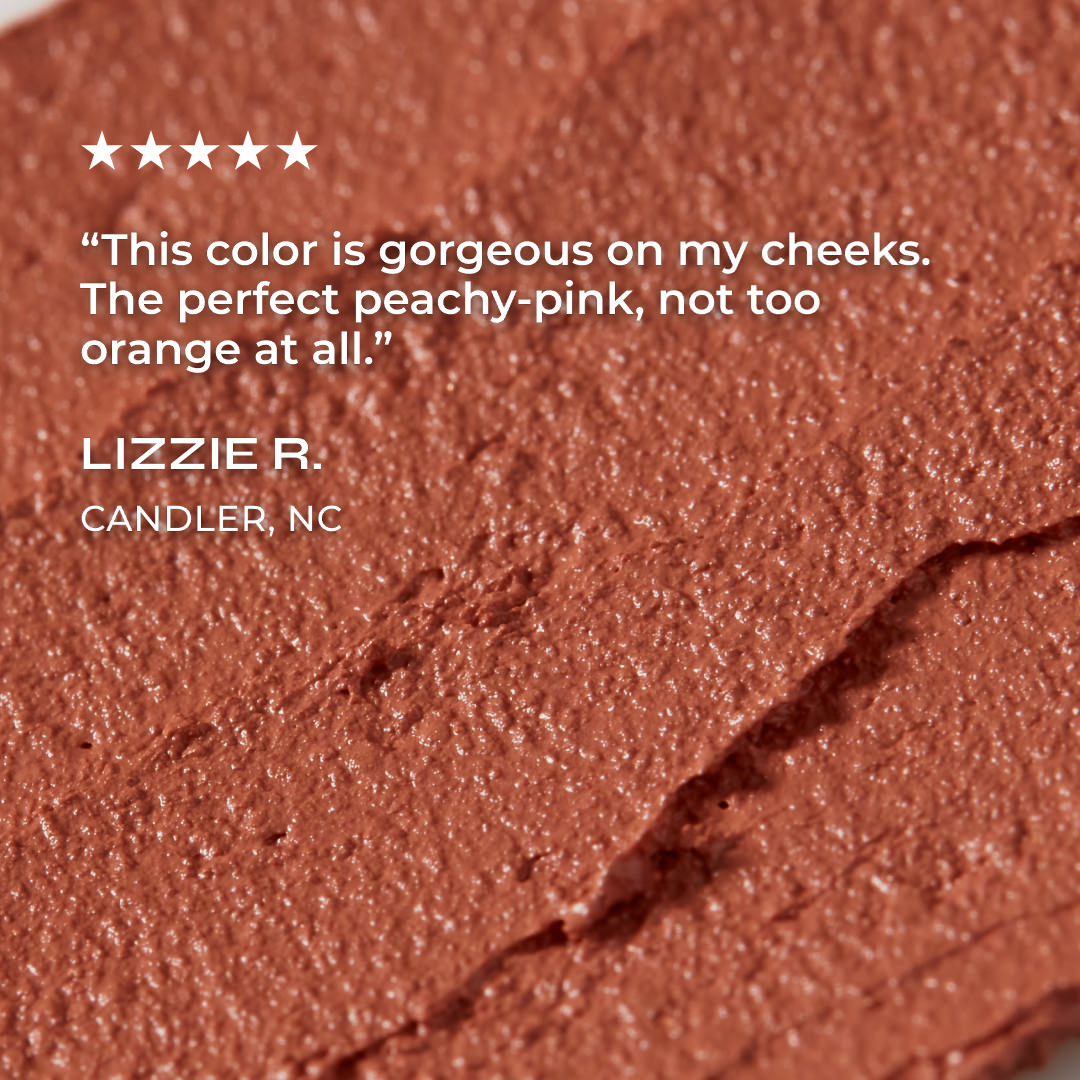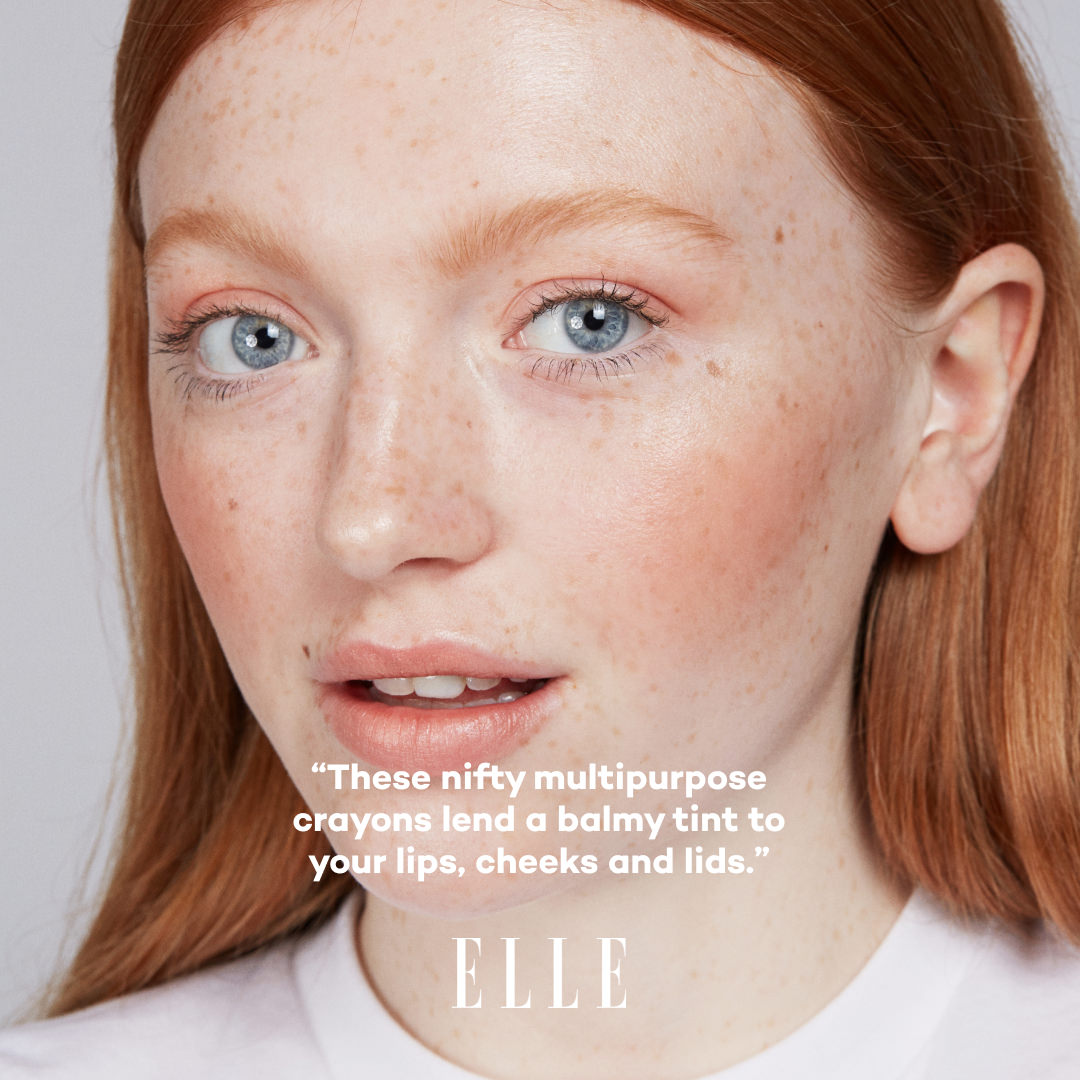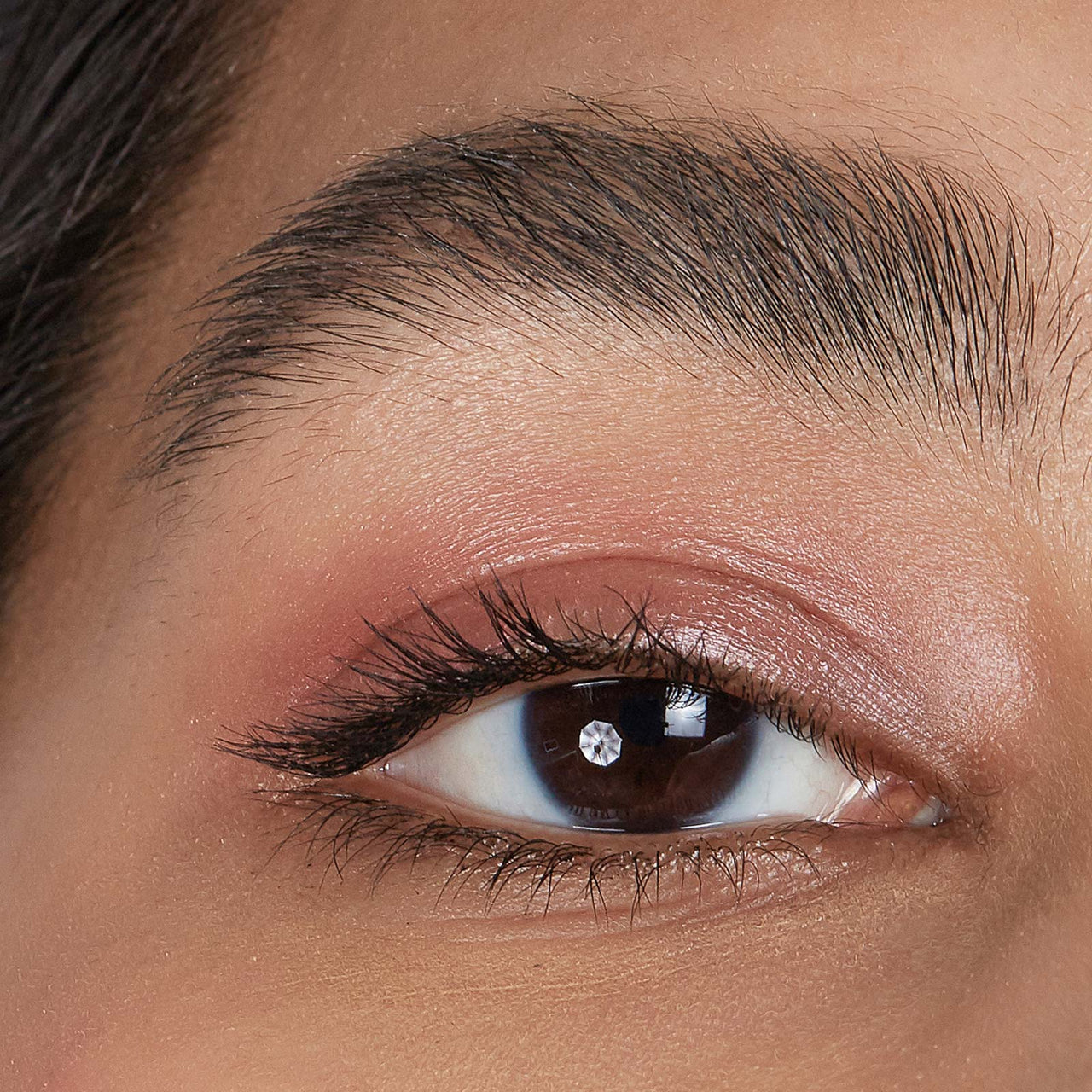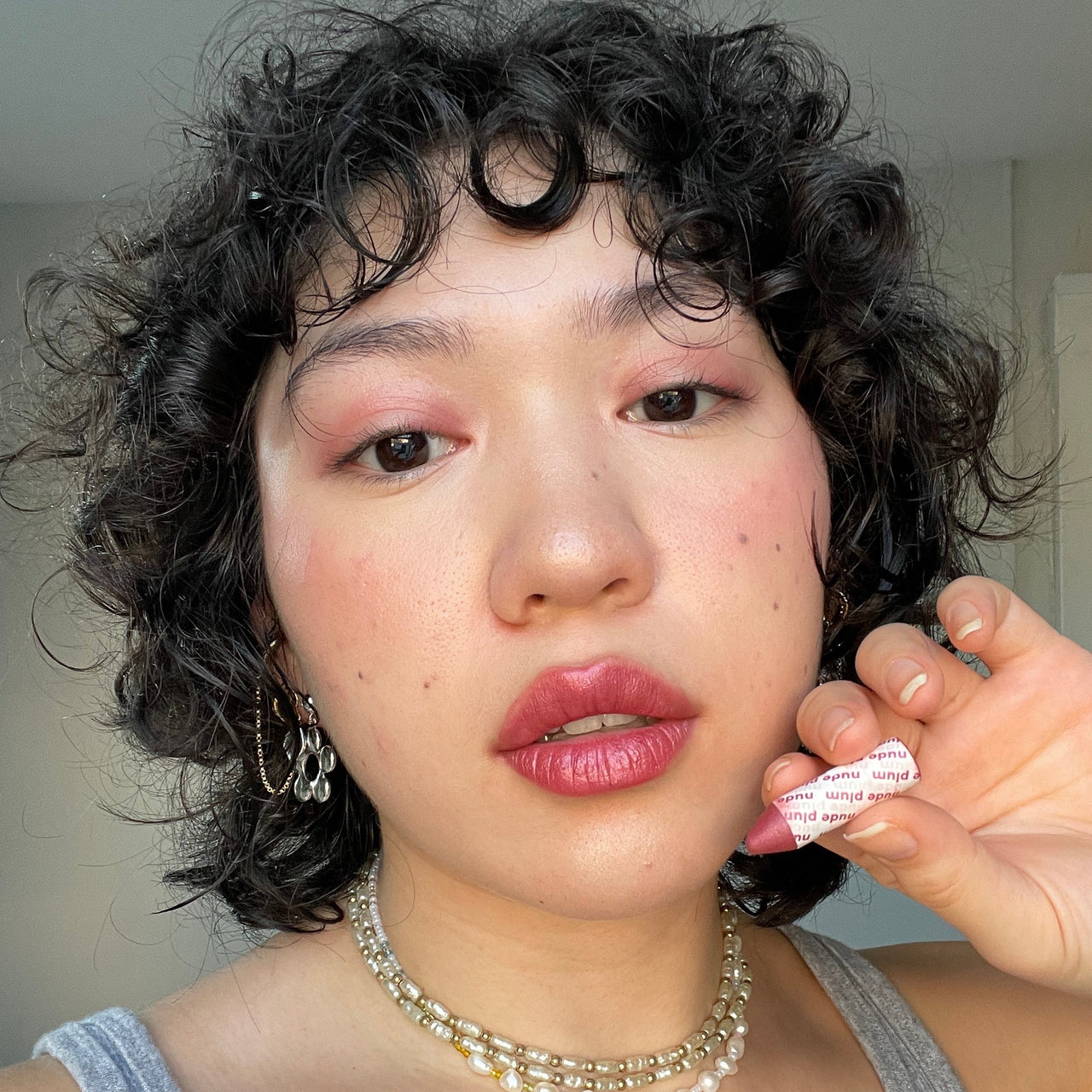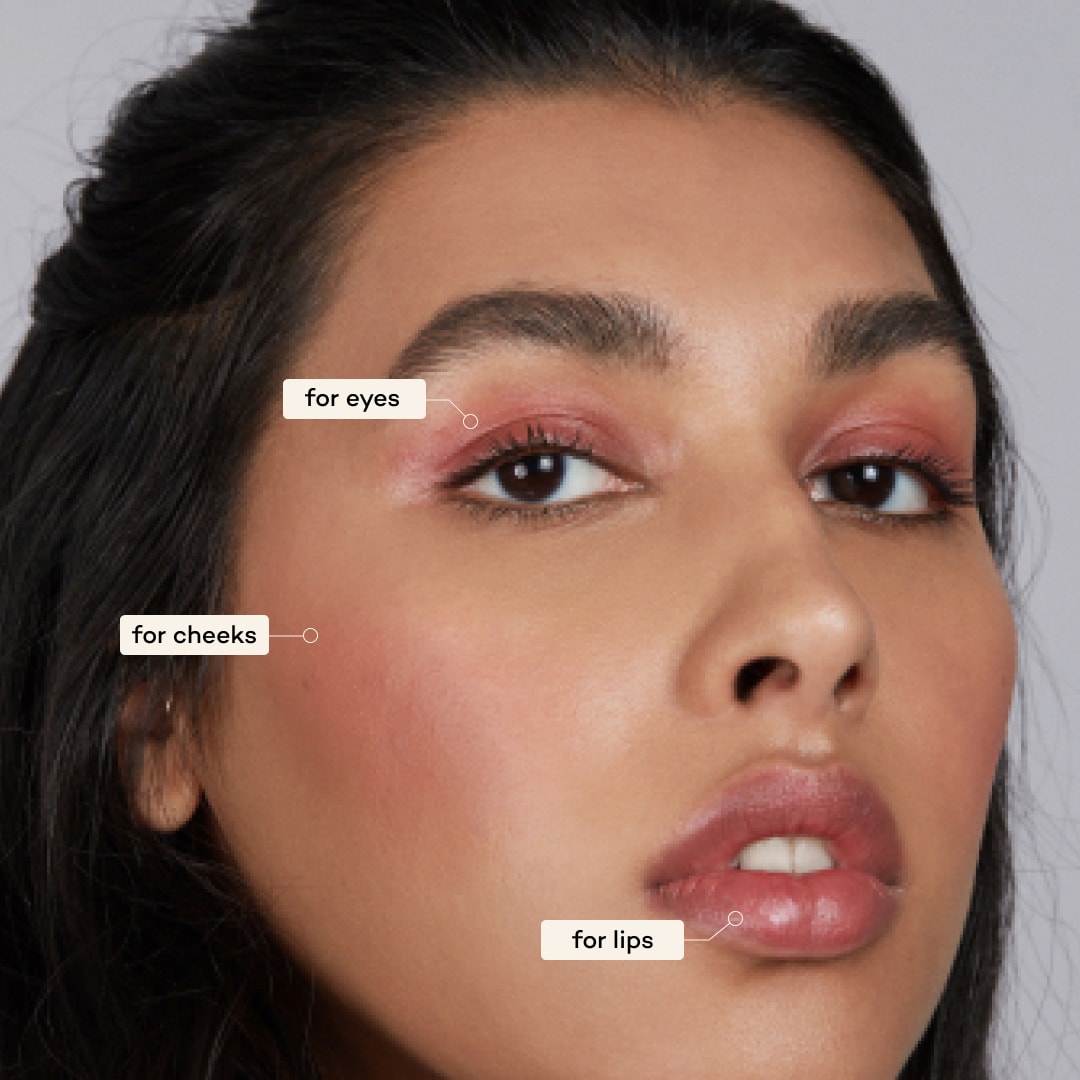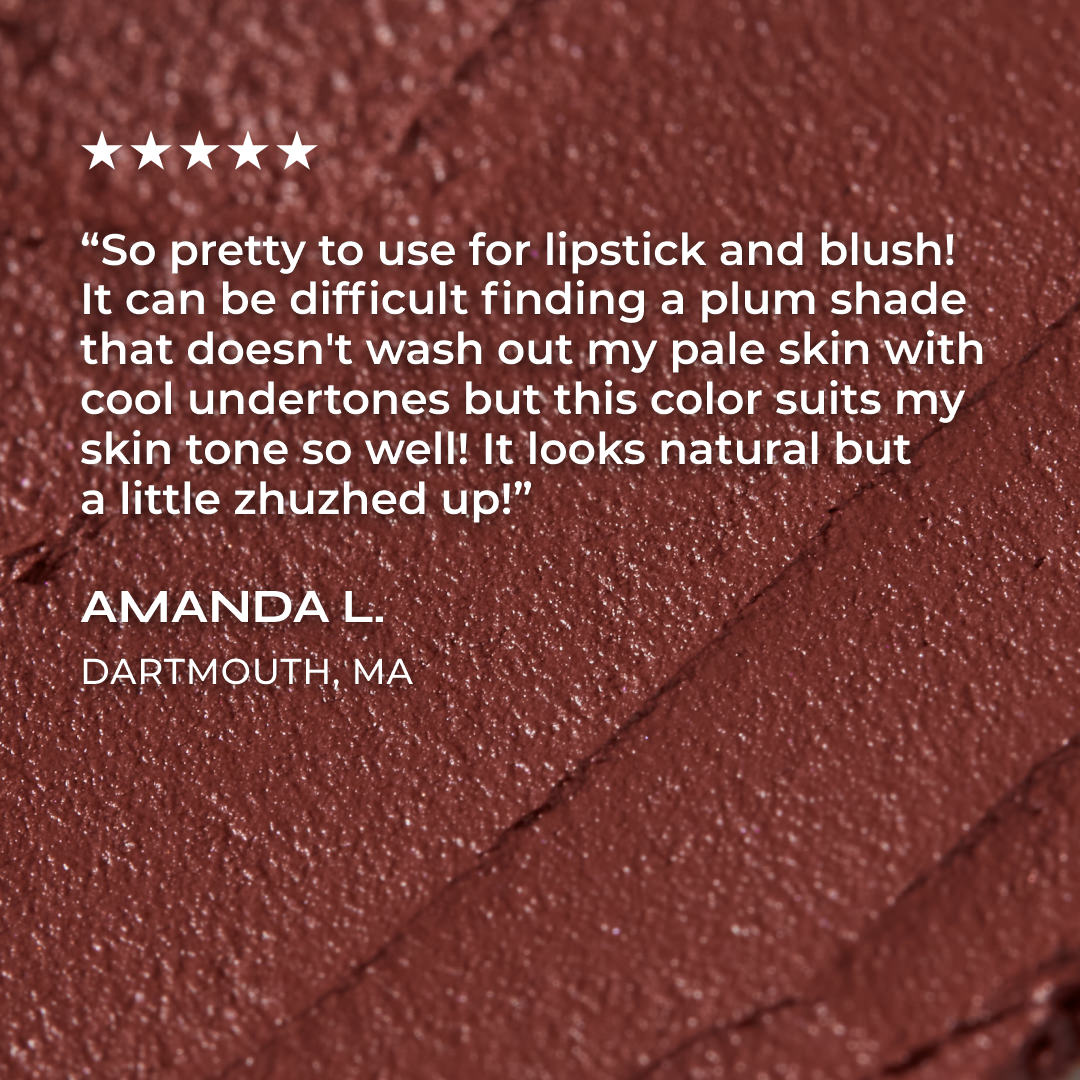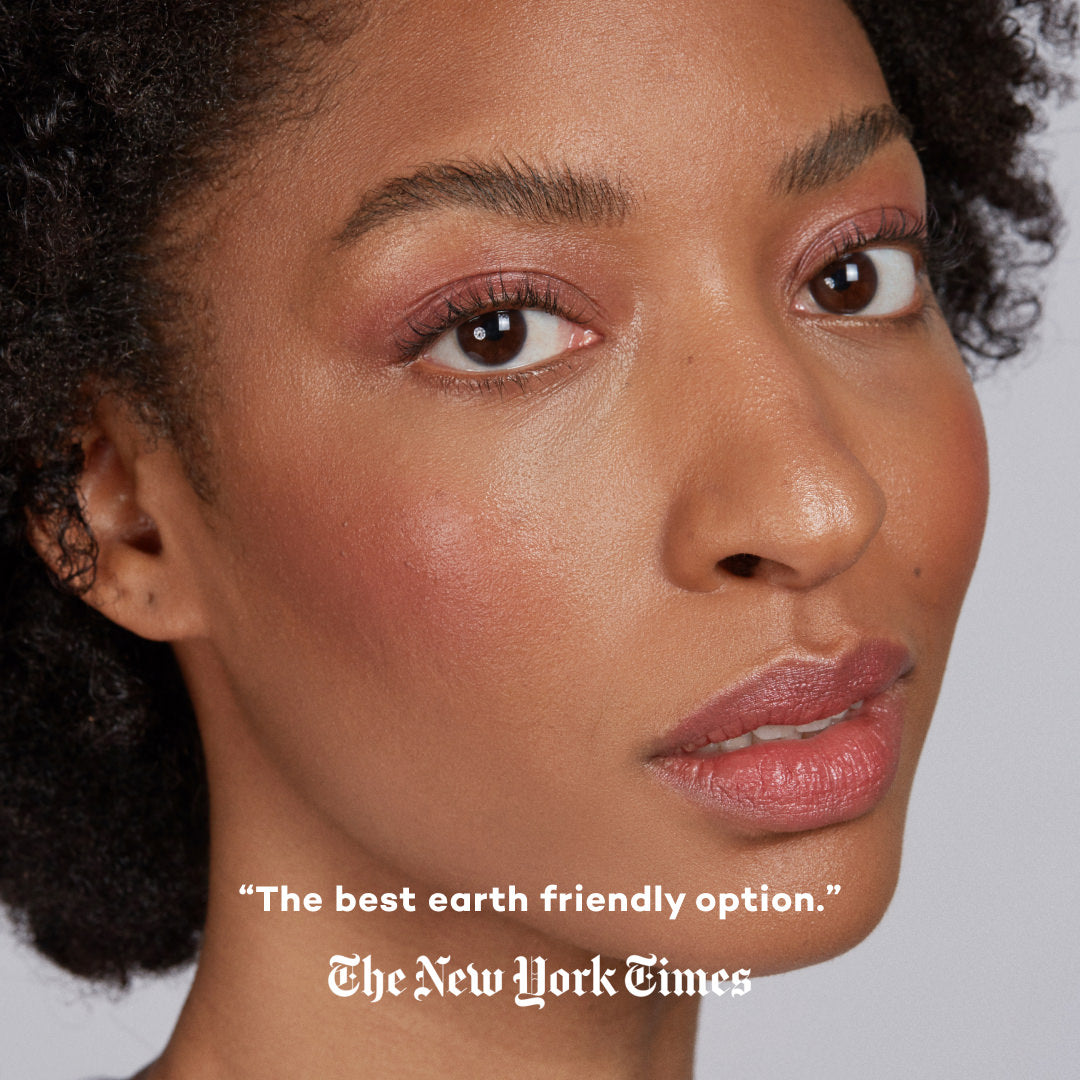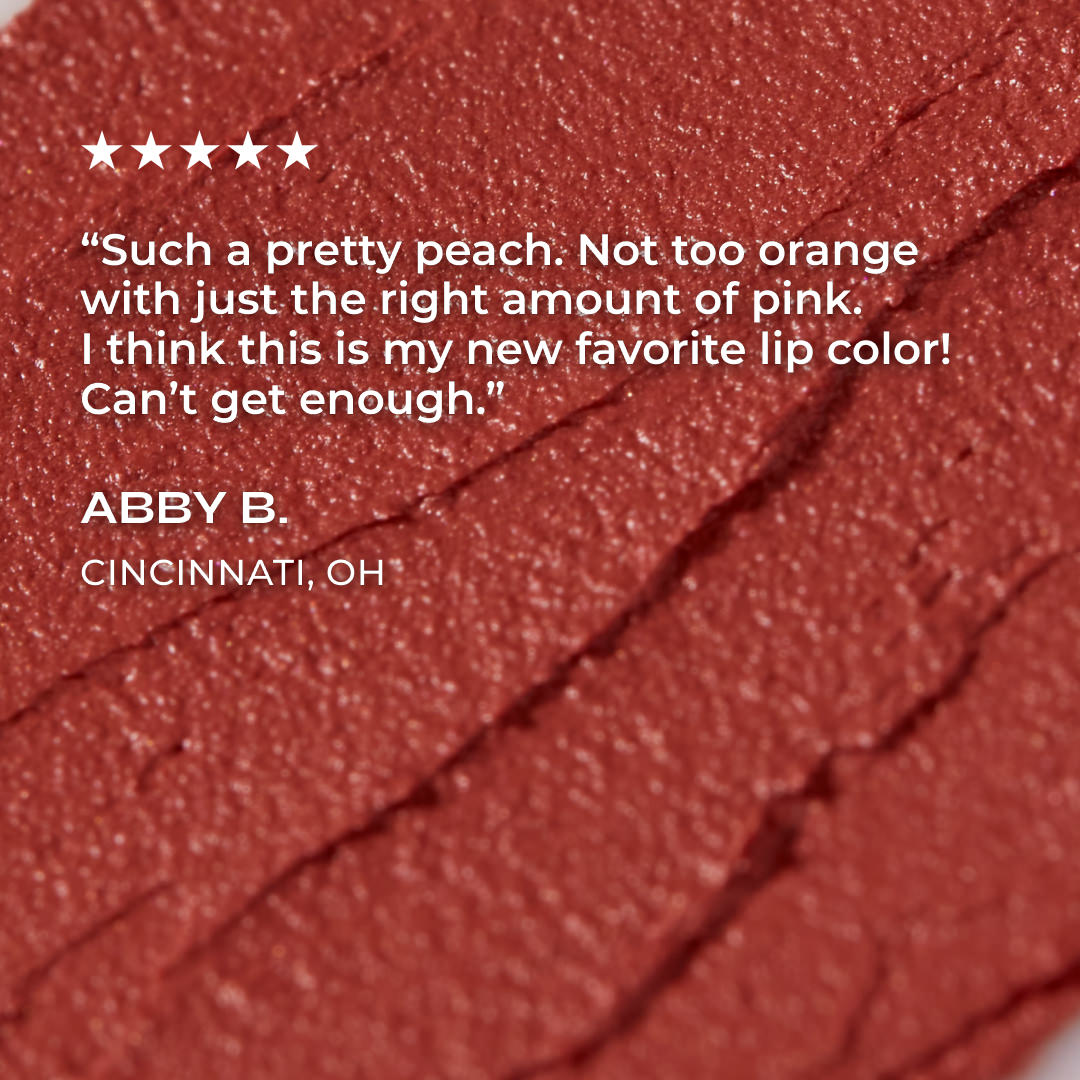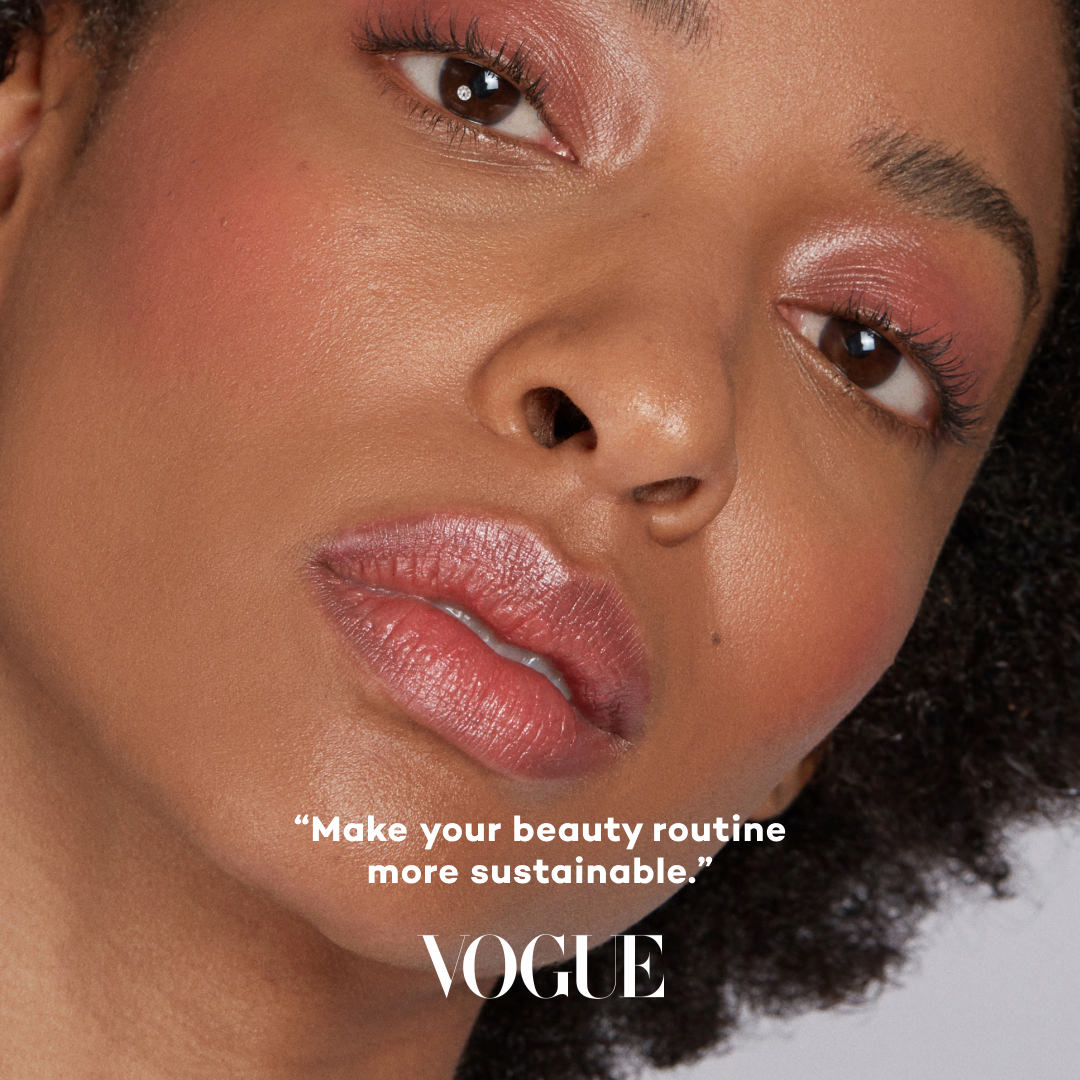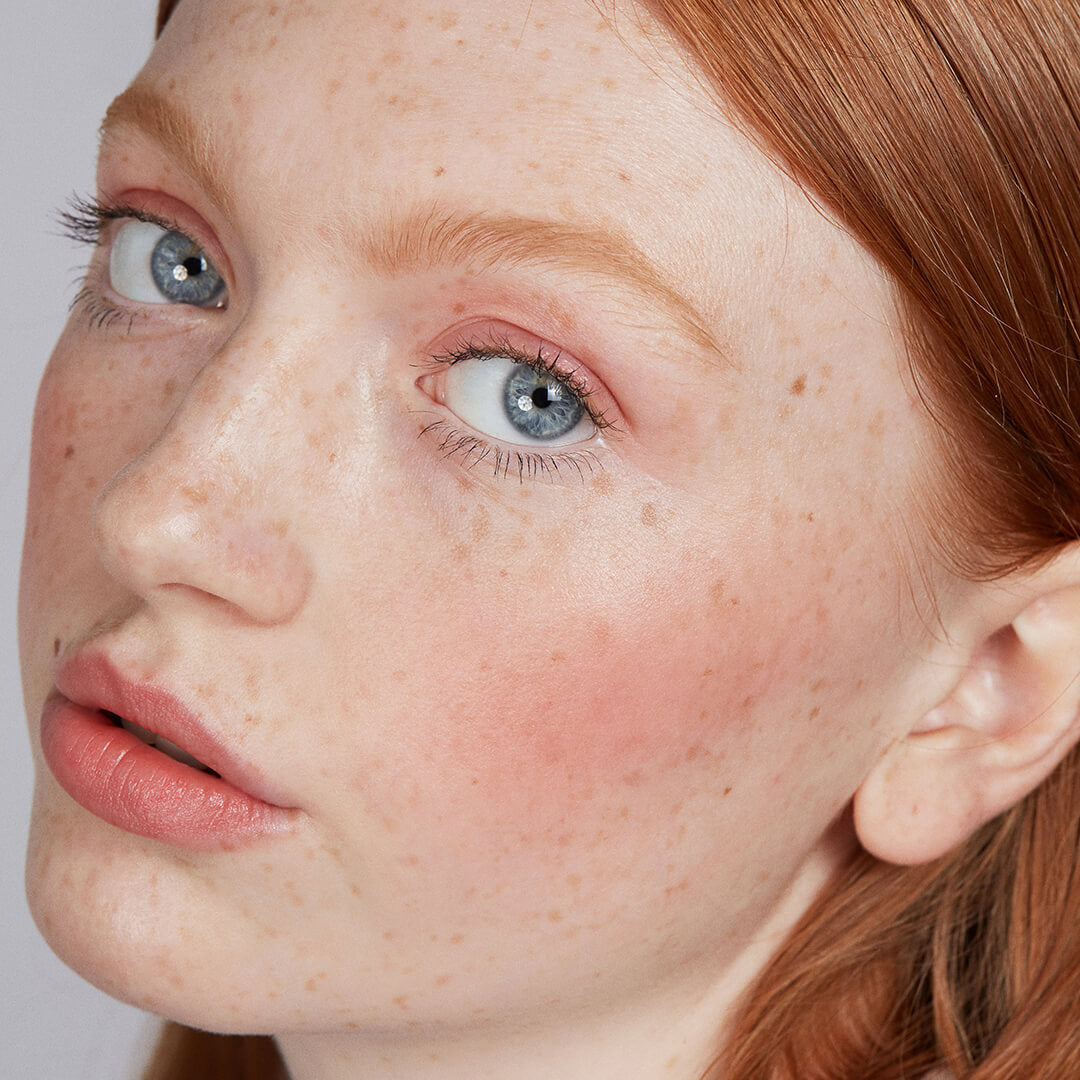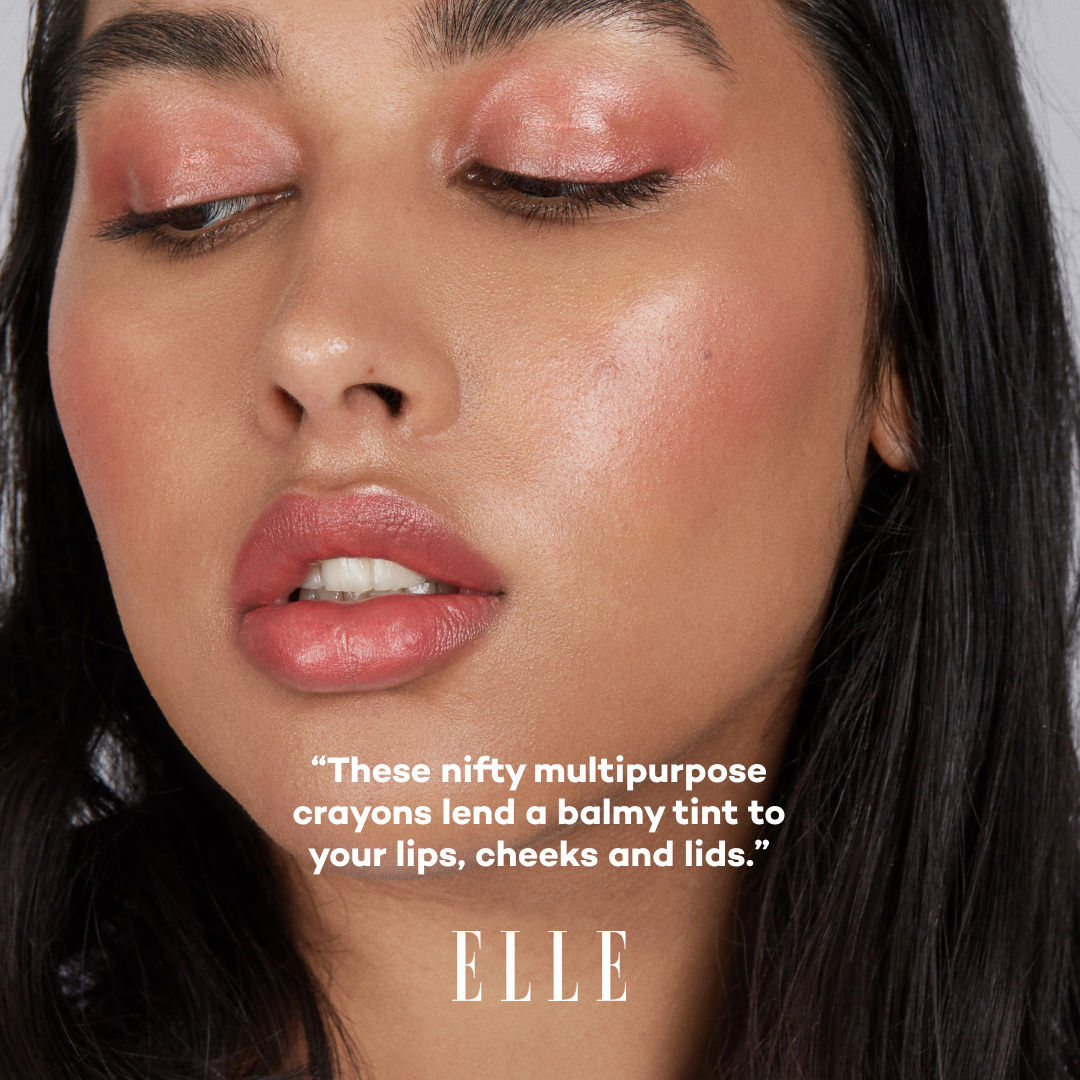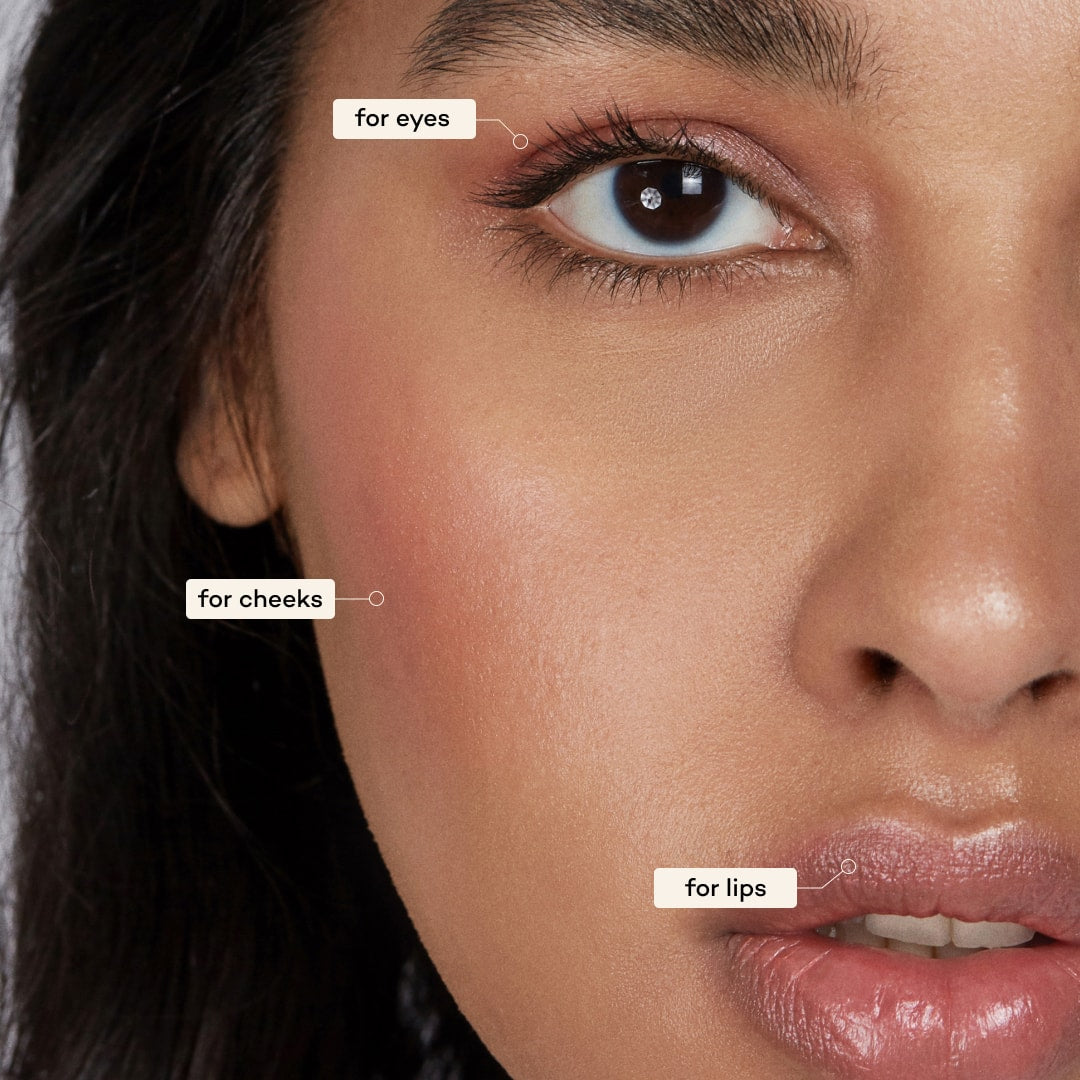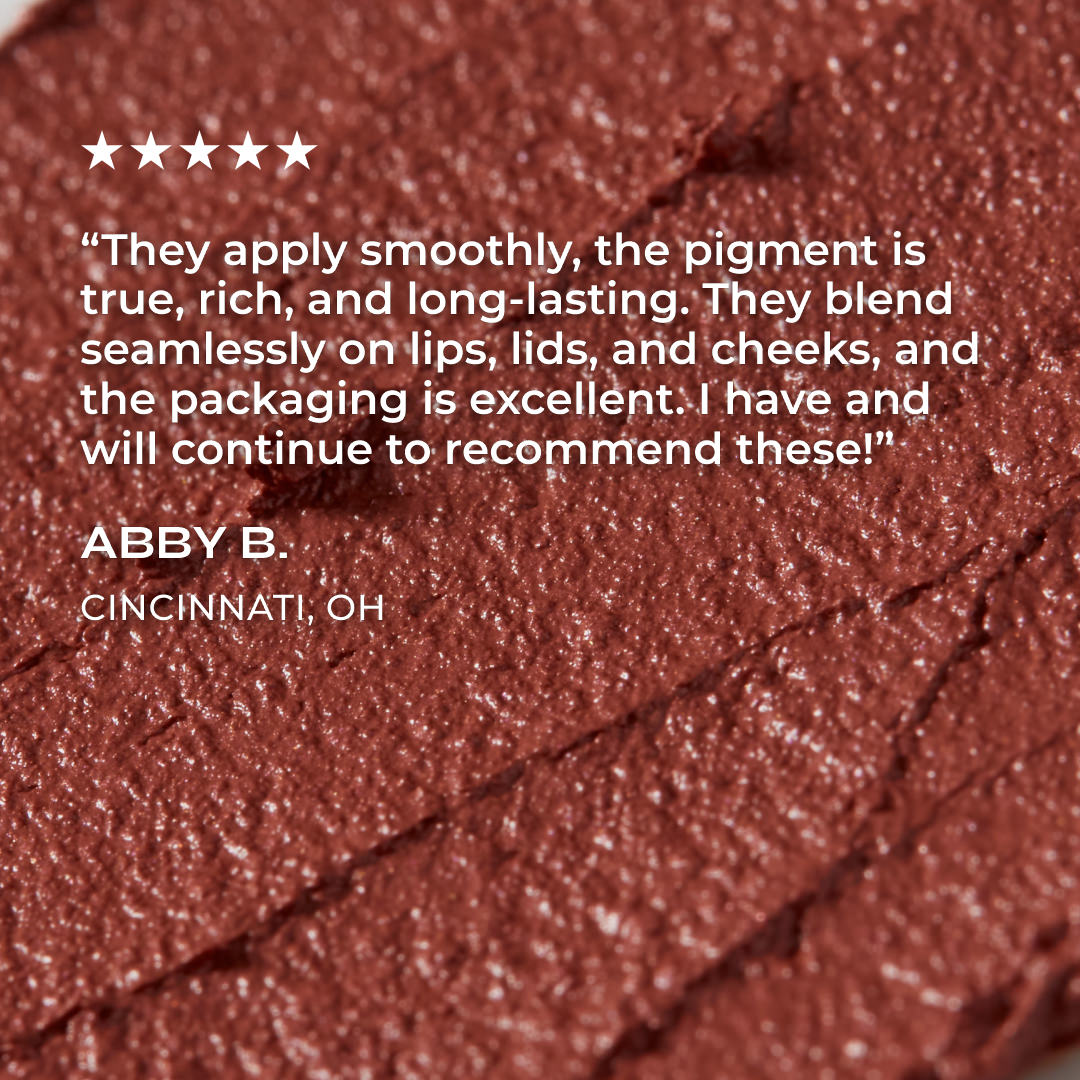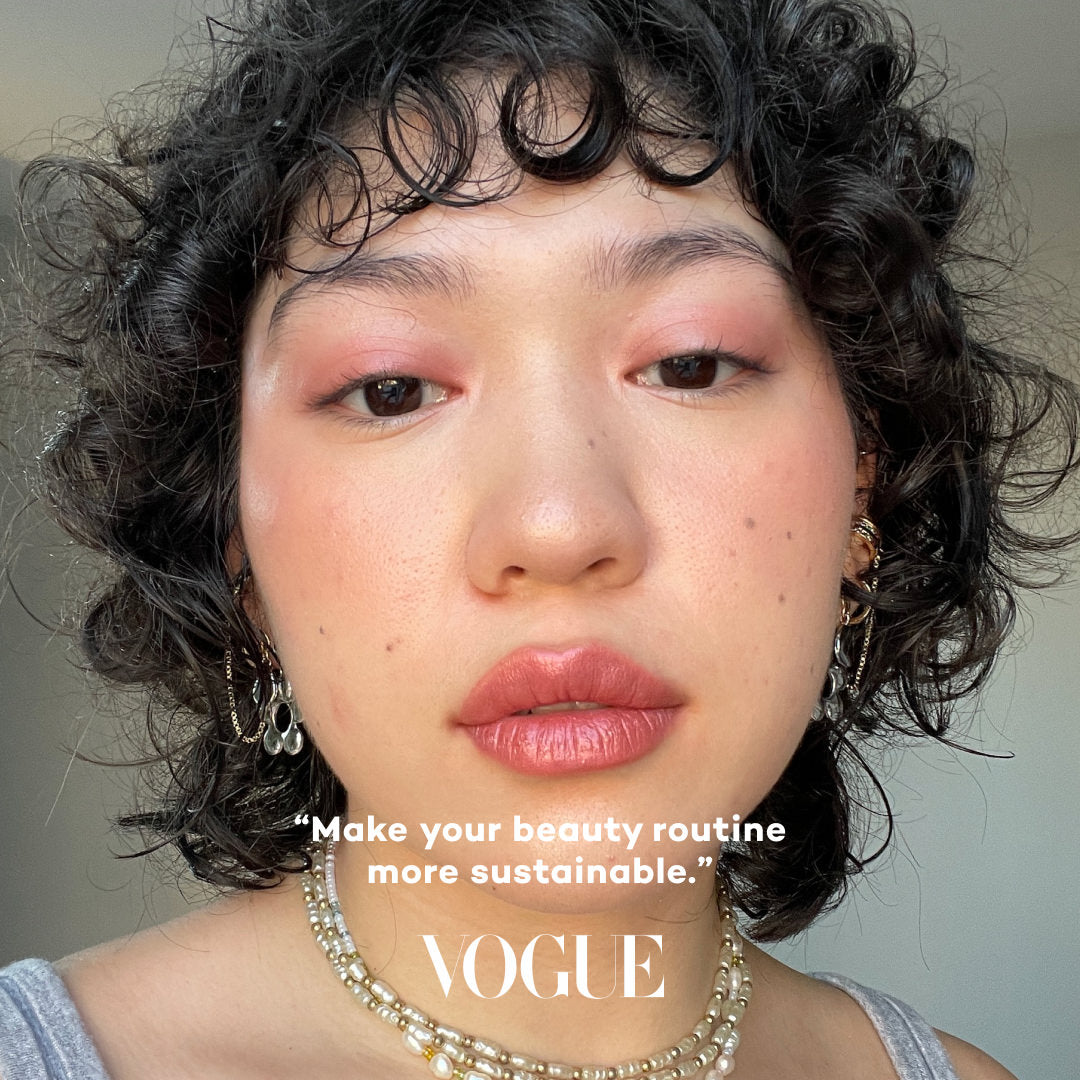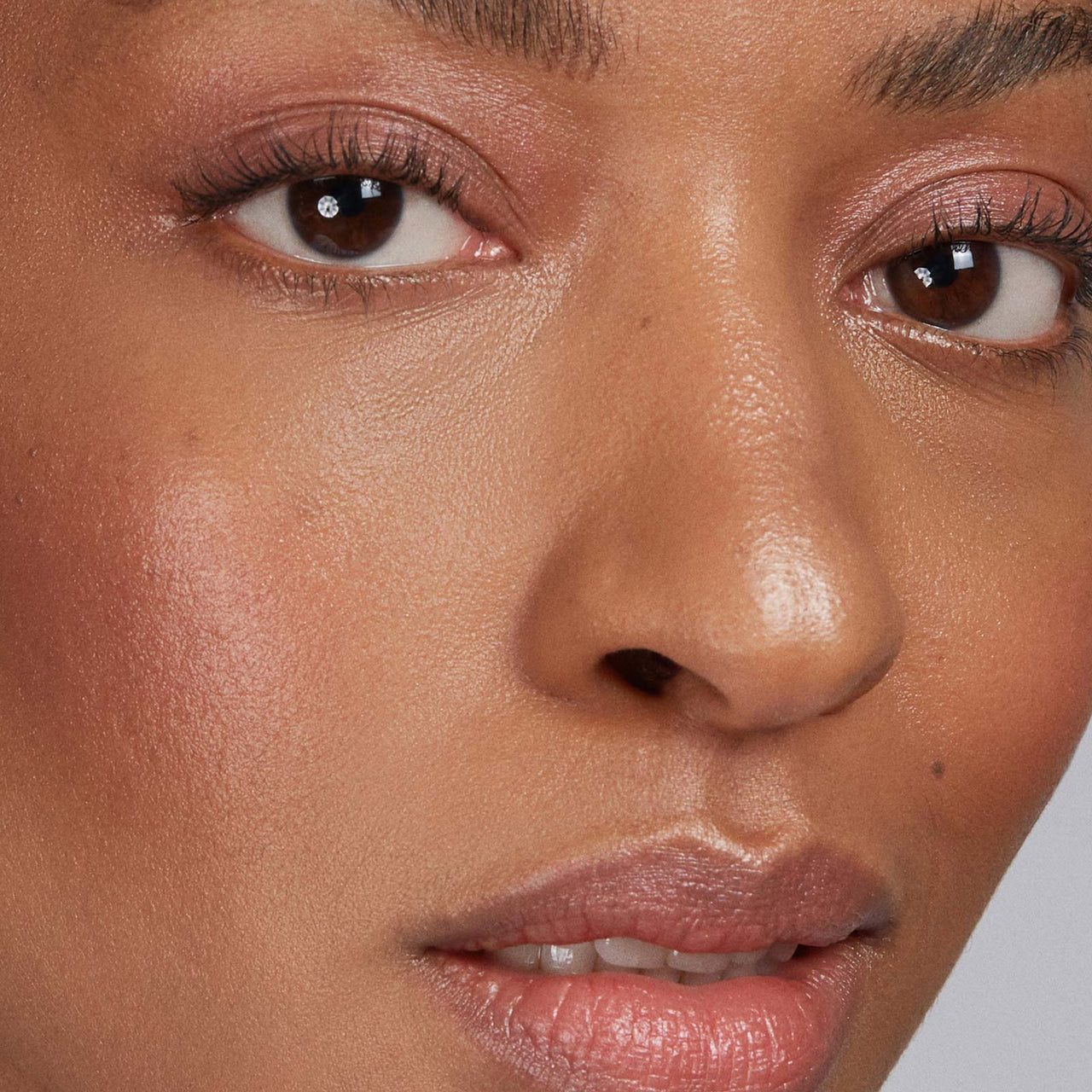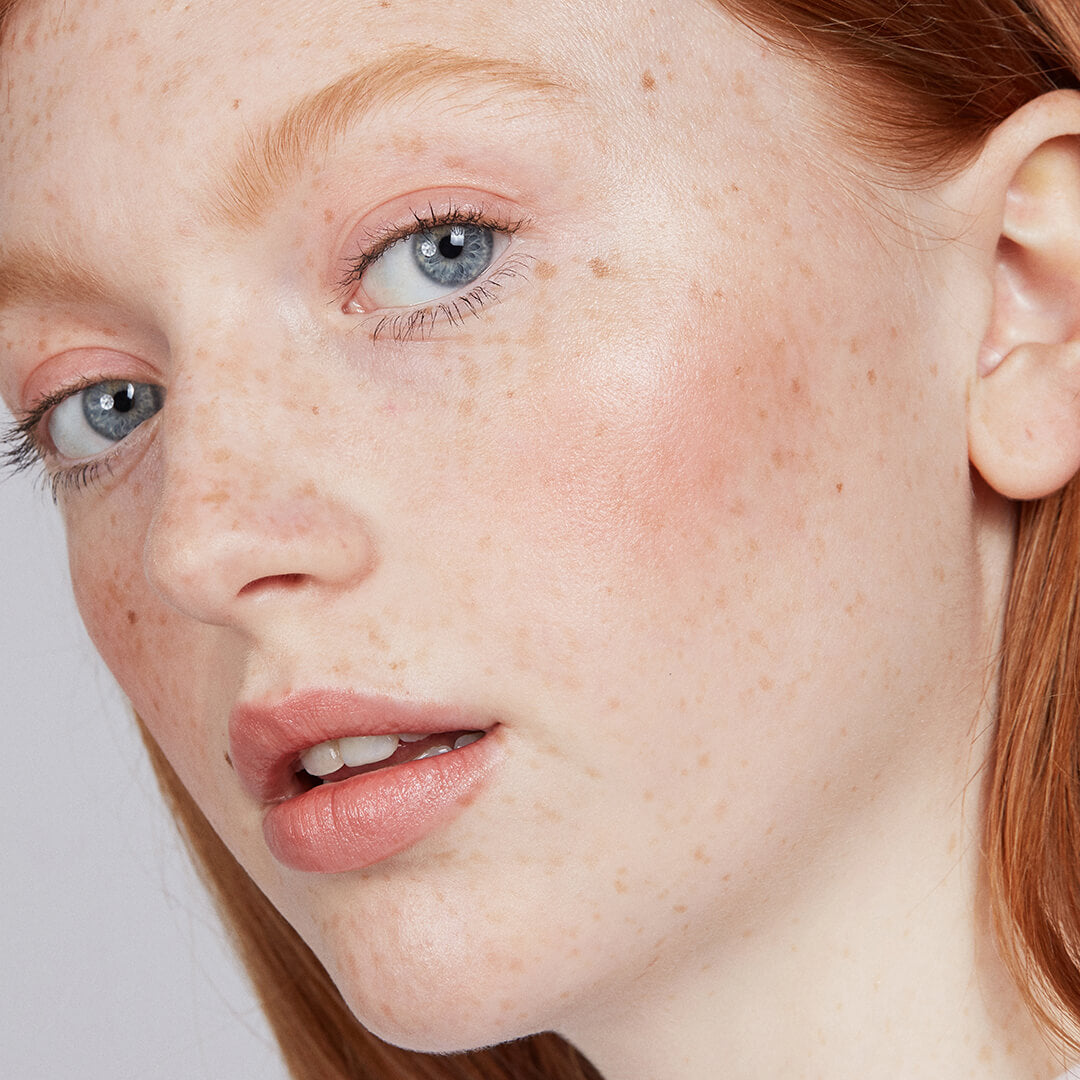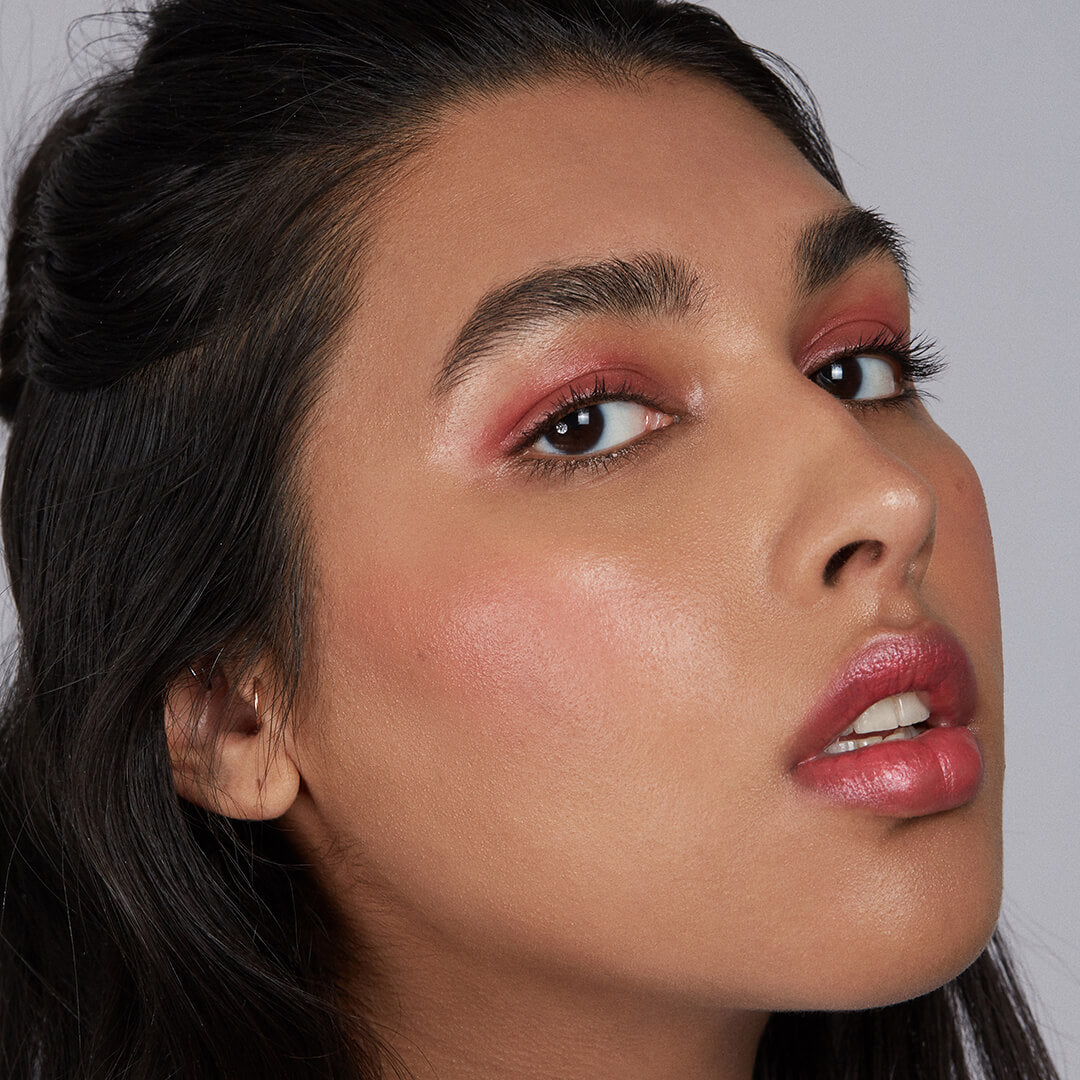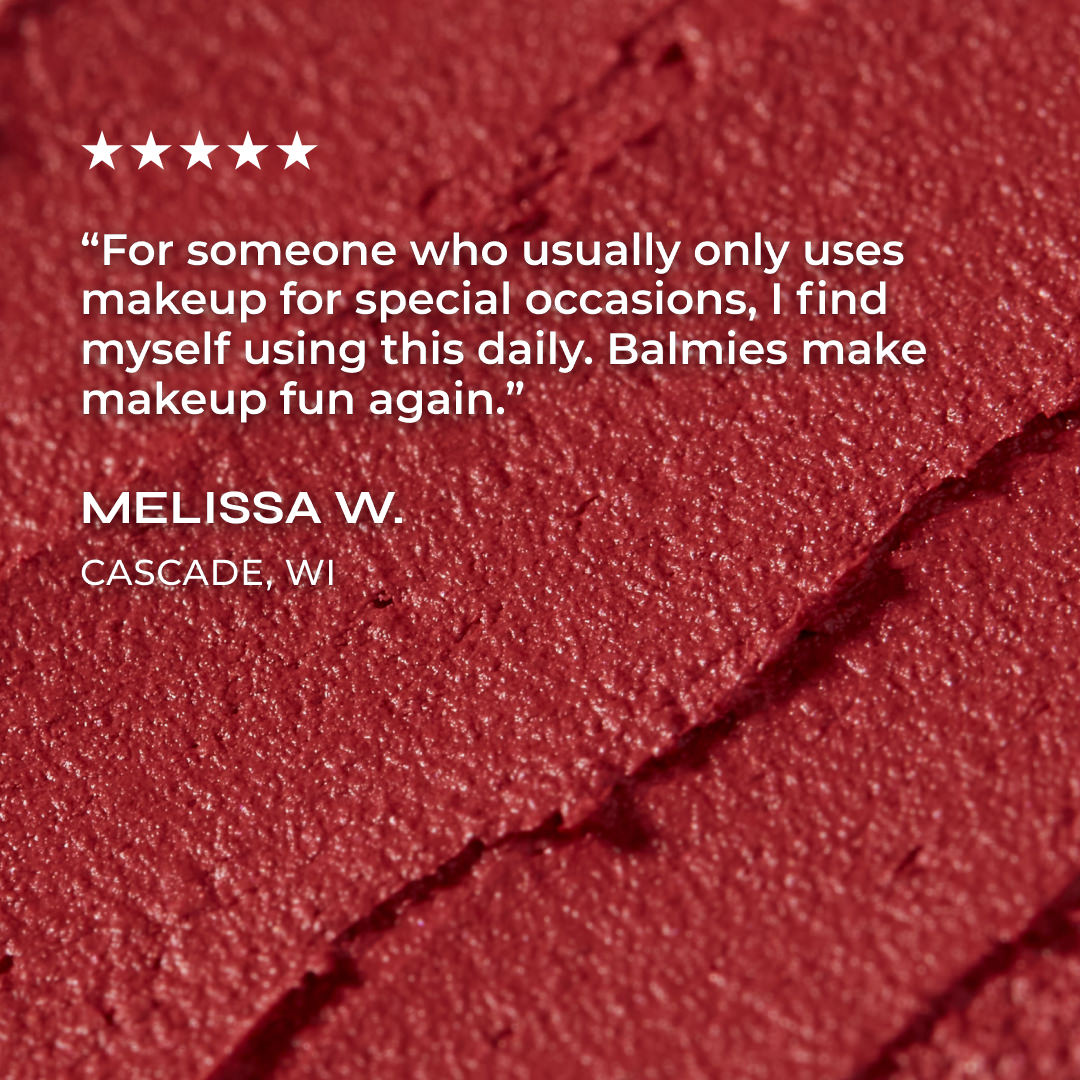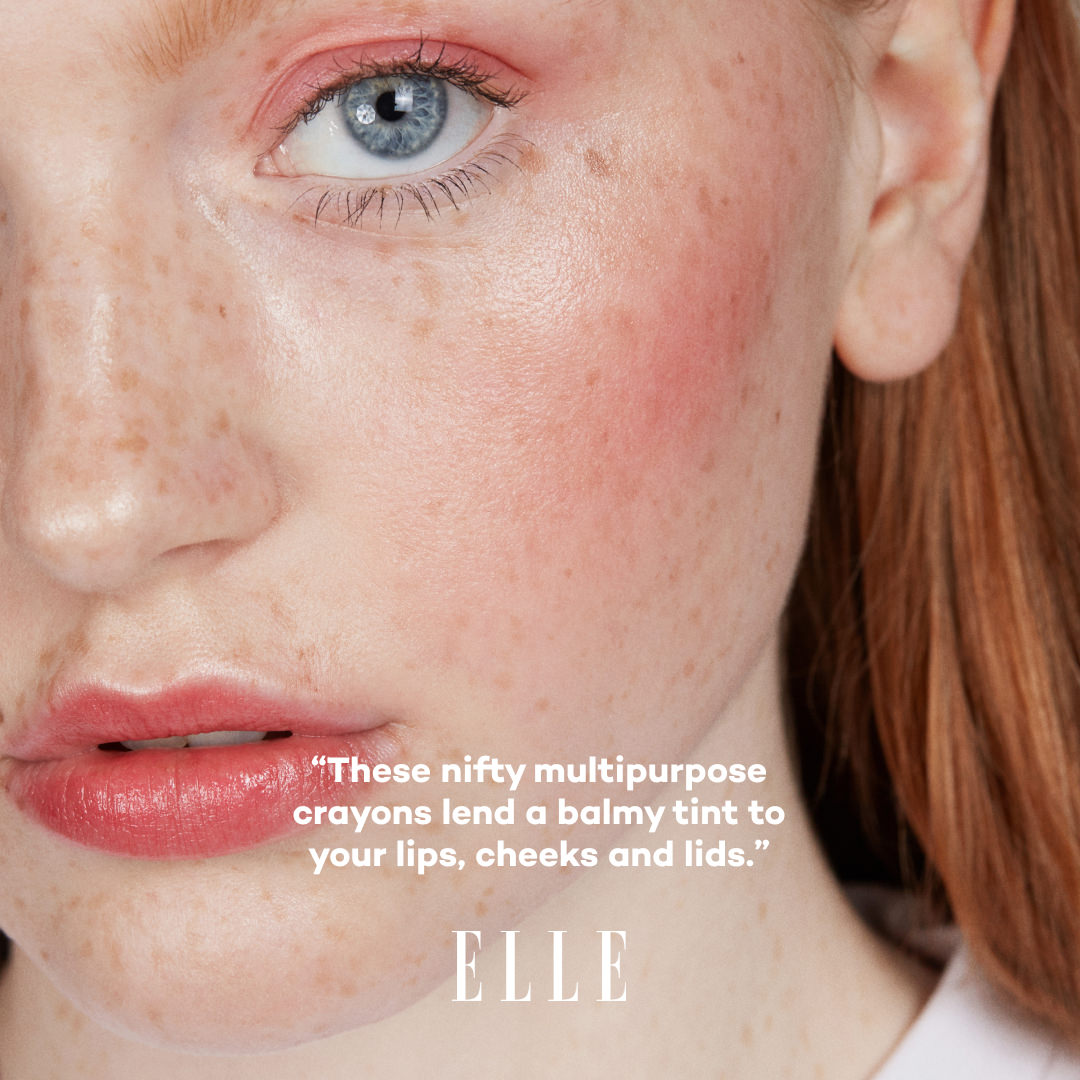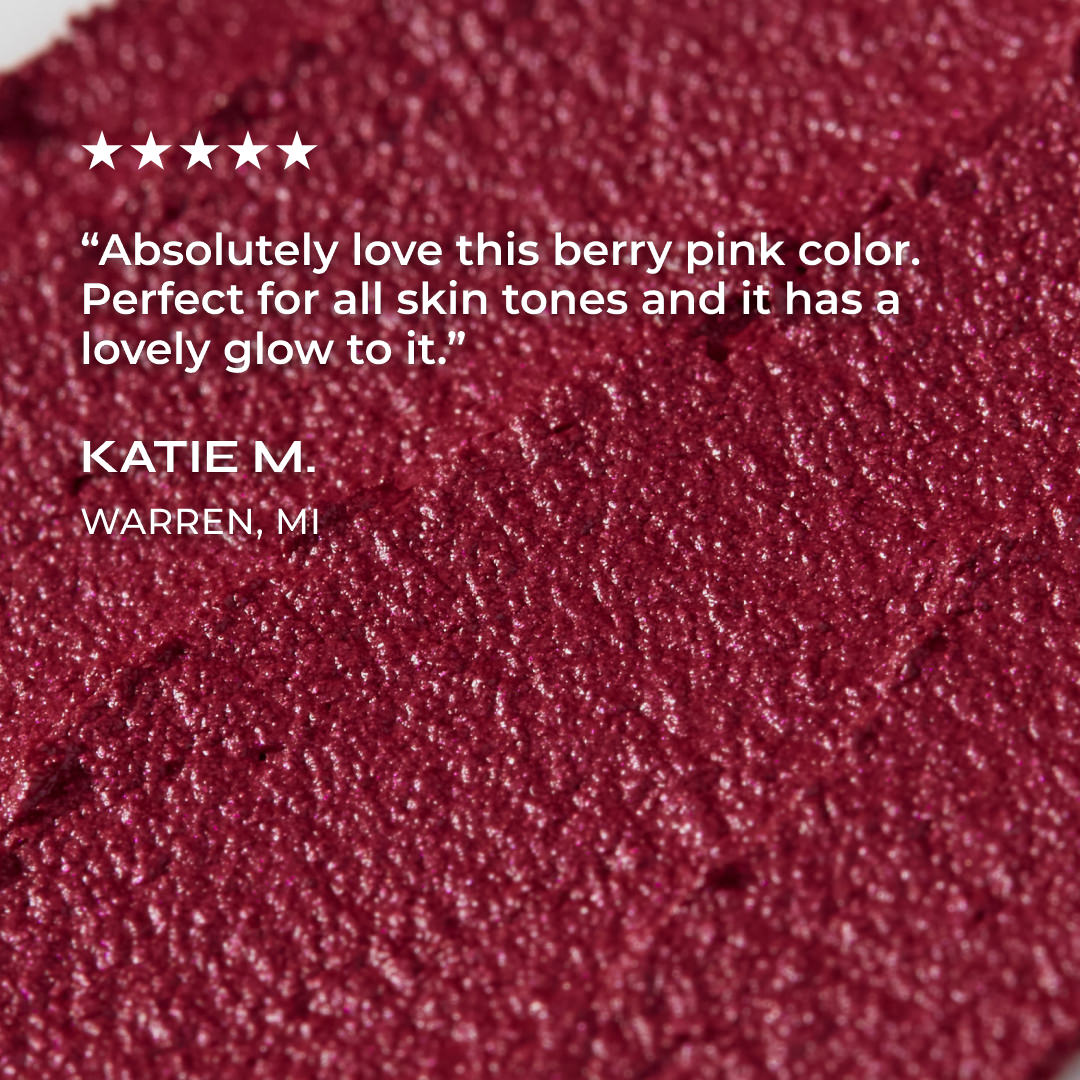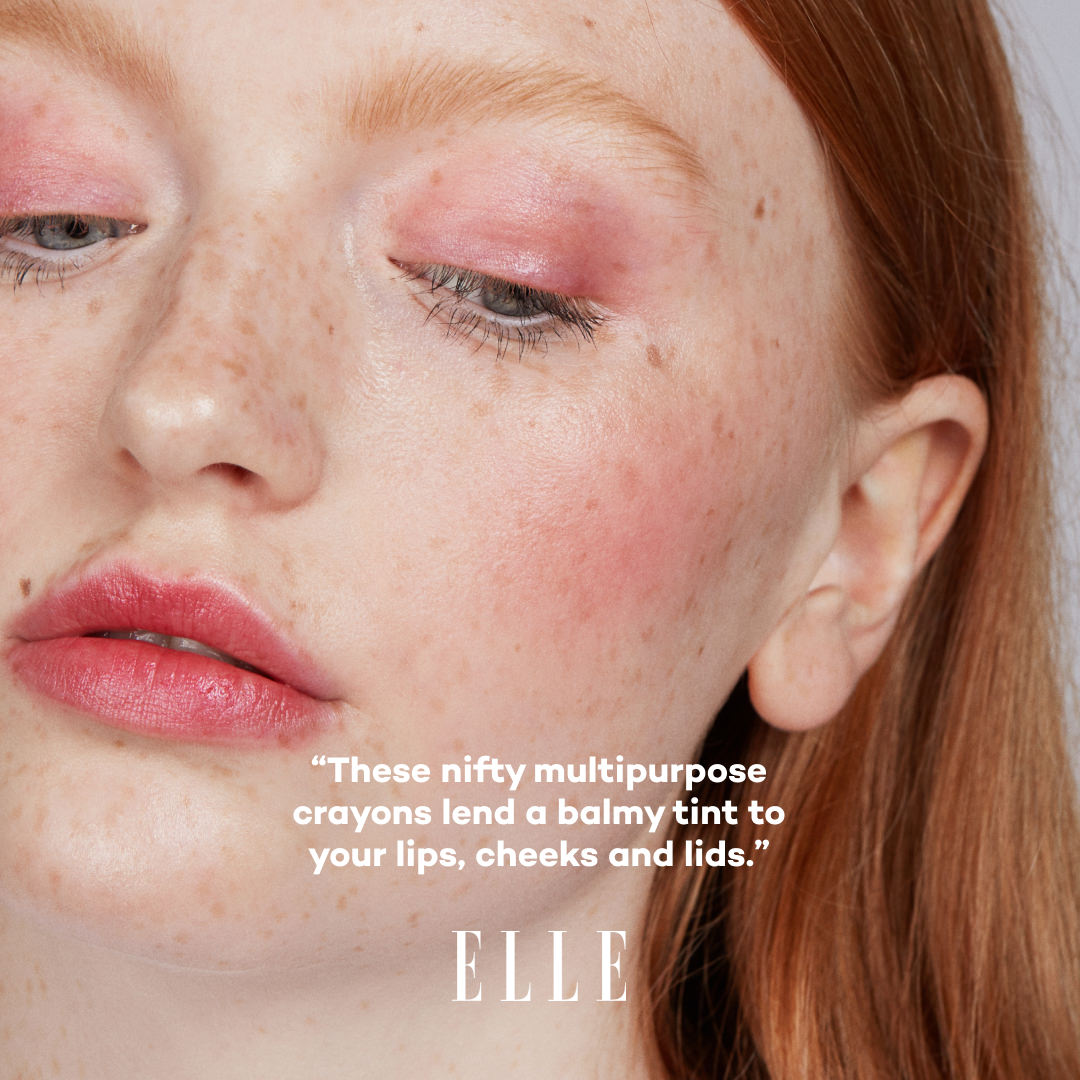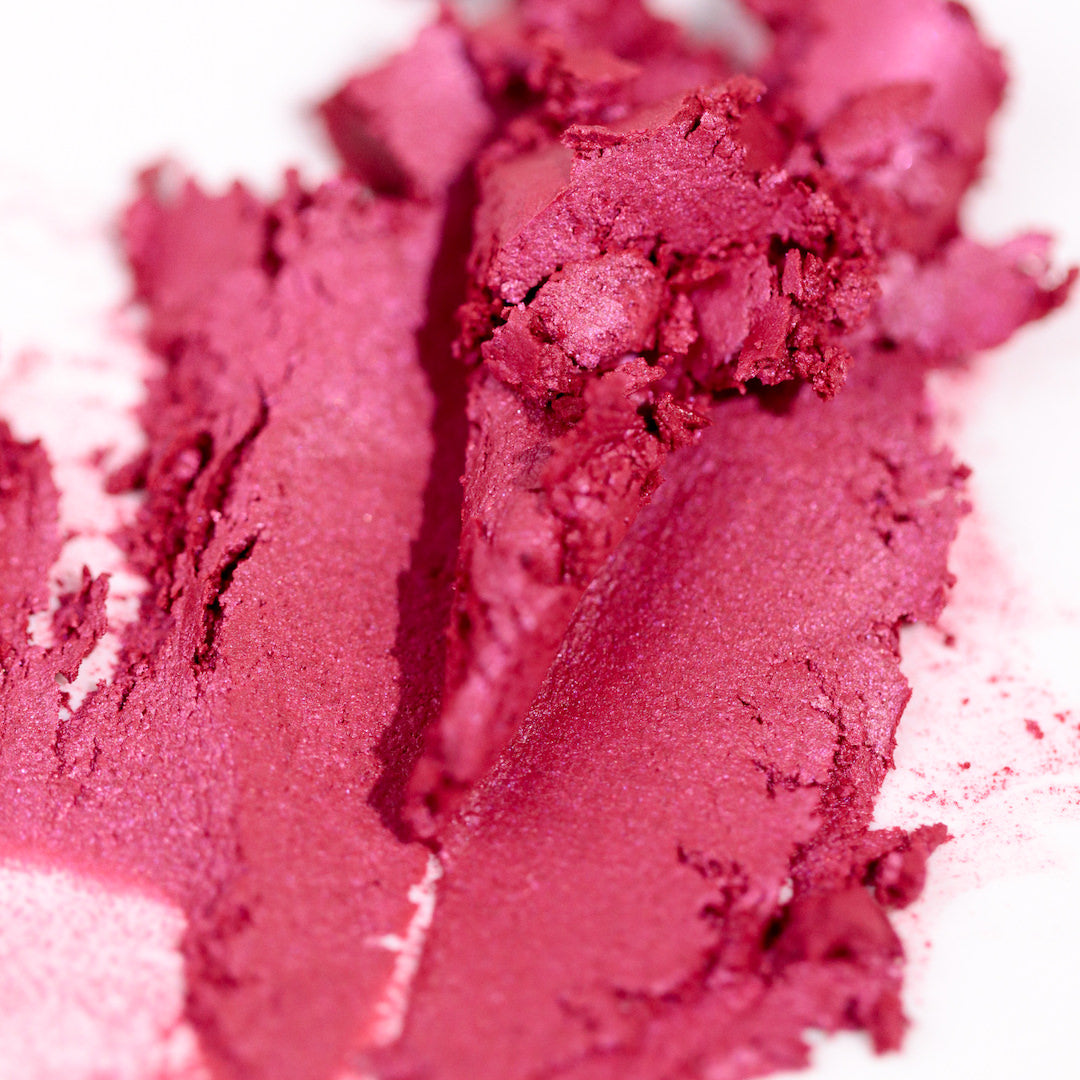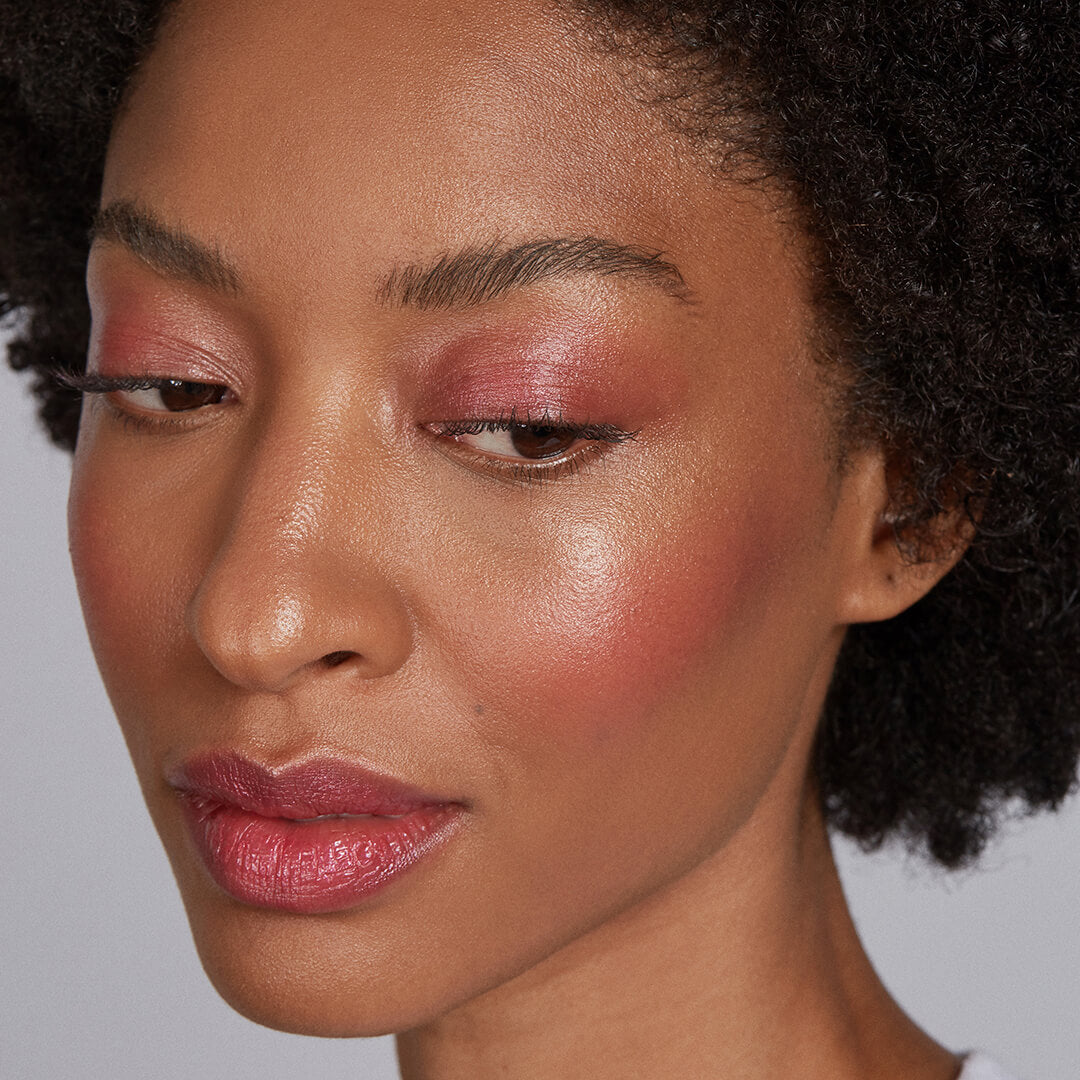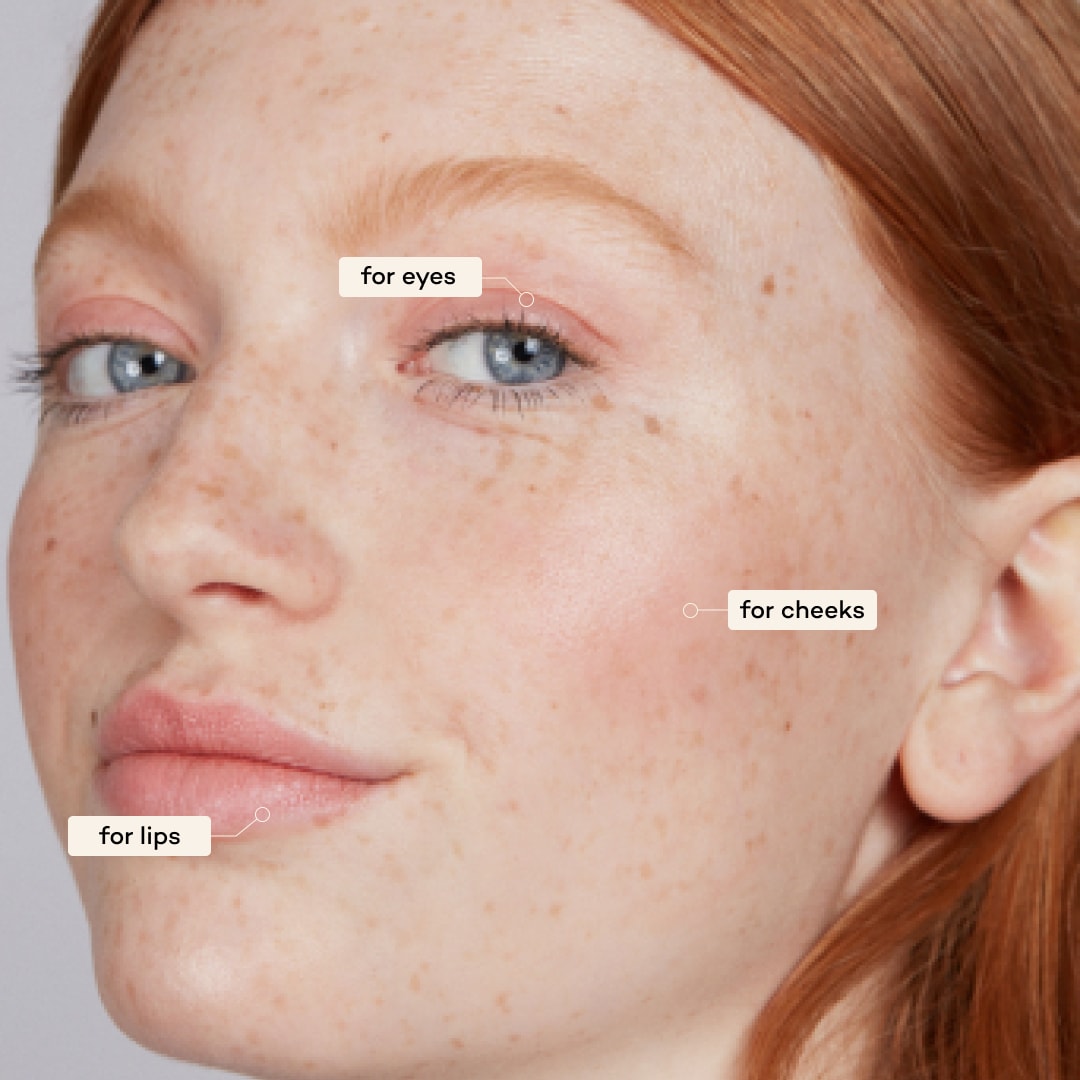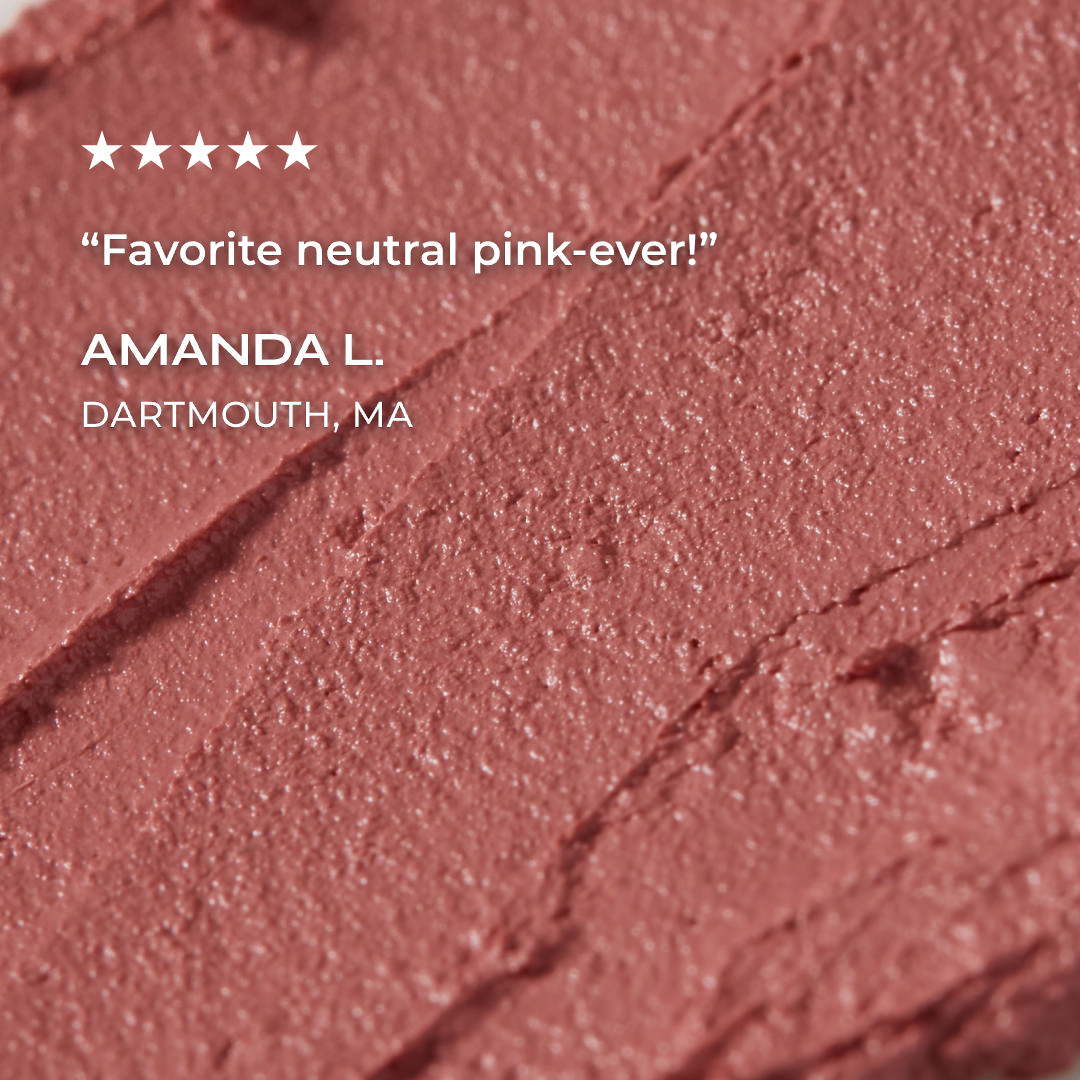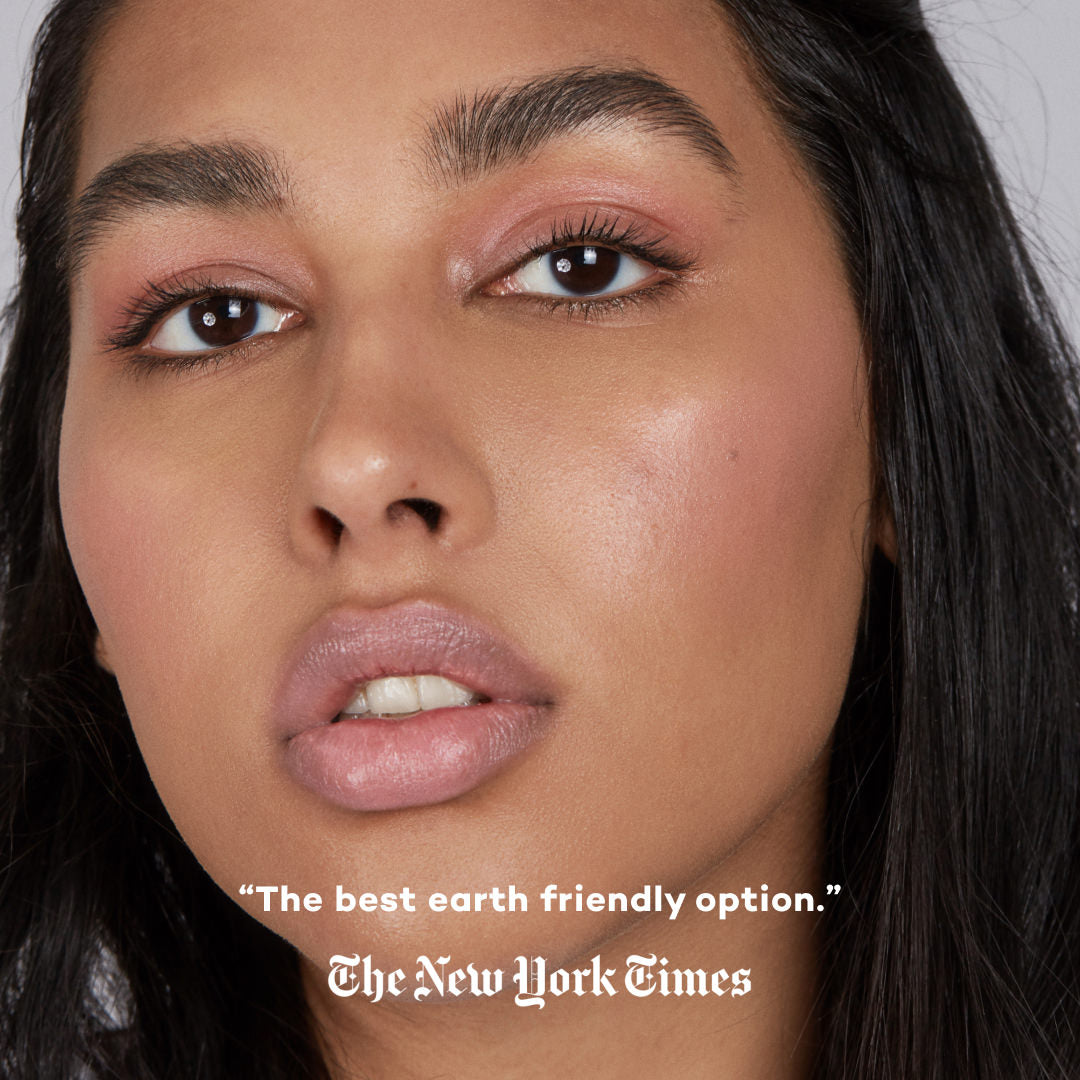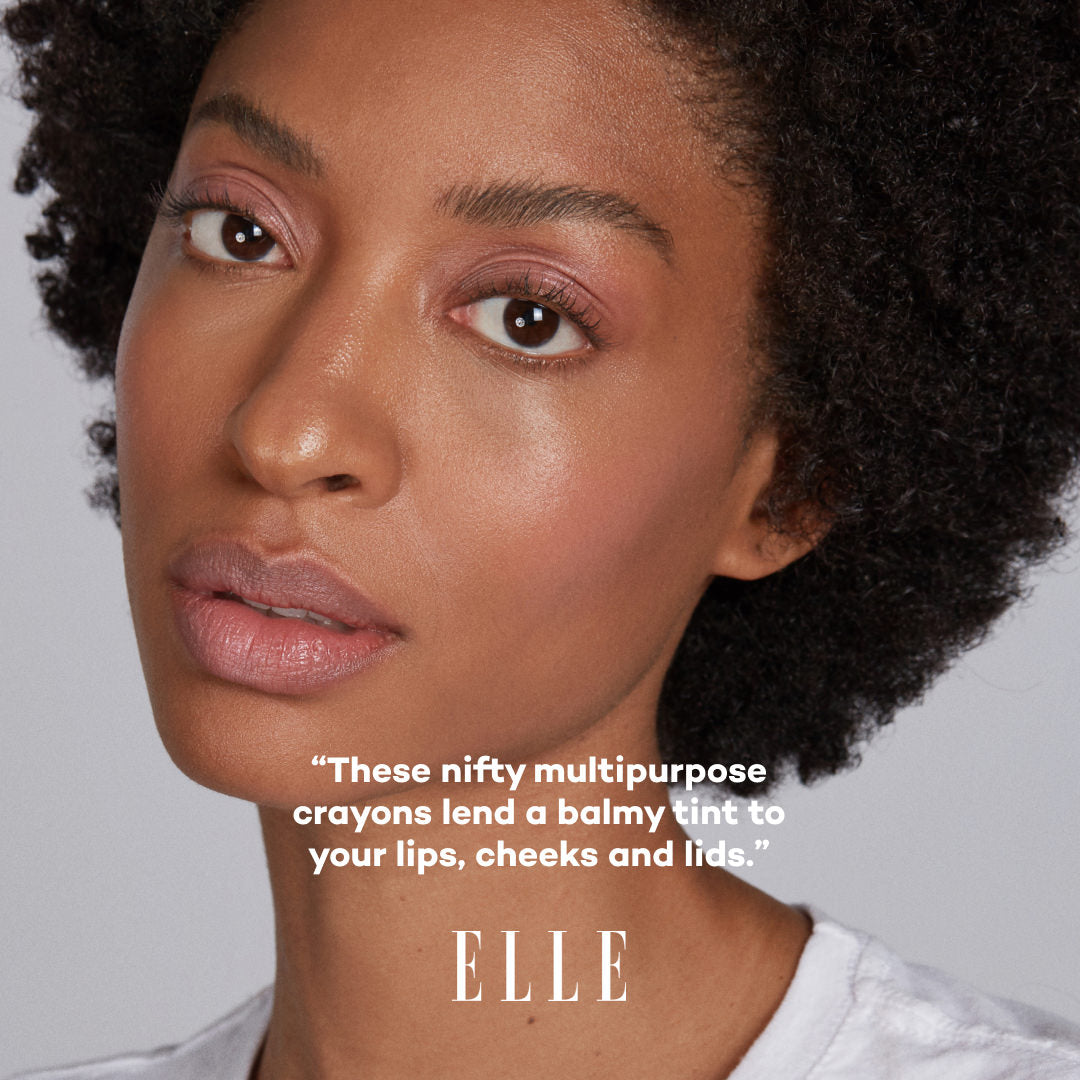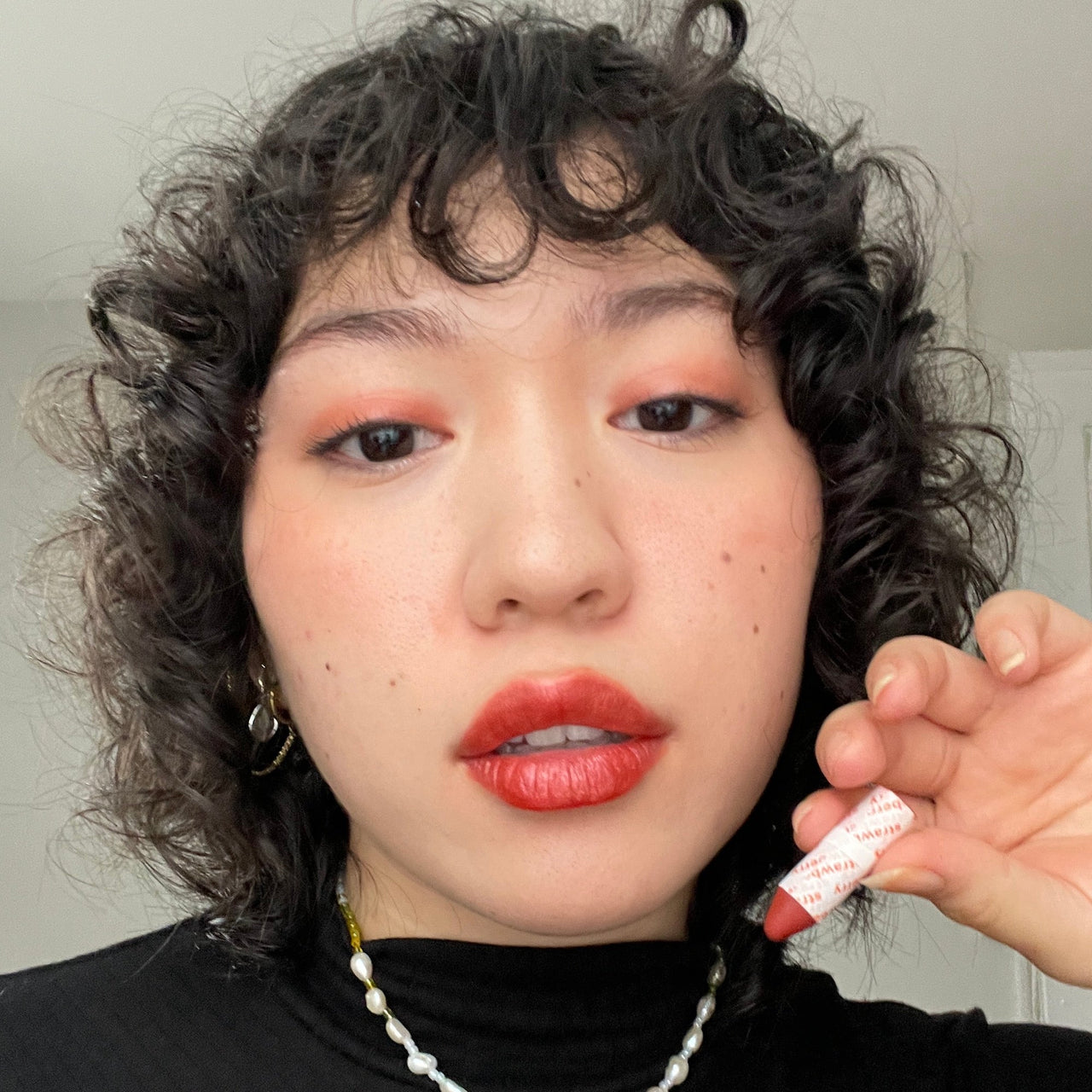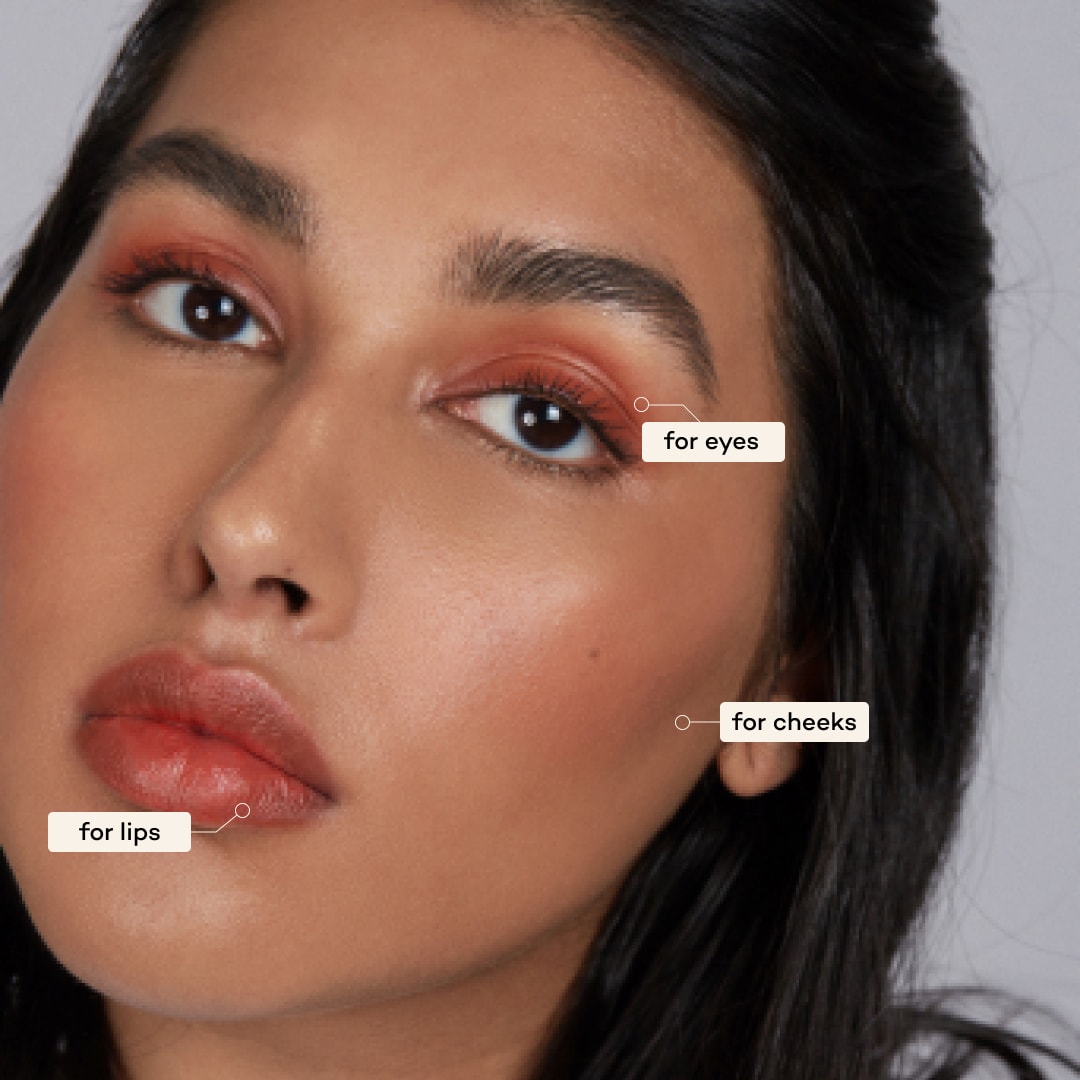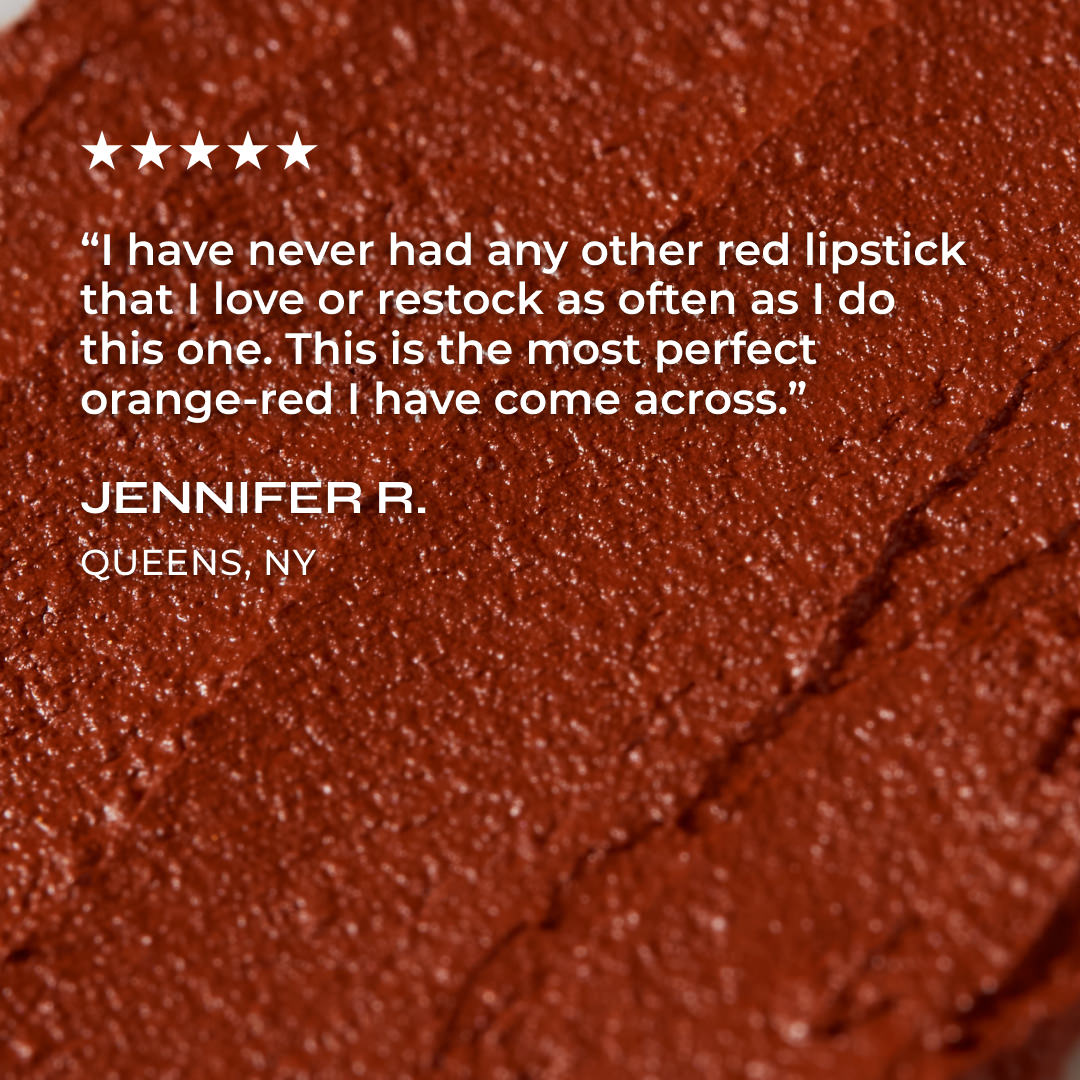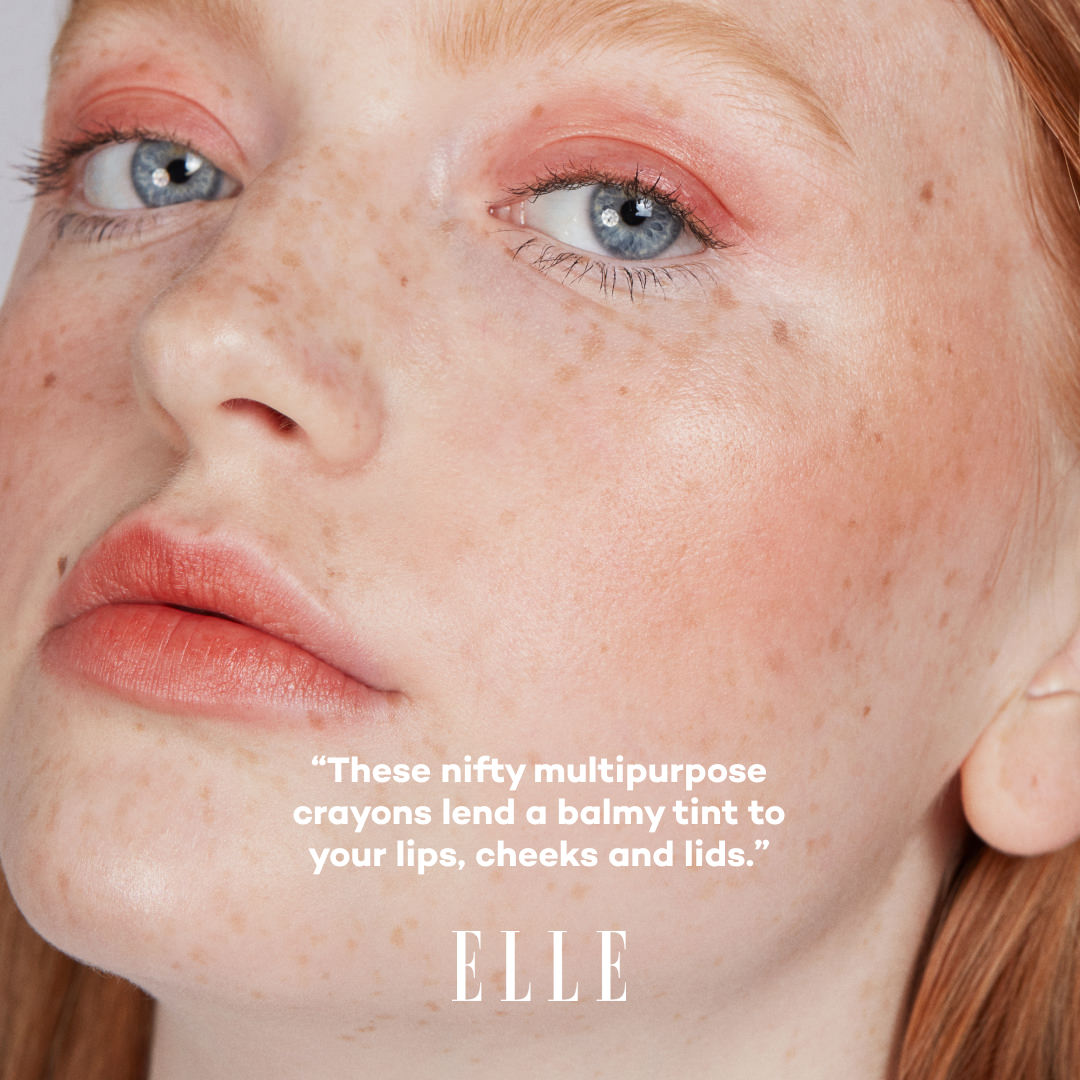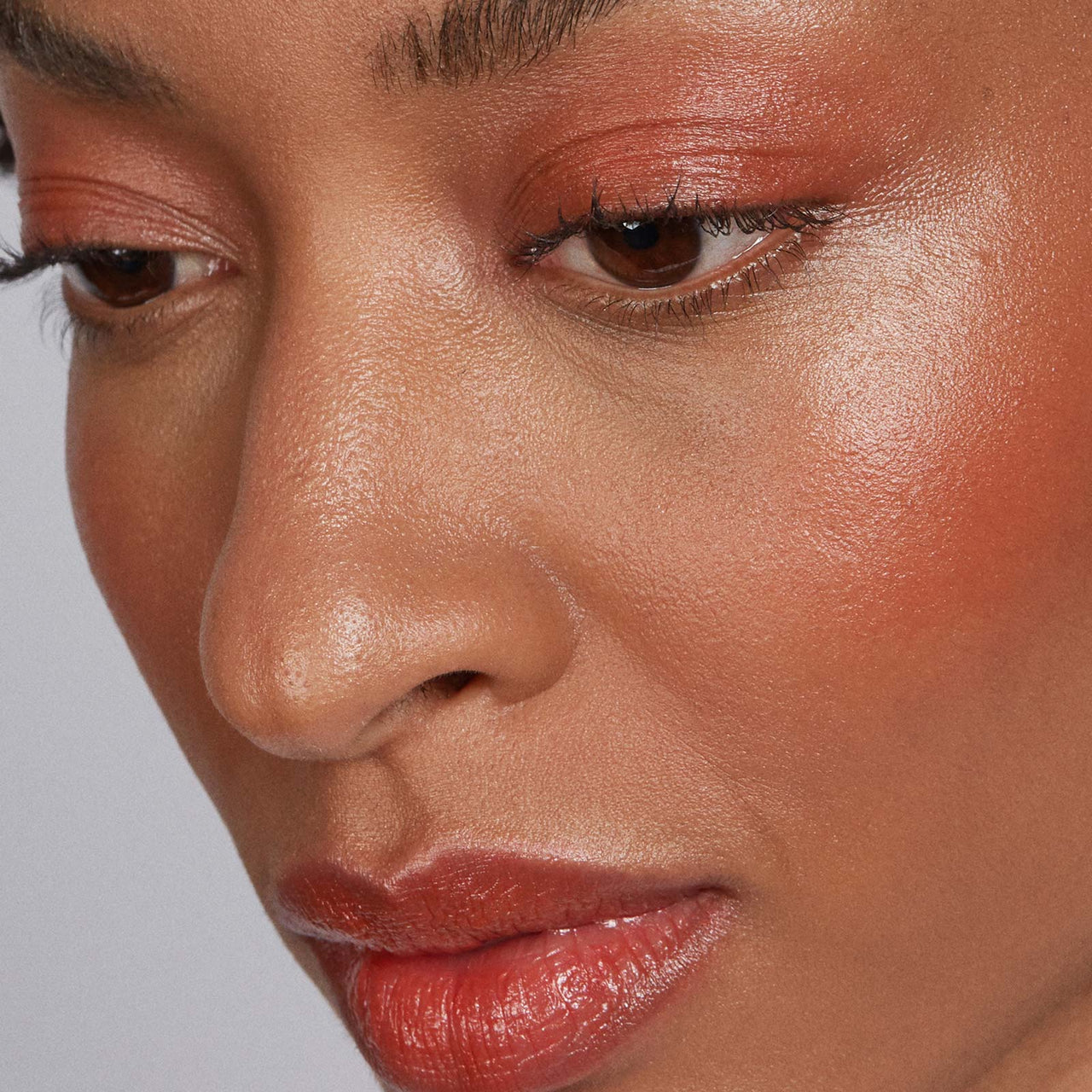 MULTI-USE CRAYONS
FOR EYES. LIPS. CHEEKS
Beauty made simple.
Just the way you like it.
APPLY
Apply directly to eyes, lips + cheeks and blend with fingers or brush.
TEAR
Tear the recyclable paper as needed.
STORE
keep Balmie in its red, recyclable box.
"We love Lip-to-Lid Balmies."
"Creamy, pigment-packed lipsticks in a spectrum of shades."
"Expect hydrating goodness from a scrumptious blend."
"Eliminates the need for multiple items in your makeup bag."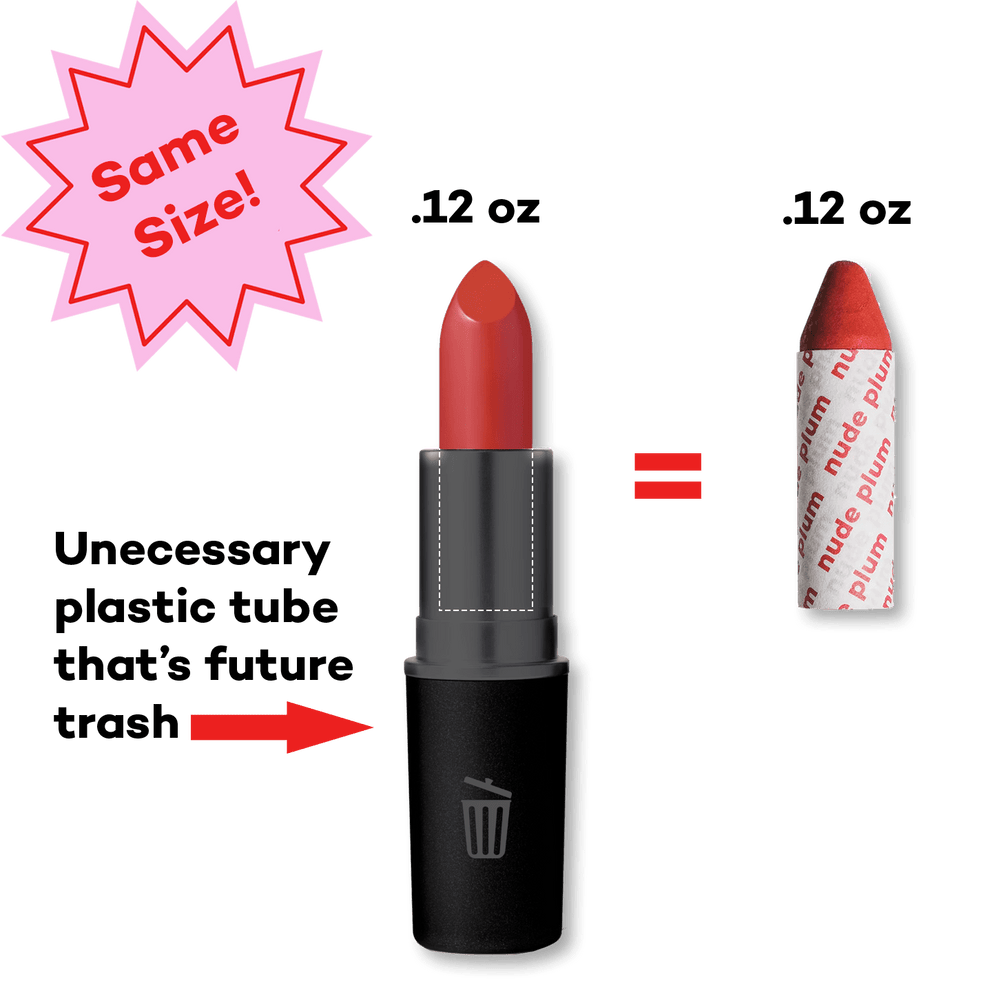 SLIM DOWN YOUR MAKEUP BAG
✔ Use on eyes, lips, and cheeks
✔ Same amount of product as a regular lipstick
✔ Plastic free, tubeless application (for the environment!)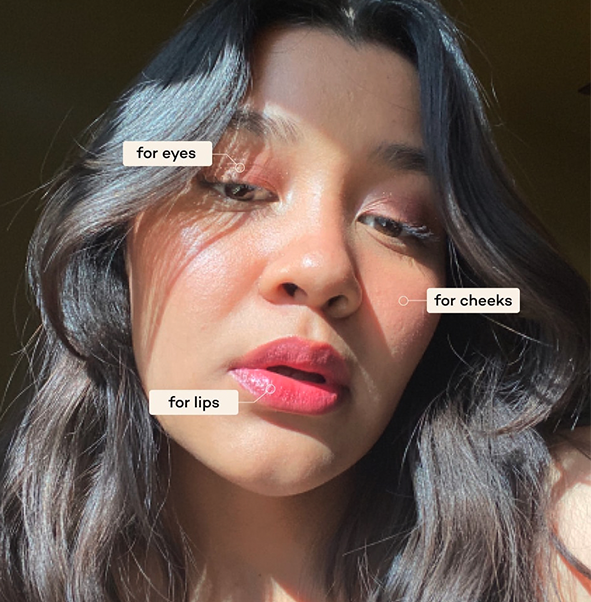 14 STUNNING COLORS
AVAILABLE IN SINGLES, DUO, TRIOS, OR...
Get all 14 colors in our Super Fan Pack! A shade for every day for your eyes, lips and cheeks.
LONG-LASTING & NOURISHING
with a drier and more matte feel
Balmies are great for people with oily skin or who use face oils. We hand-craft our Balmies with just 9 ethically-sourced ingredients, including:
Organic Castor Oil
Kokum Butter
Organic Sunflower Oil
Sunflower Seed Wax
Organic Hemp Seed Oil
Vitamin E Oil
Organic Neem Oil
We believe in the power of simplicity. No hidden nasties. No compromises. Just pure beauty.
GET THEM ALL IN OUR SUPER FAN PACK
ALL 14 BALMIE COLORS
Clay-orange with a strawberry jam finish.
Burnt berry with warm, earthy undertones.
Soft, muted rose with a hint of plum.
Powder pink with cool undertones.
Barely there orange with a shimmery finish.
Frosty cream with a hint of rosy.
Peachy pink with a golden sheen.
Watermelon lollipop with a sweet dewy finish.
The perfect berry fuschia rouge.
Rose-hued copper with warm orange undertones.
Pearly white shimmer with a frosty highlight.
Golden sparkling wine with a subtle dewy glow.
Sunset gold with warm copper undertones.
Radiant bronze with a glowing copper sheen.
BALMIES VS. MULTI-STICKS
Balmies are made with kokum butter and sunflower wax to create a drier and more matte feel for a long lasting product. Balmies are great for people with oily skin or those who use face oils. Multi-Sticks provide a smoother, cleaner glide and work well with drier skin. The soy butter and coconut oil deeply penetrate skin for a long lasting hydration. 
Balmies
Your Average Lipstick
Just 9 ethically-sourced ingredients
FULL FACE SETS
$ 65.00
Everything you need for a full face of color. Each set of multi-sticks is expertly curated by our makeup artists based on skin tone. No more searching for the perfect bronzer/contour, eye shadow, blush, lipstick, and highlighter - you get it all in this one set. Because colors are pre-bundled, we cannot offer substitutions.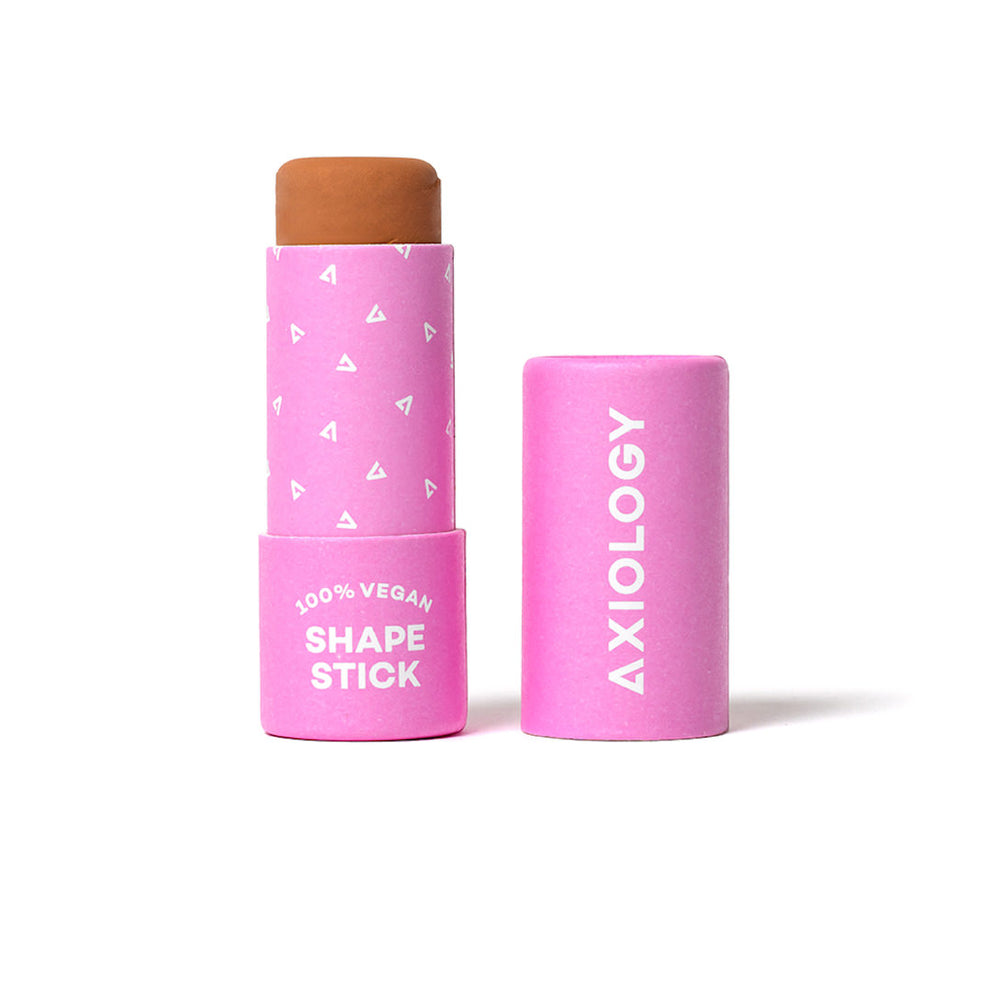 SHAPE STICKS
$ 24.00
Hydrating coverage to define, bronze, or contour. Shape Sticks create shape, definition, and bronze to the face but can also be used on eyes and lips as they are multi-use and multi-functional. Formulated using naturally-derived, simple ingredients, Shape Sticks have a long-wear and a smooth satin finish.
COLOR CREAM MULTI-STICKS
$ 24.00
Hydrating color with a rich, creamy glide. Color Cream Multi-Sticks are plastic-free, multi-use color sticks for eyes, lips and cheeks. Packed with oils, butters, and antioxidants such as coconut and avocado oil to nourish and hydrate skin. 100% vegan, cruelty-free and palm oil-free. Made with 10 naturally-derived ingredients. For a lighter color pigment with a barely there look, check out our Tinted Dew Multi-Sticks.  Save 10% with our Multi-Stick Bundles
TINTED DEW MULTI-STICKS
$ 24.00
Hydrating shine with barely-there color. Tinted Dew Multi-Sticks are plastic-free, multi-use color sticks for eyes, lips and cheeks. Packed with oils, butters, and antioxidants such as coconut and avocado oil to nourish and hydrate skin. 100% vegan, cruelty-free and palm oil-free. Made with 10 naturally-derived ingredients. For a rich color pigment with a less minimalist look, check out our Color Cream Multi-Sticks. Save 10% with our Multi-Stick Bundles
"Makeup shouldn't just be safe for the people who wear it. It should also be safe for animals, the planet and the people who make it."
-Ericka Rodriguez, Founder & CEO