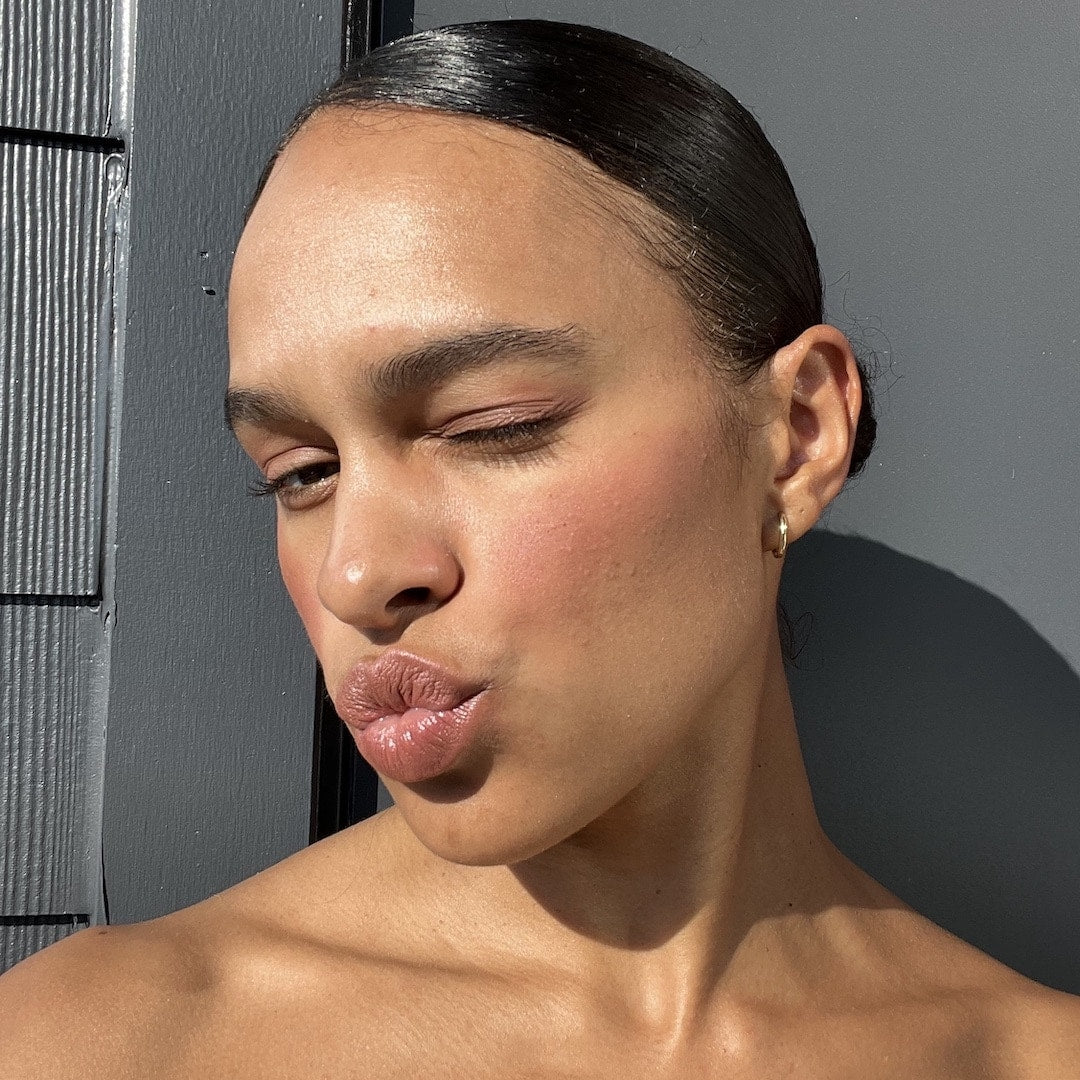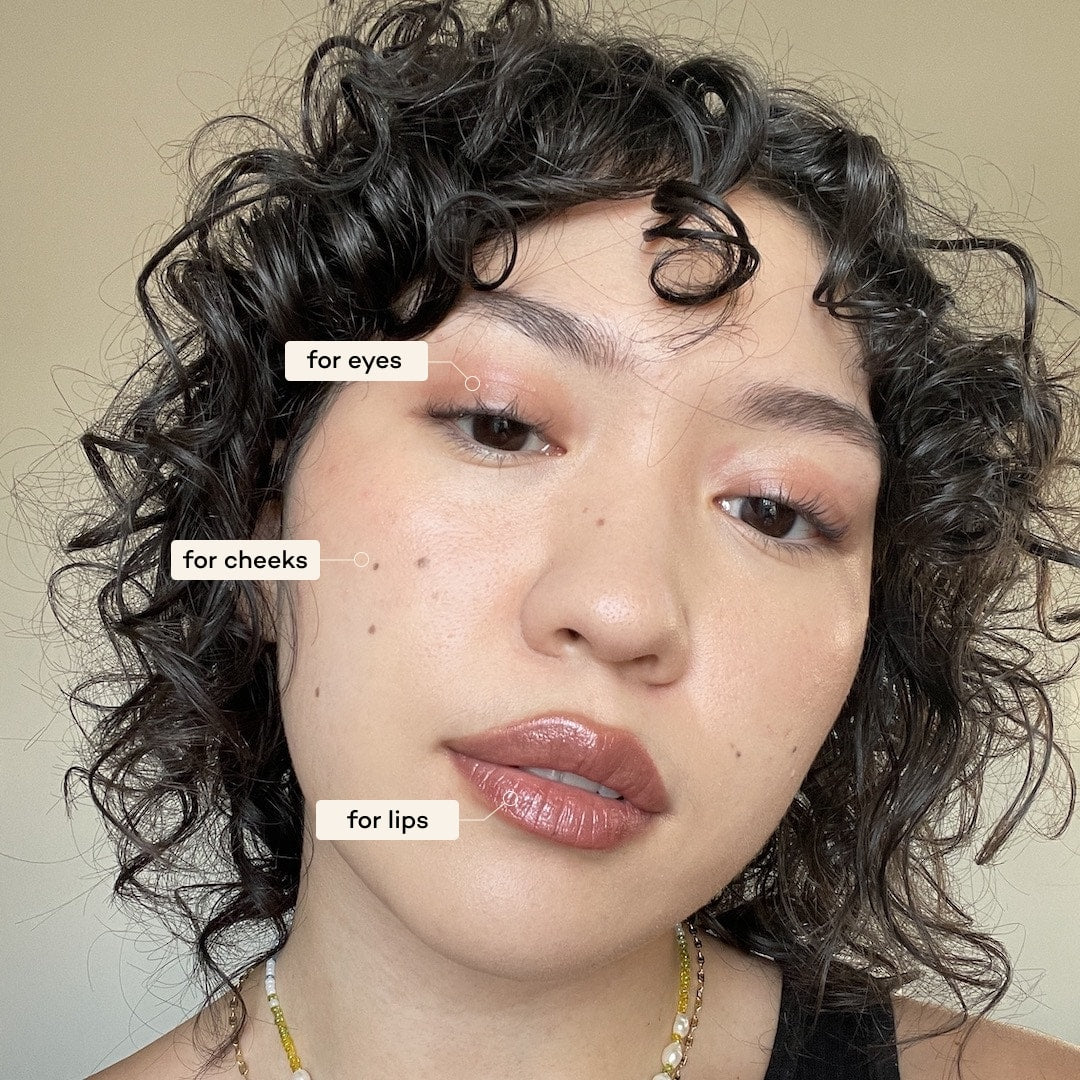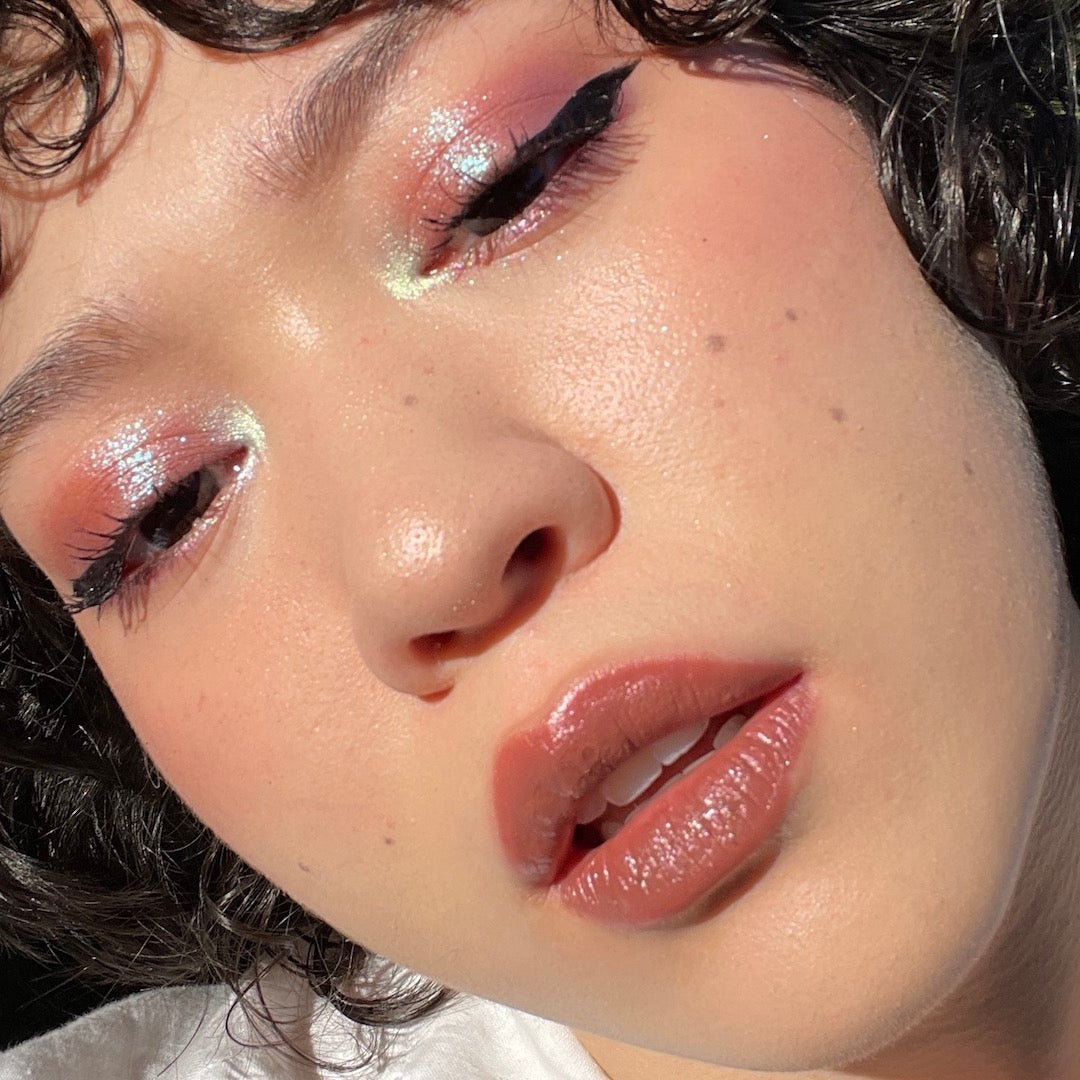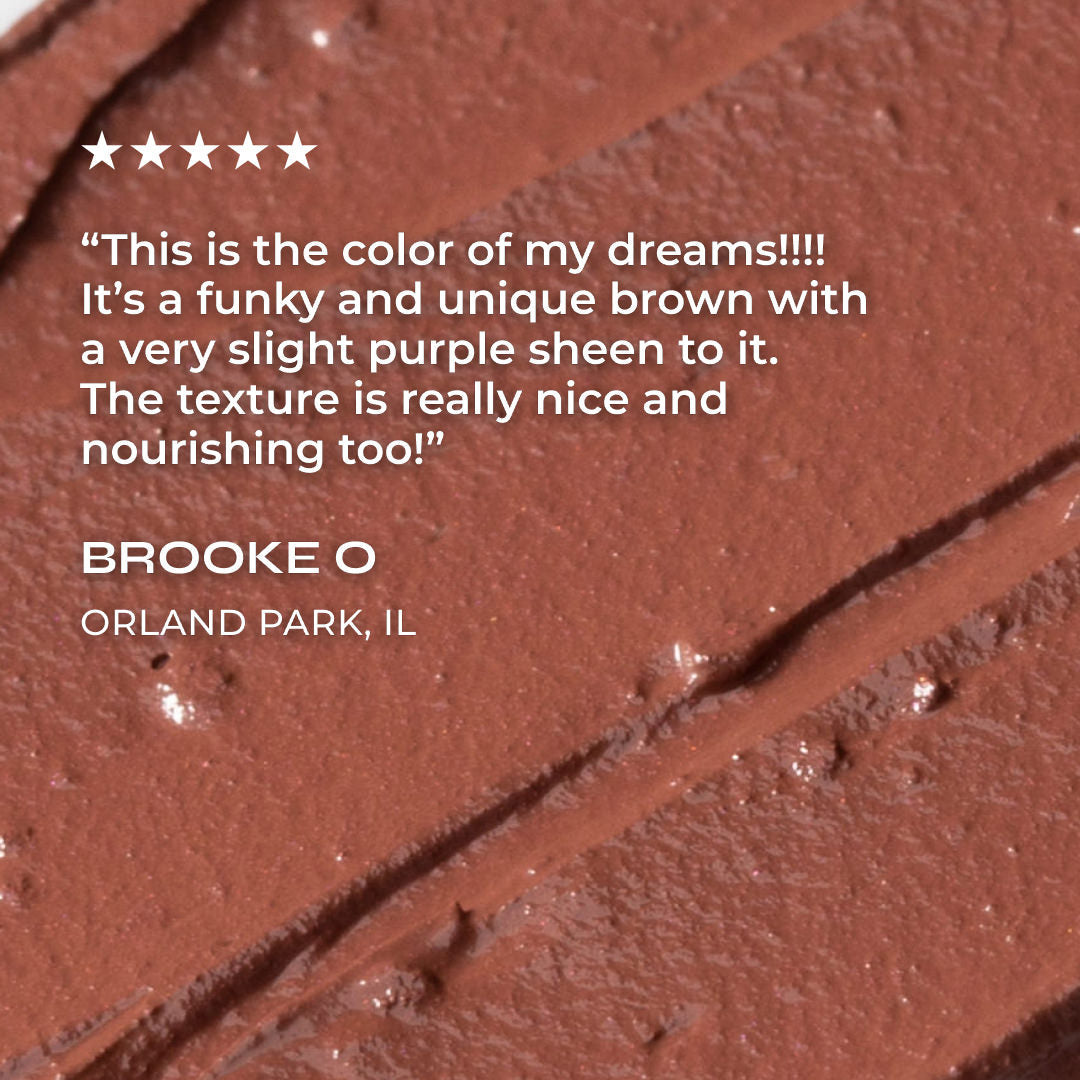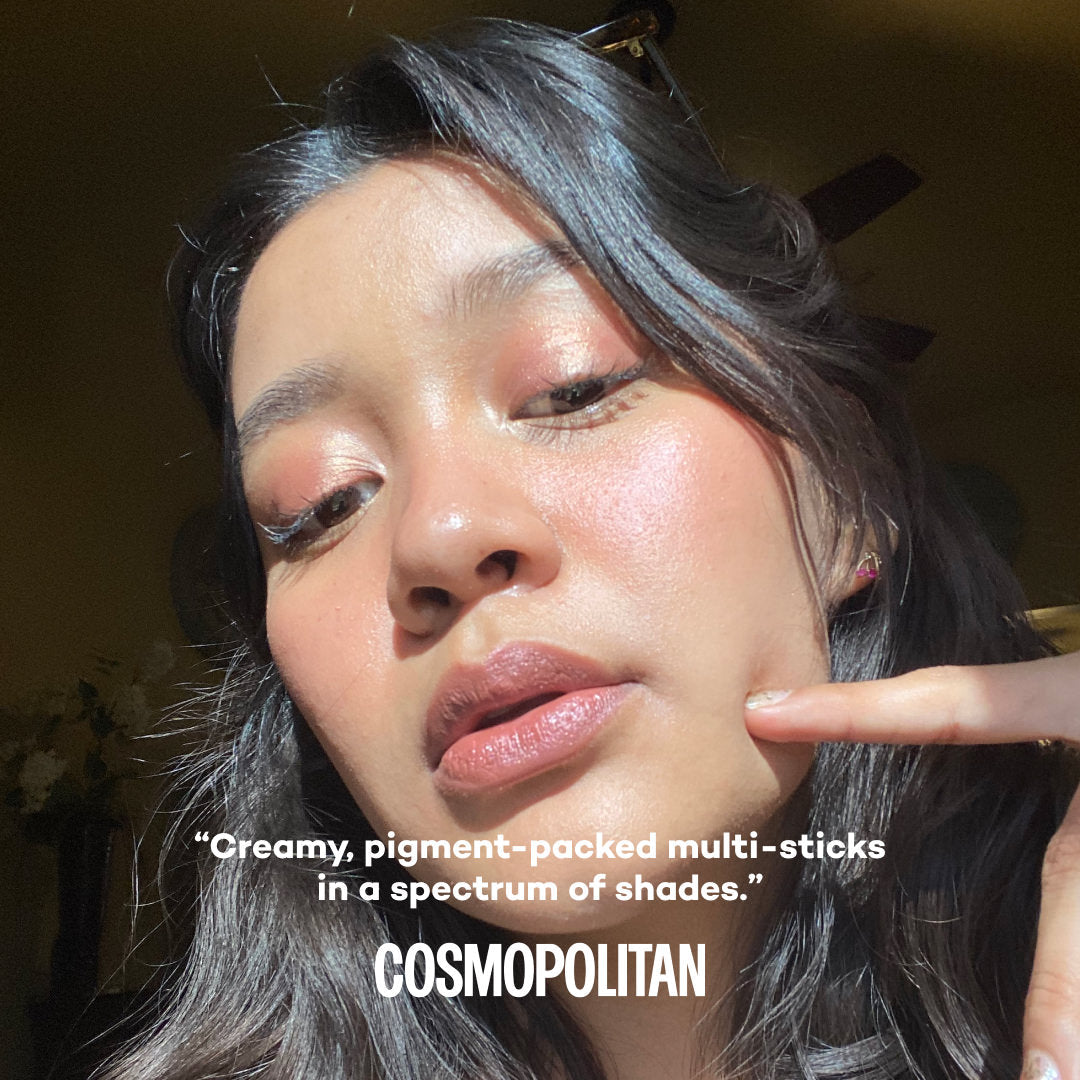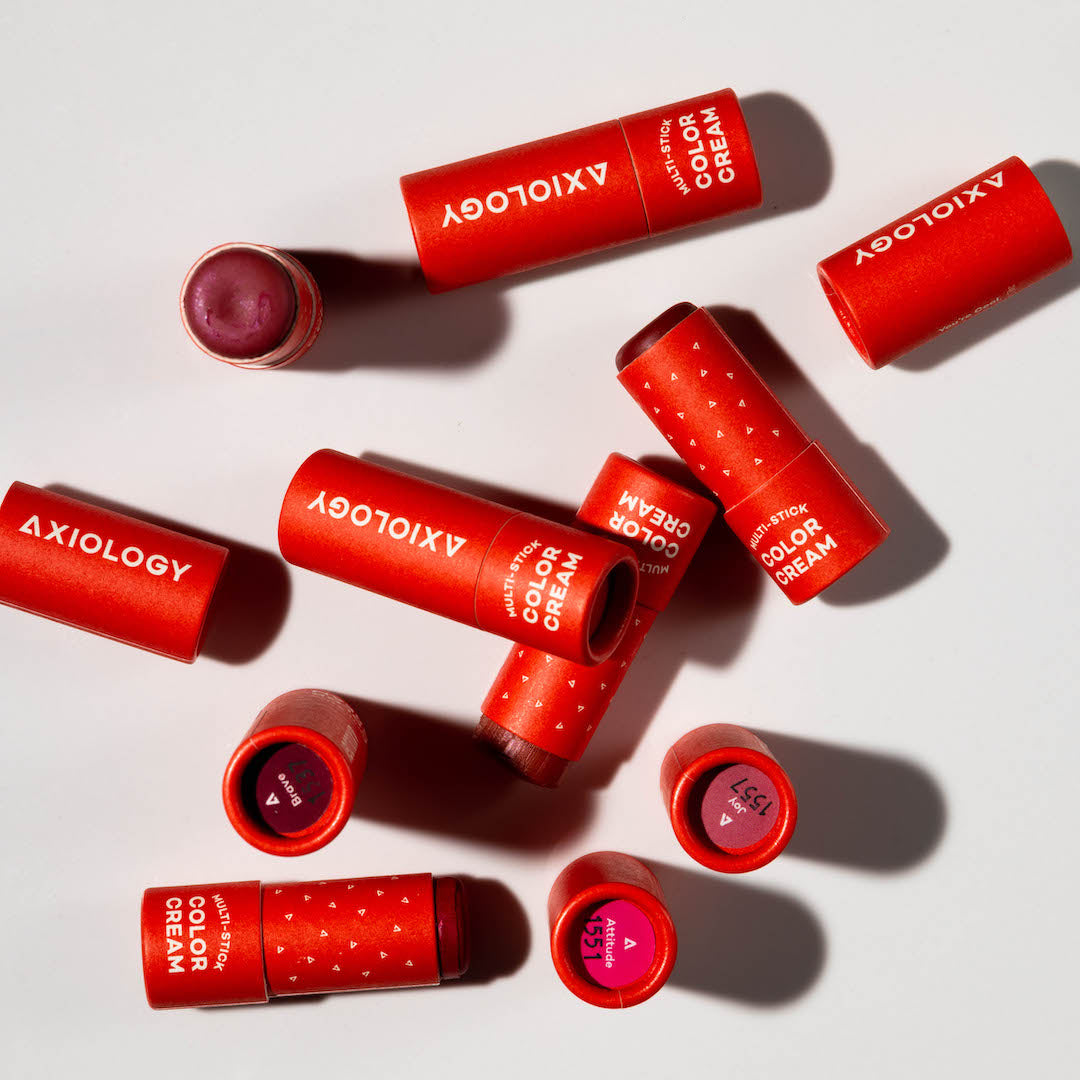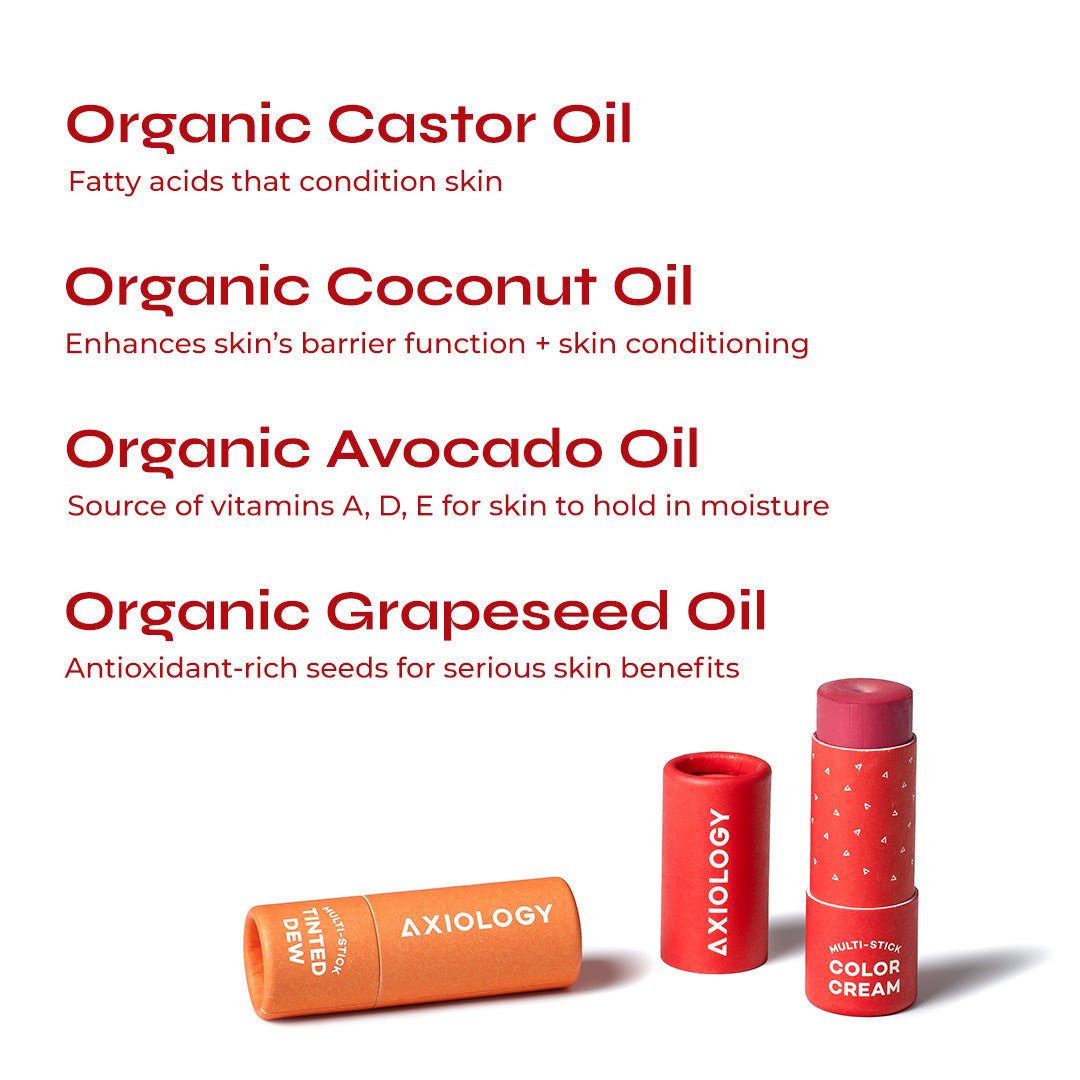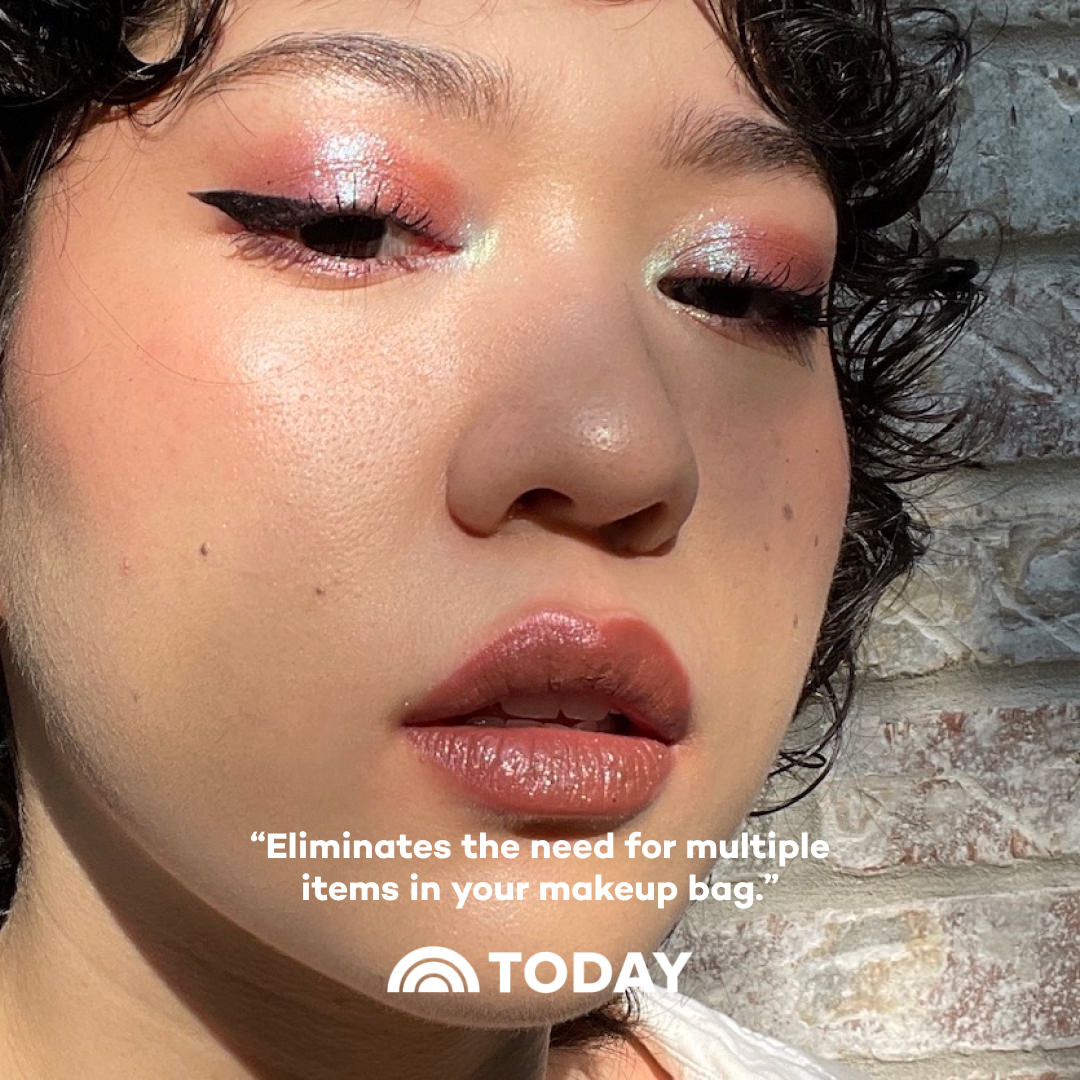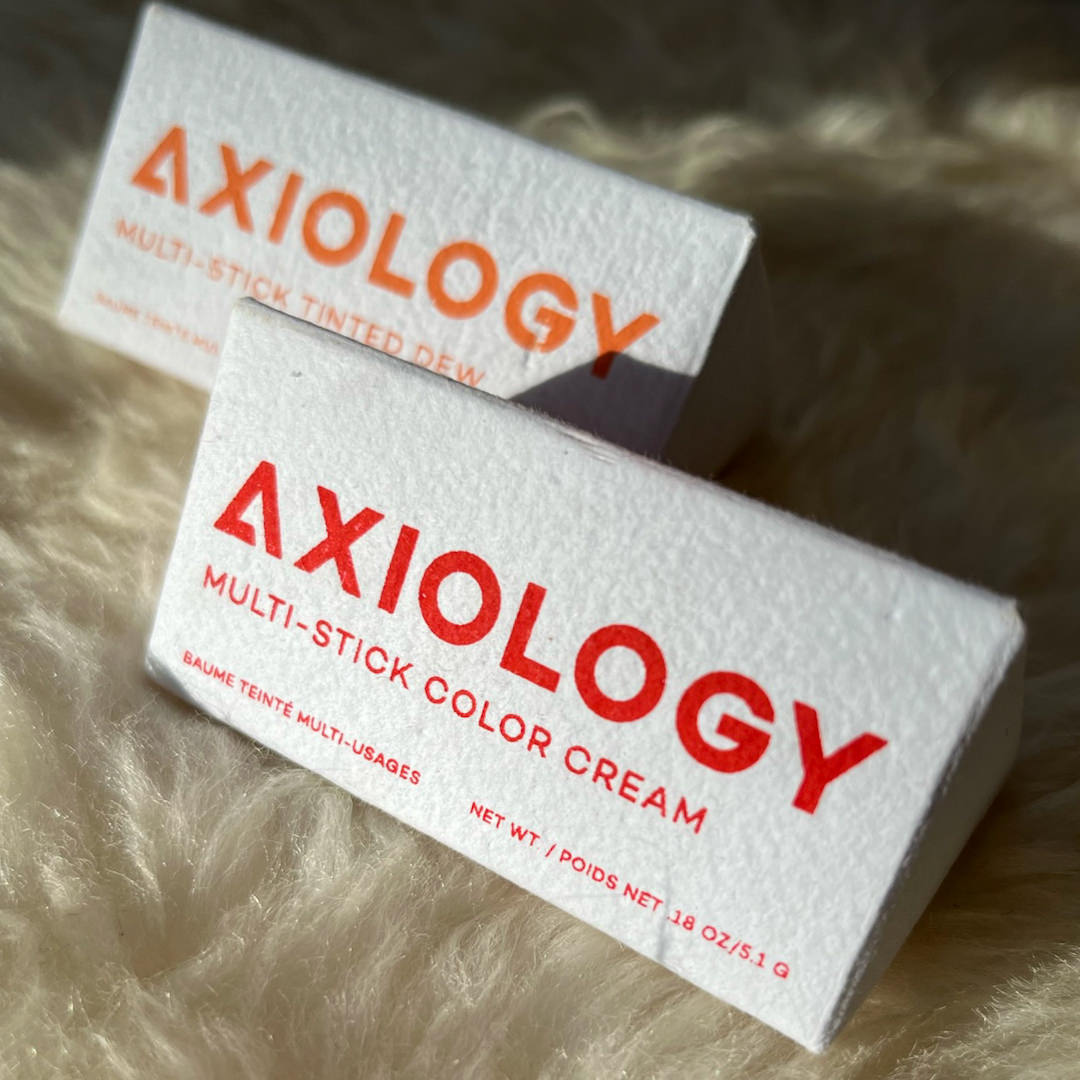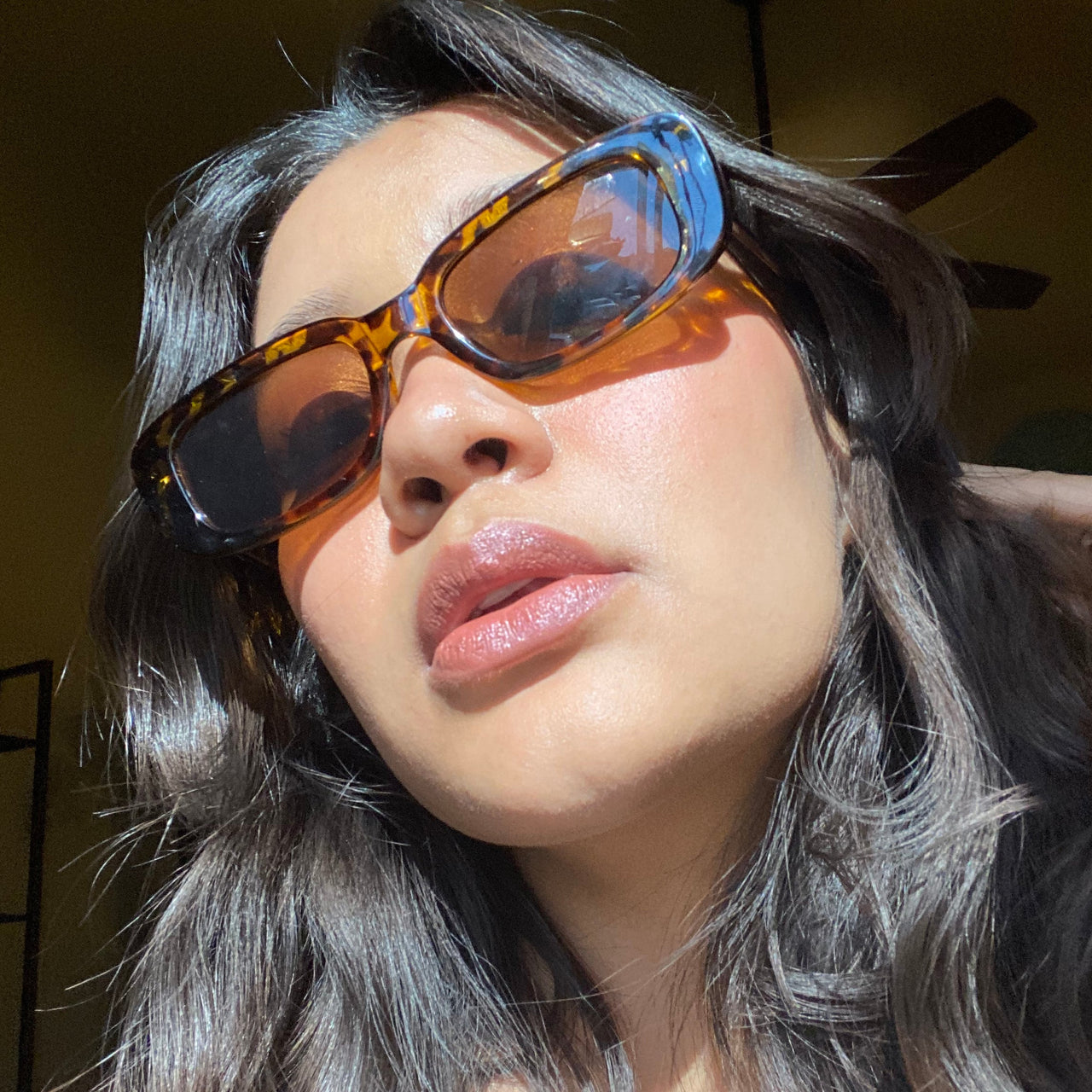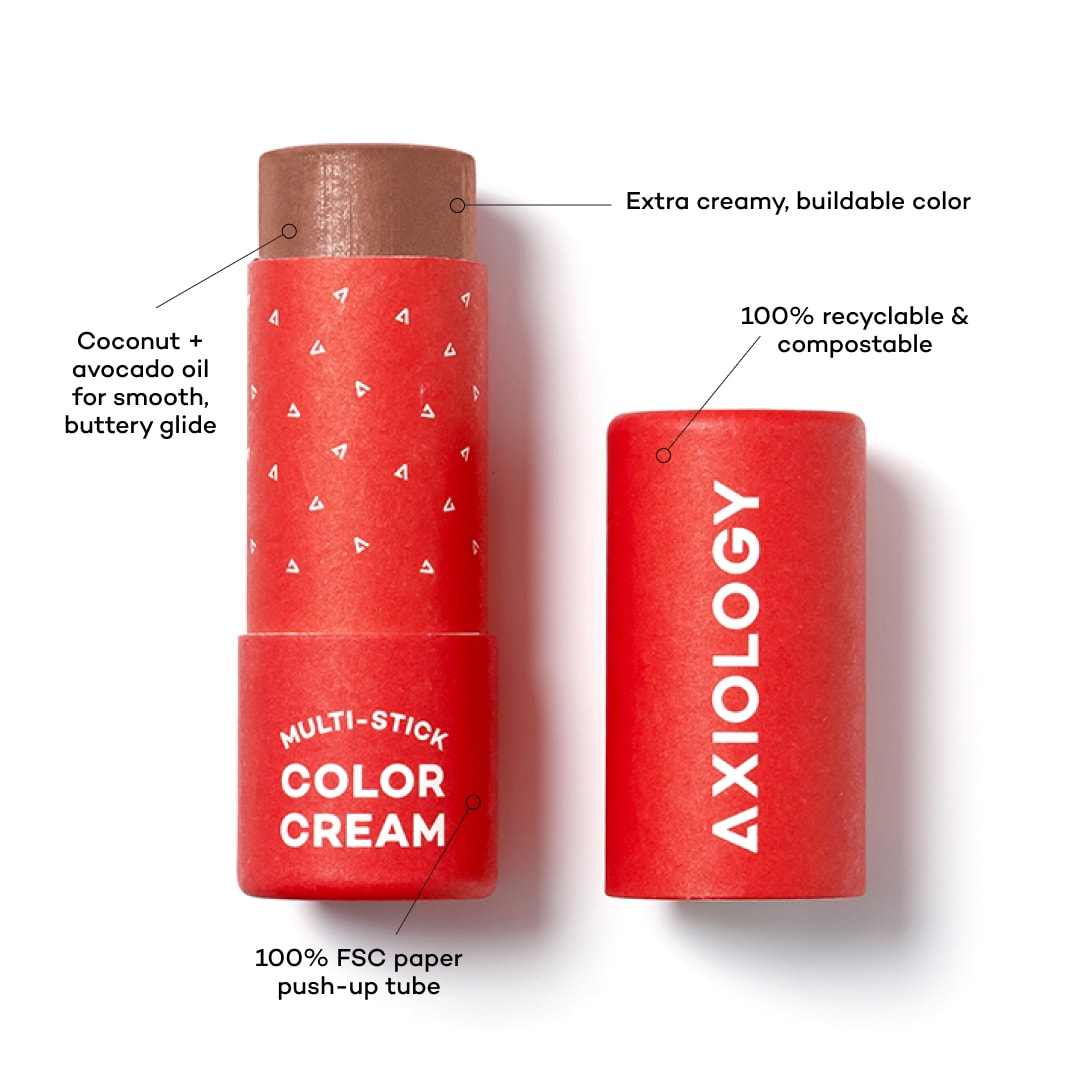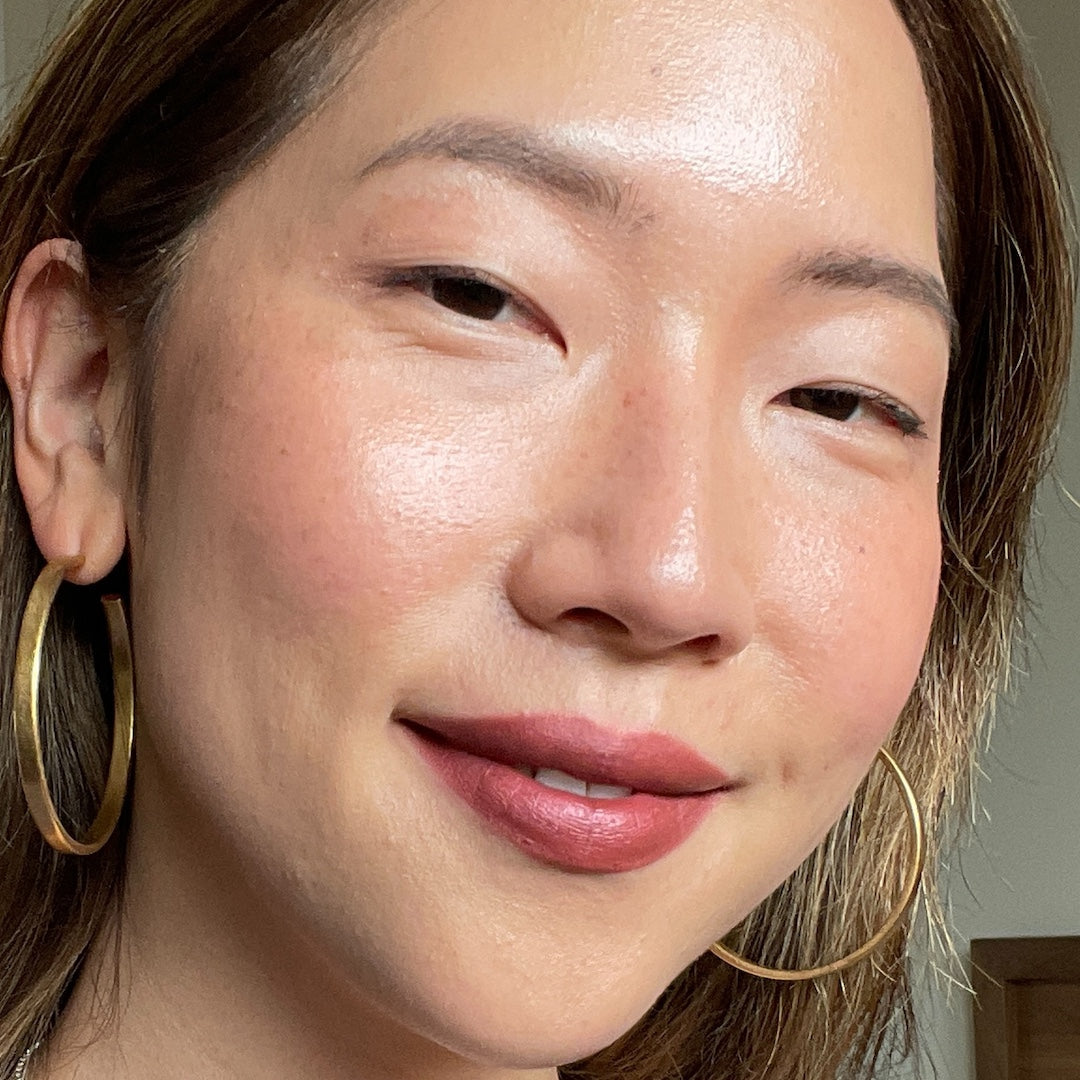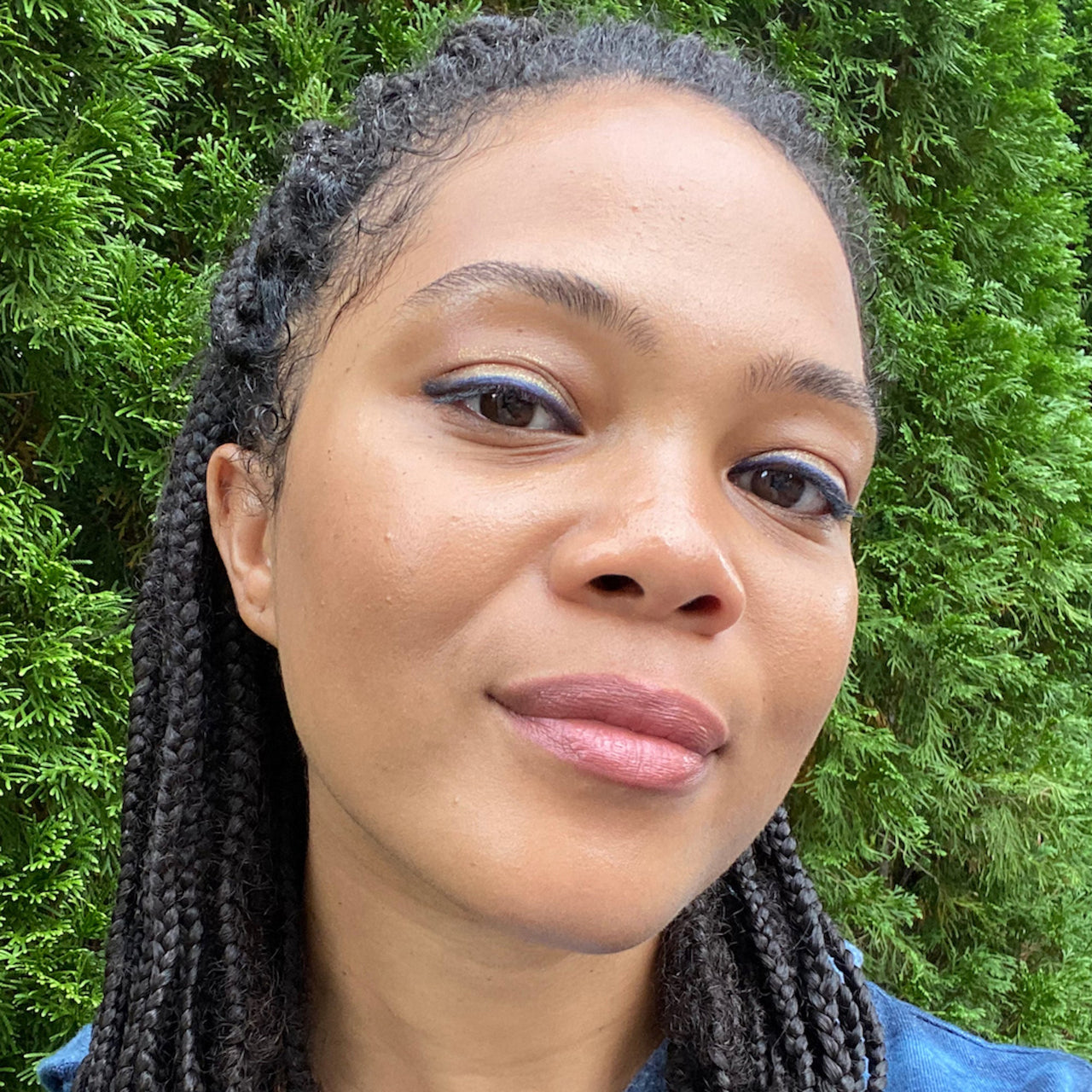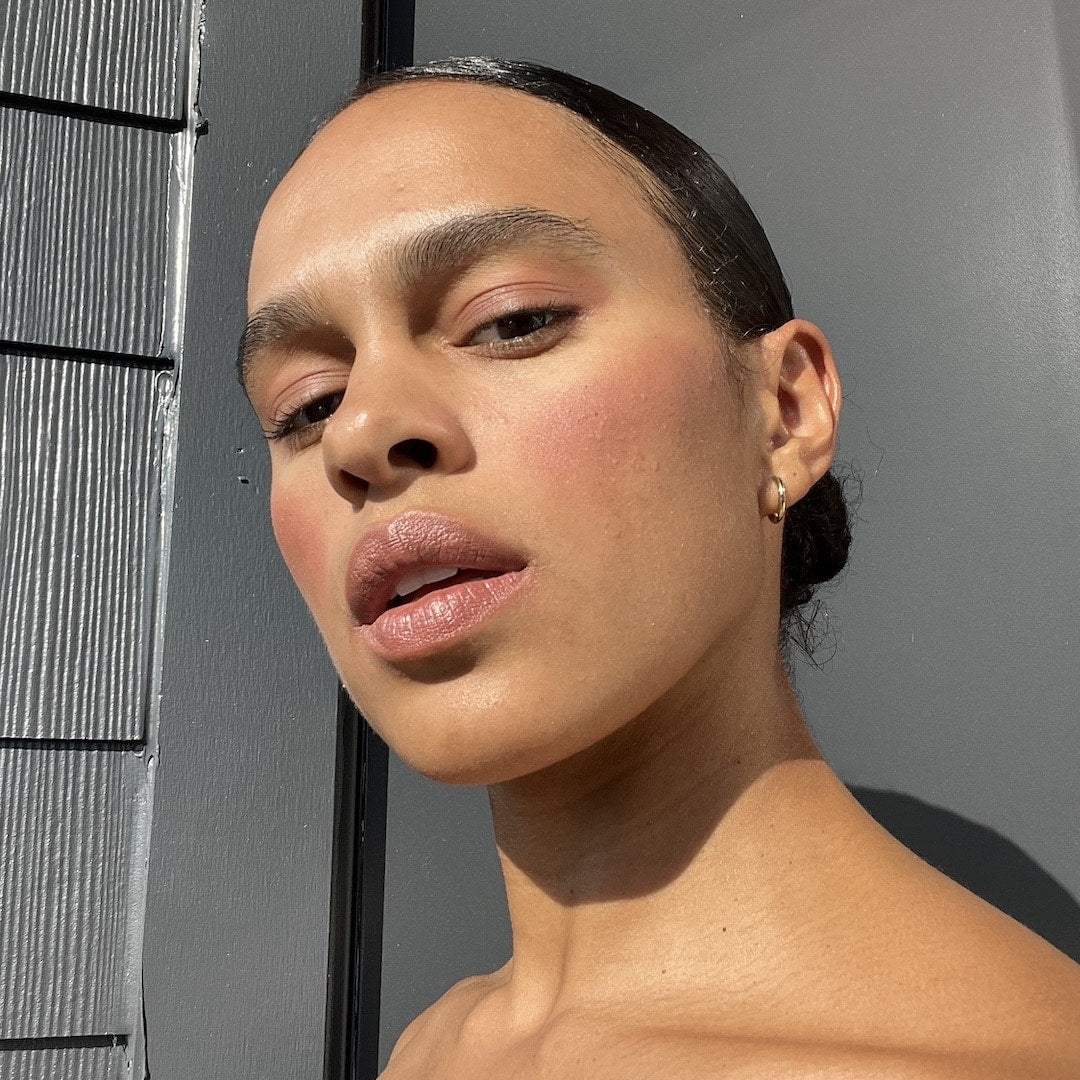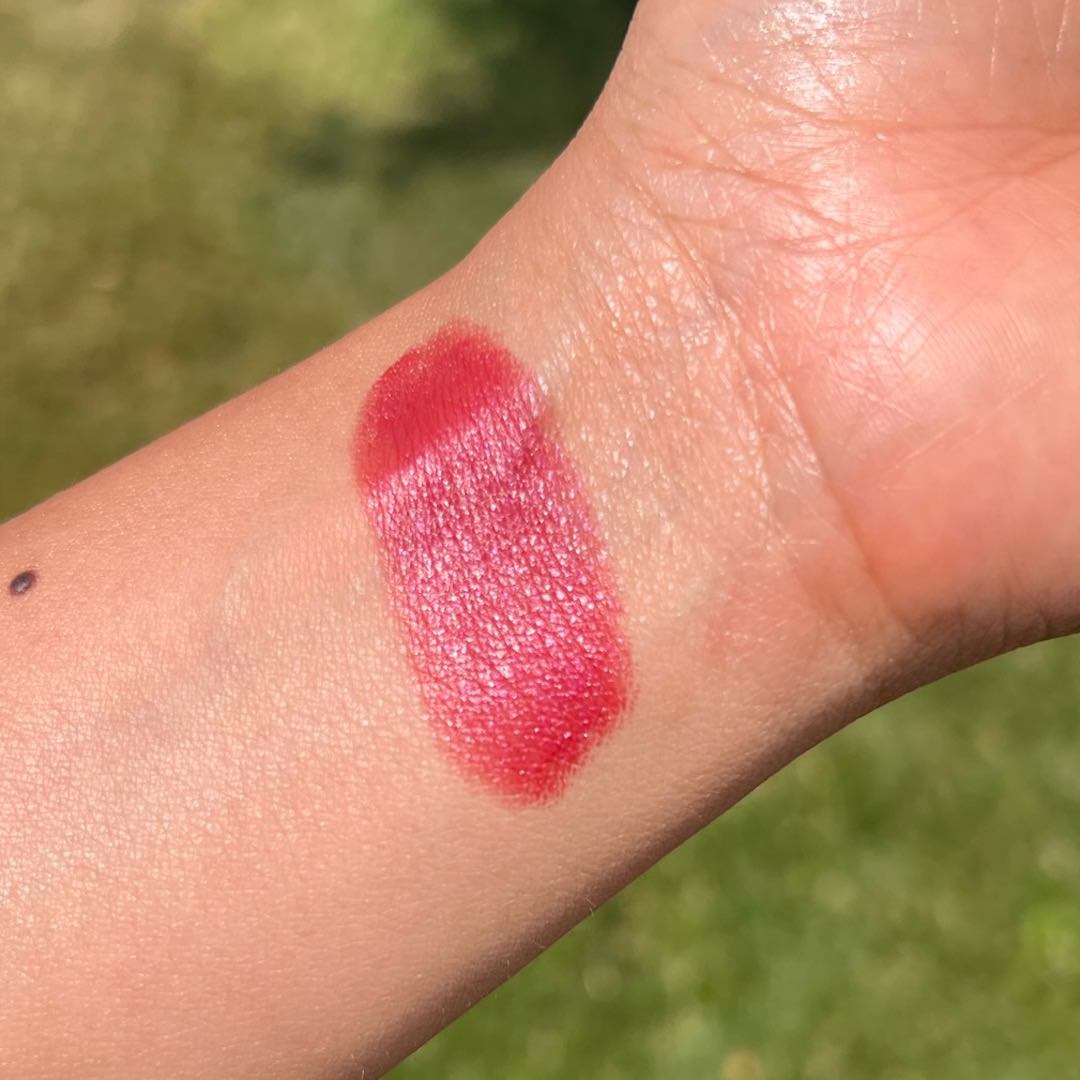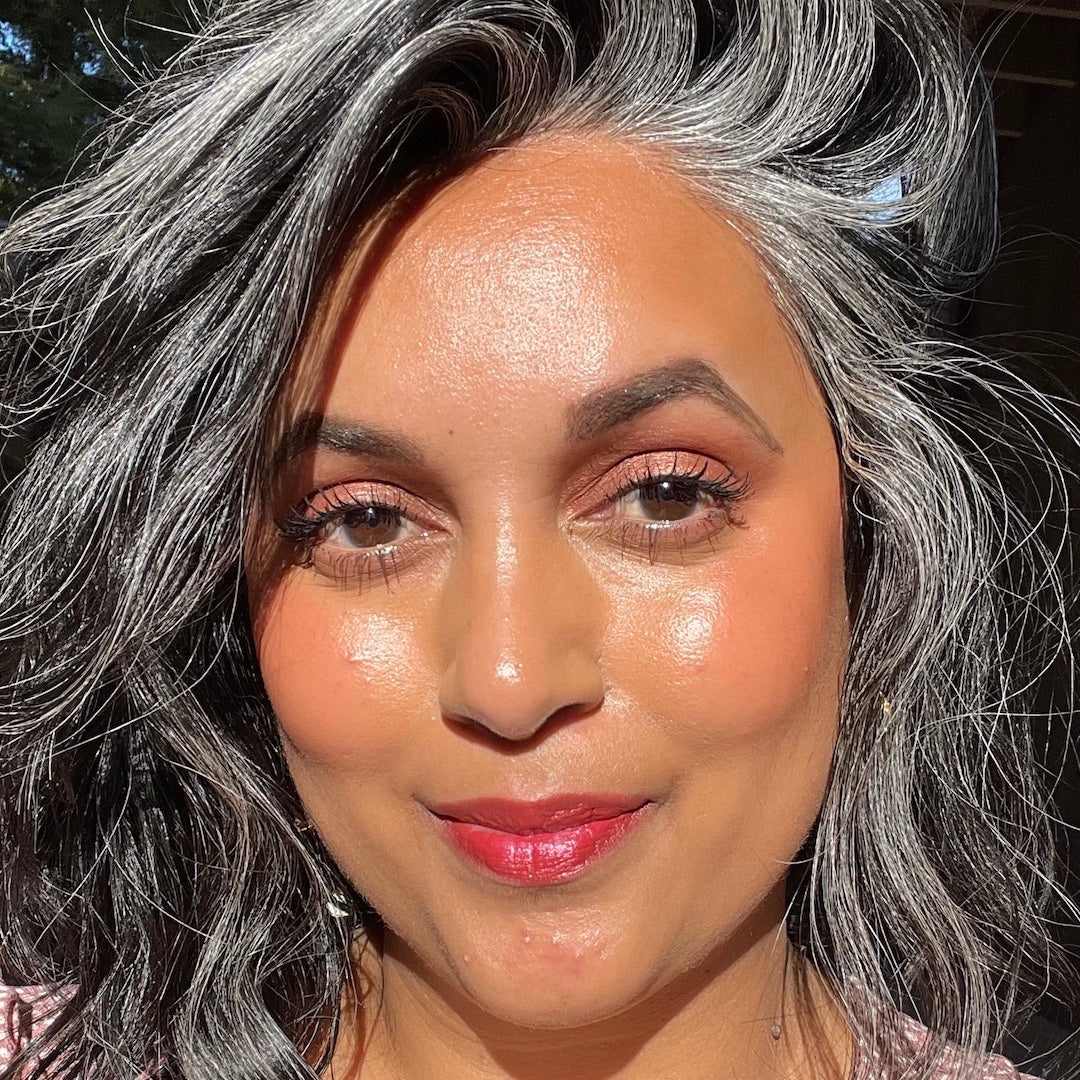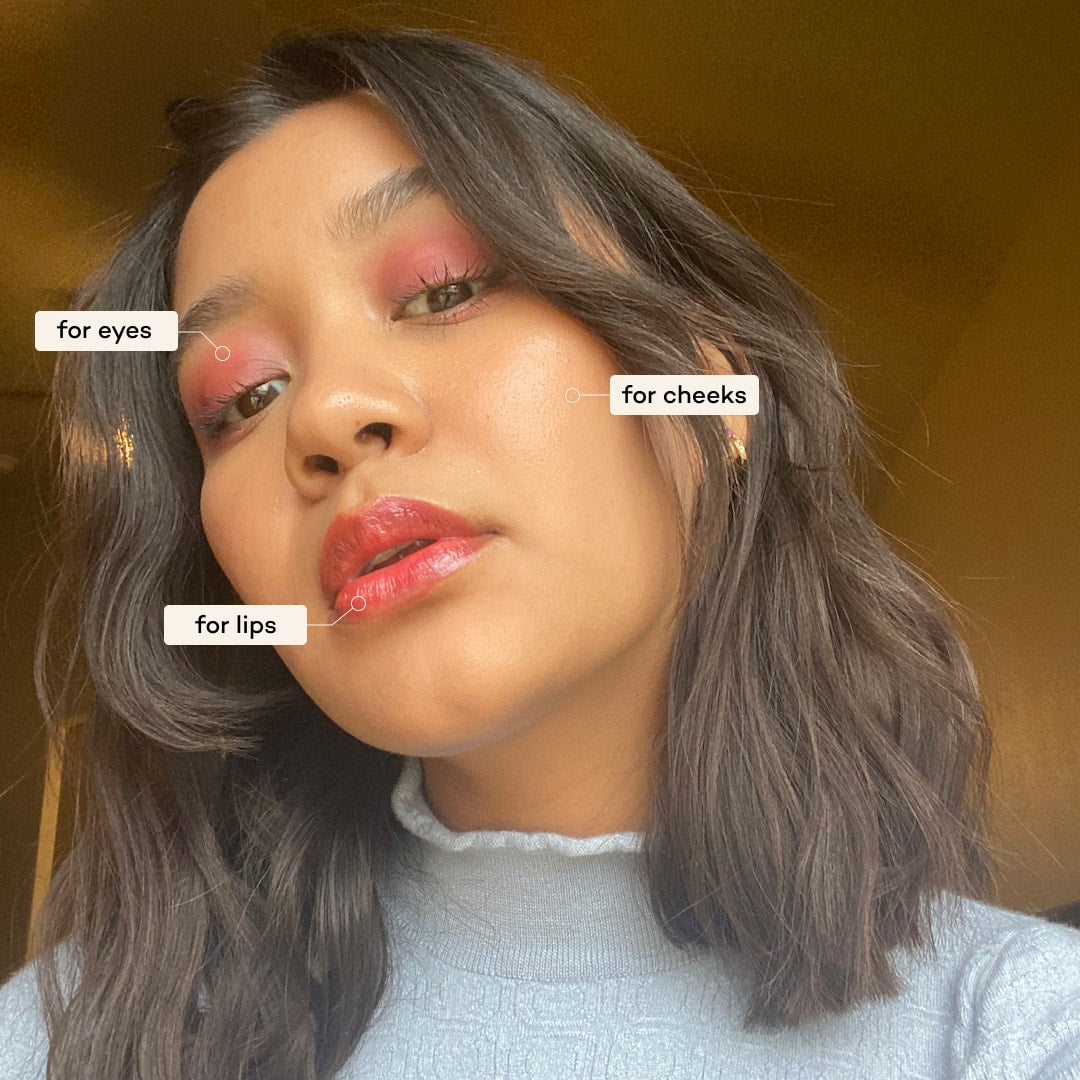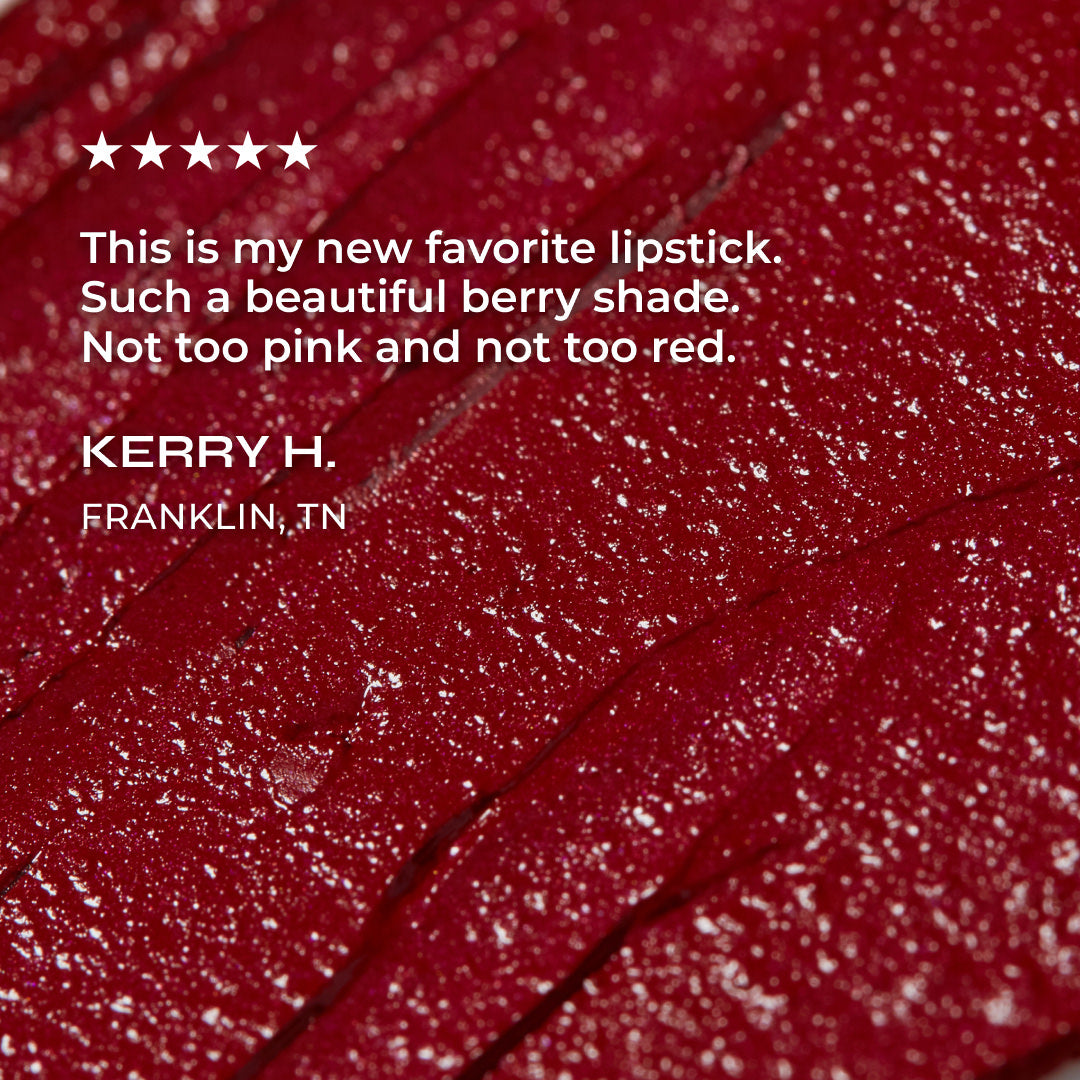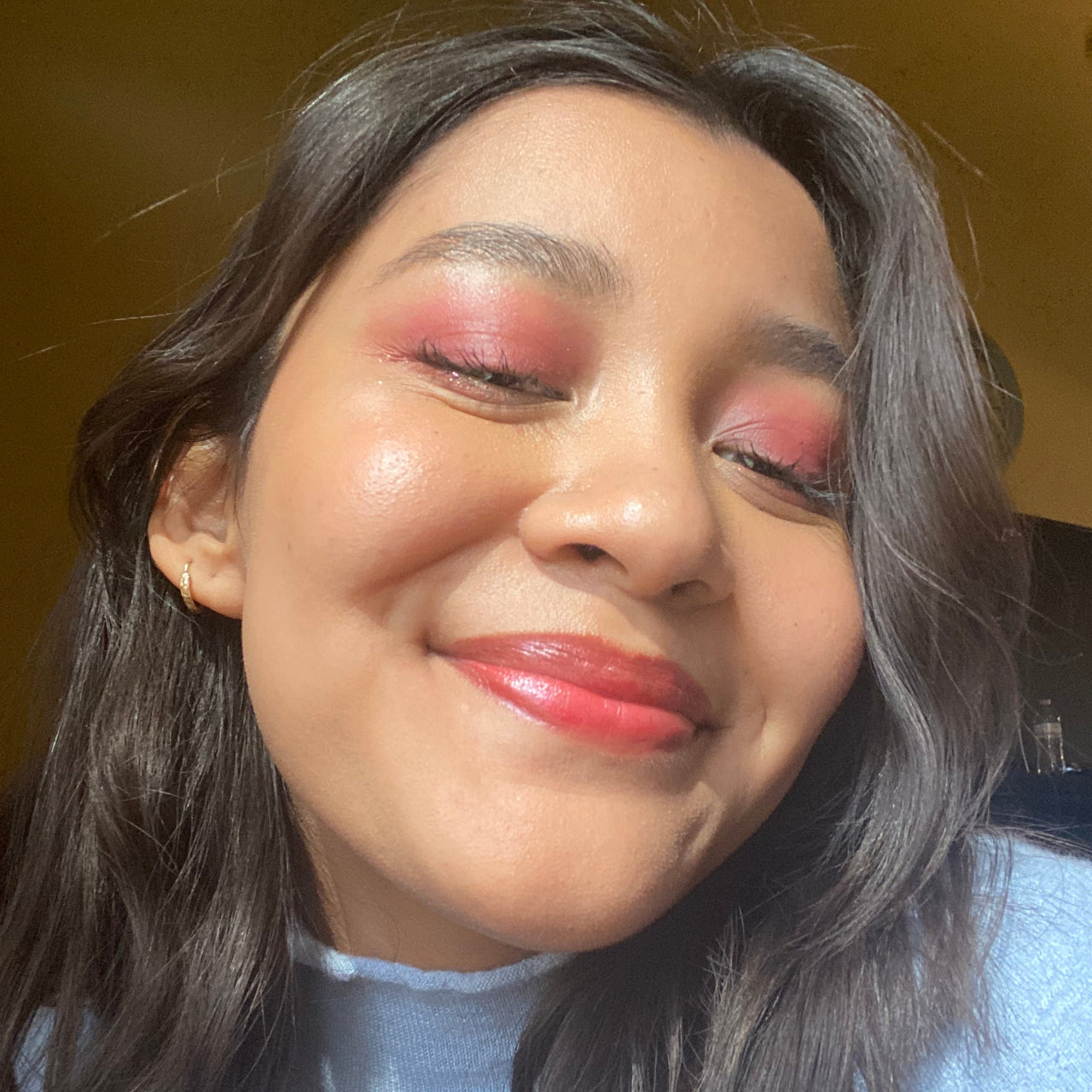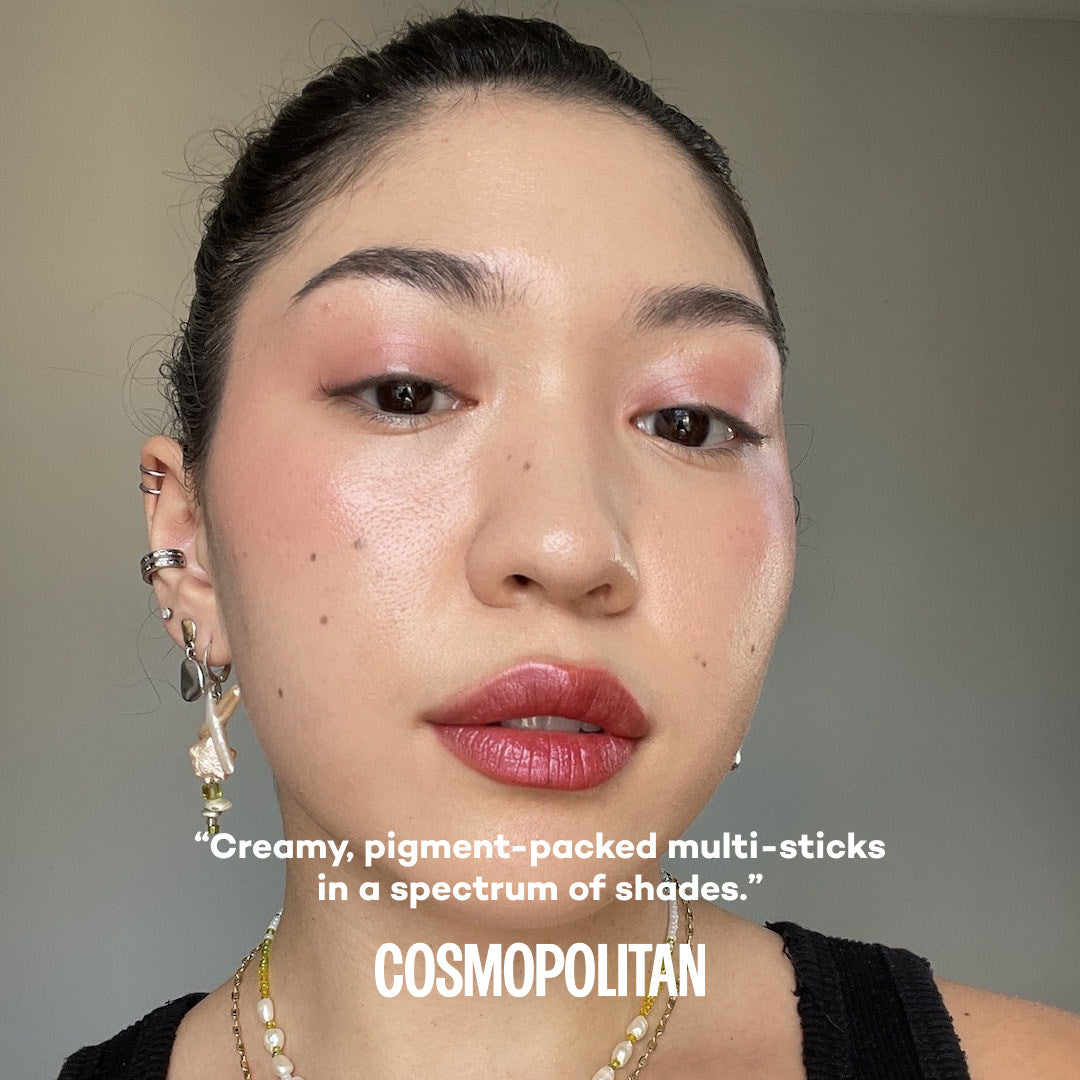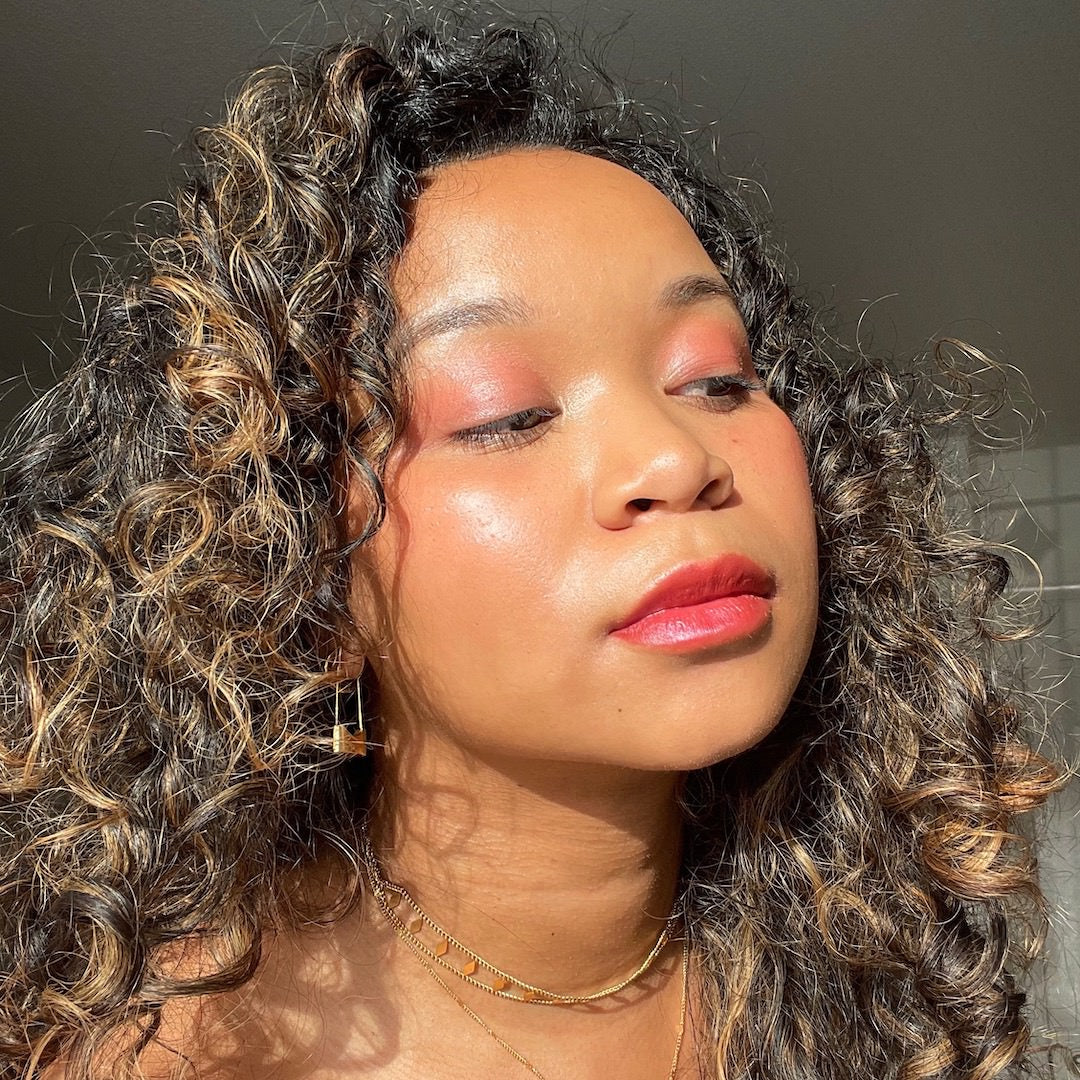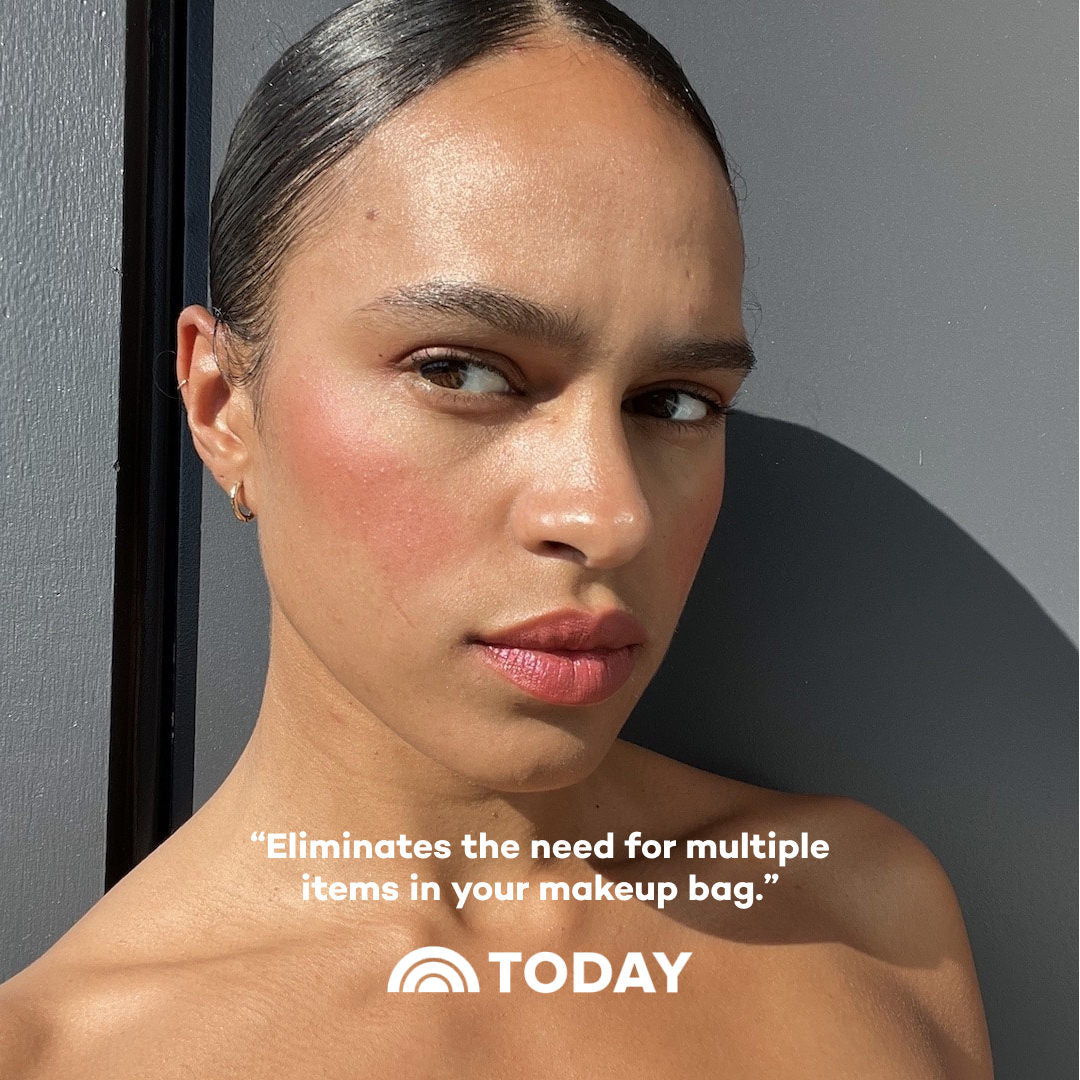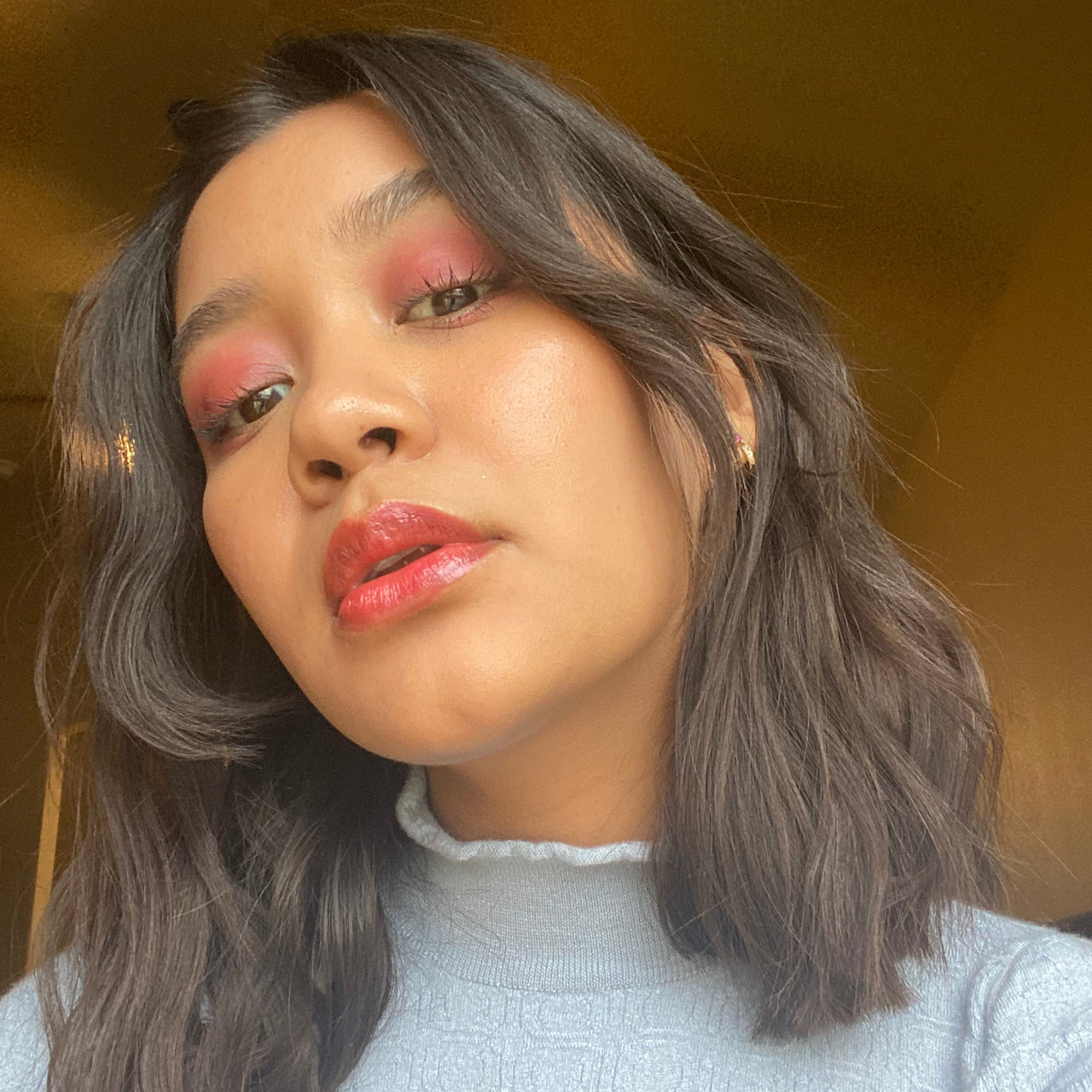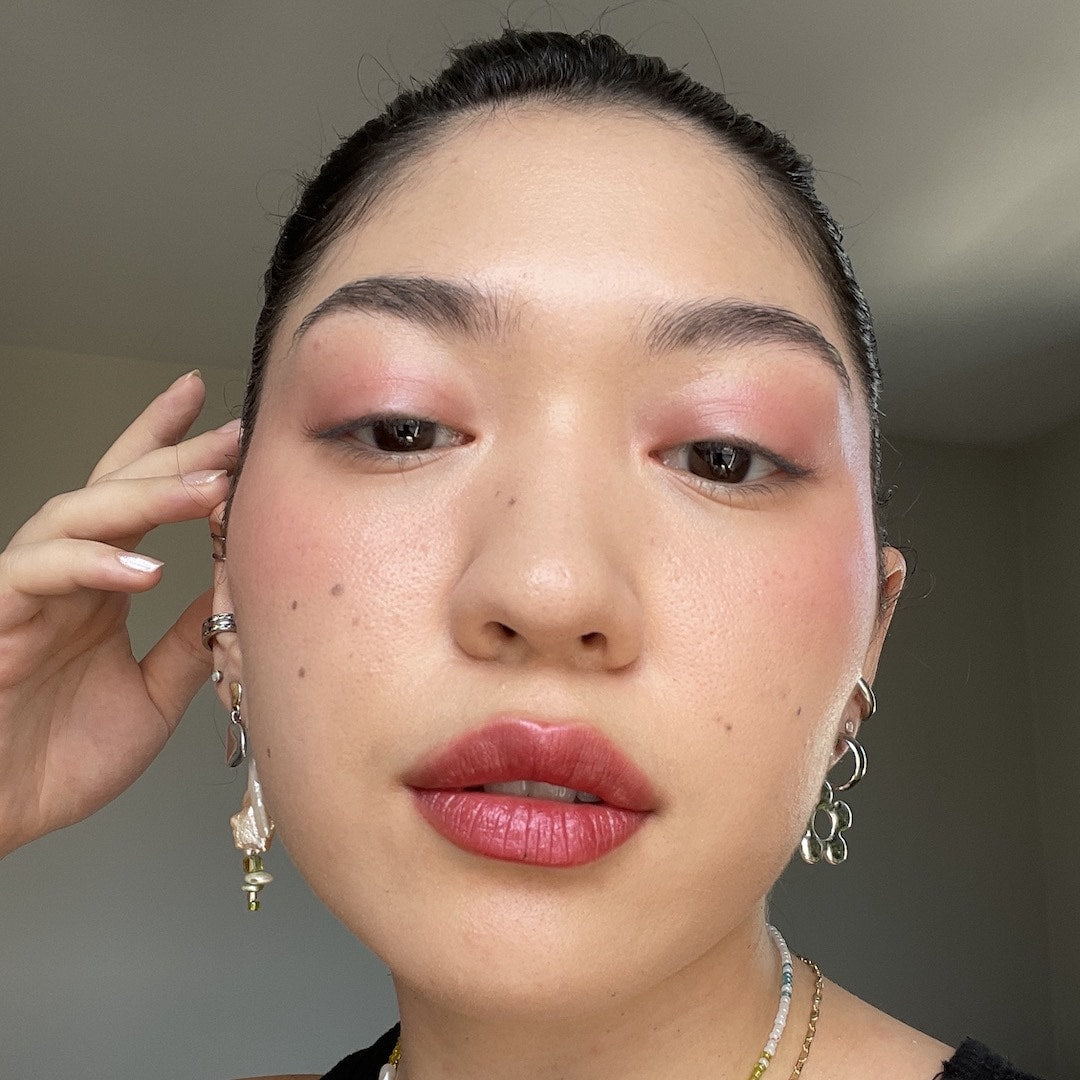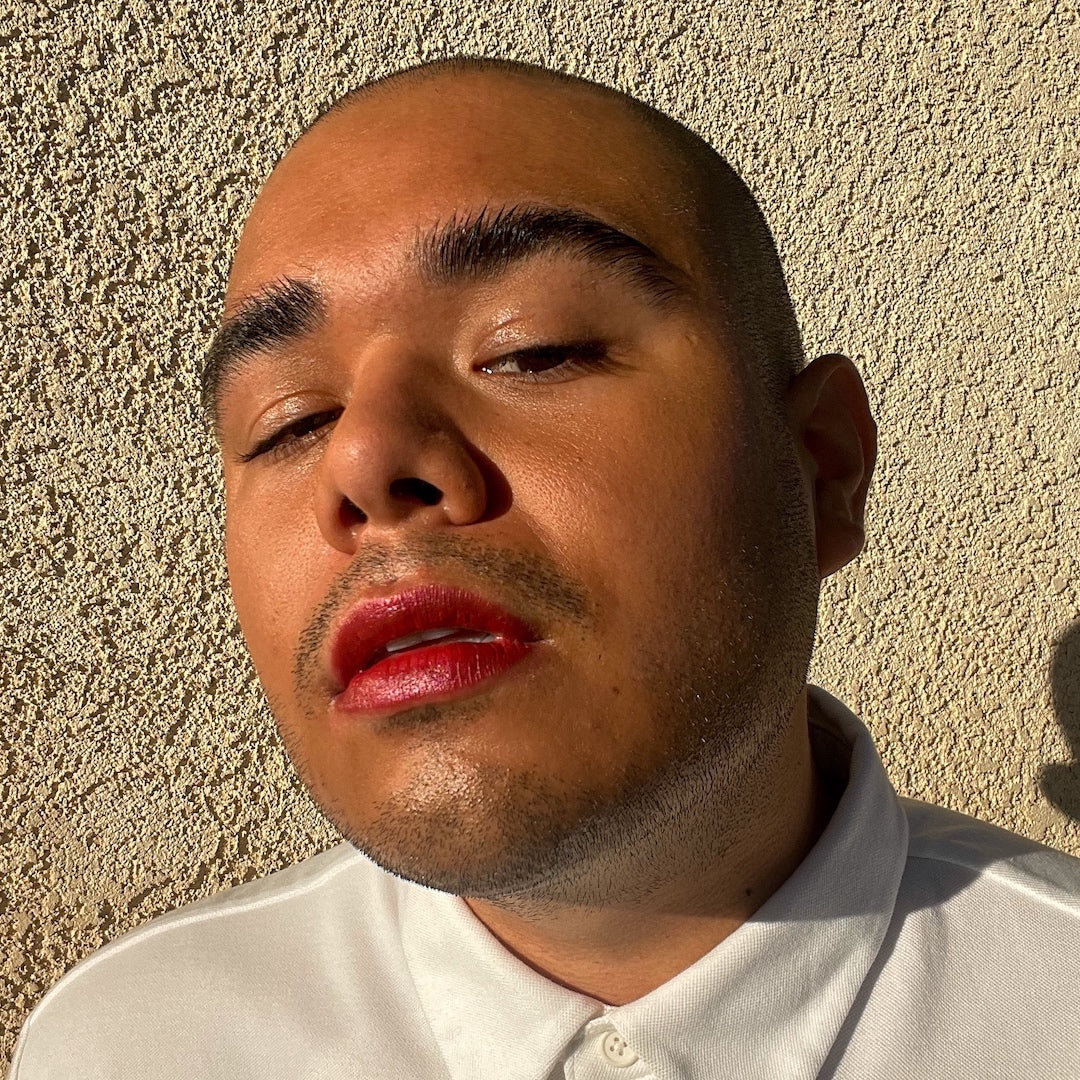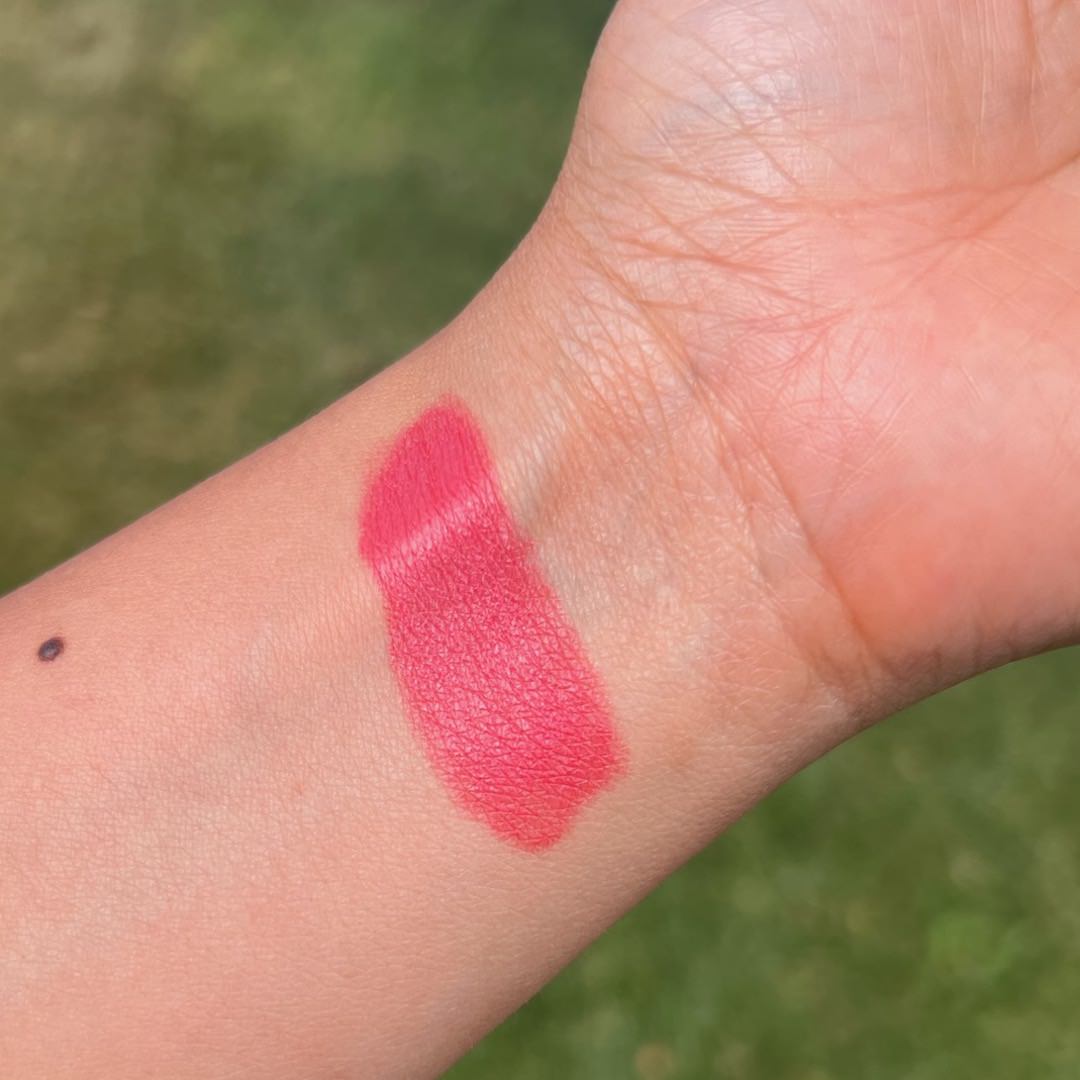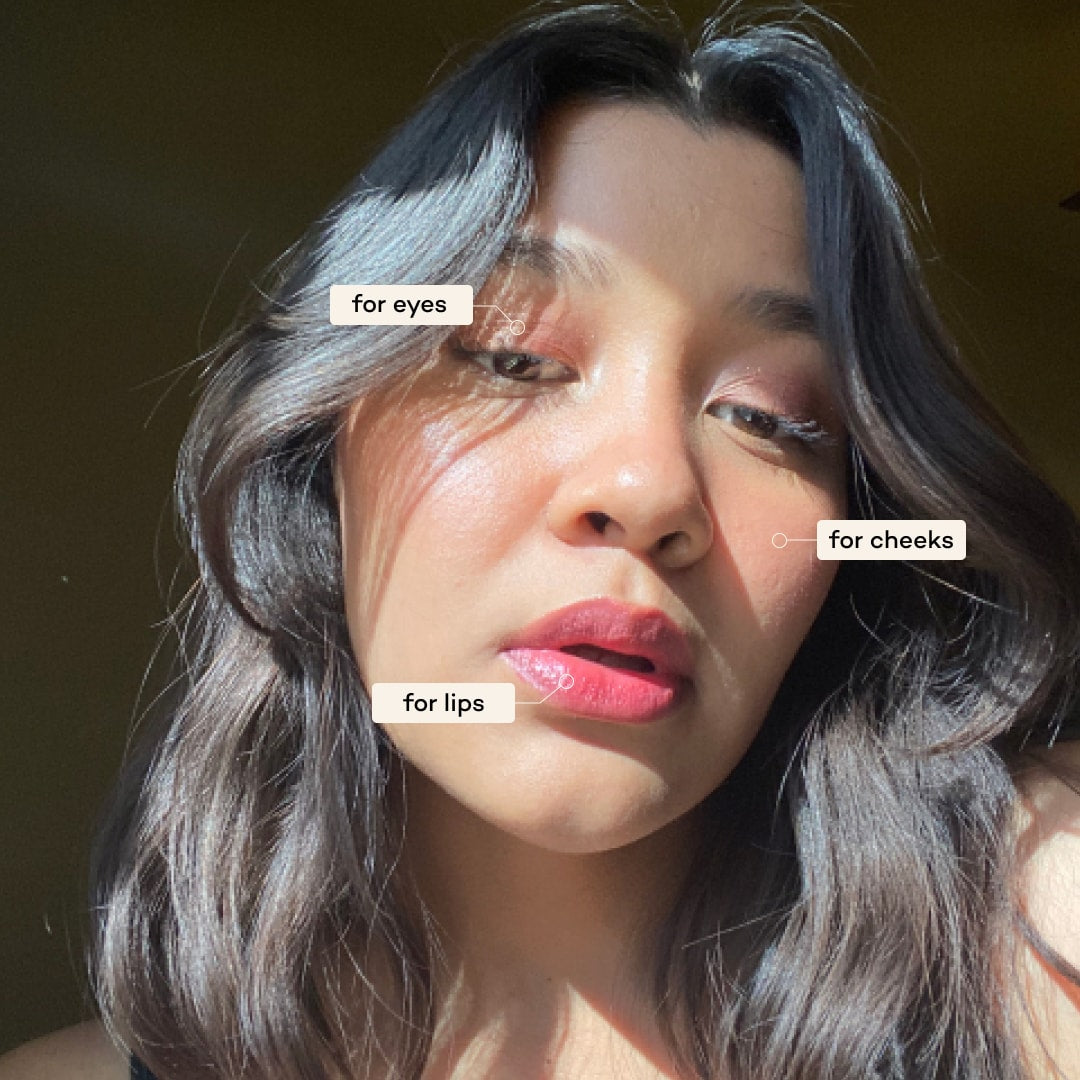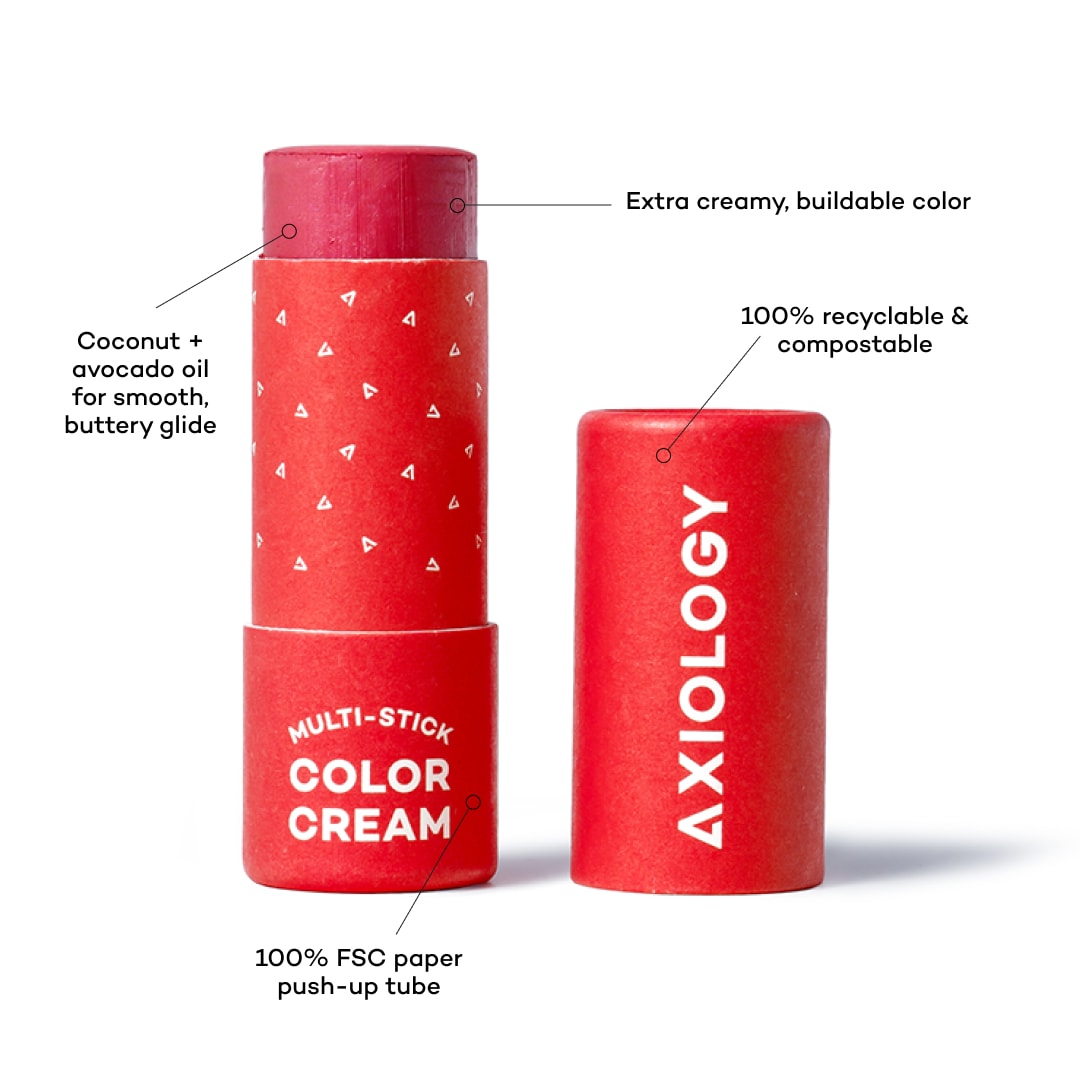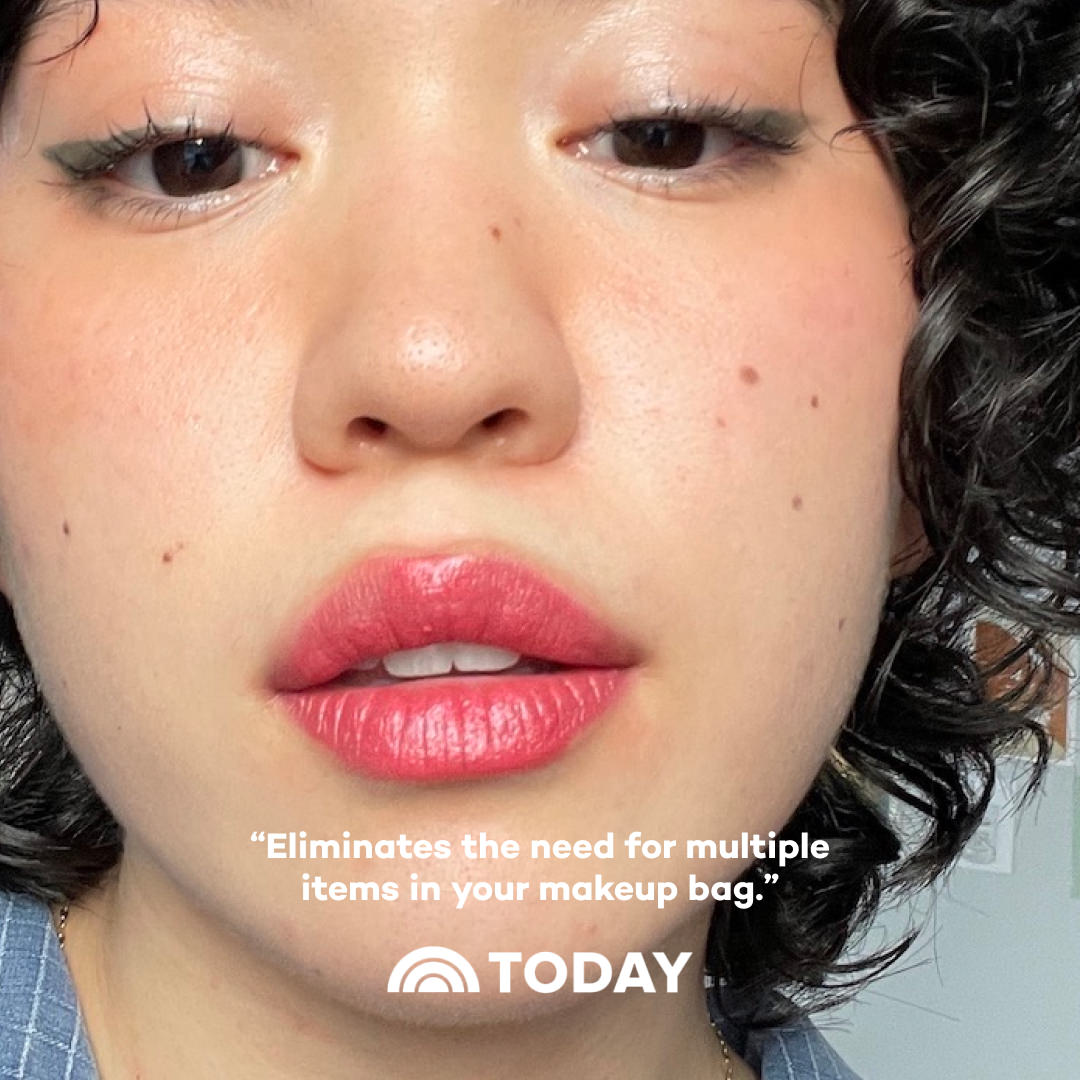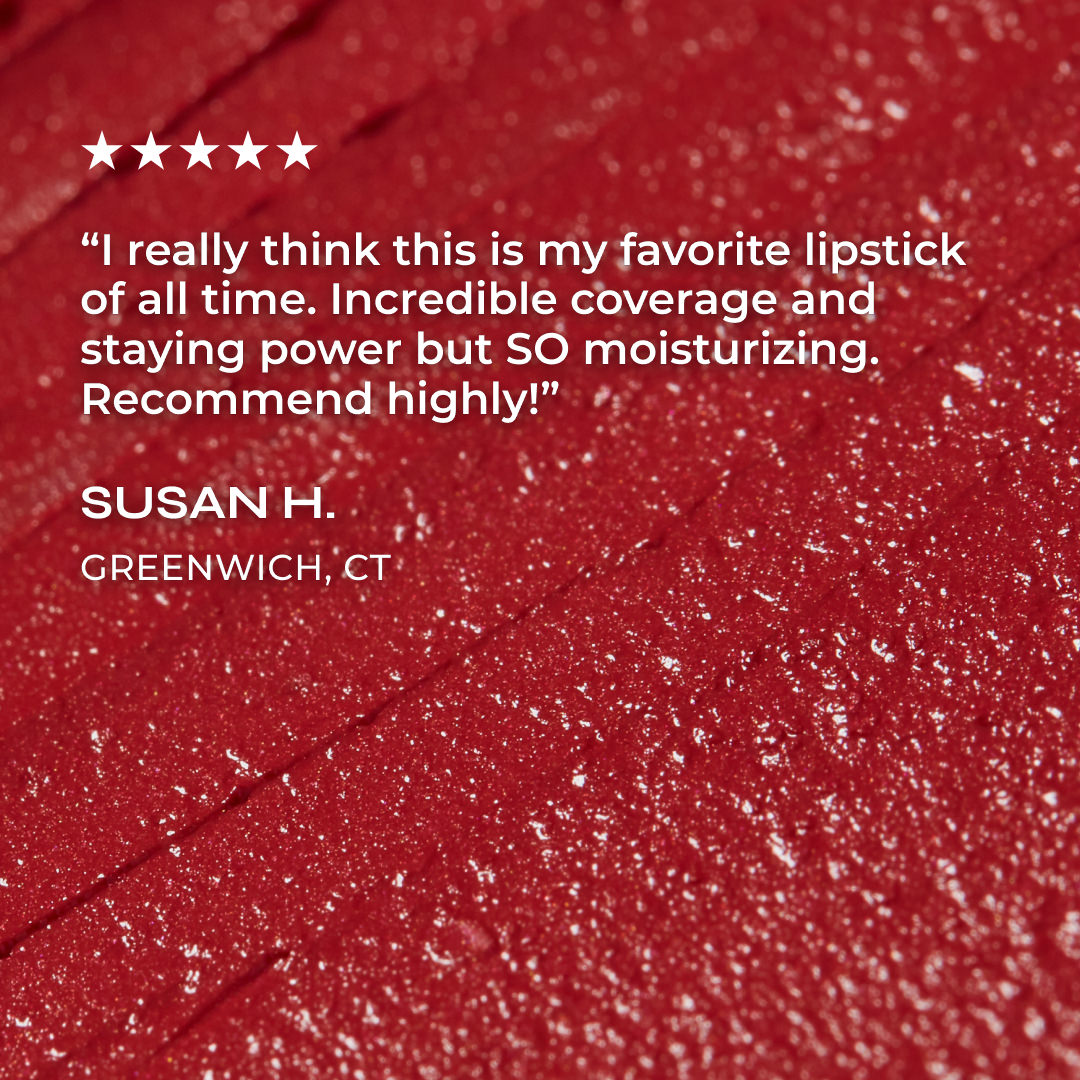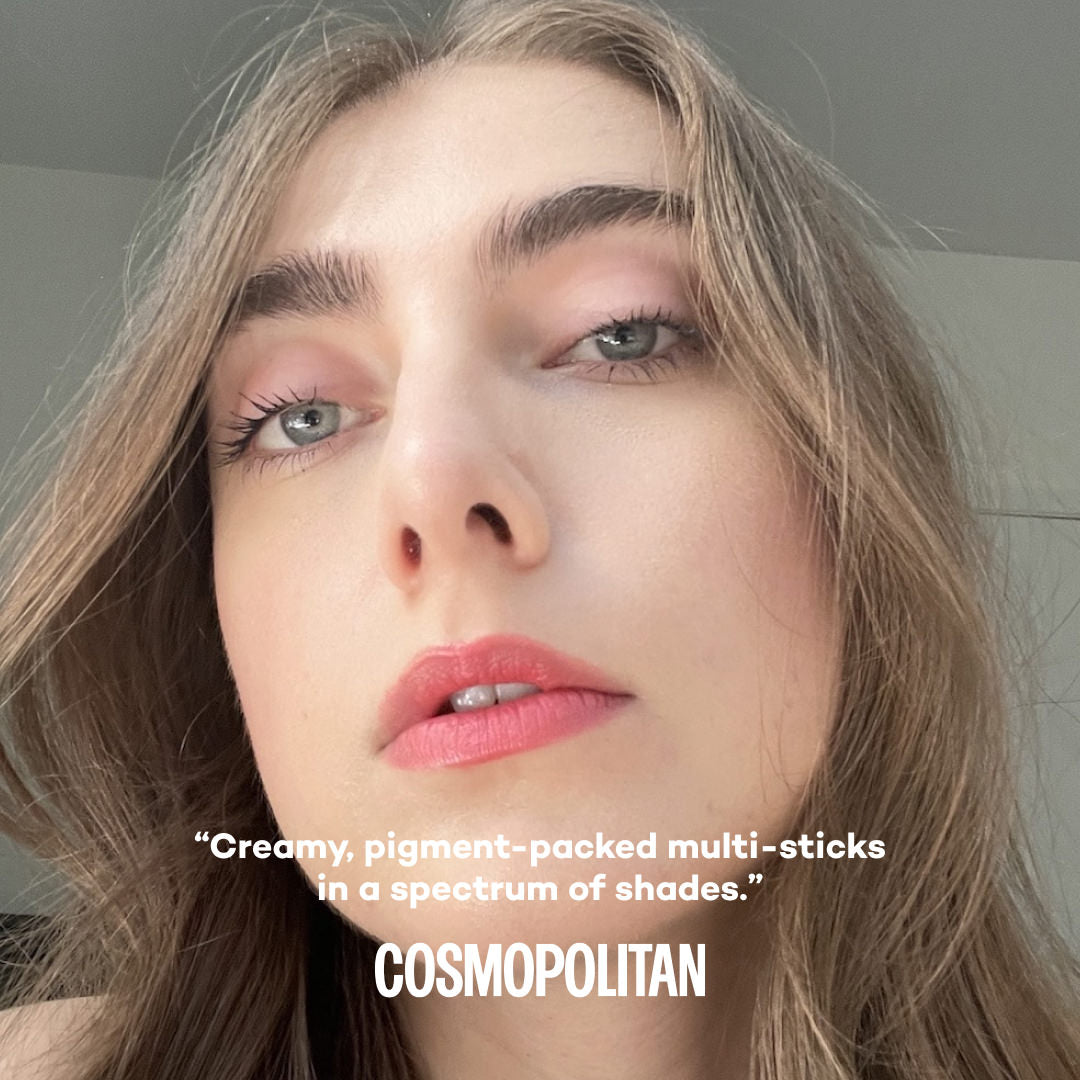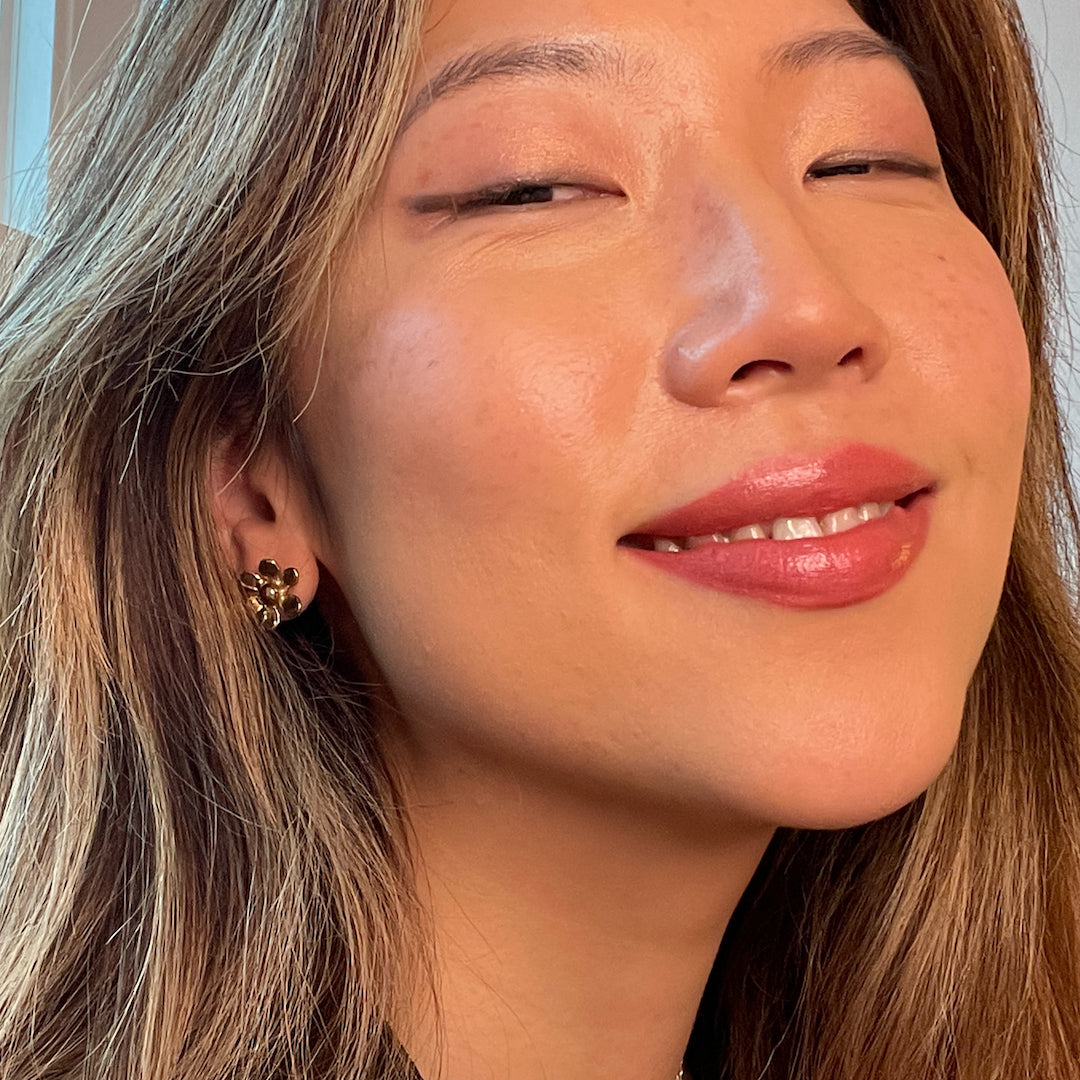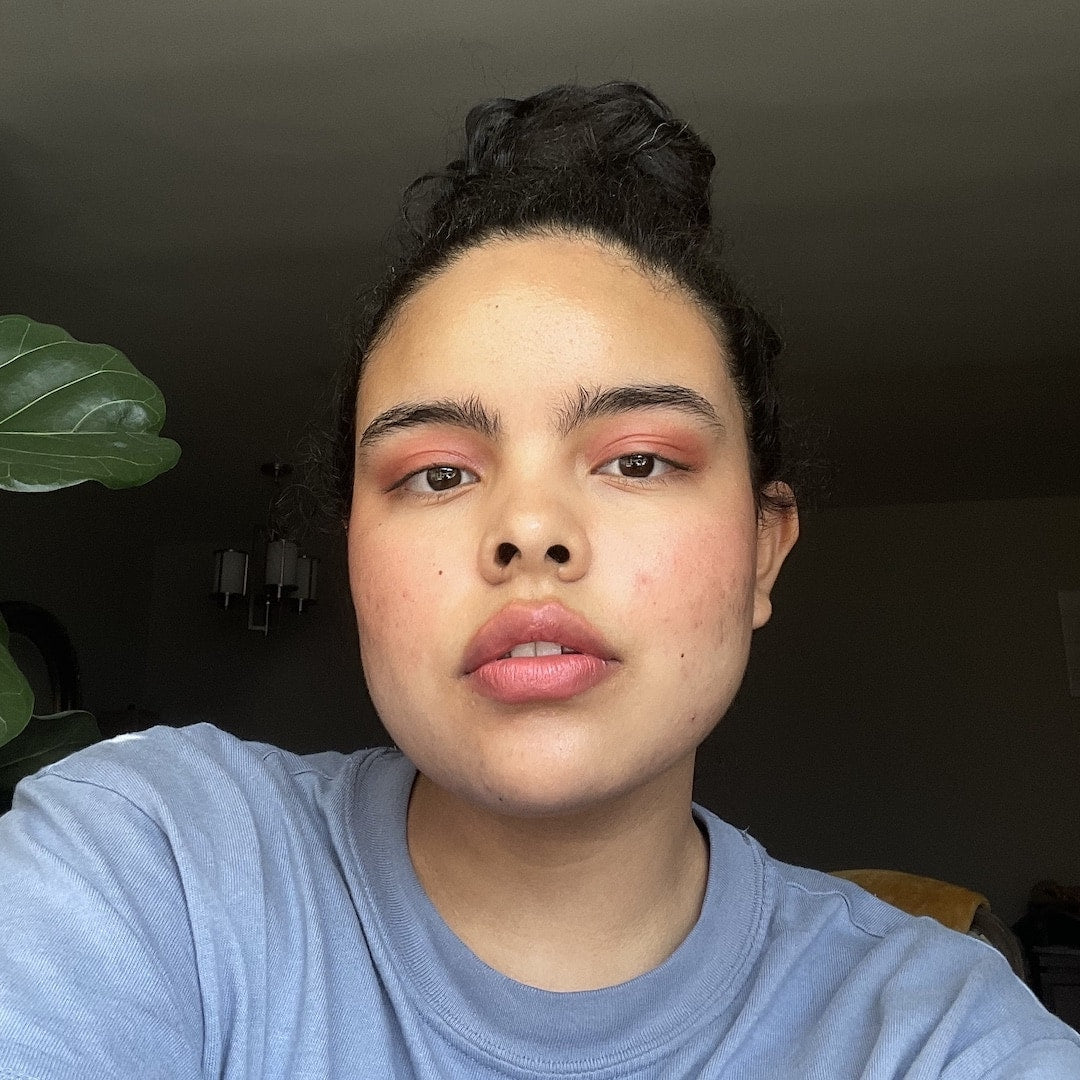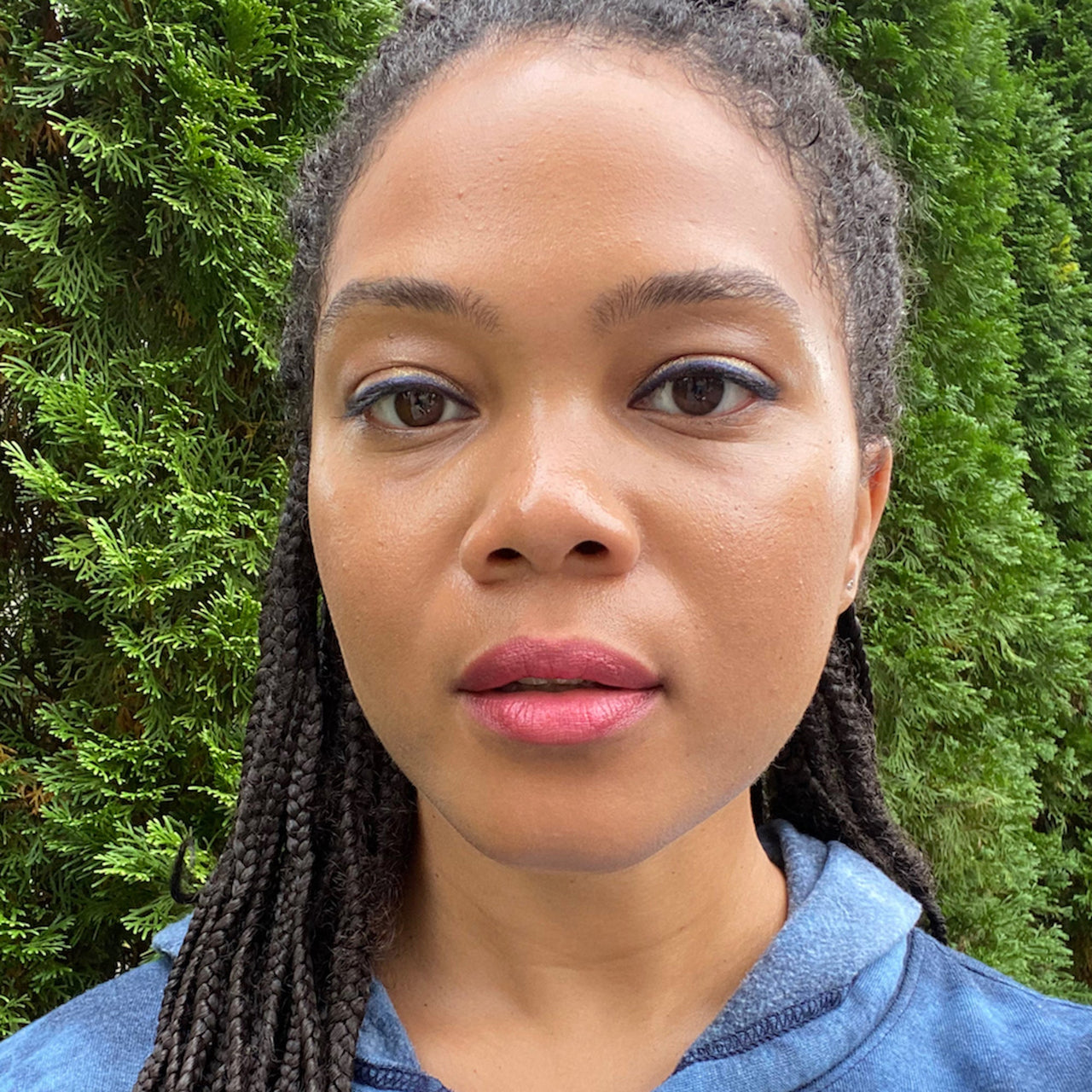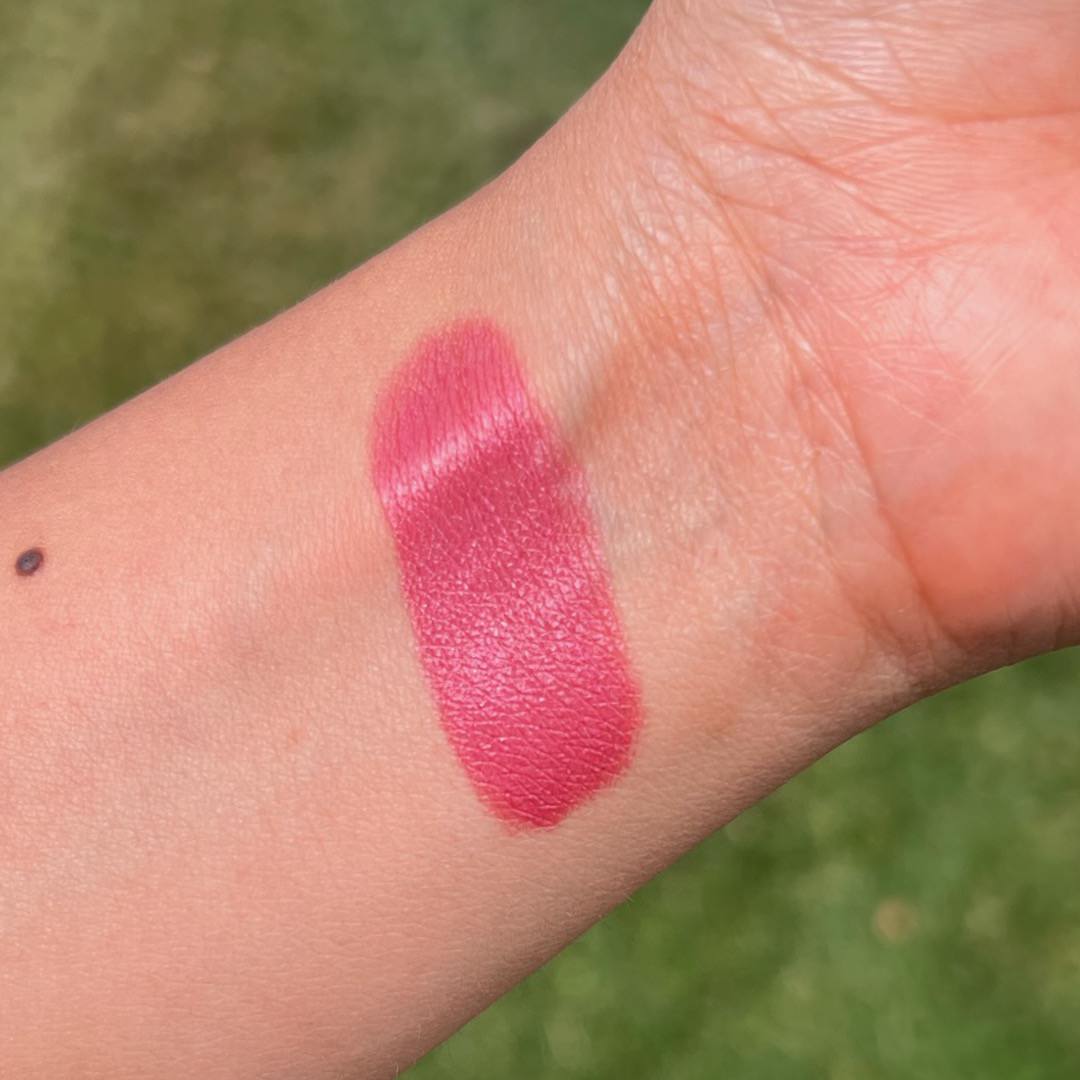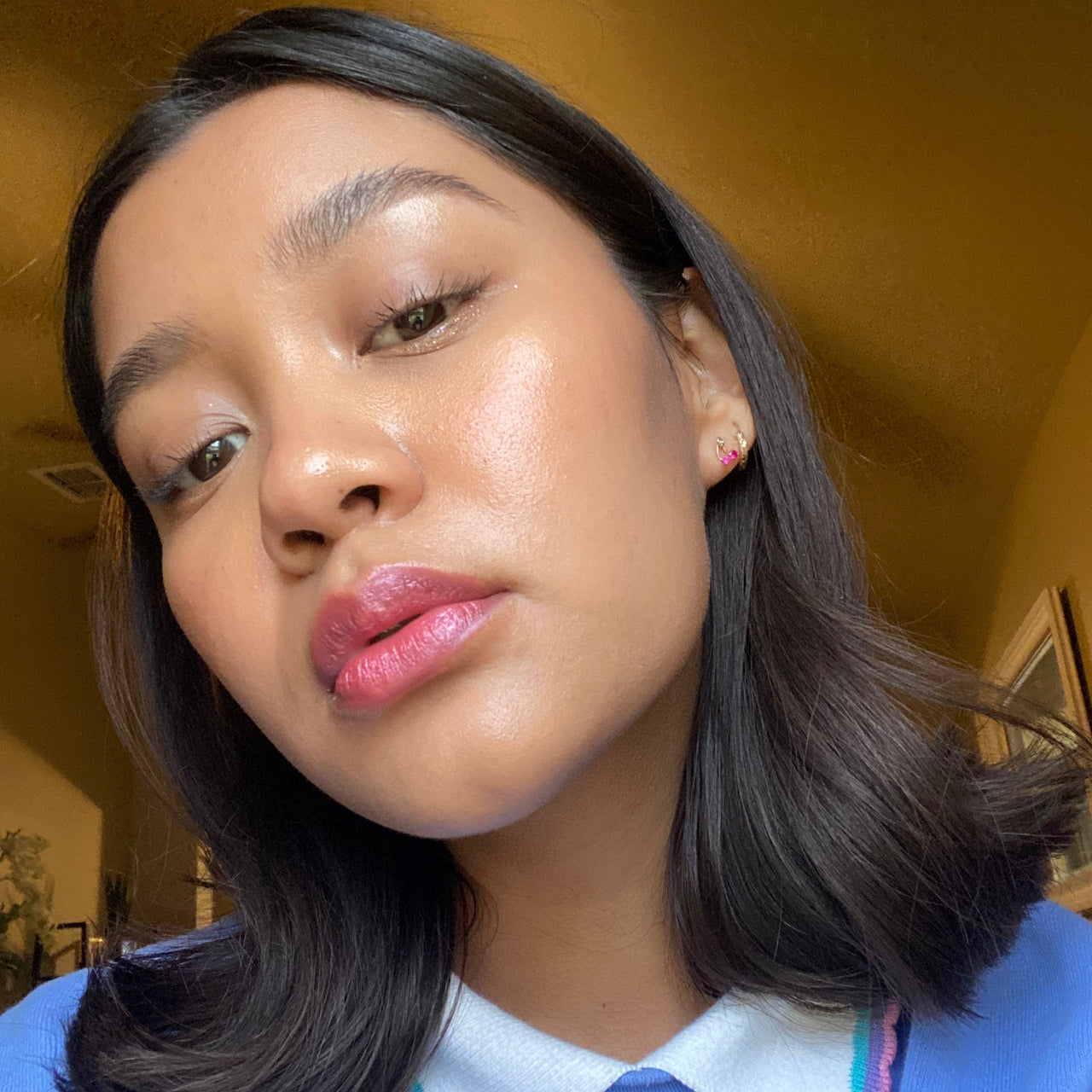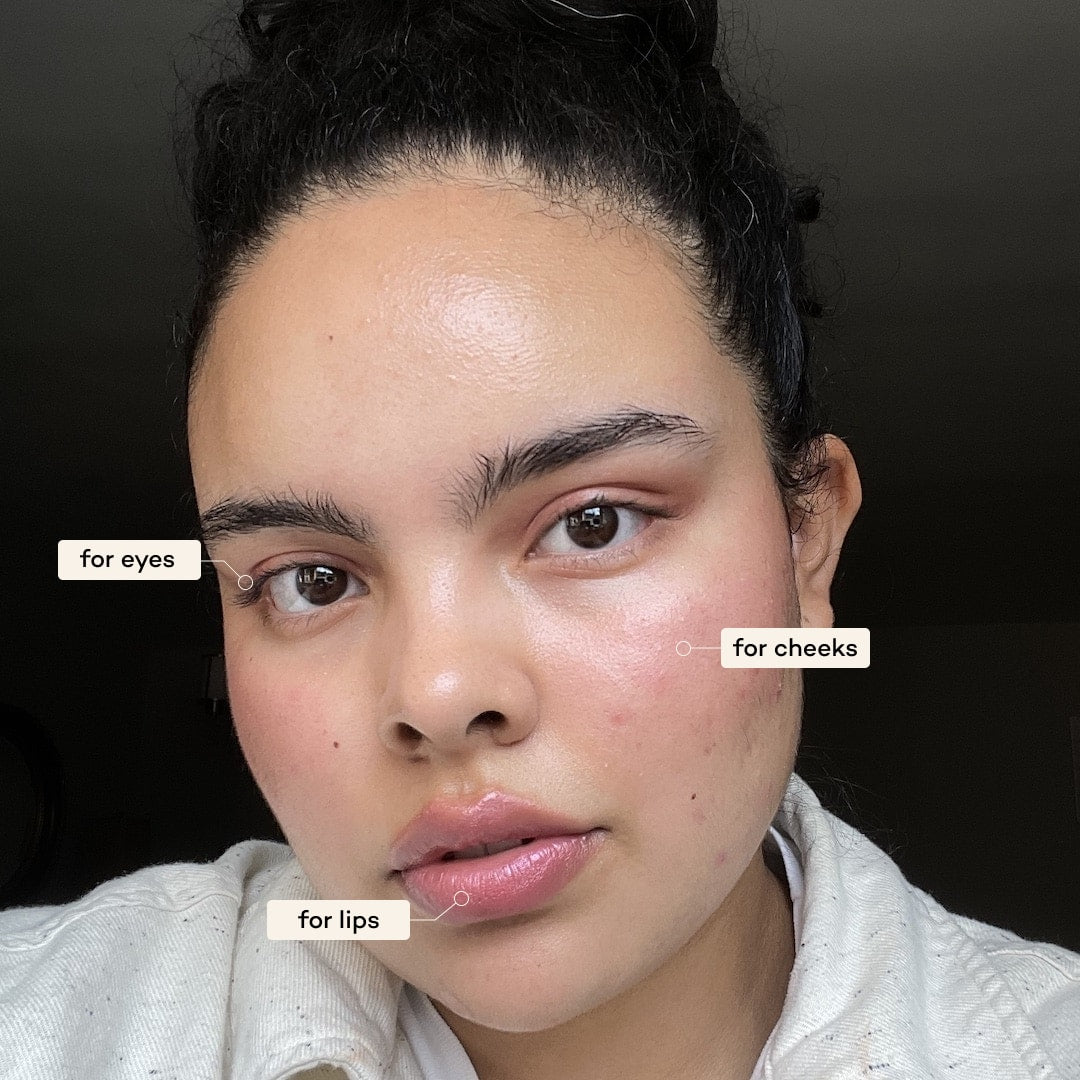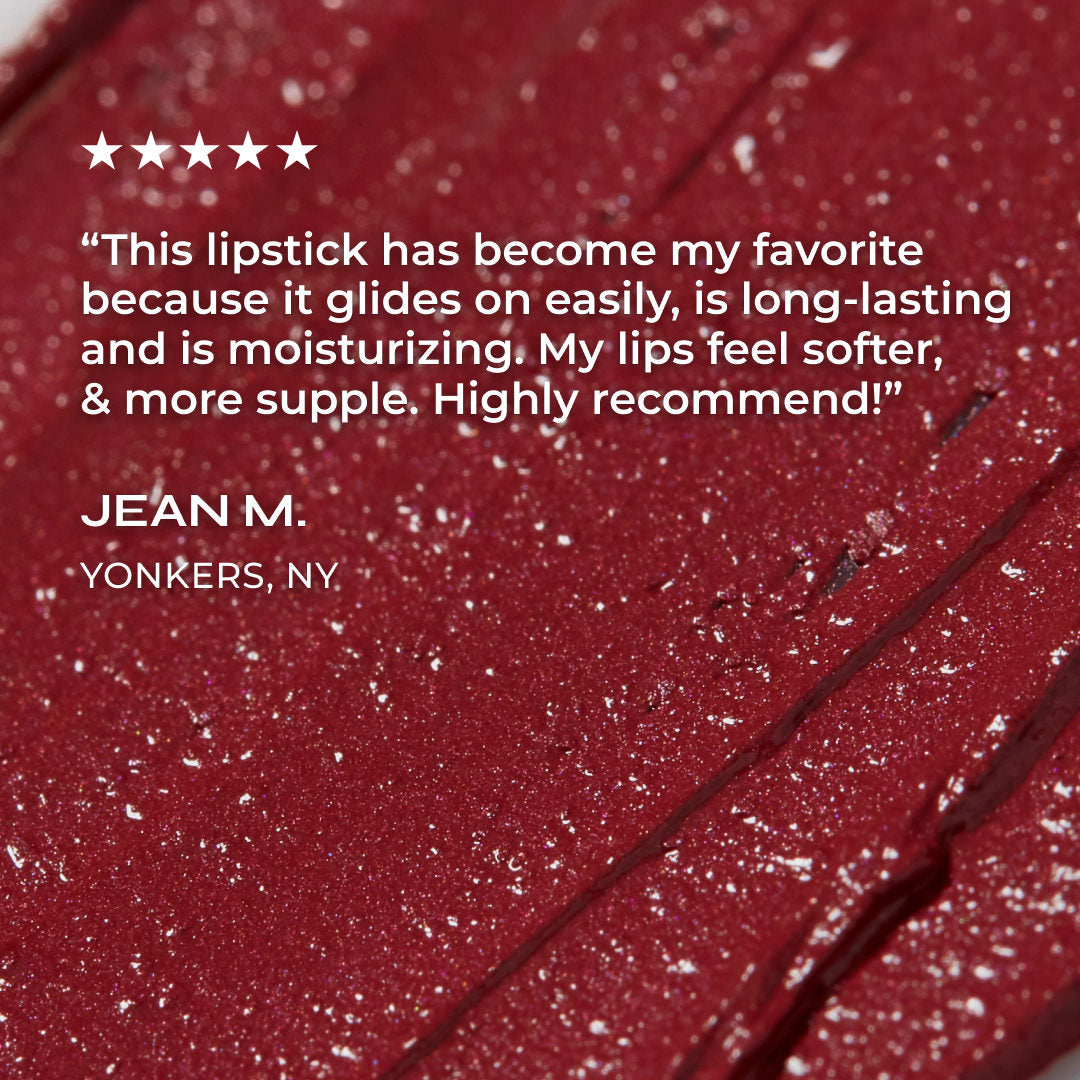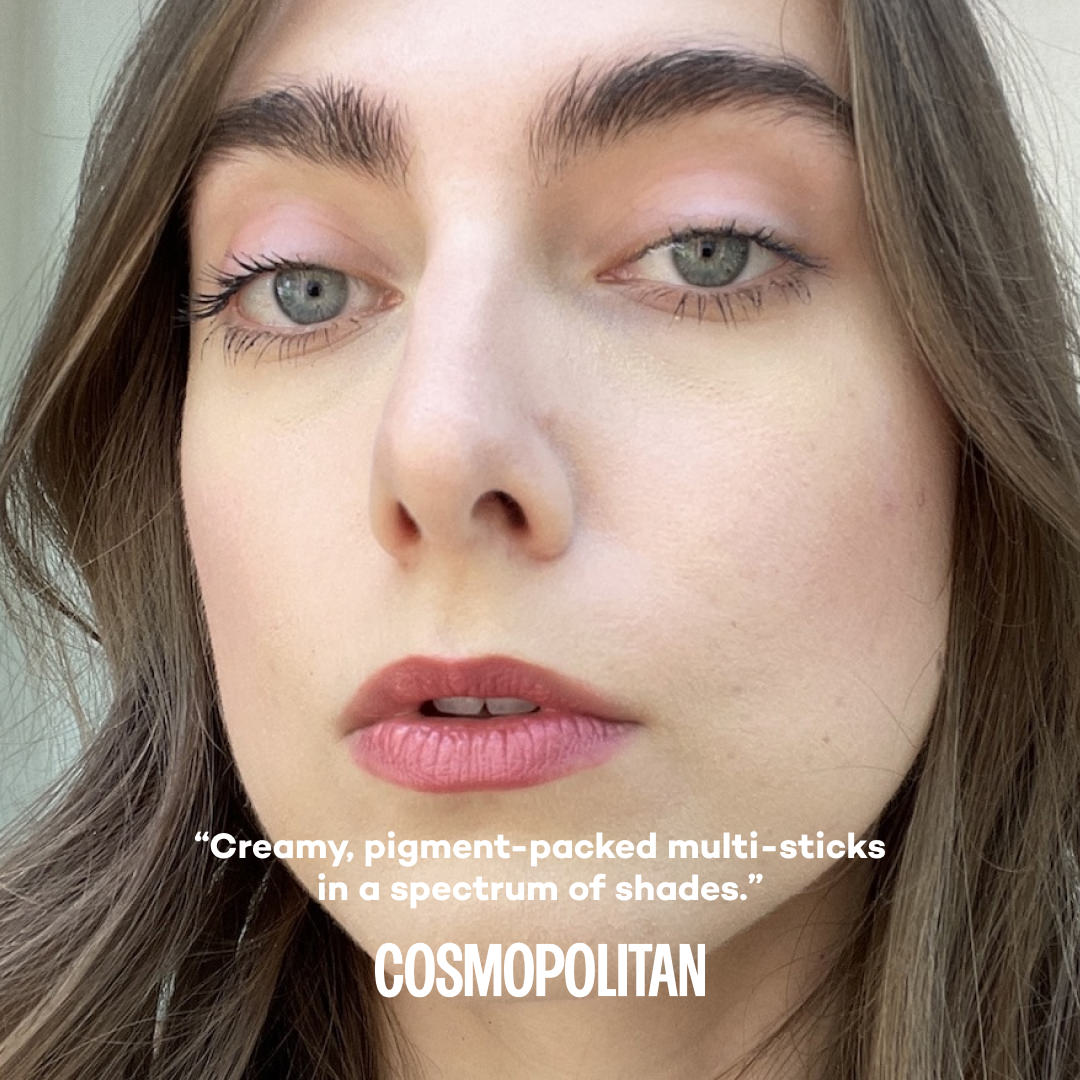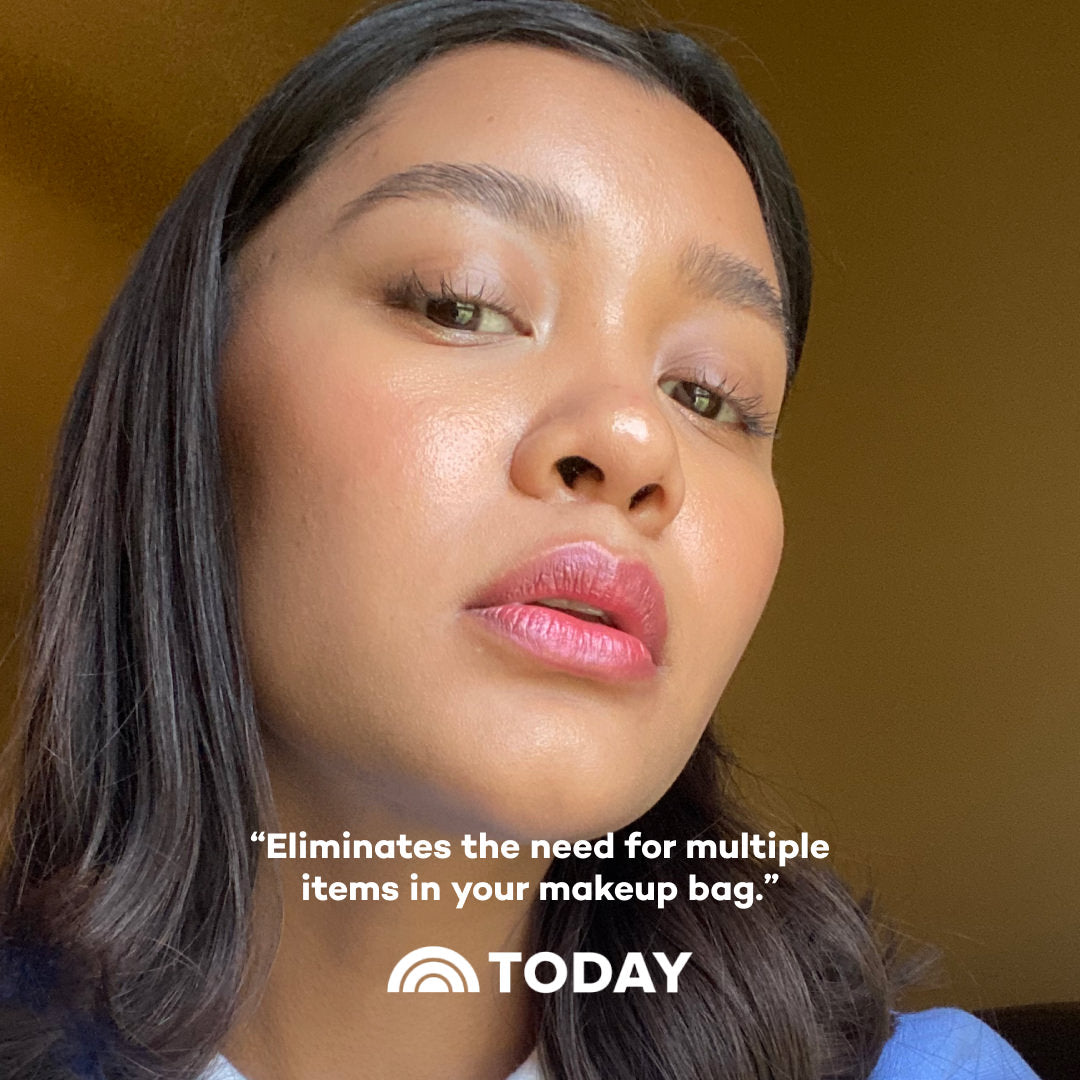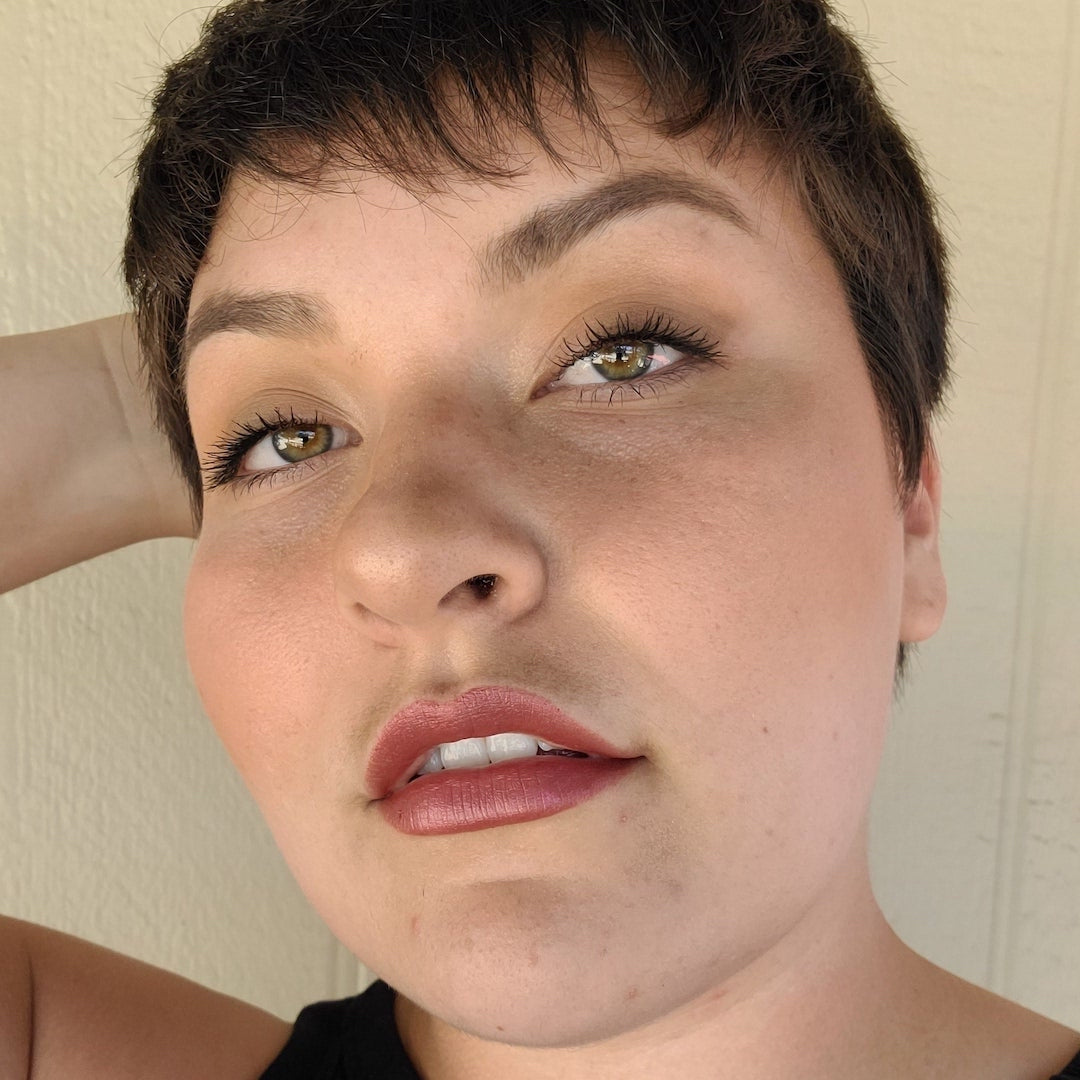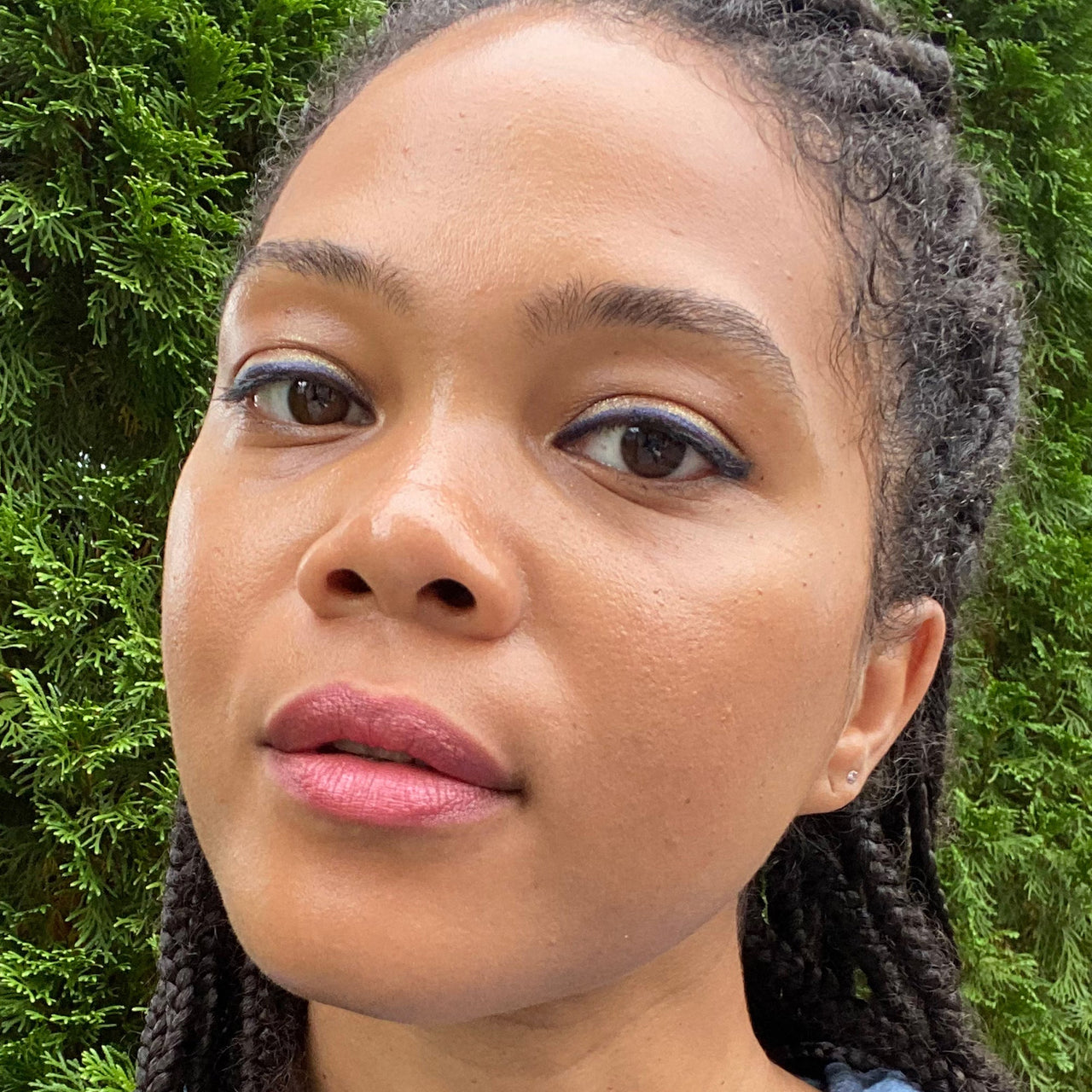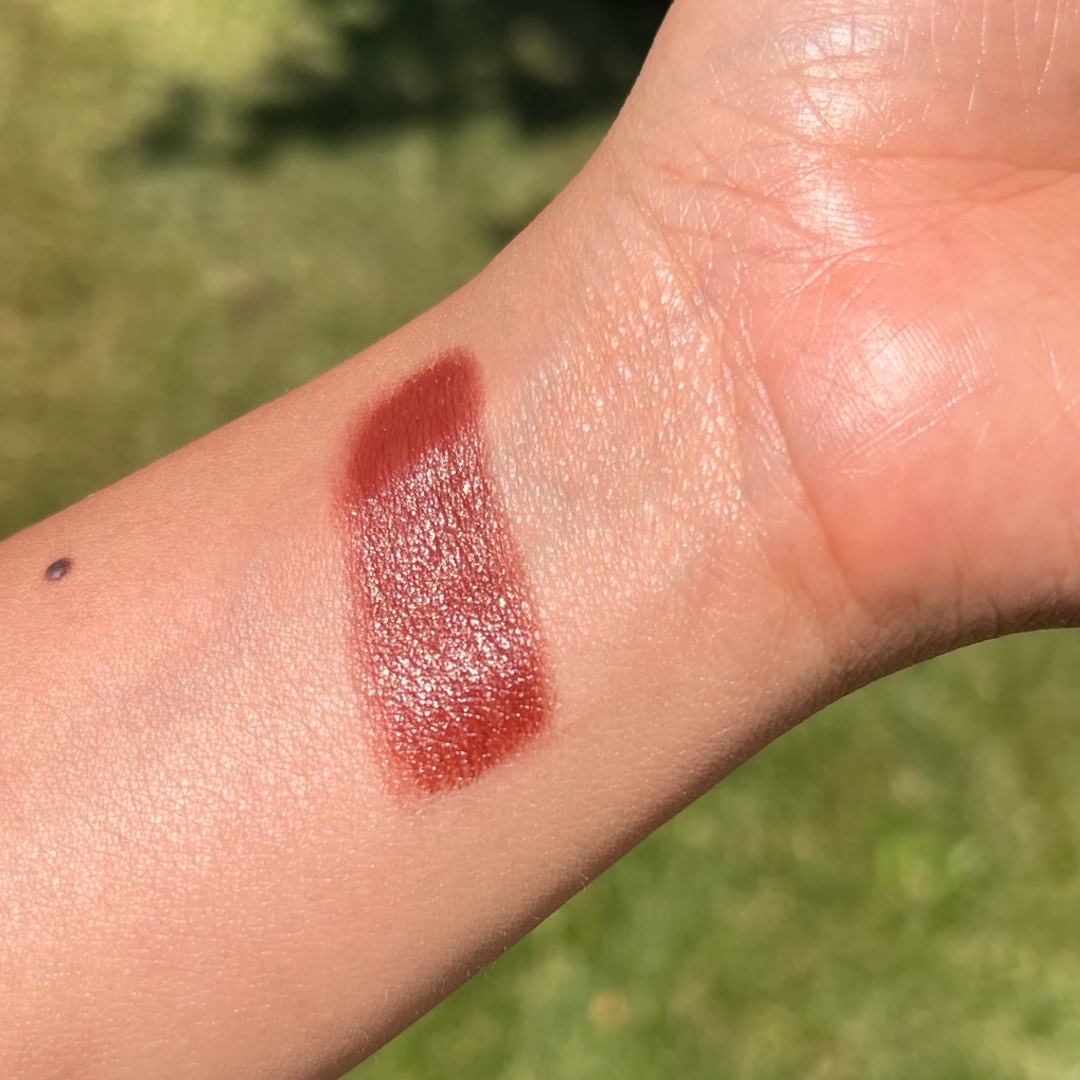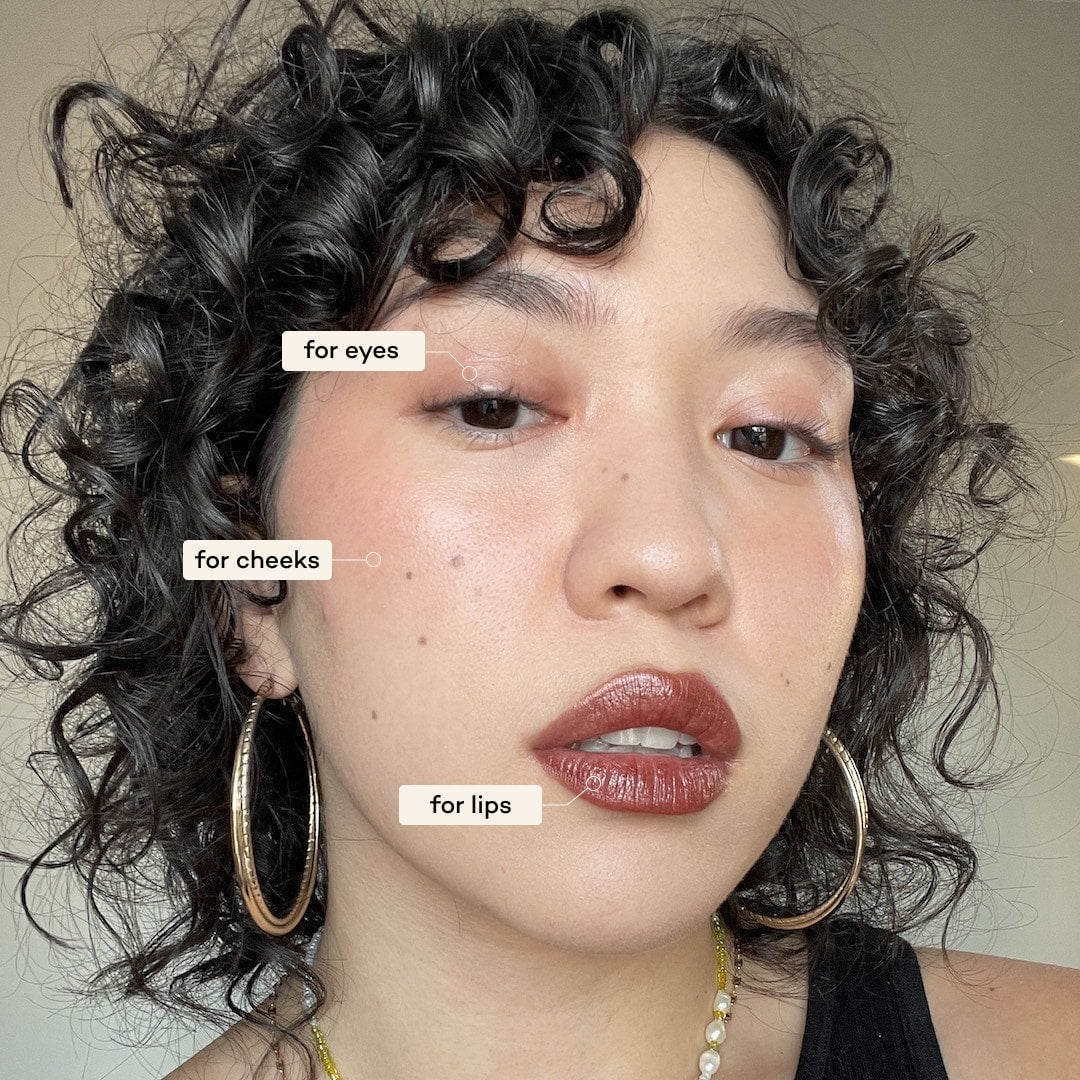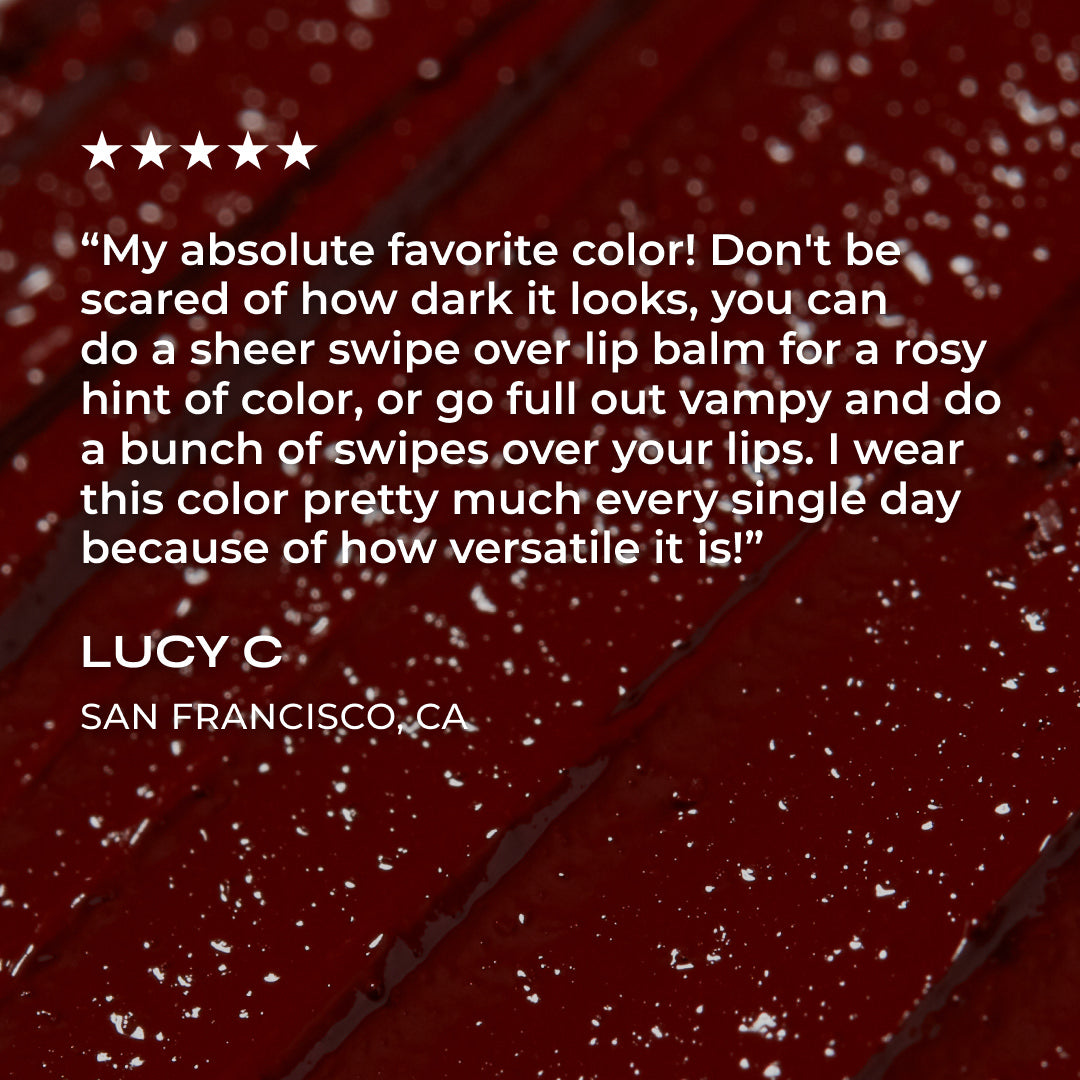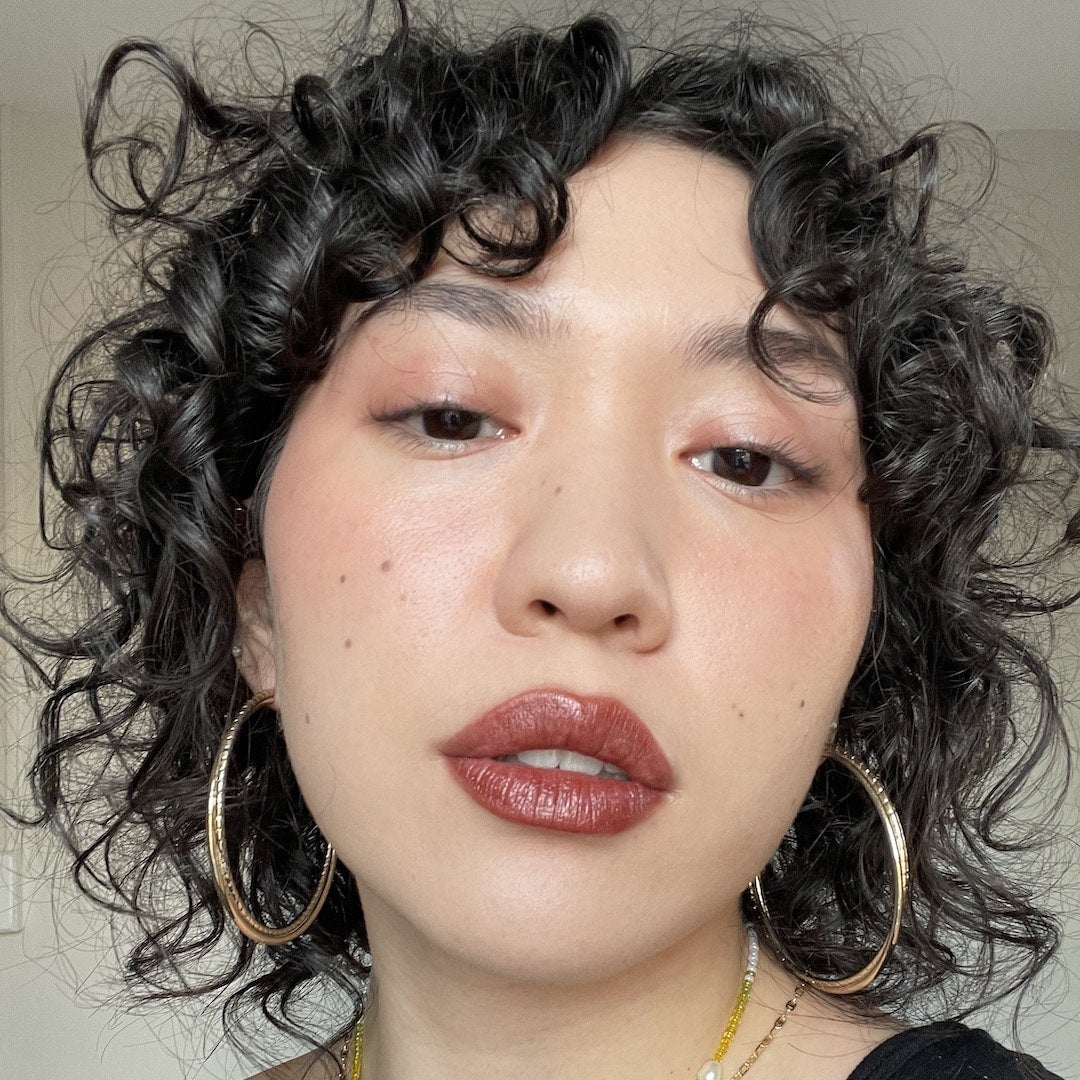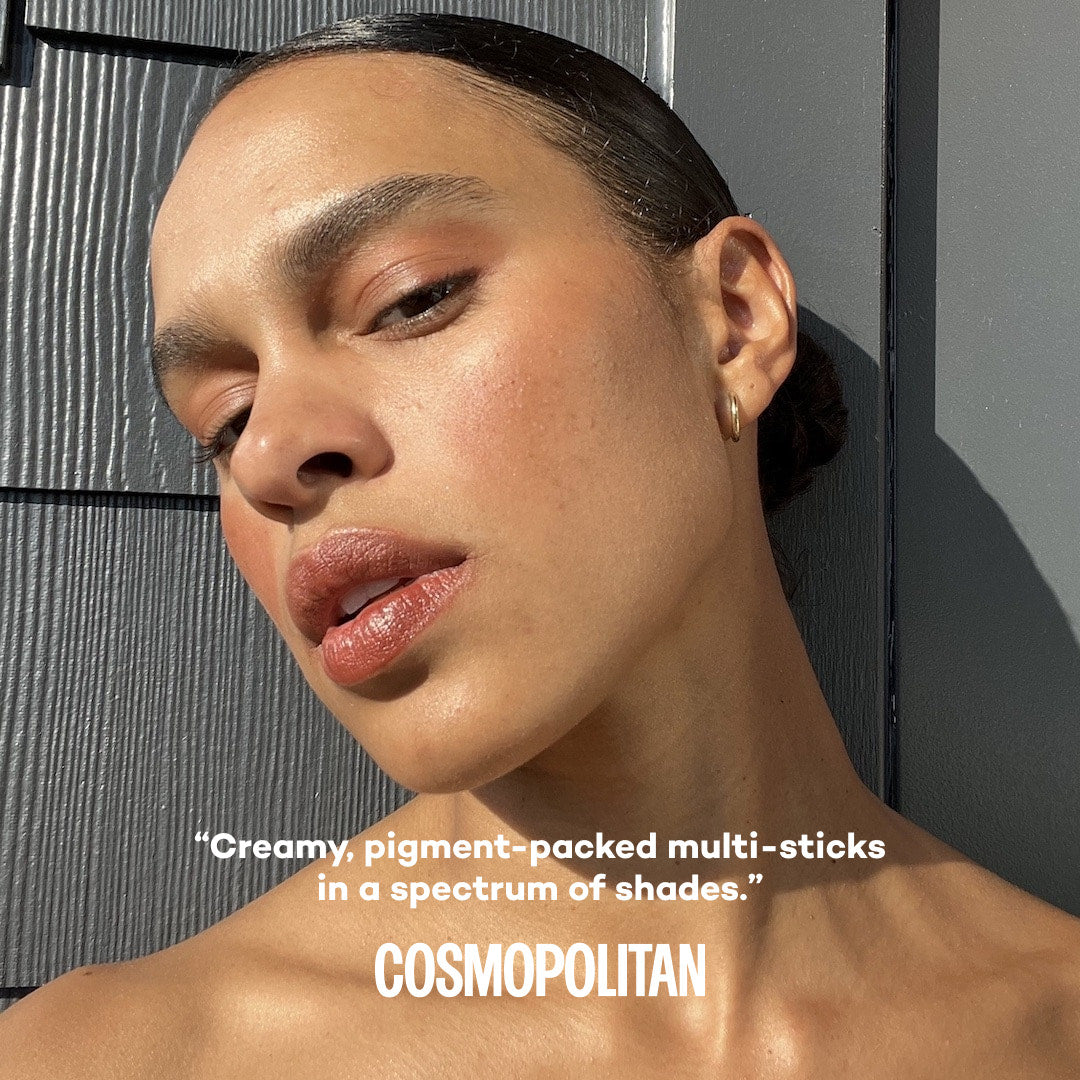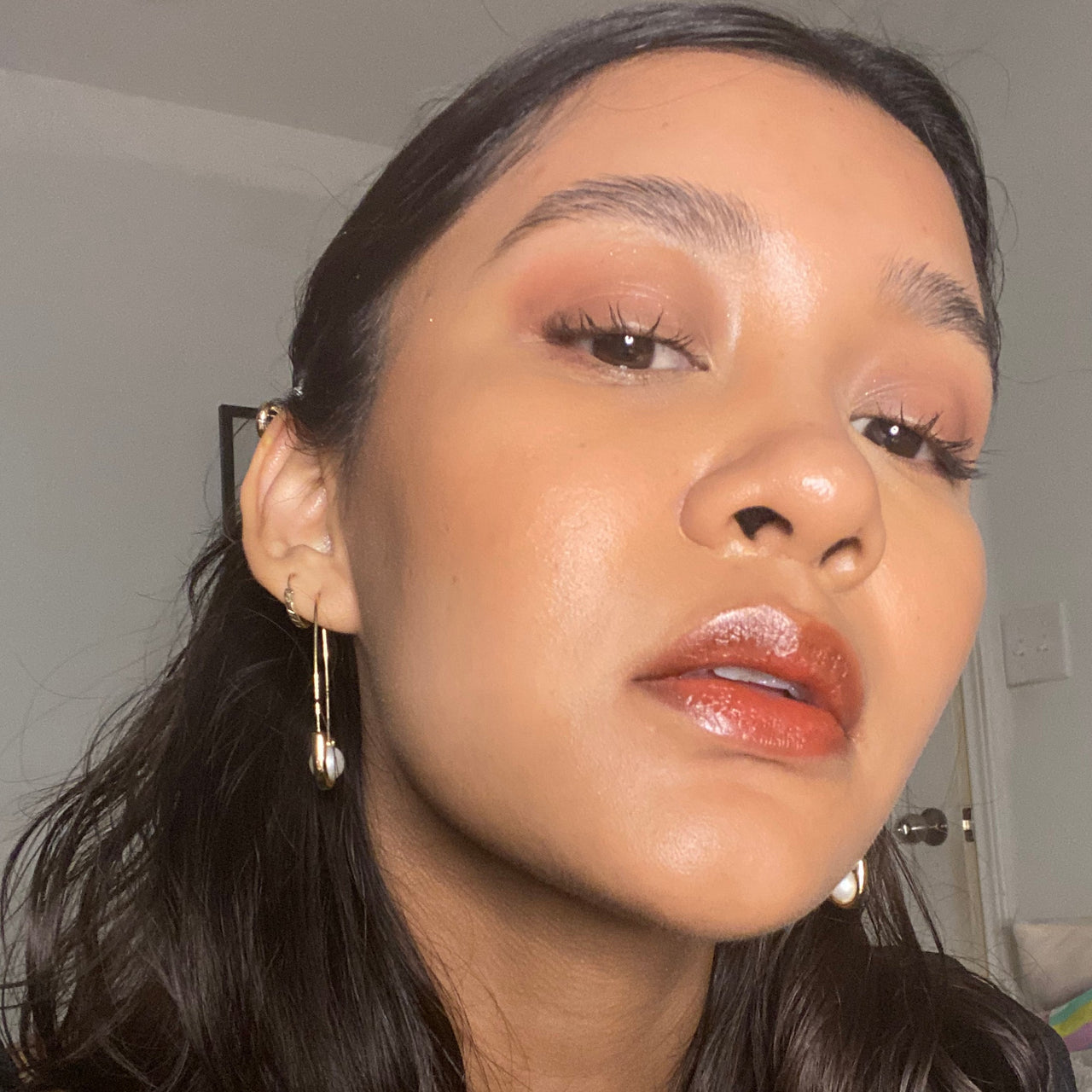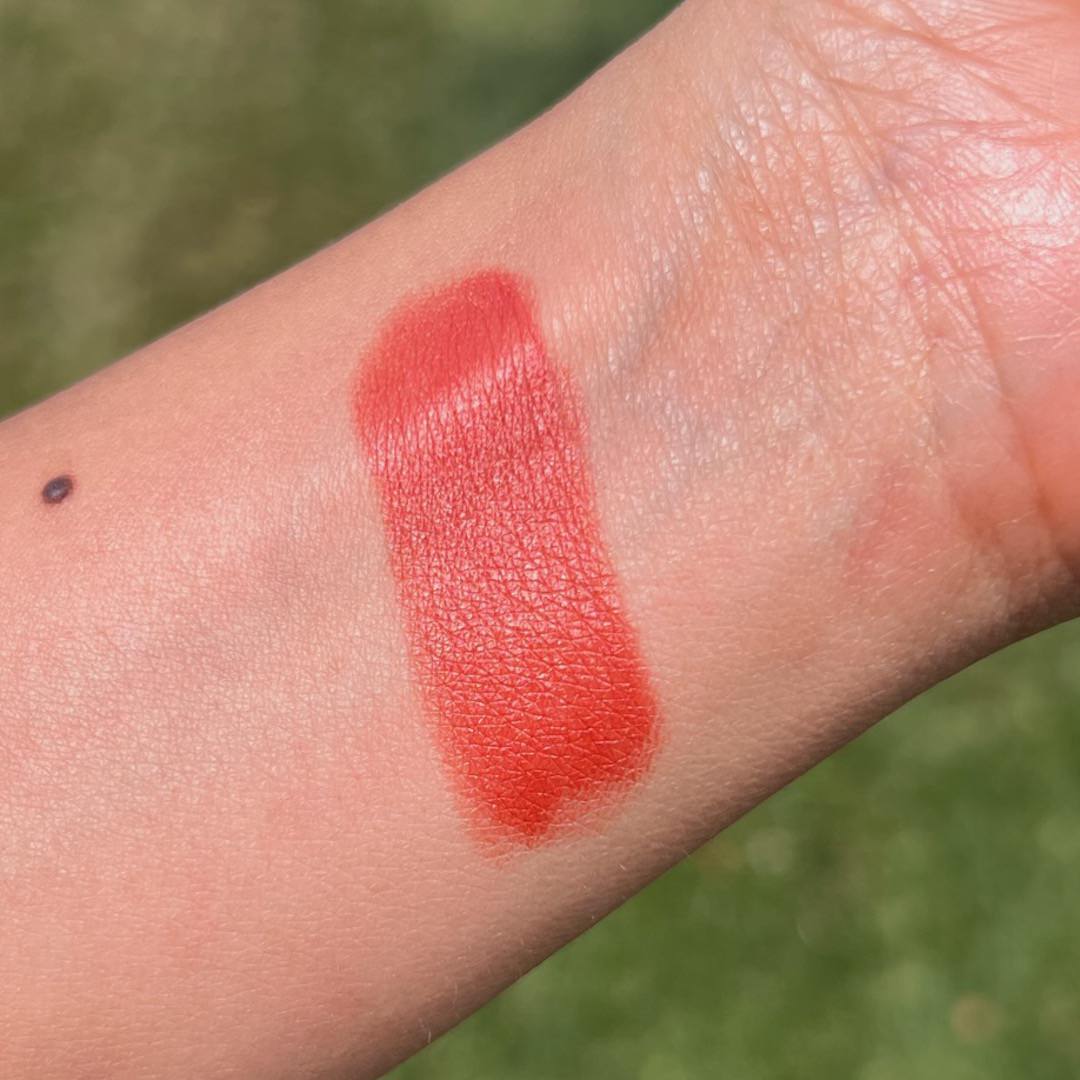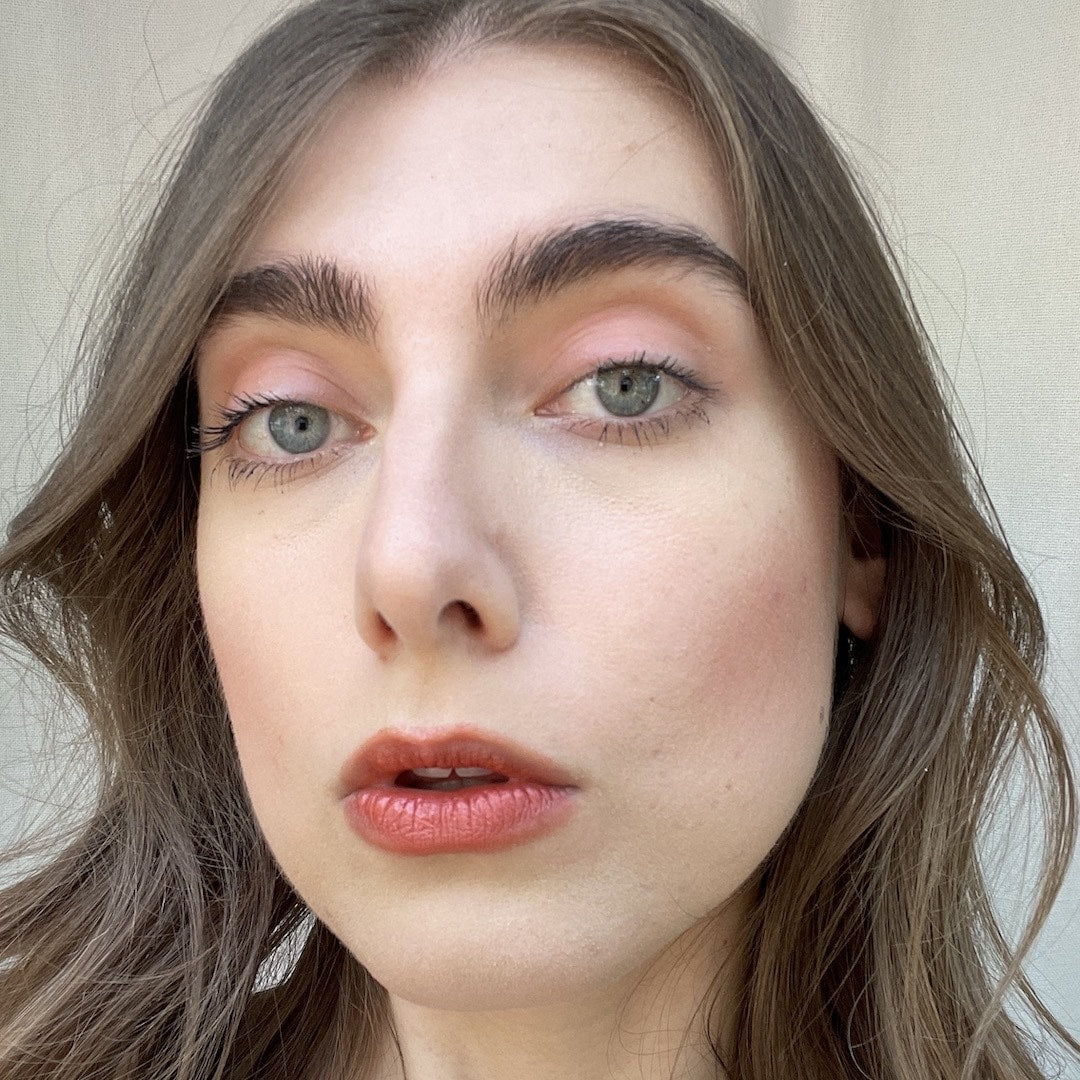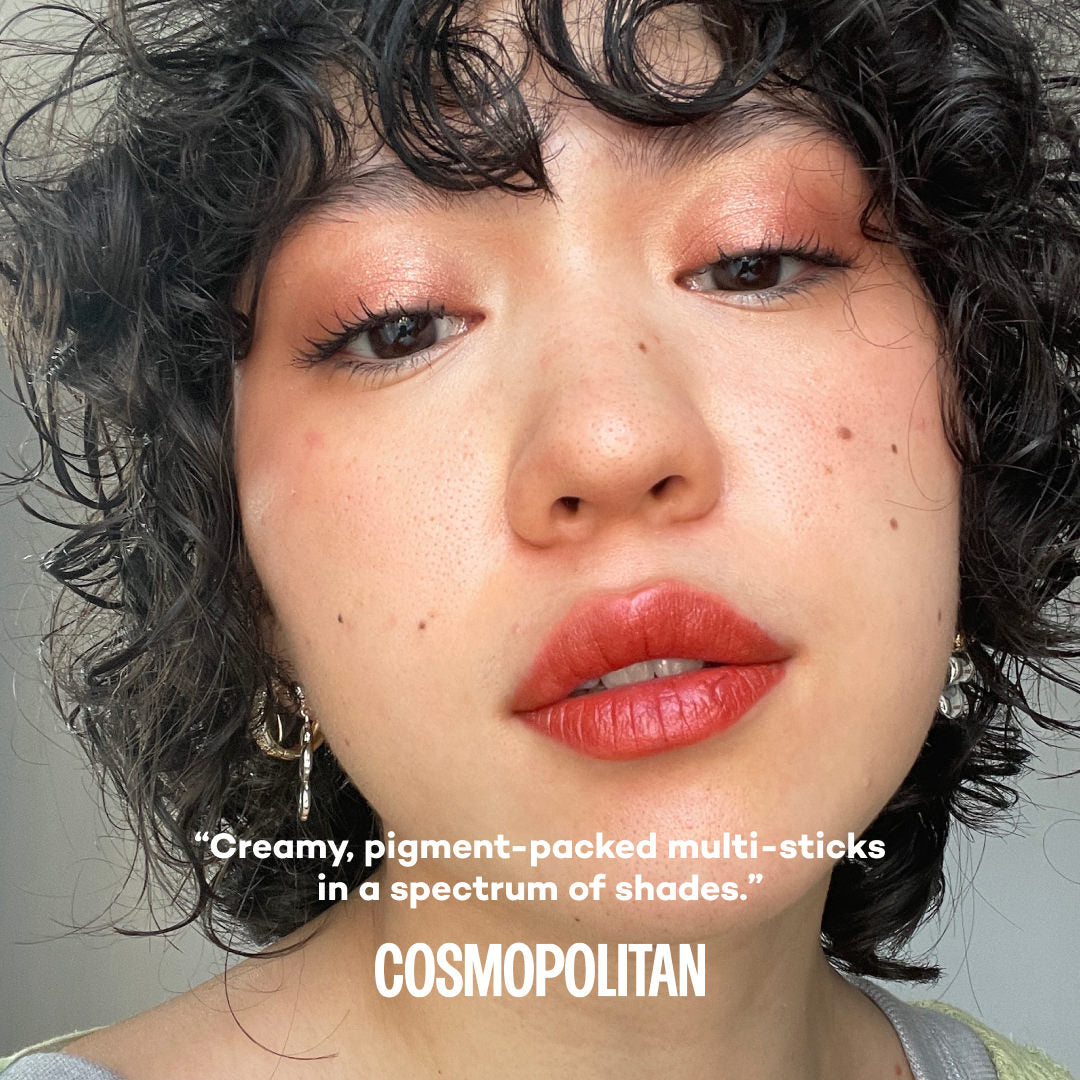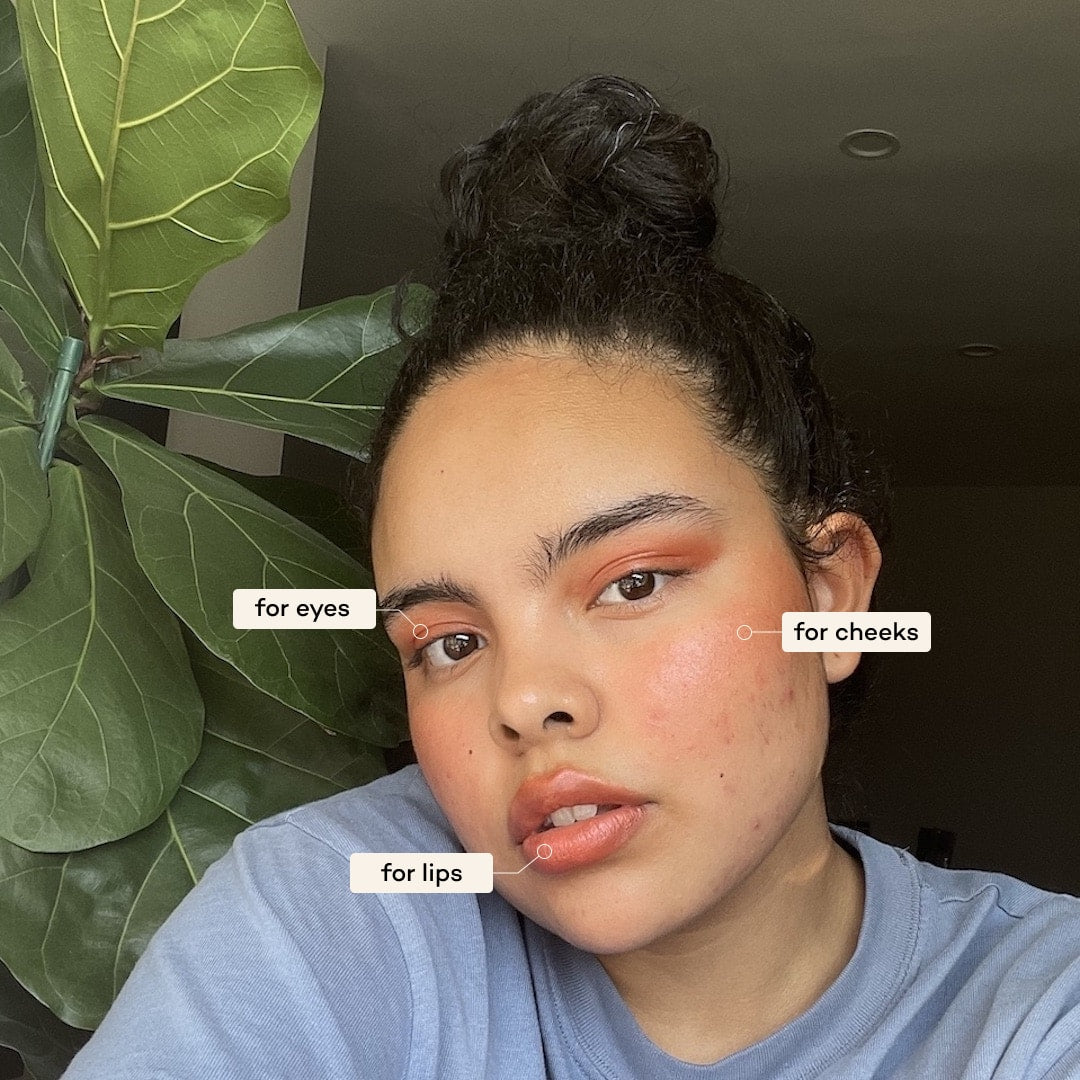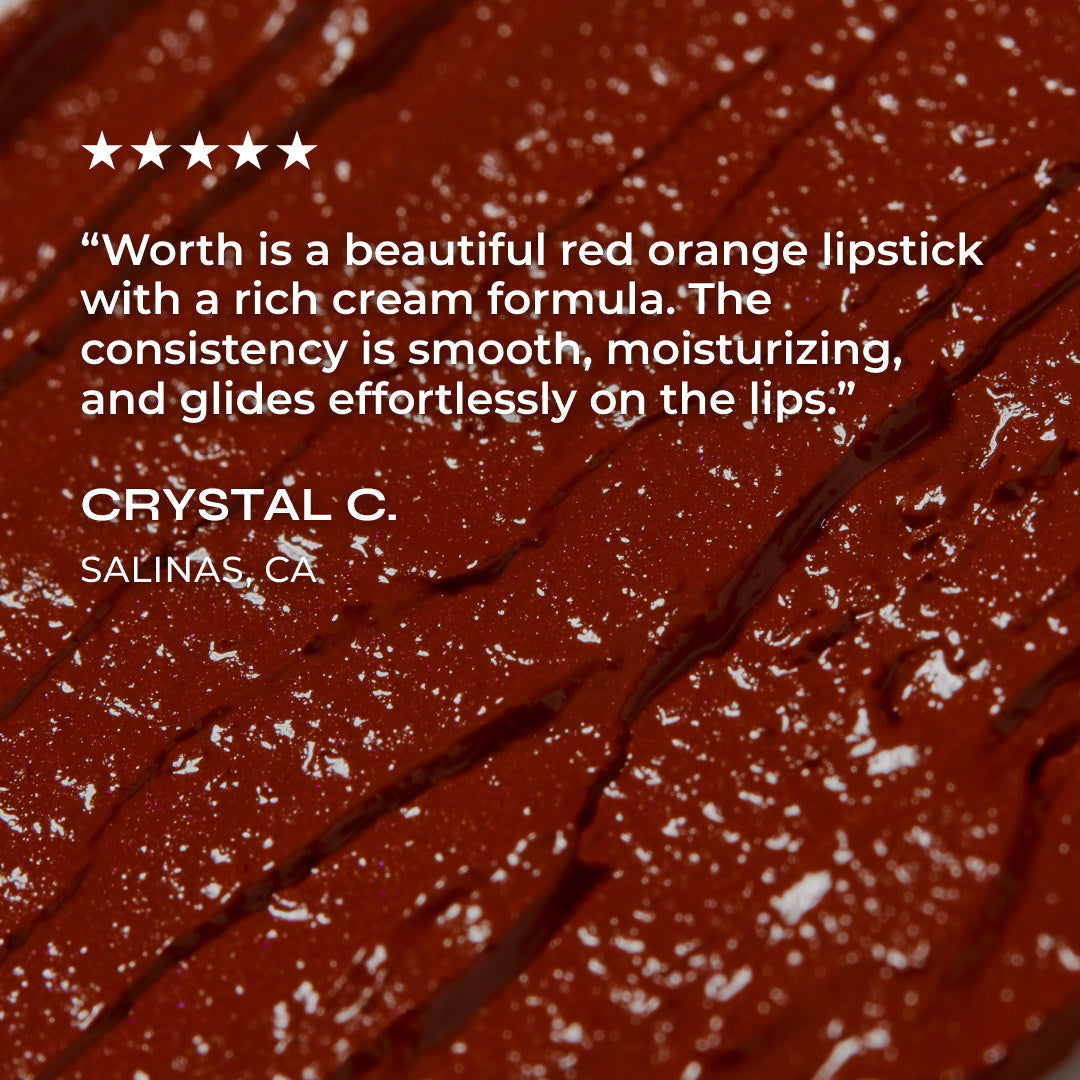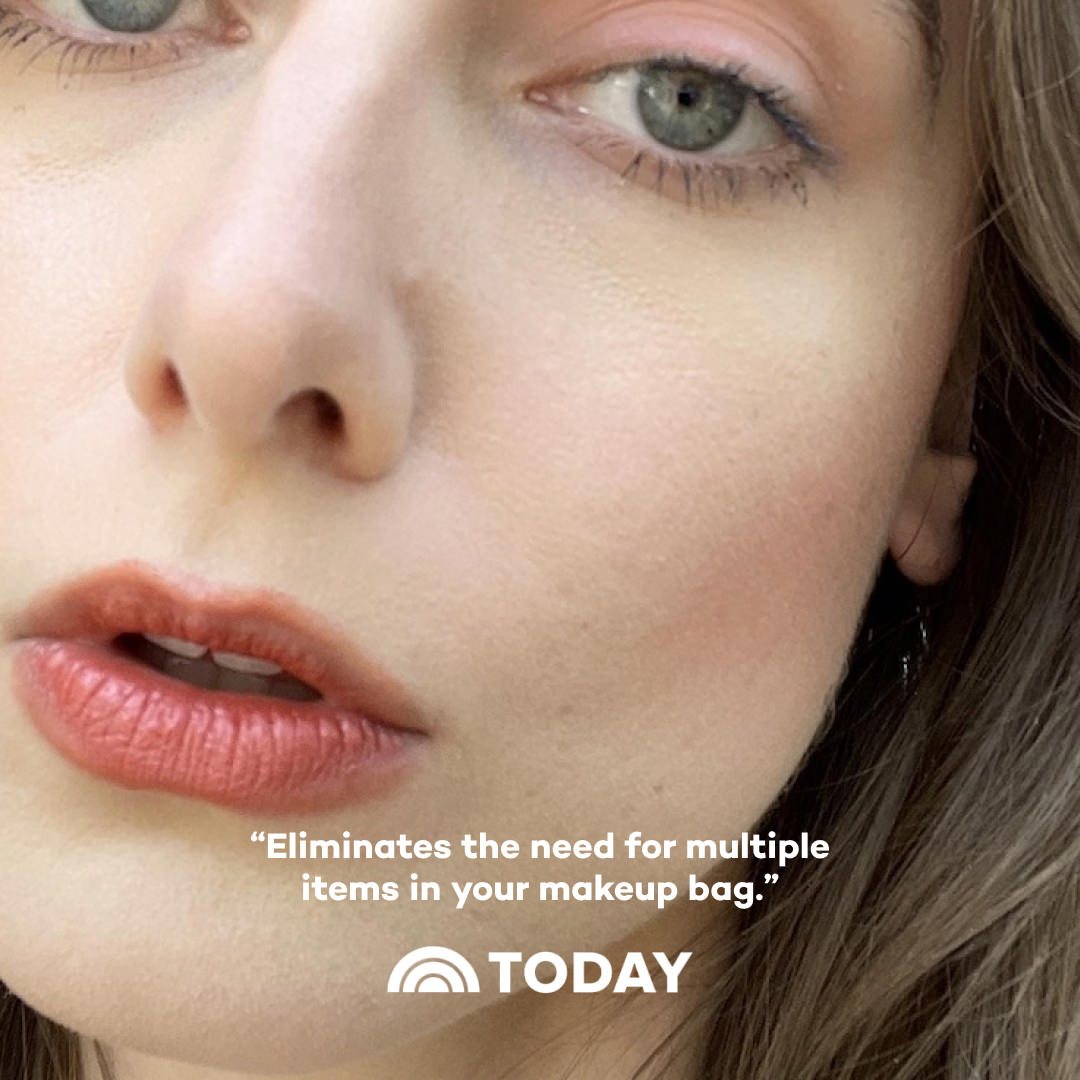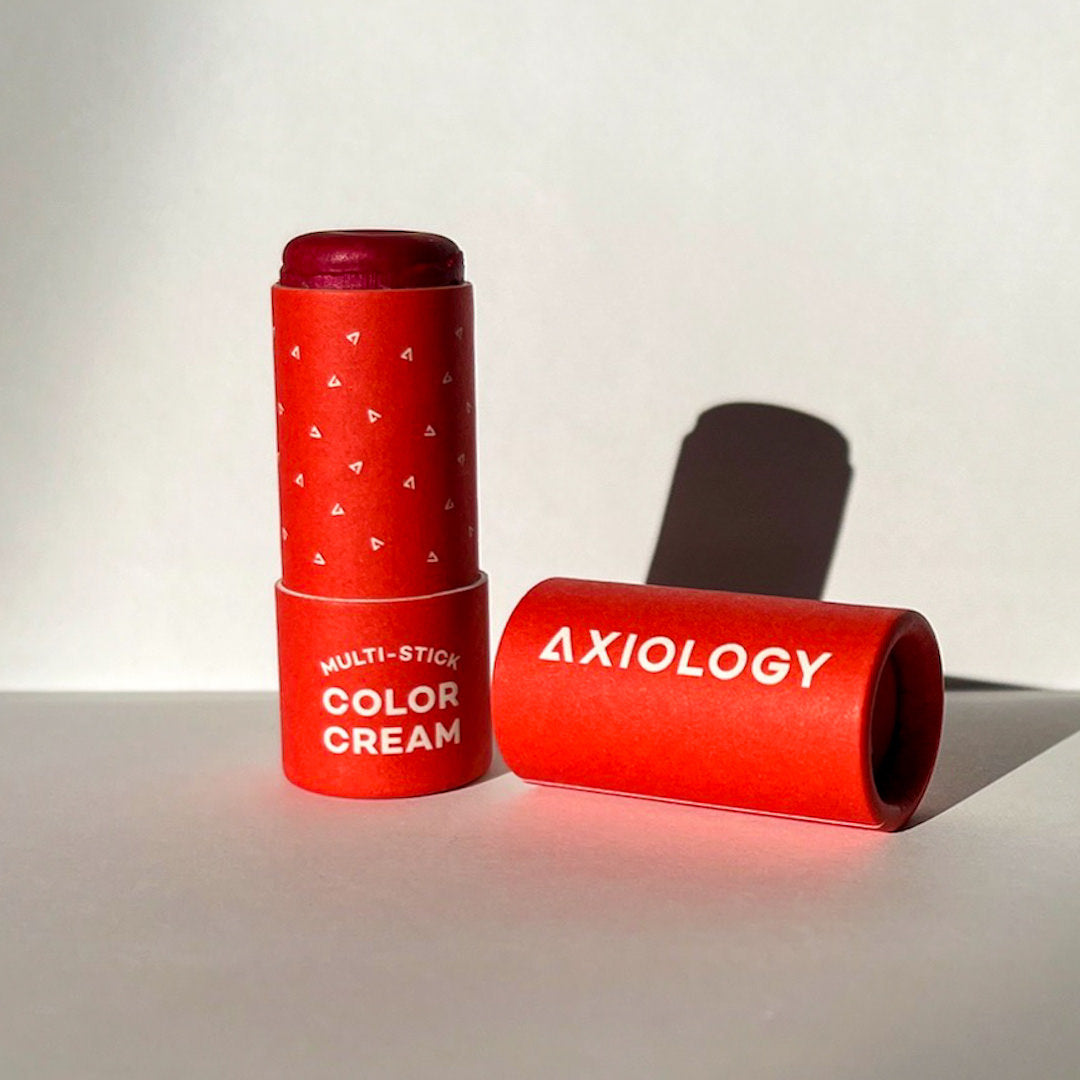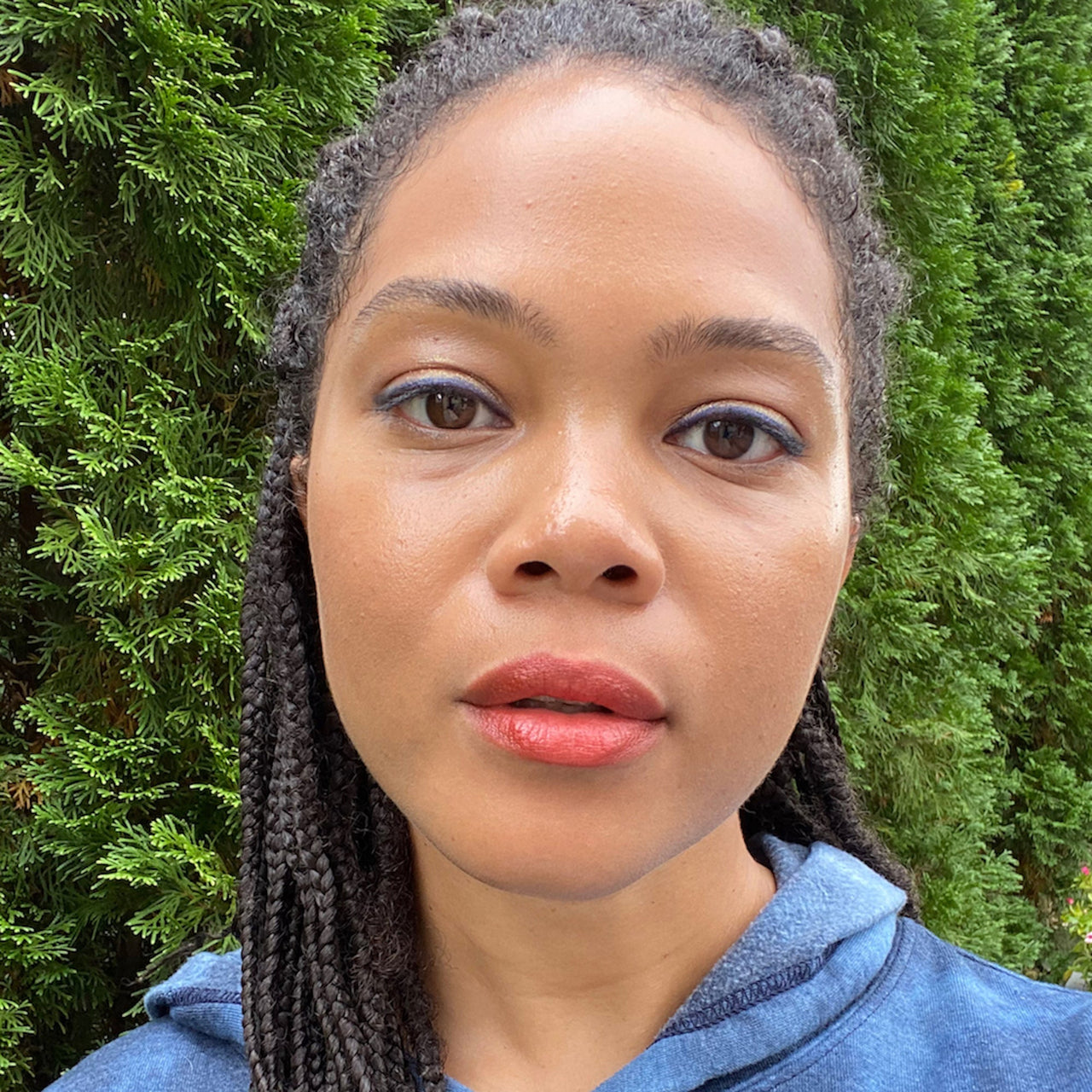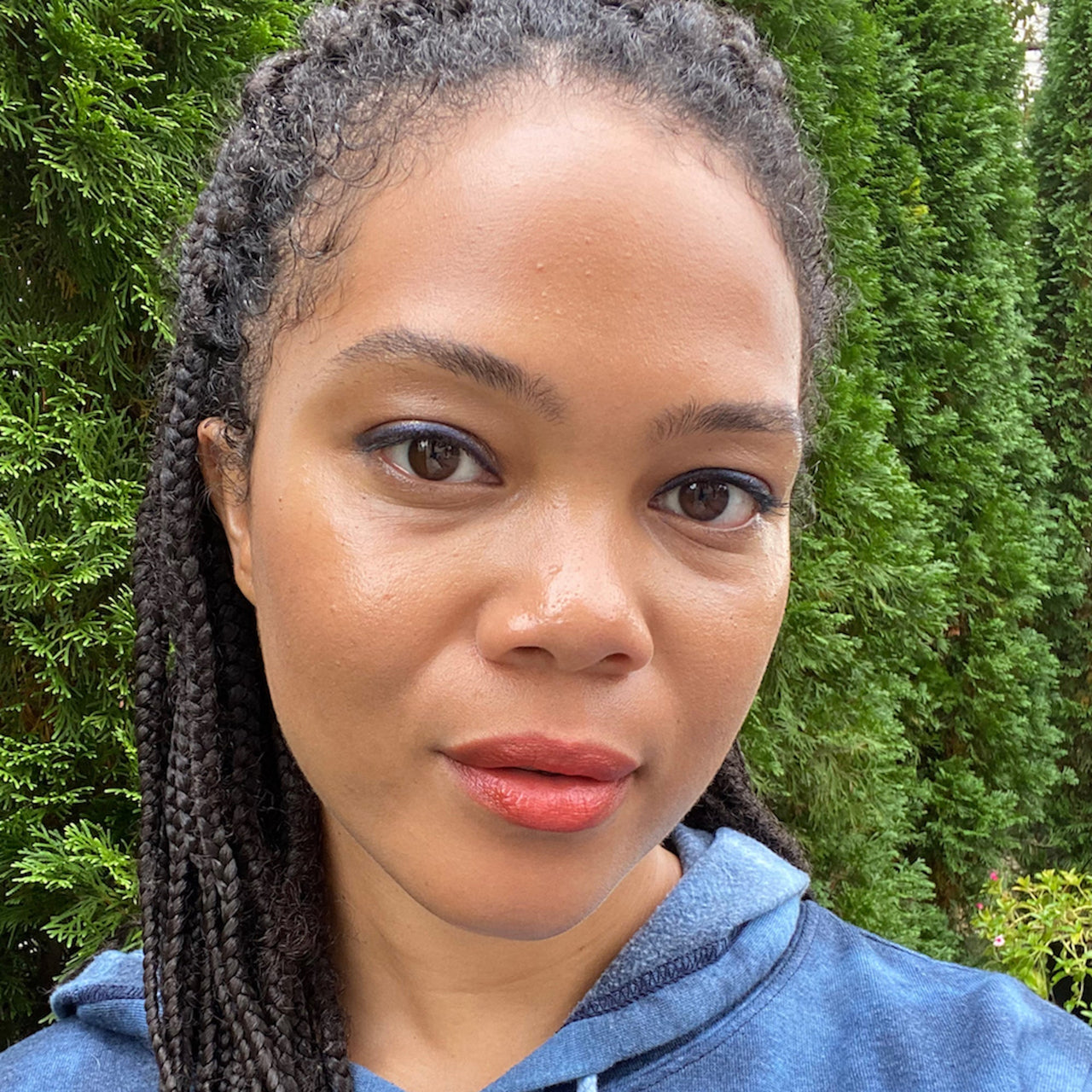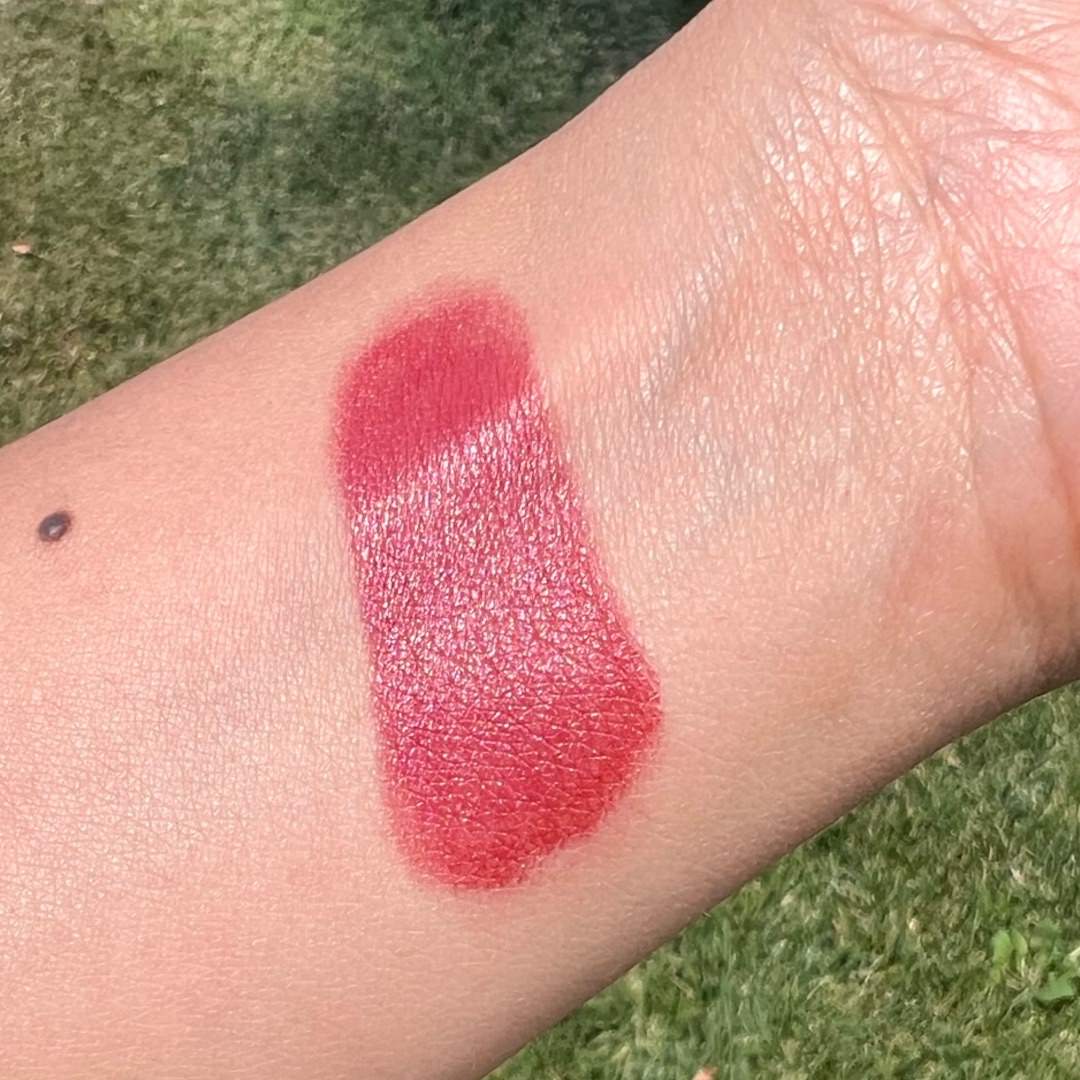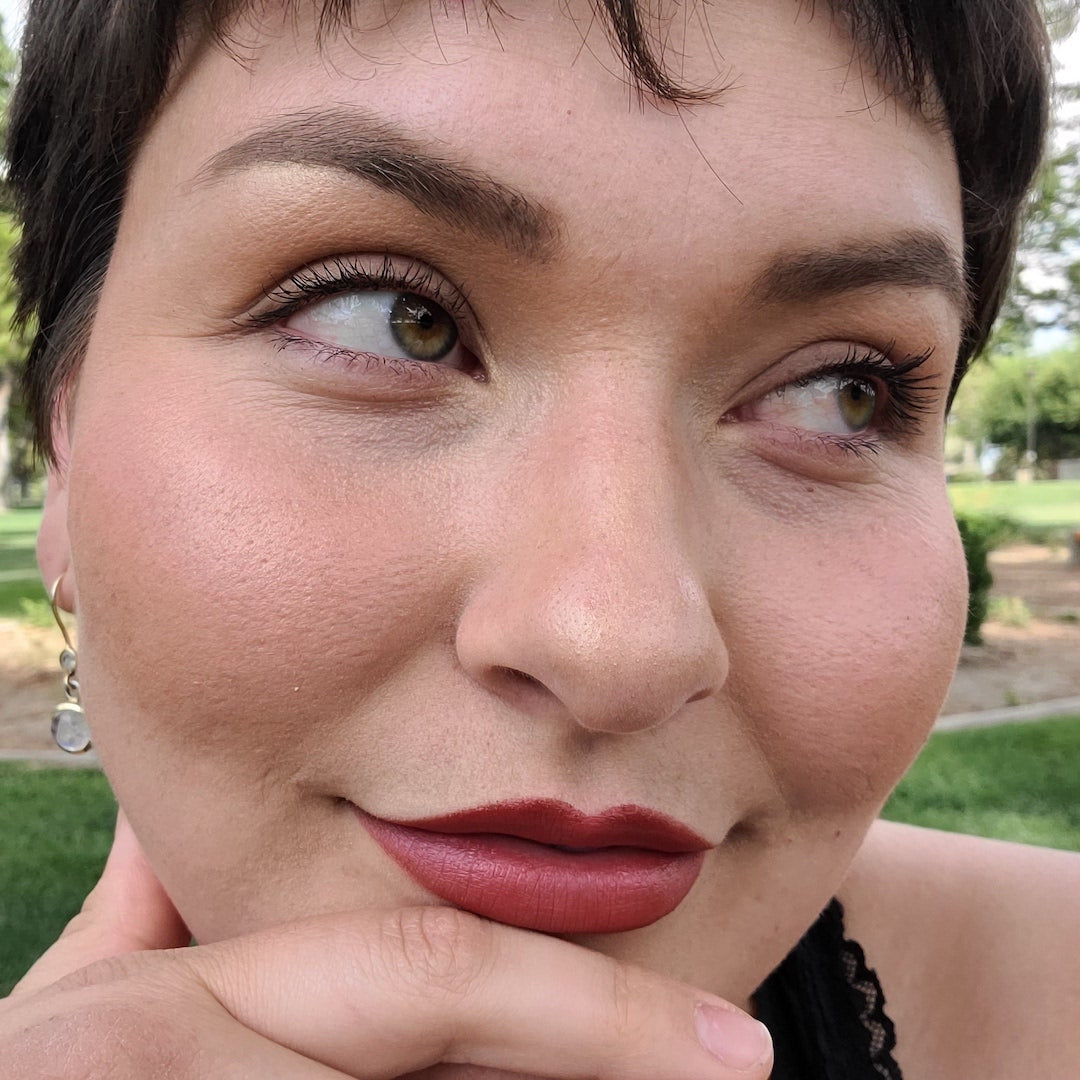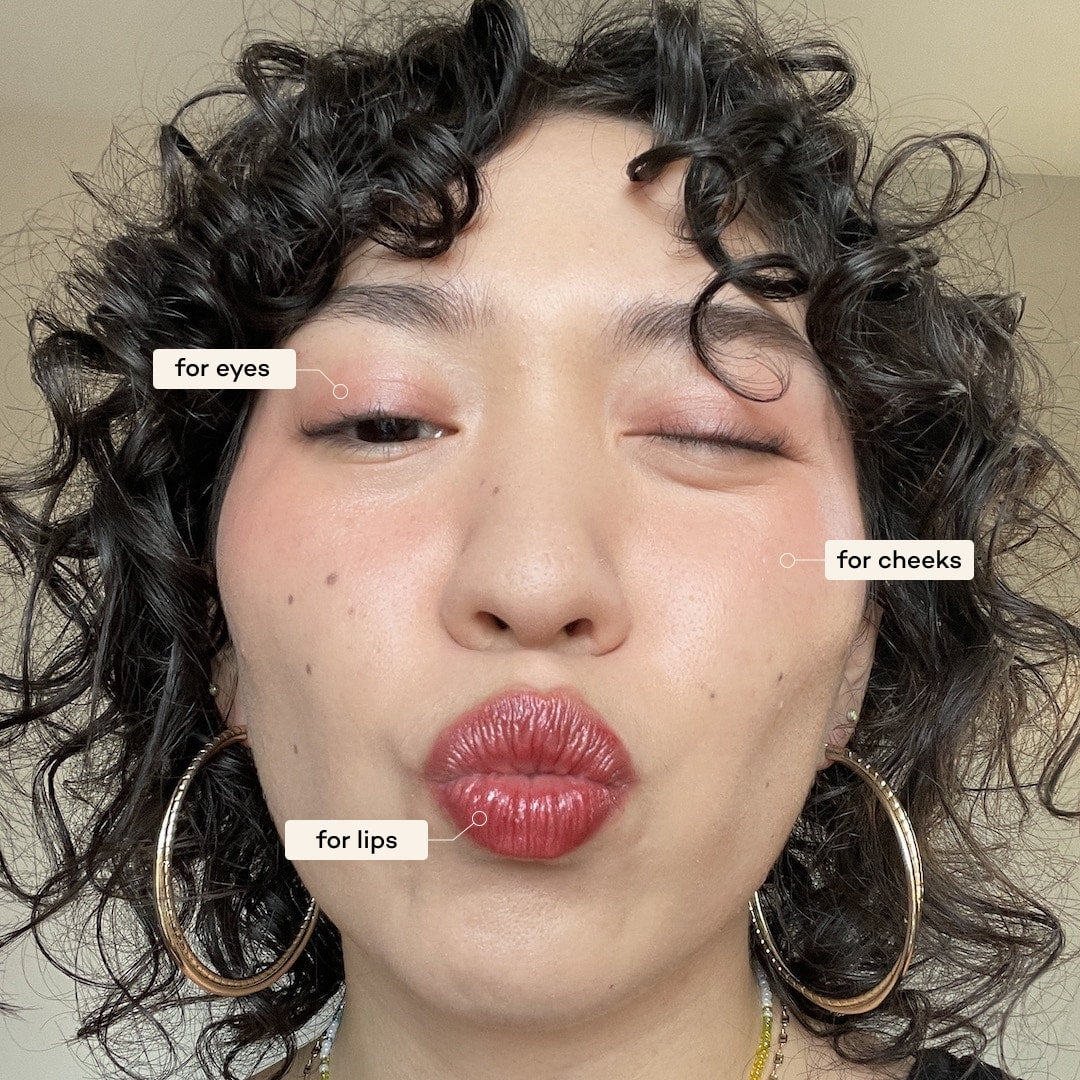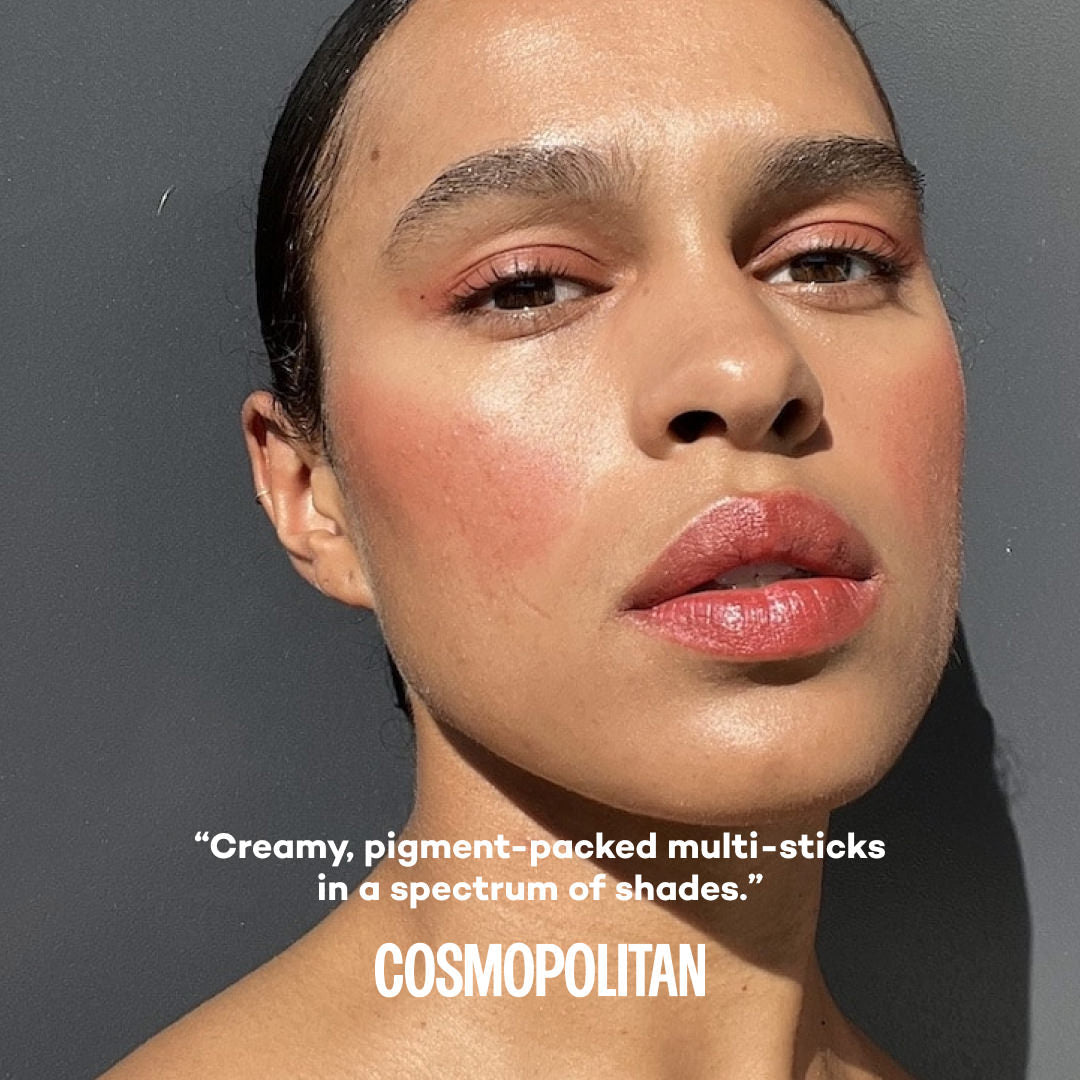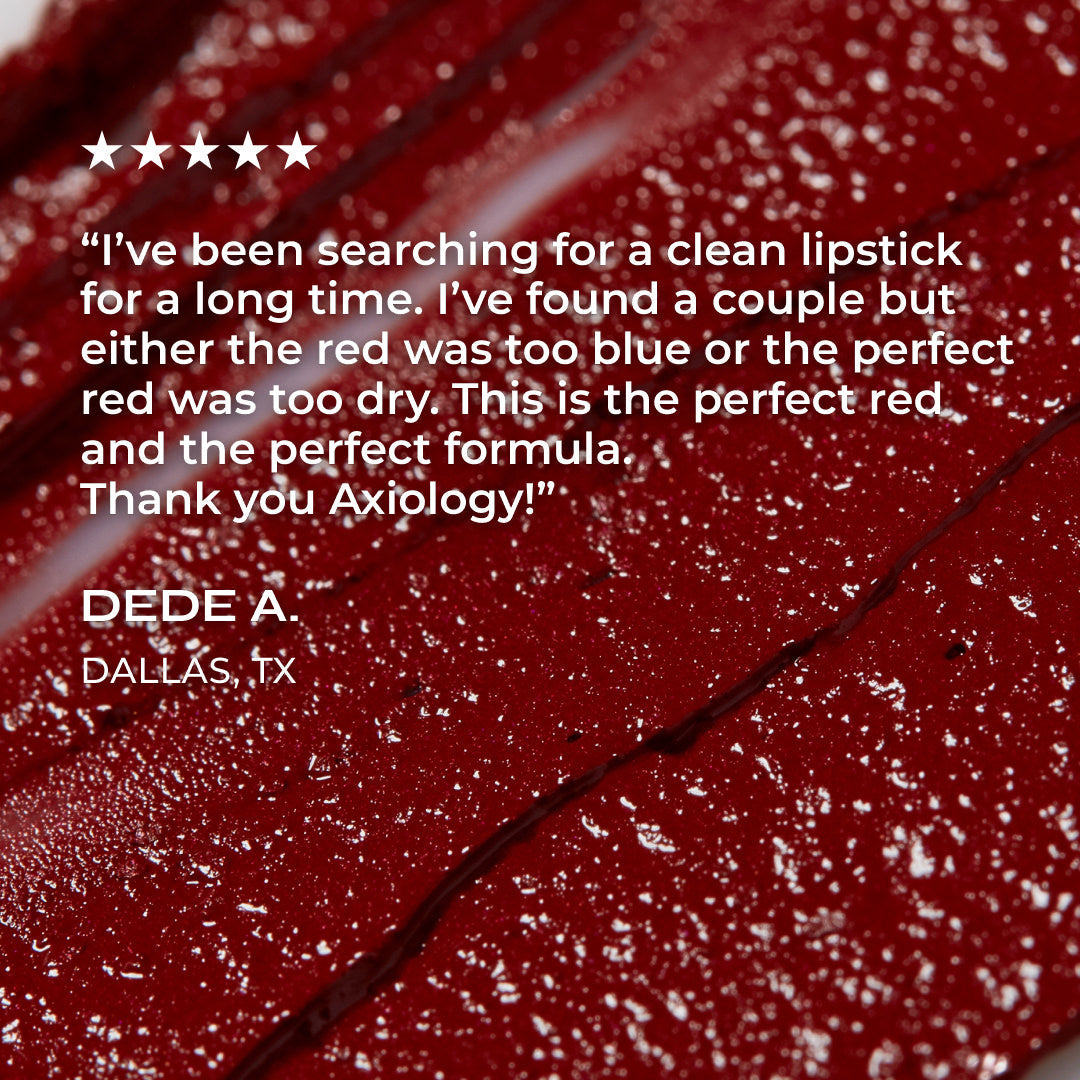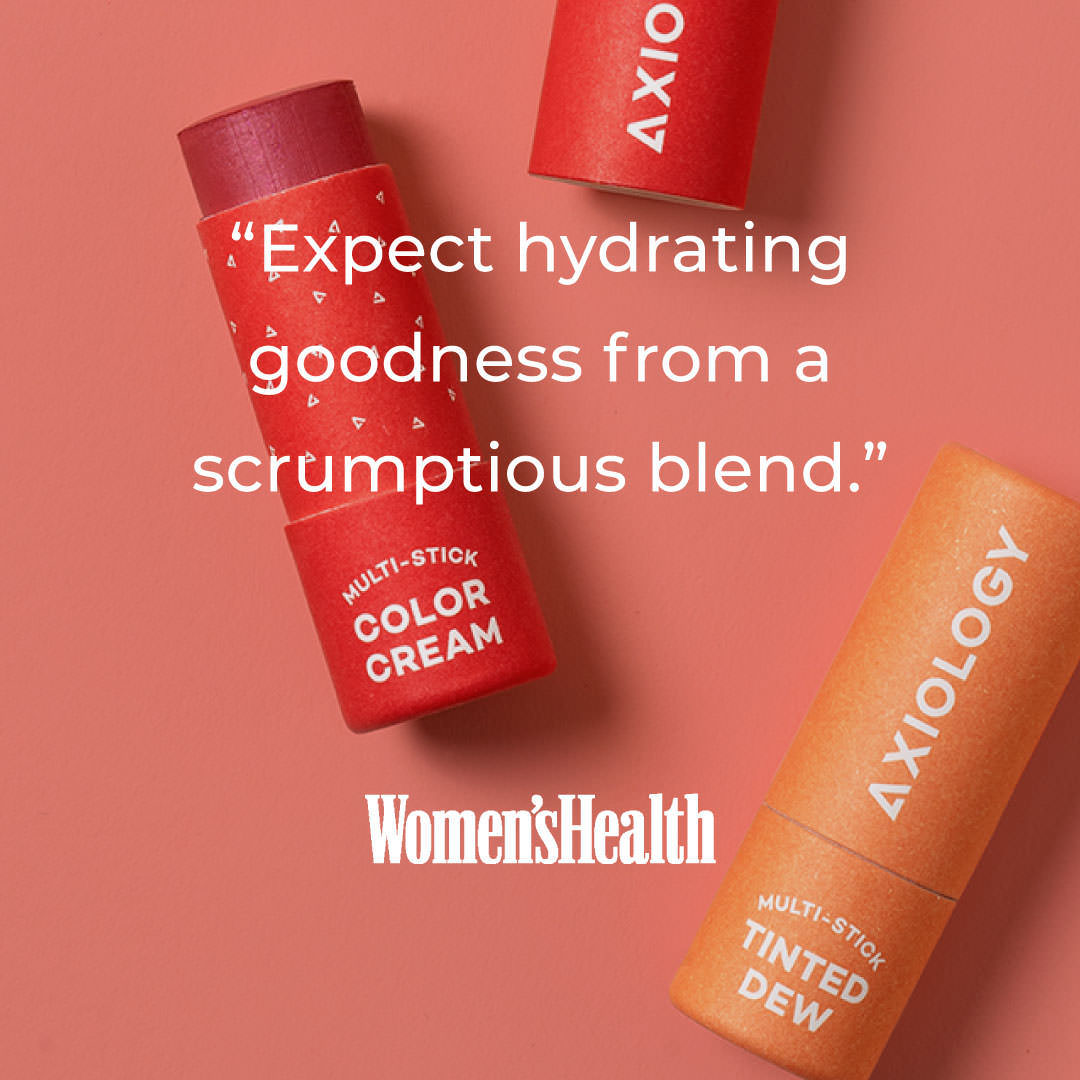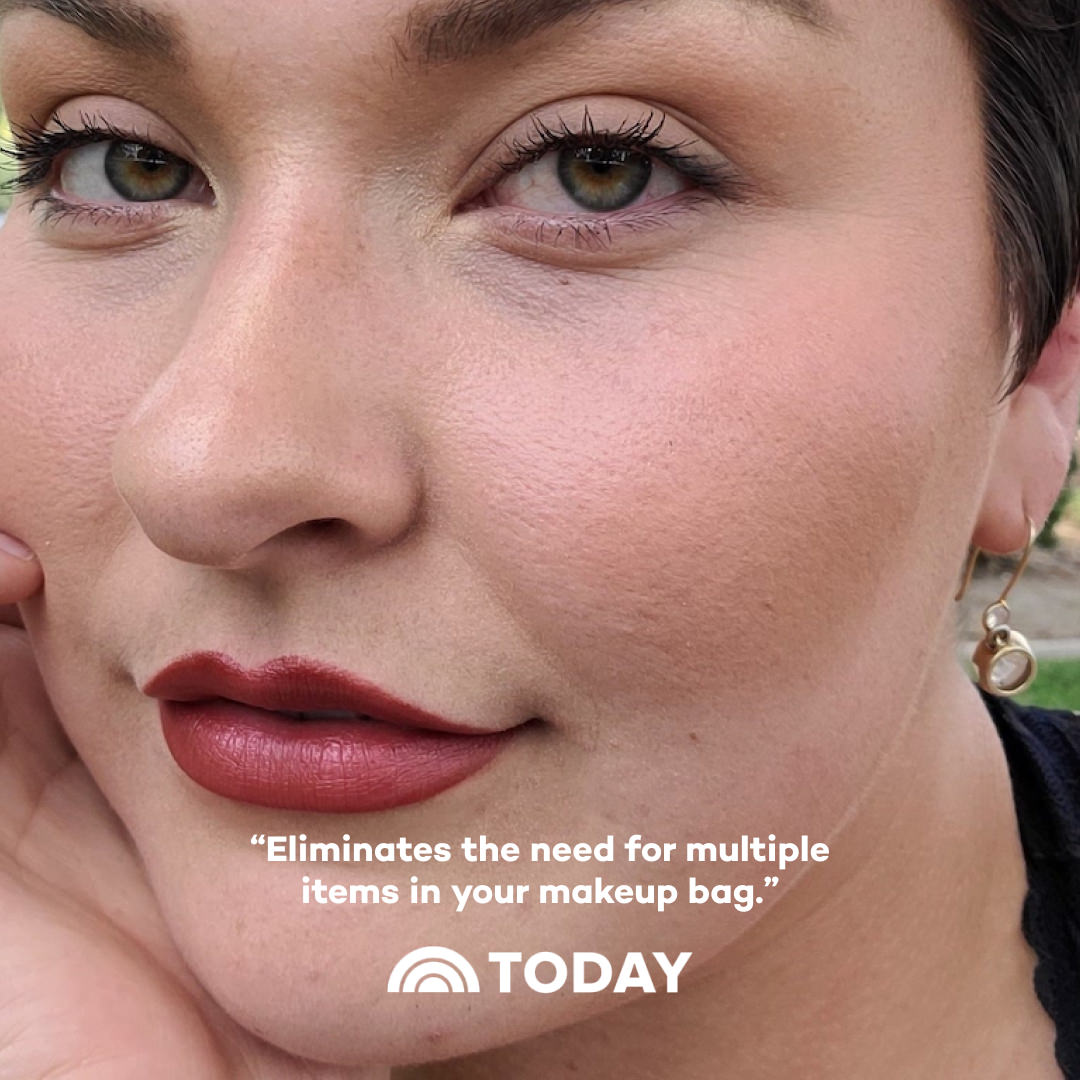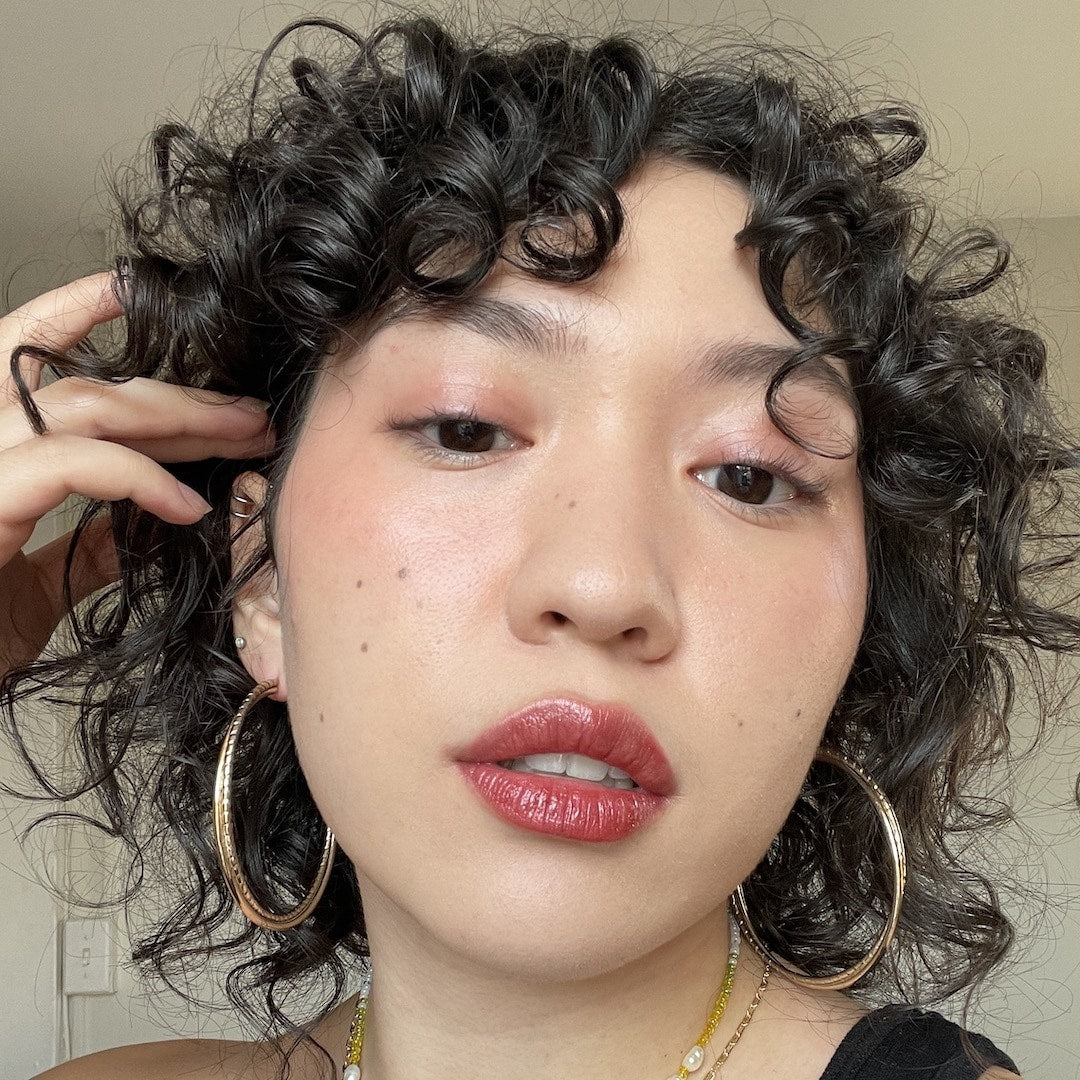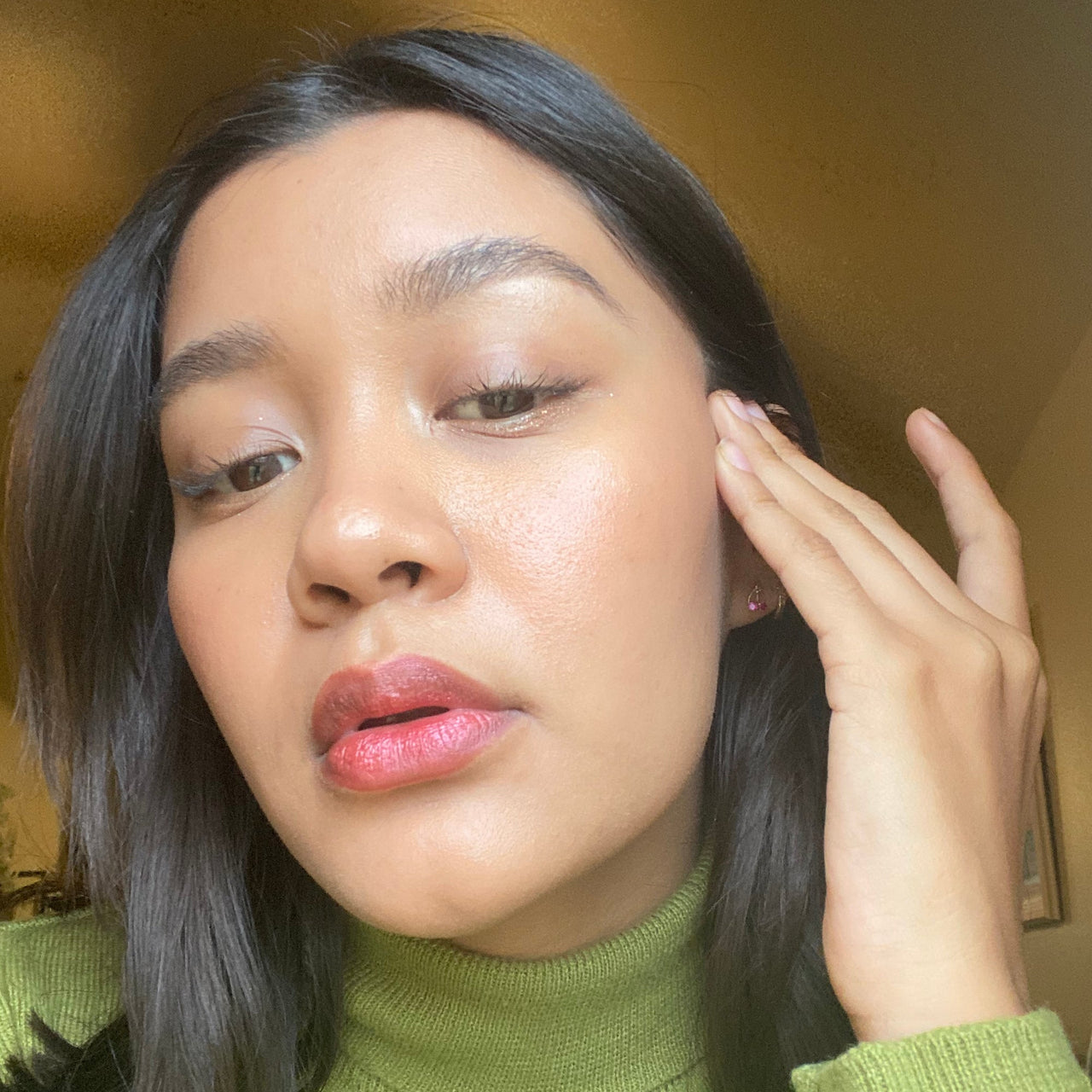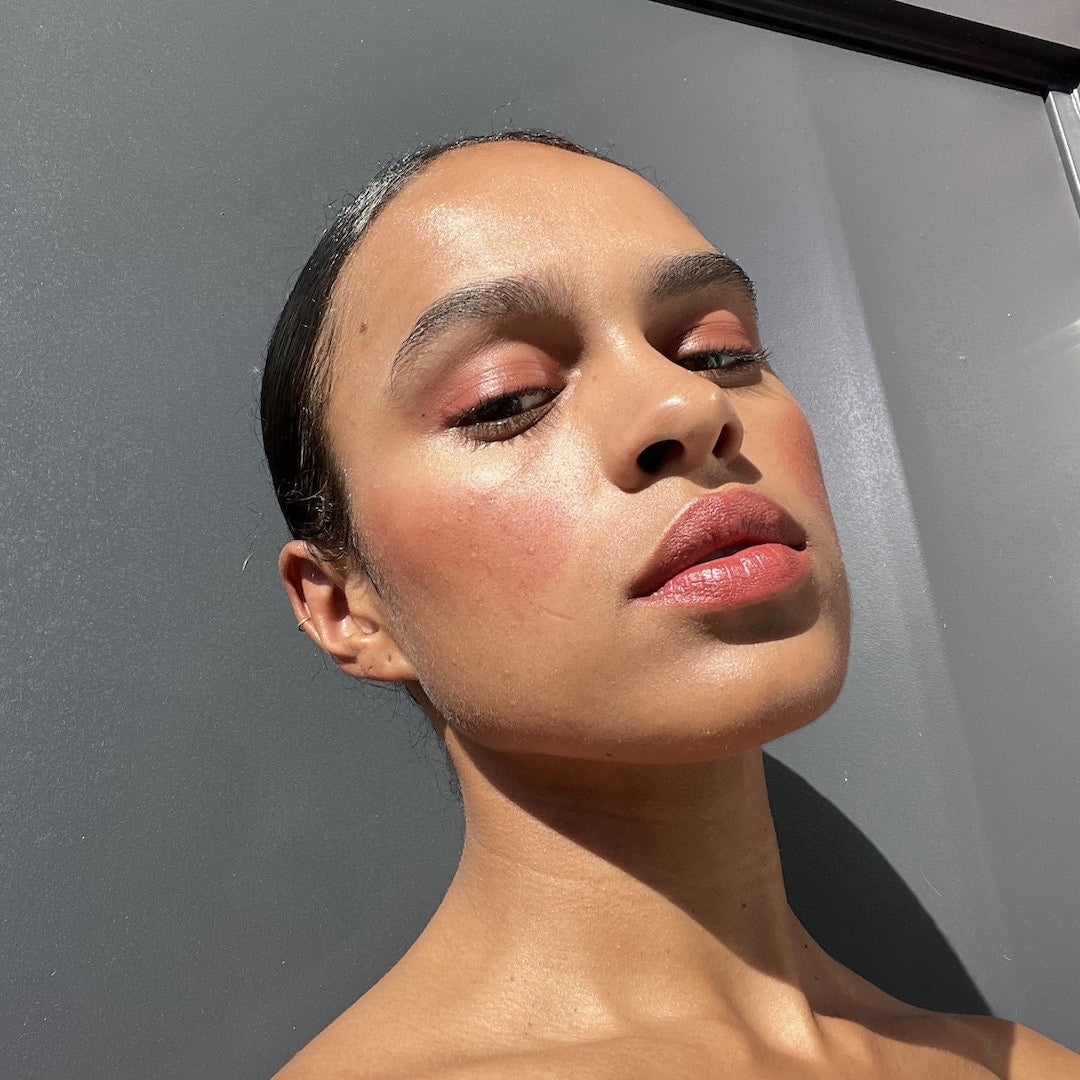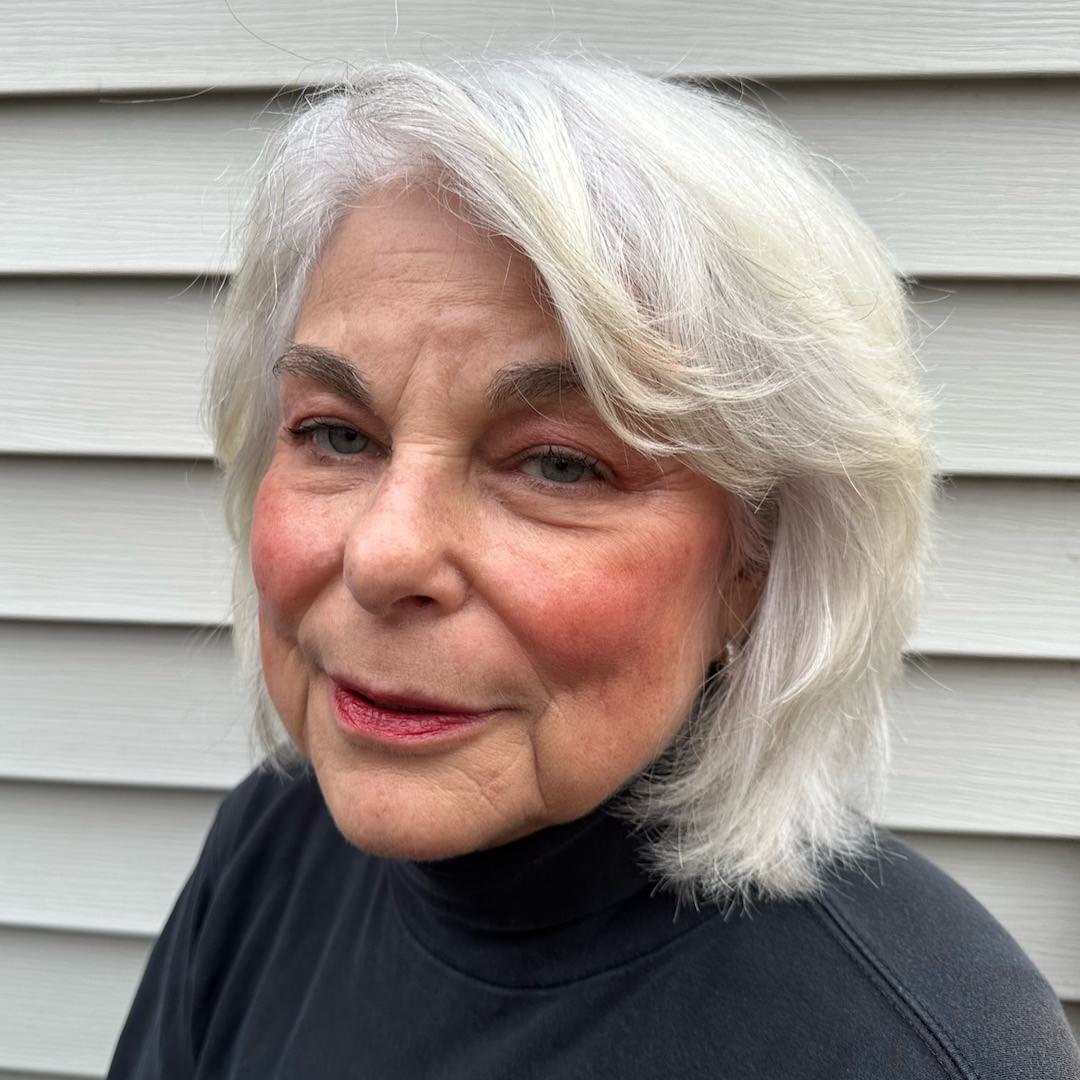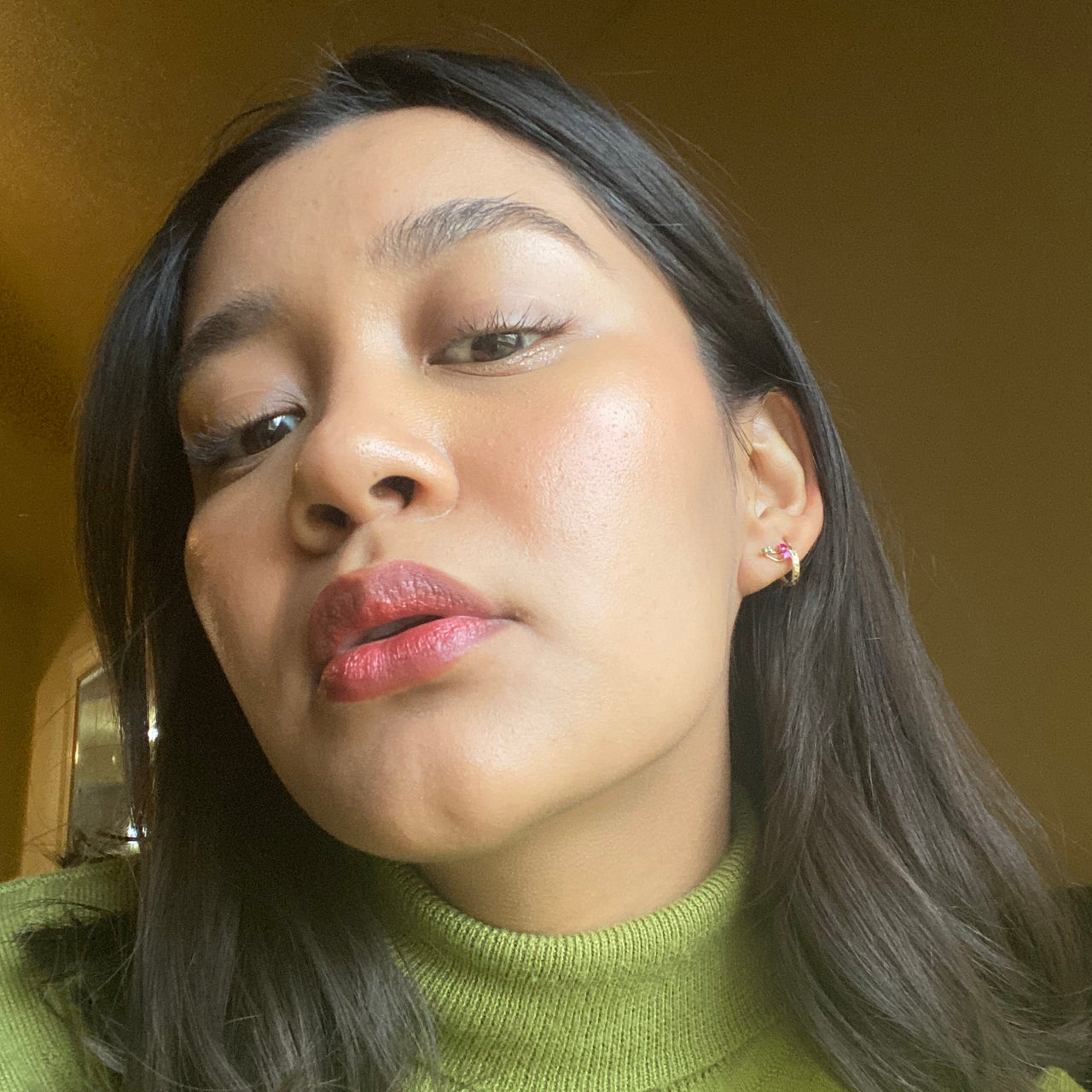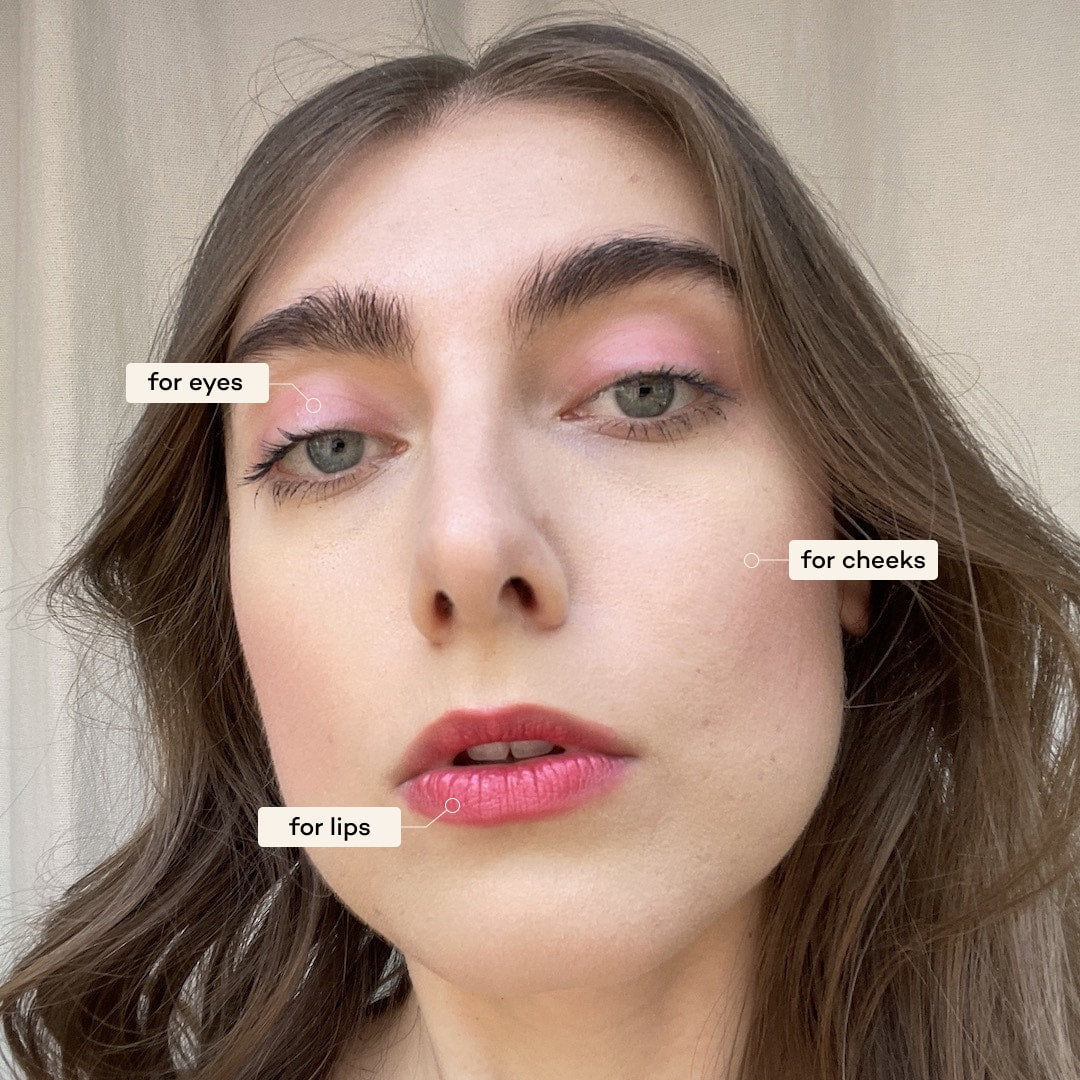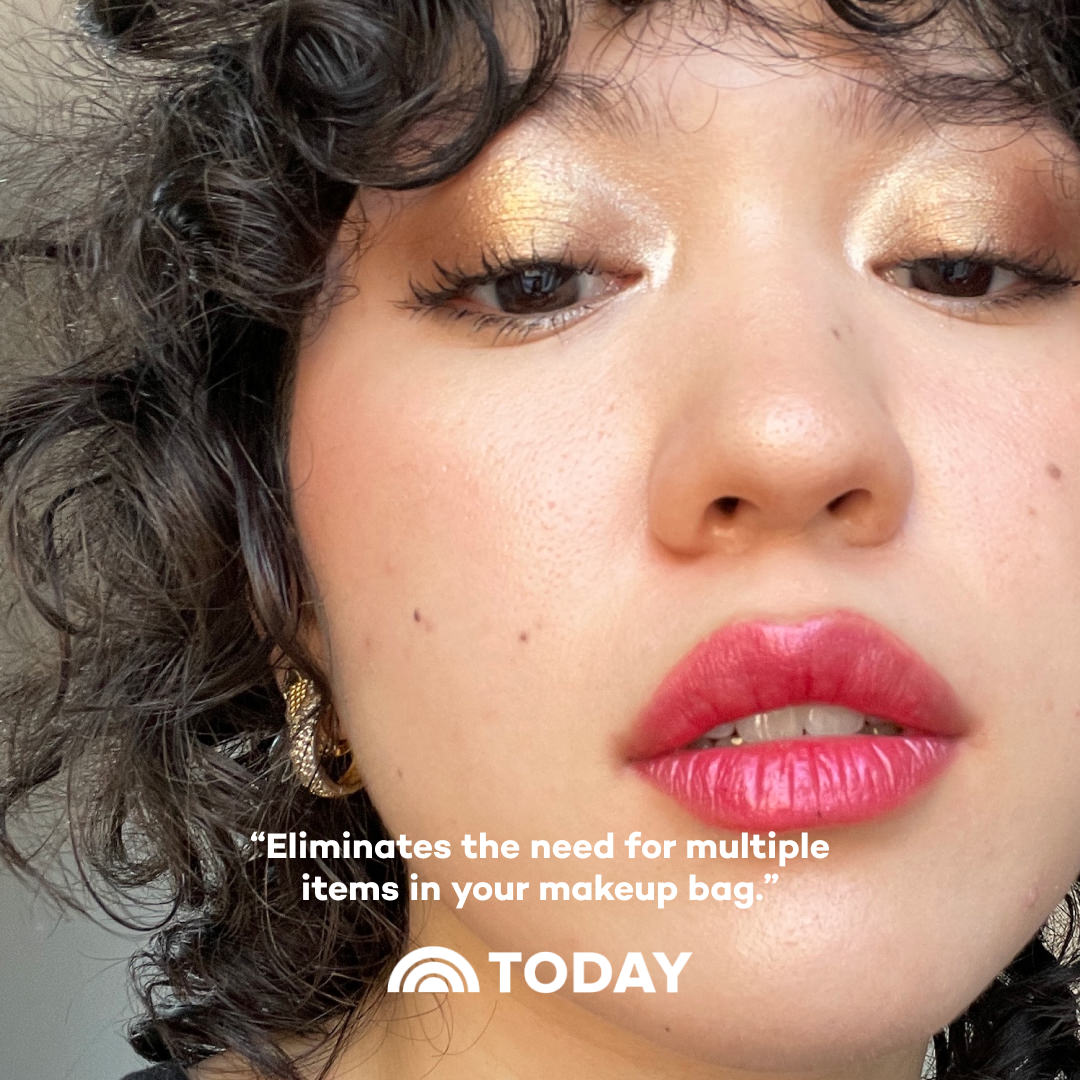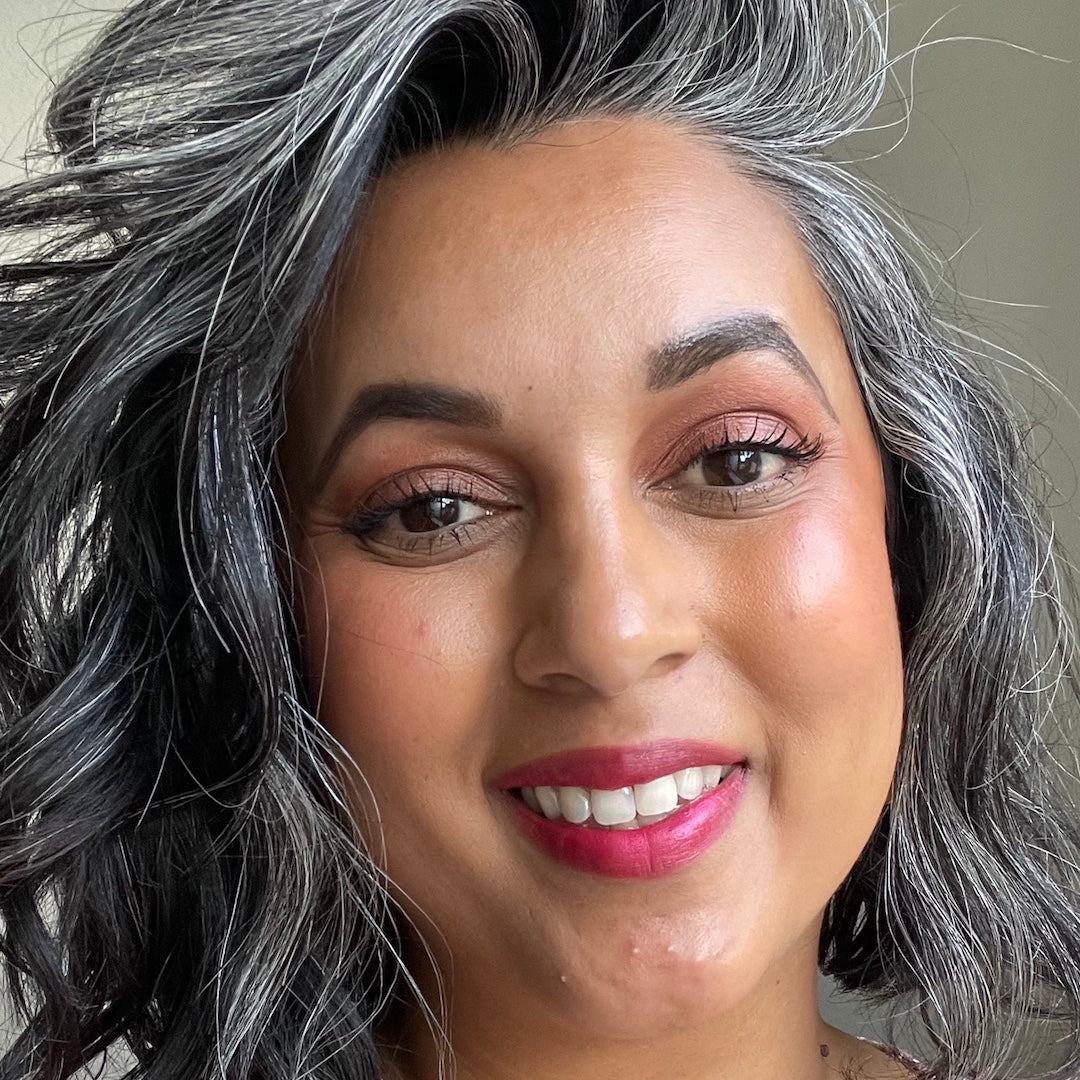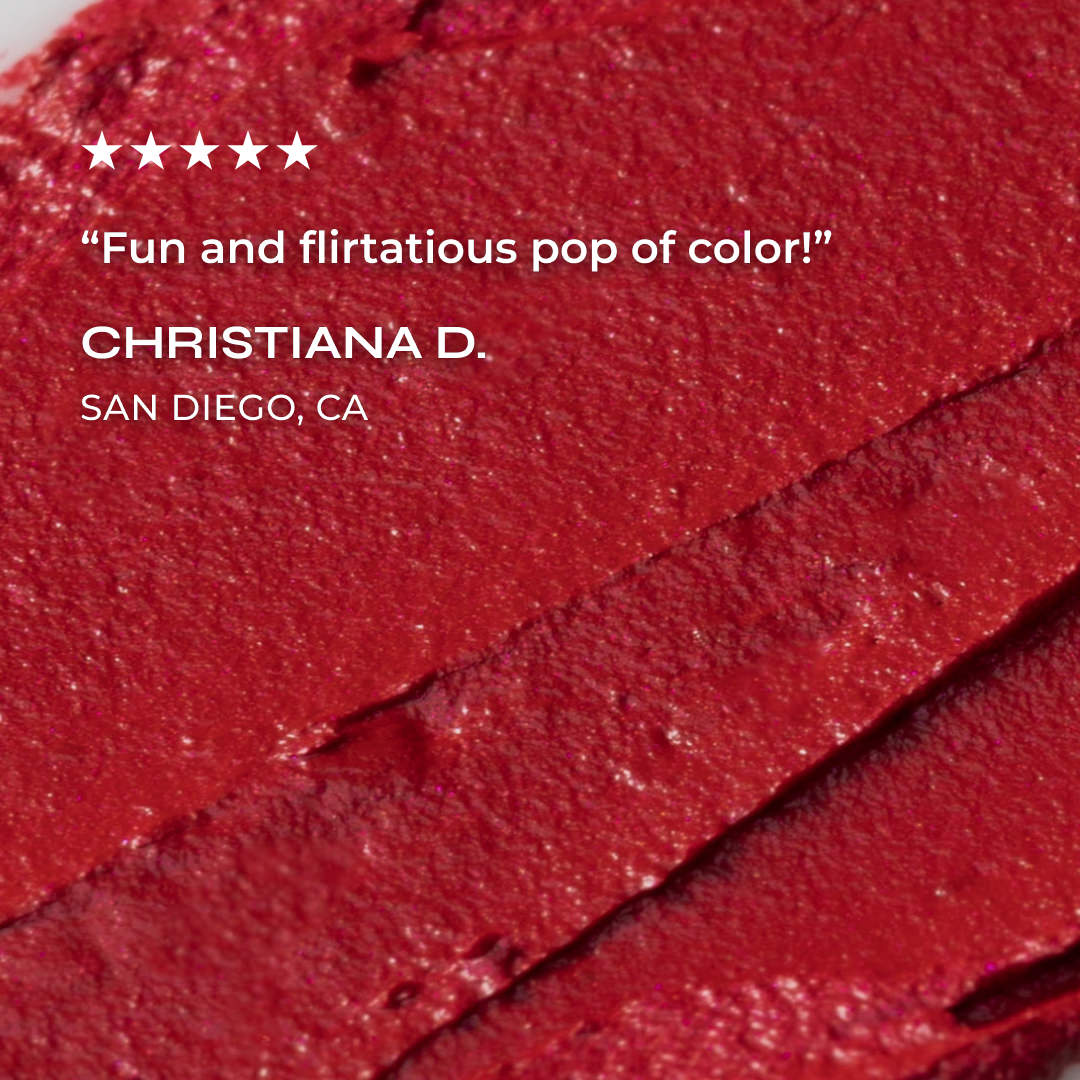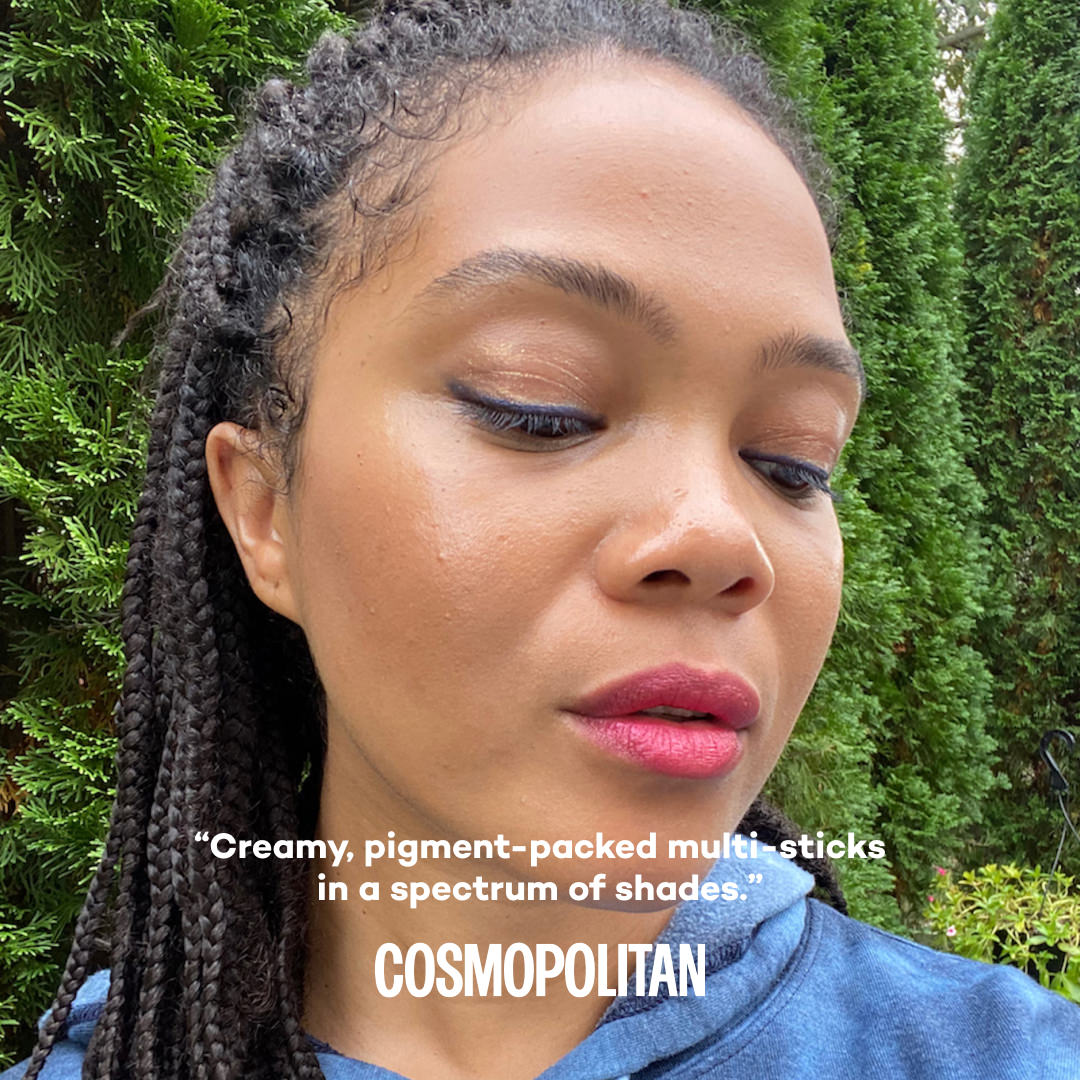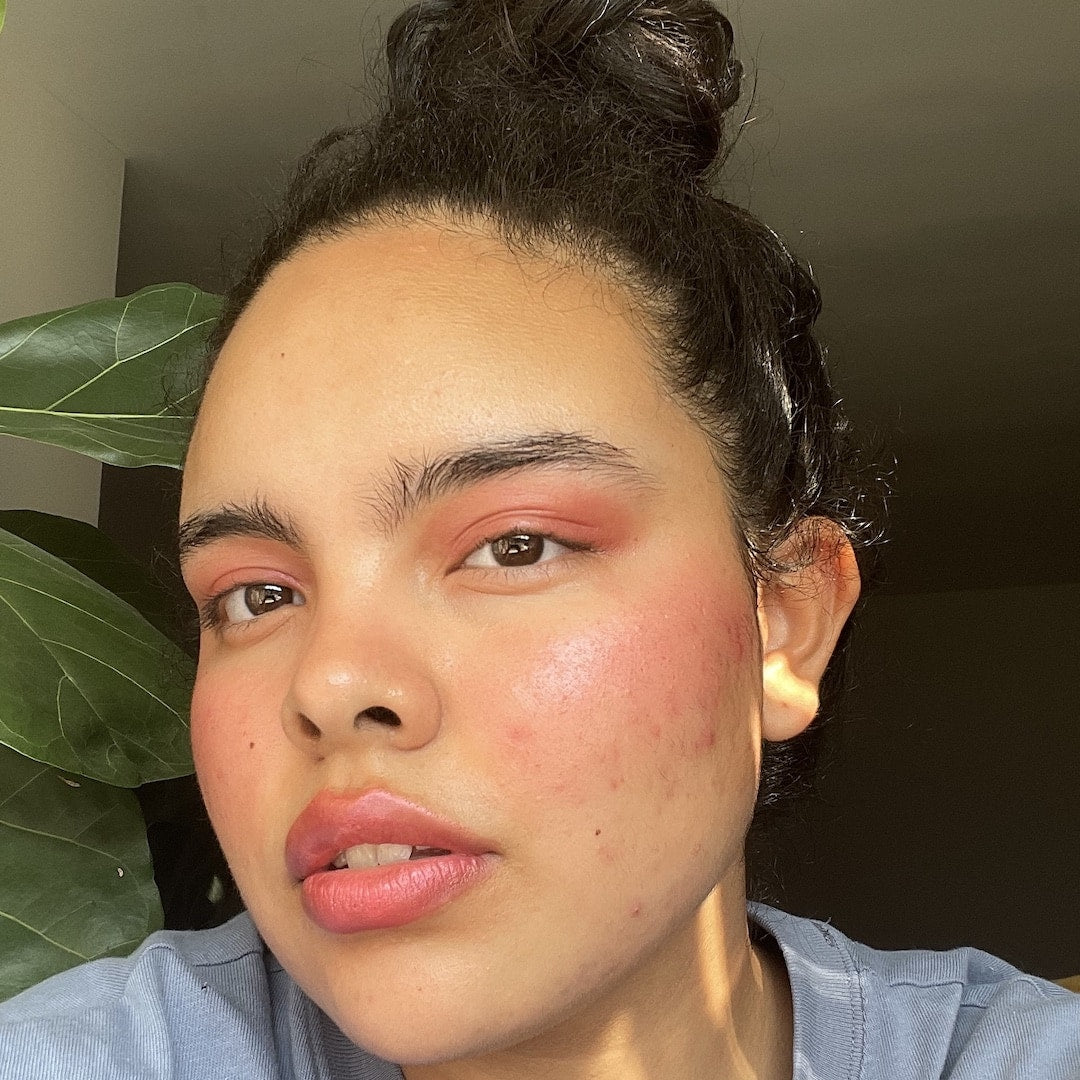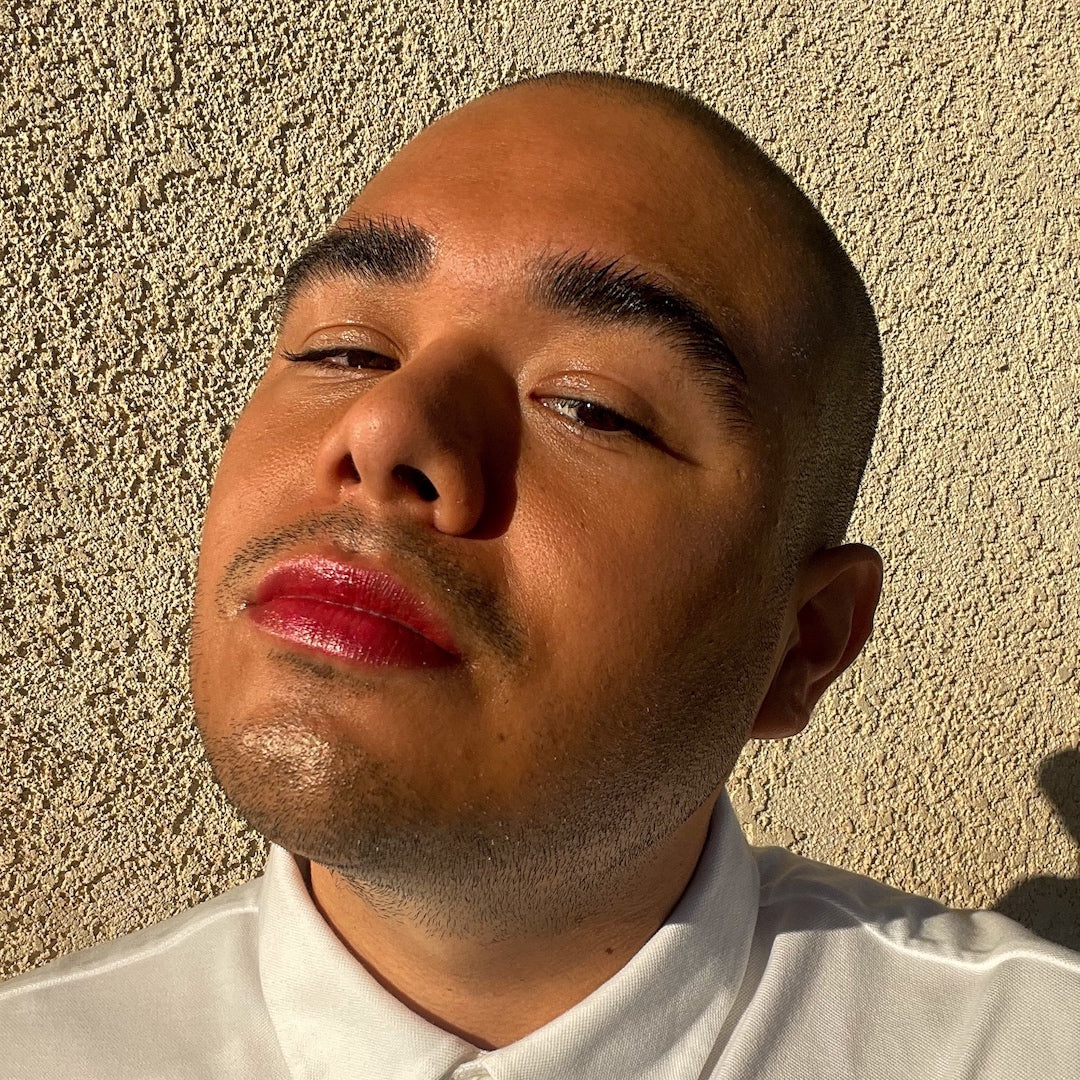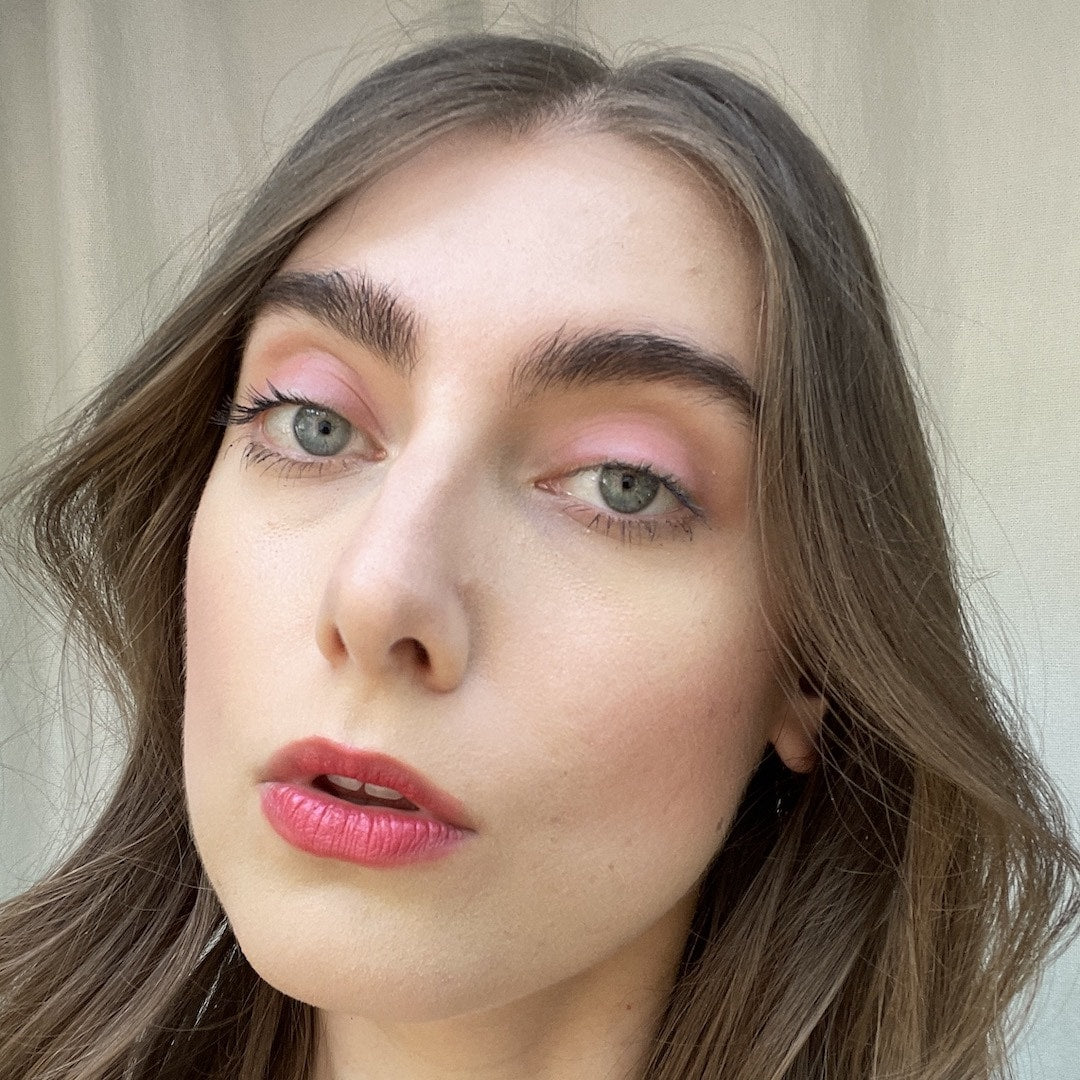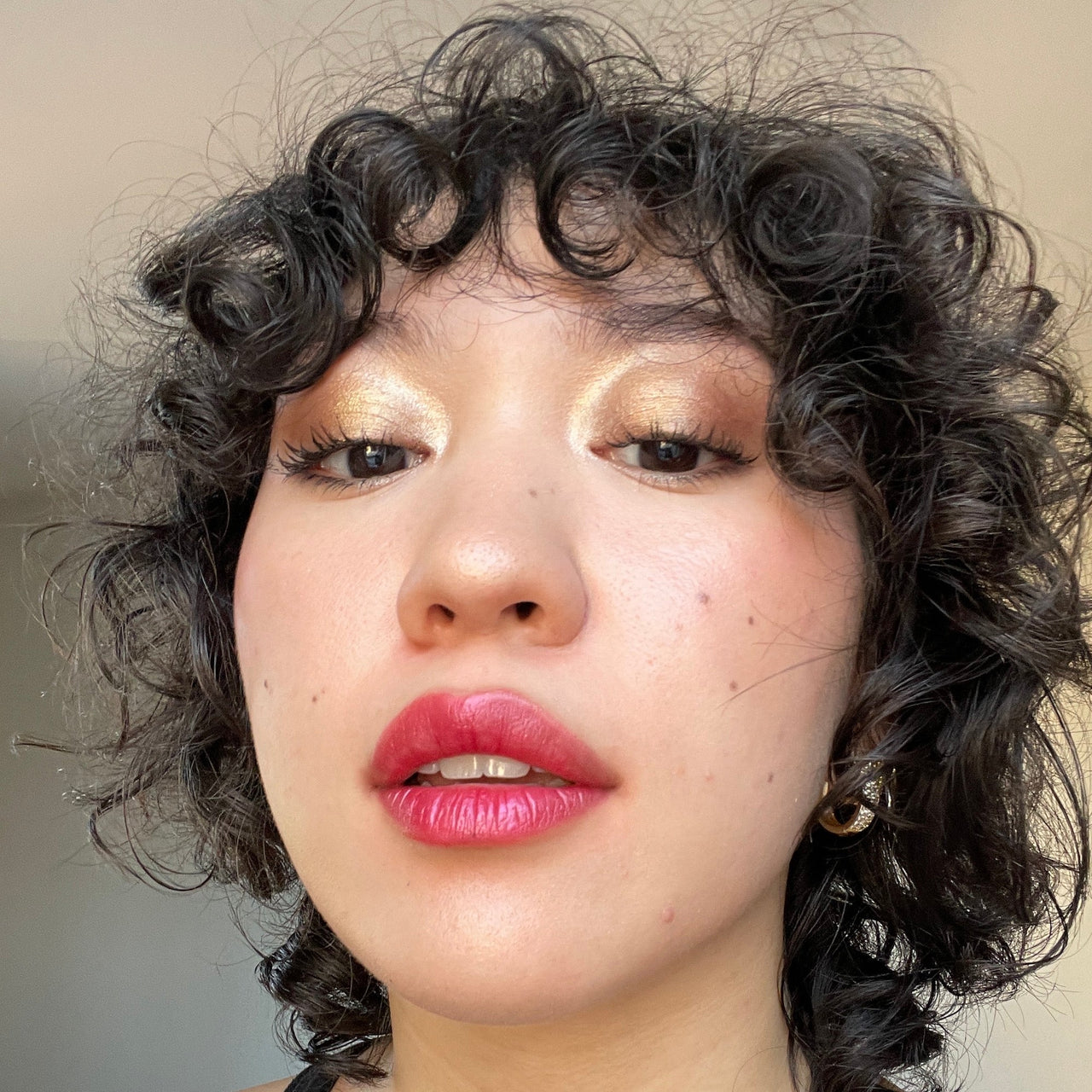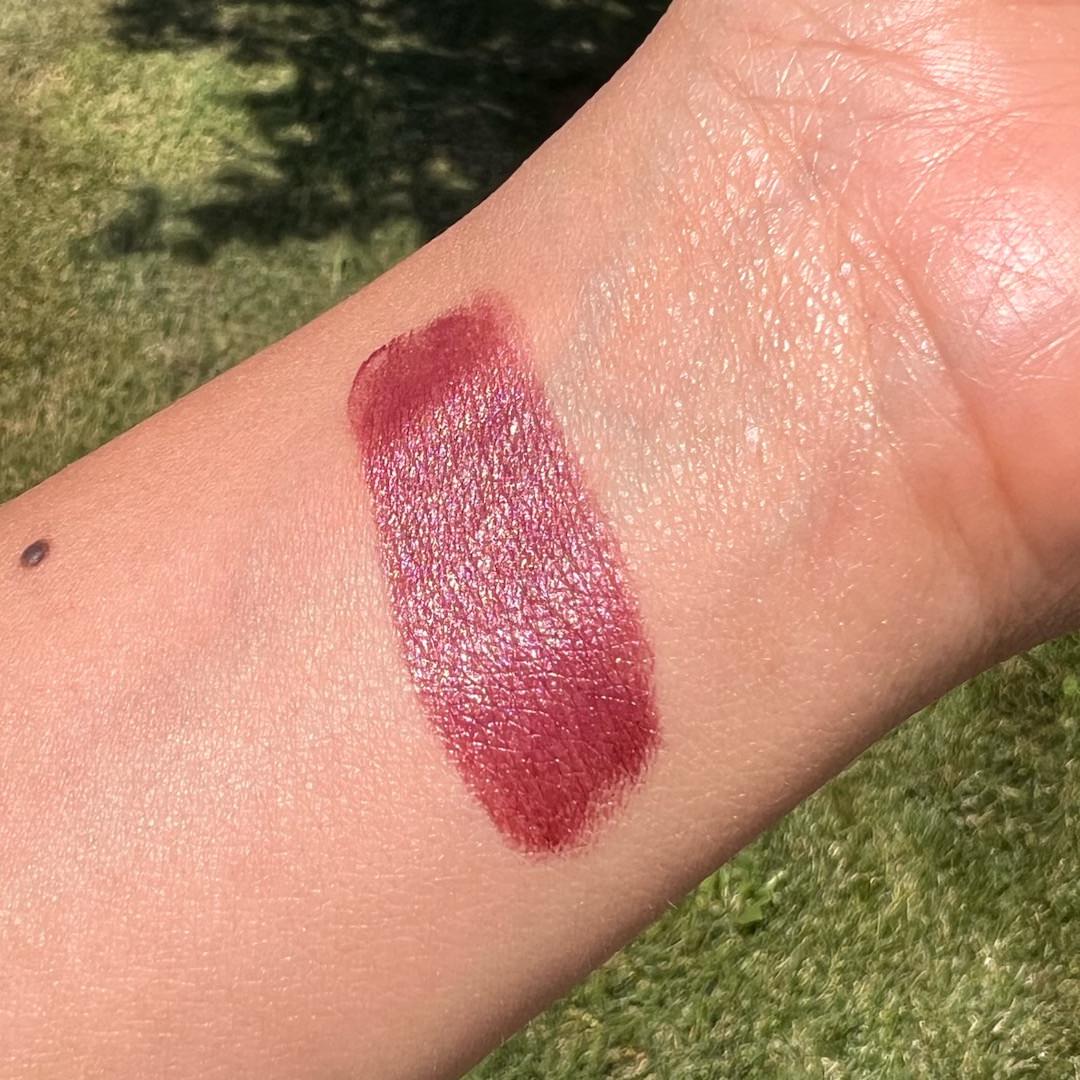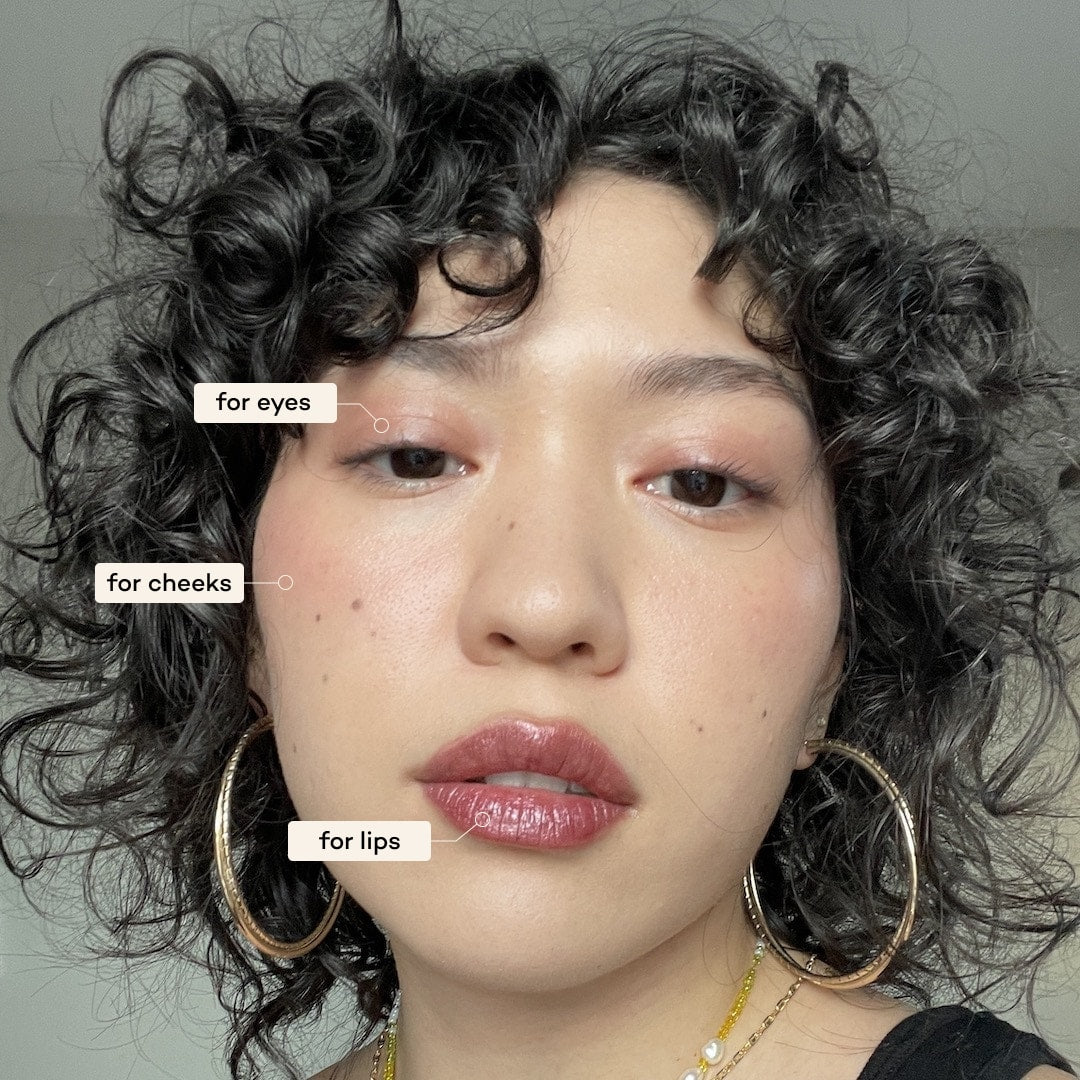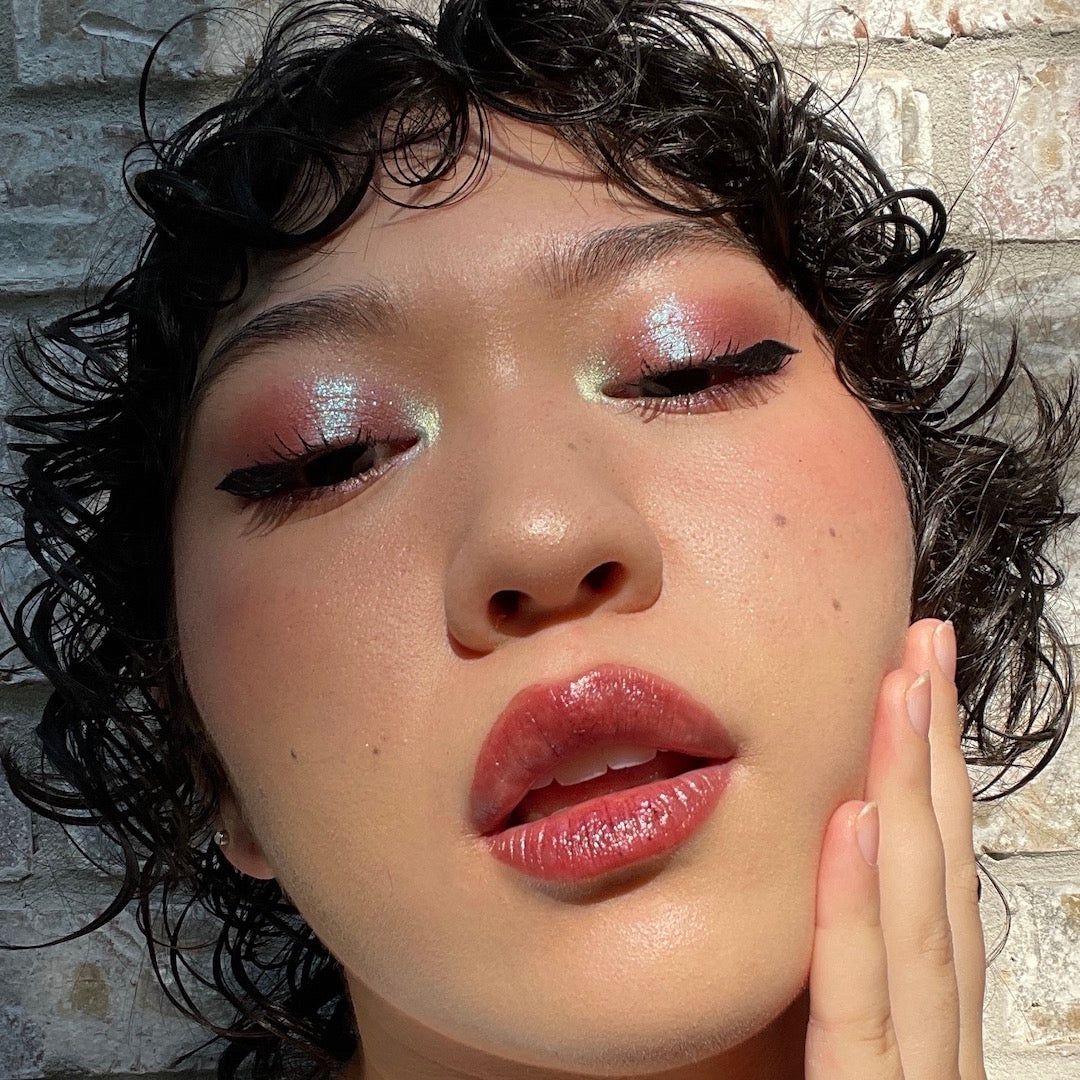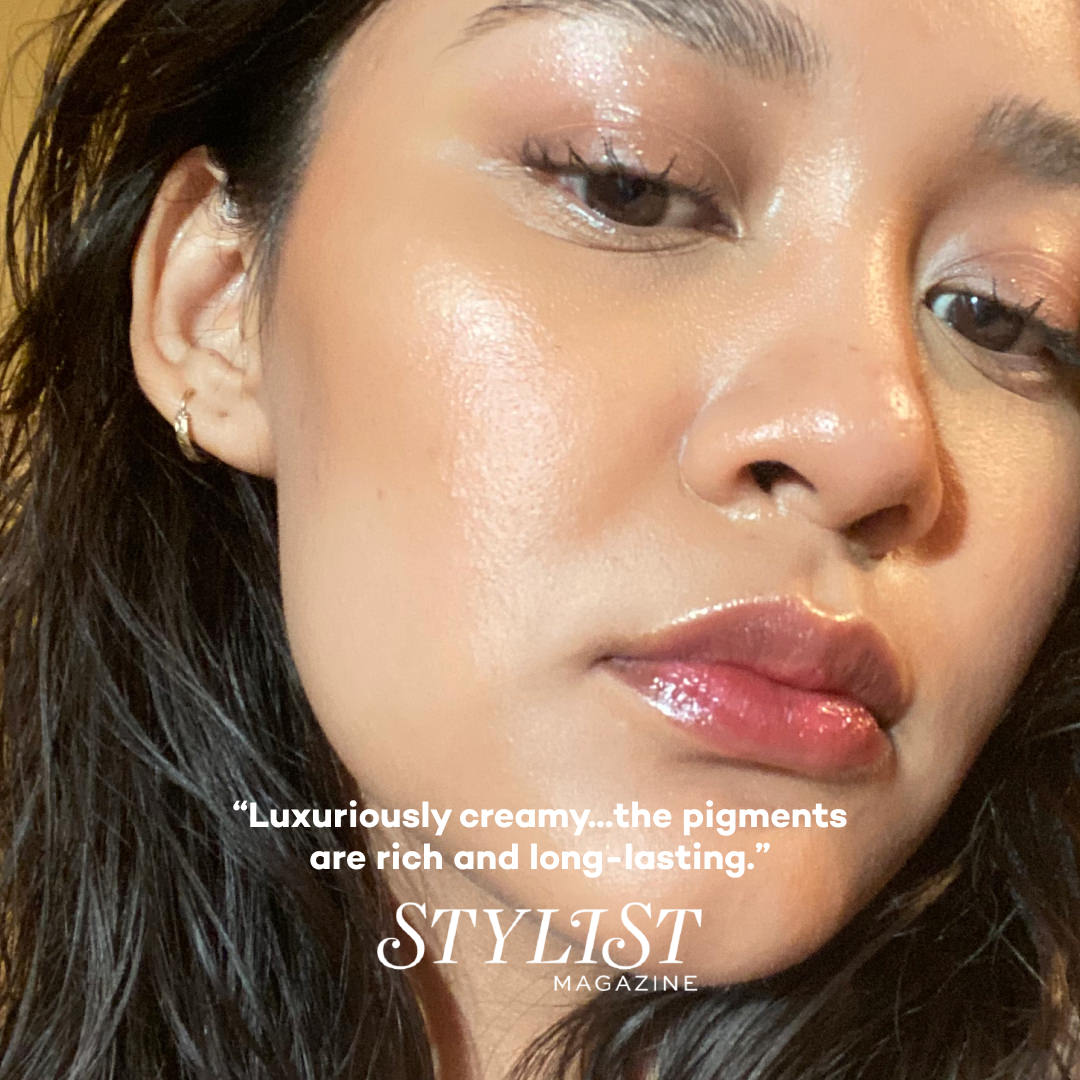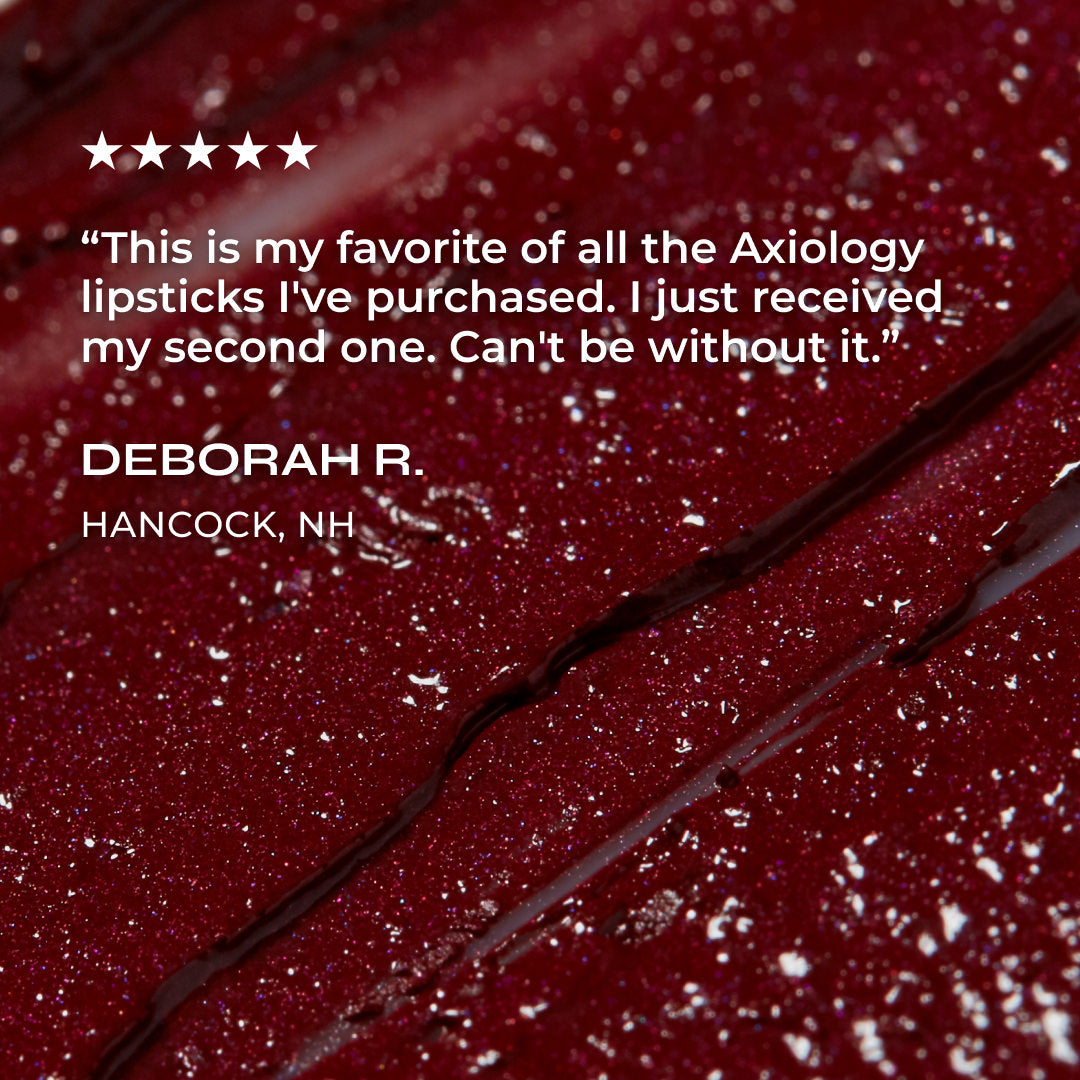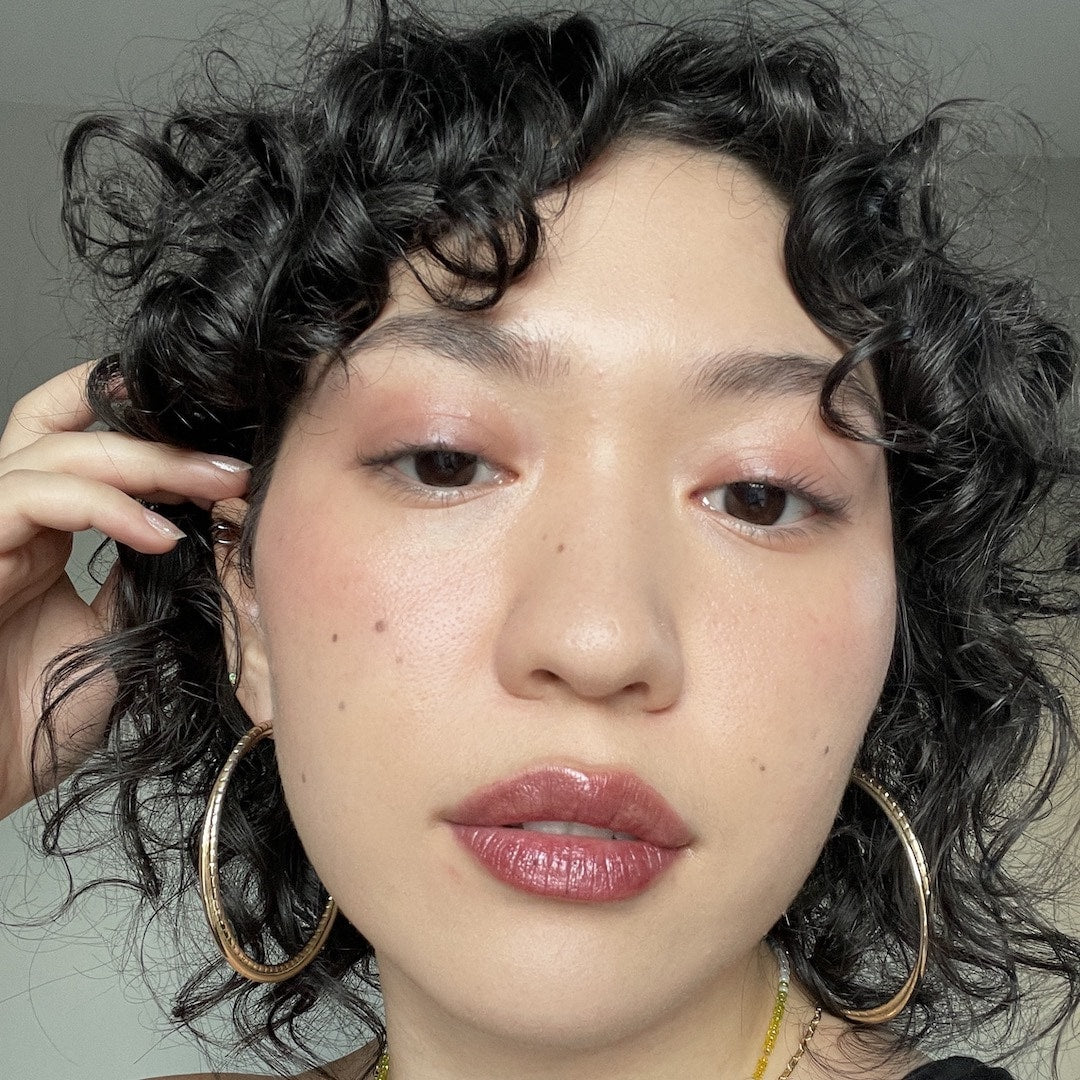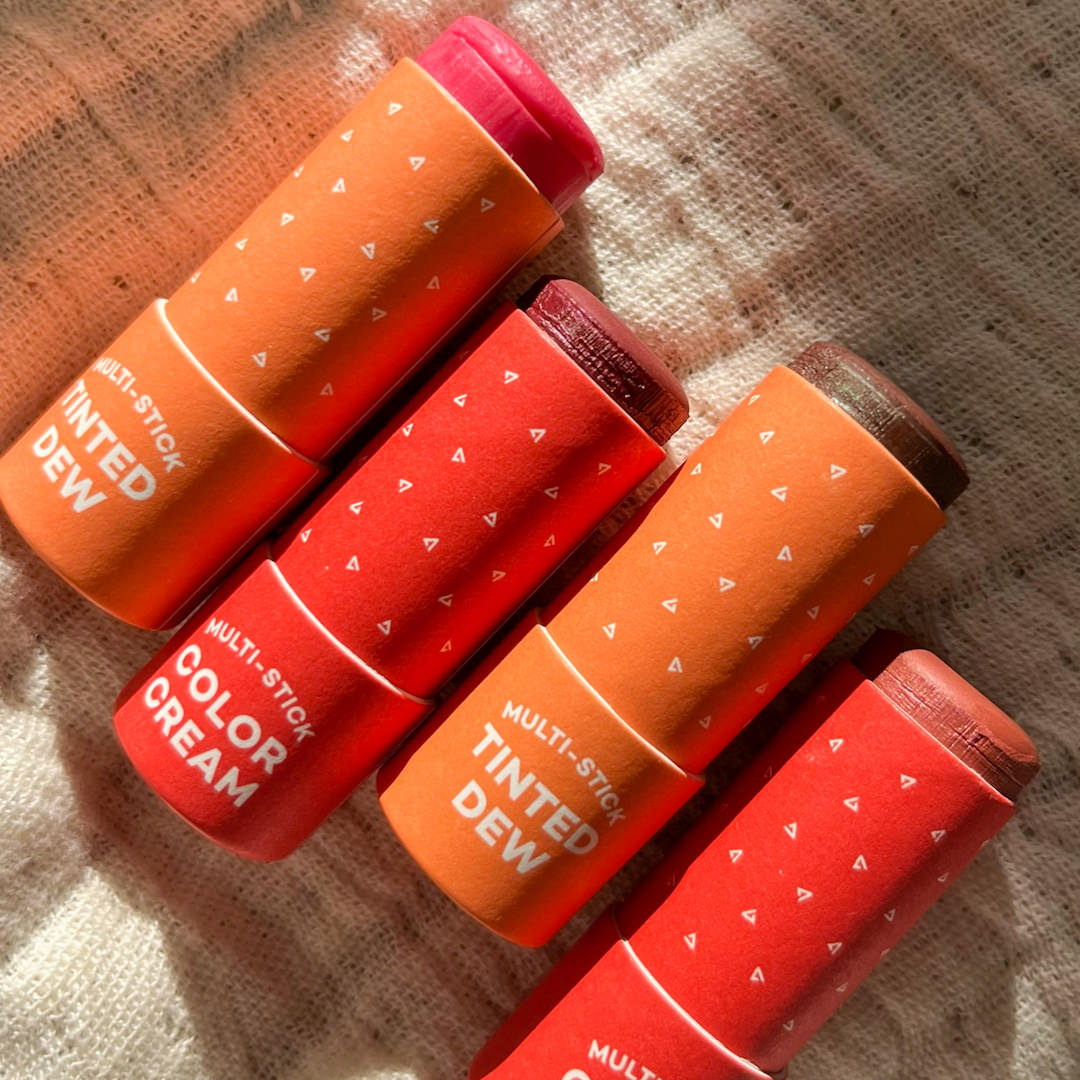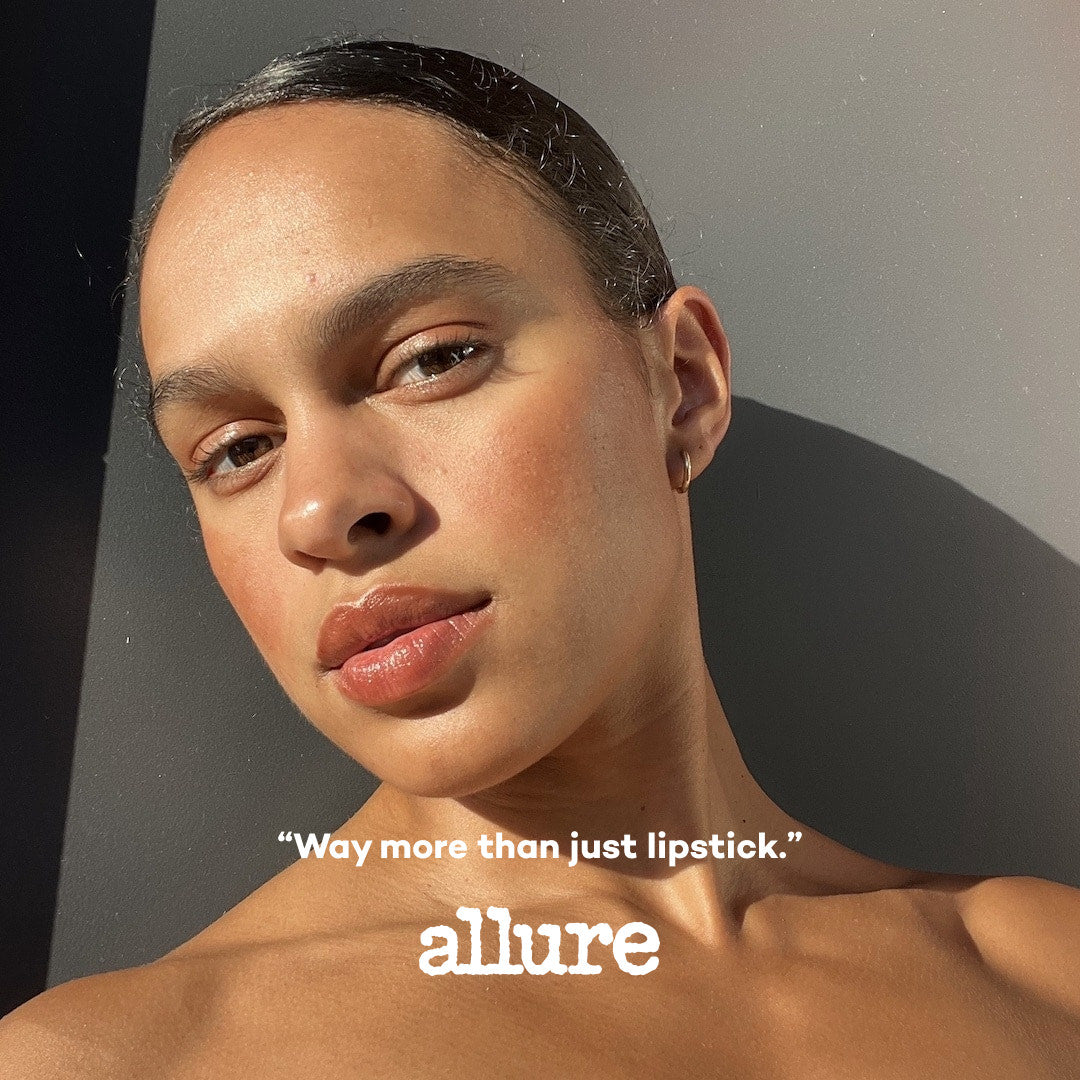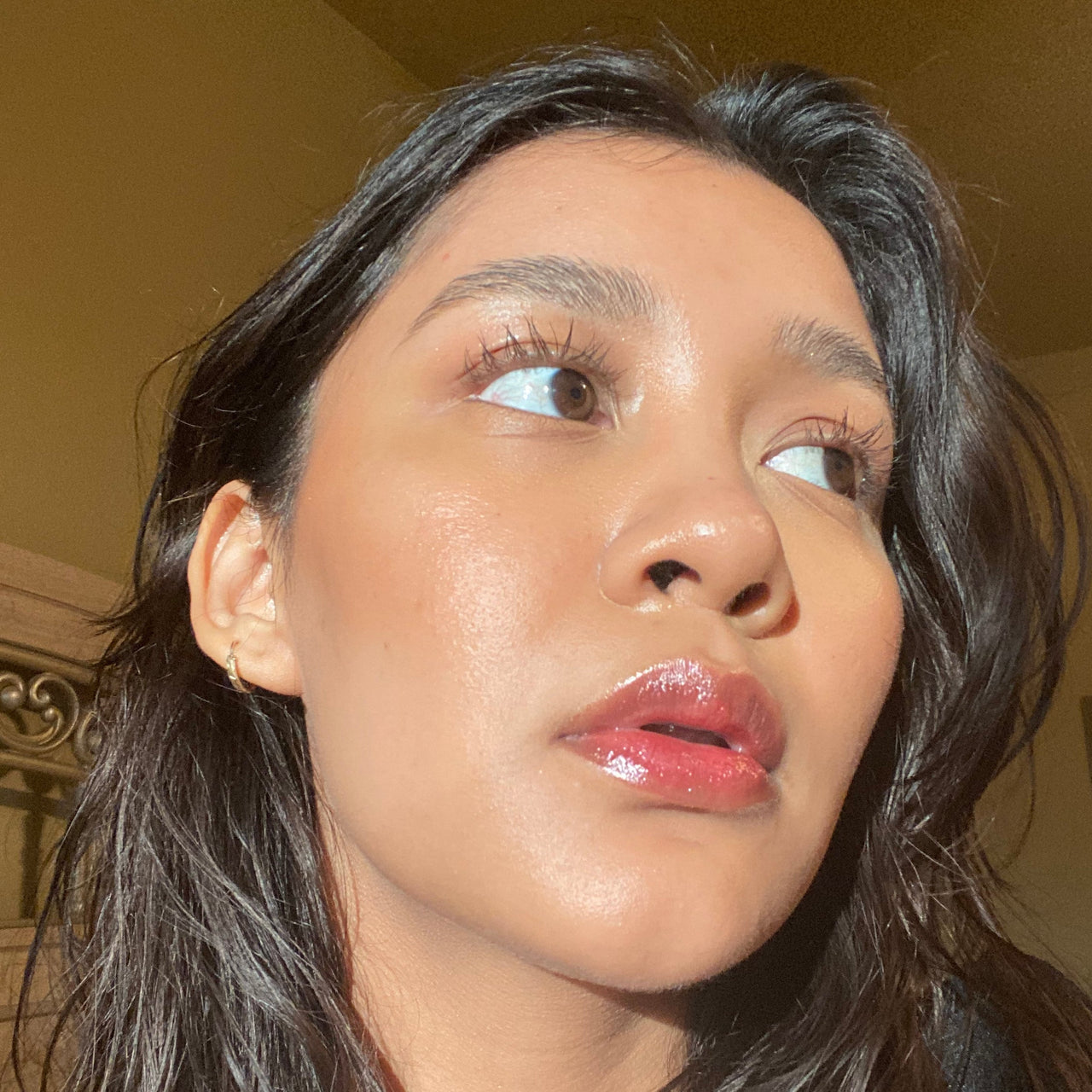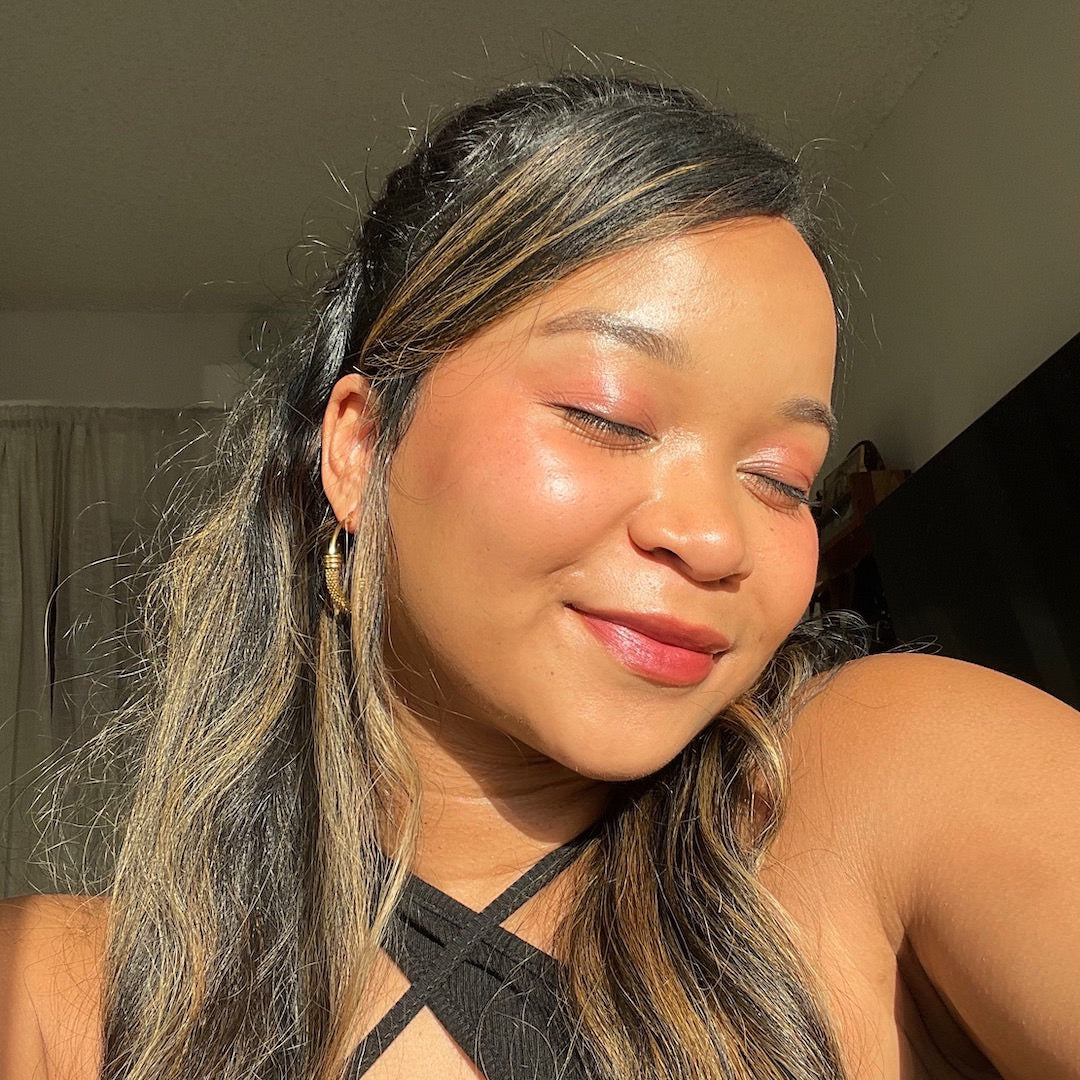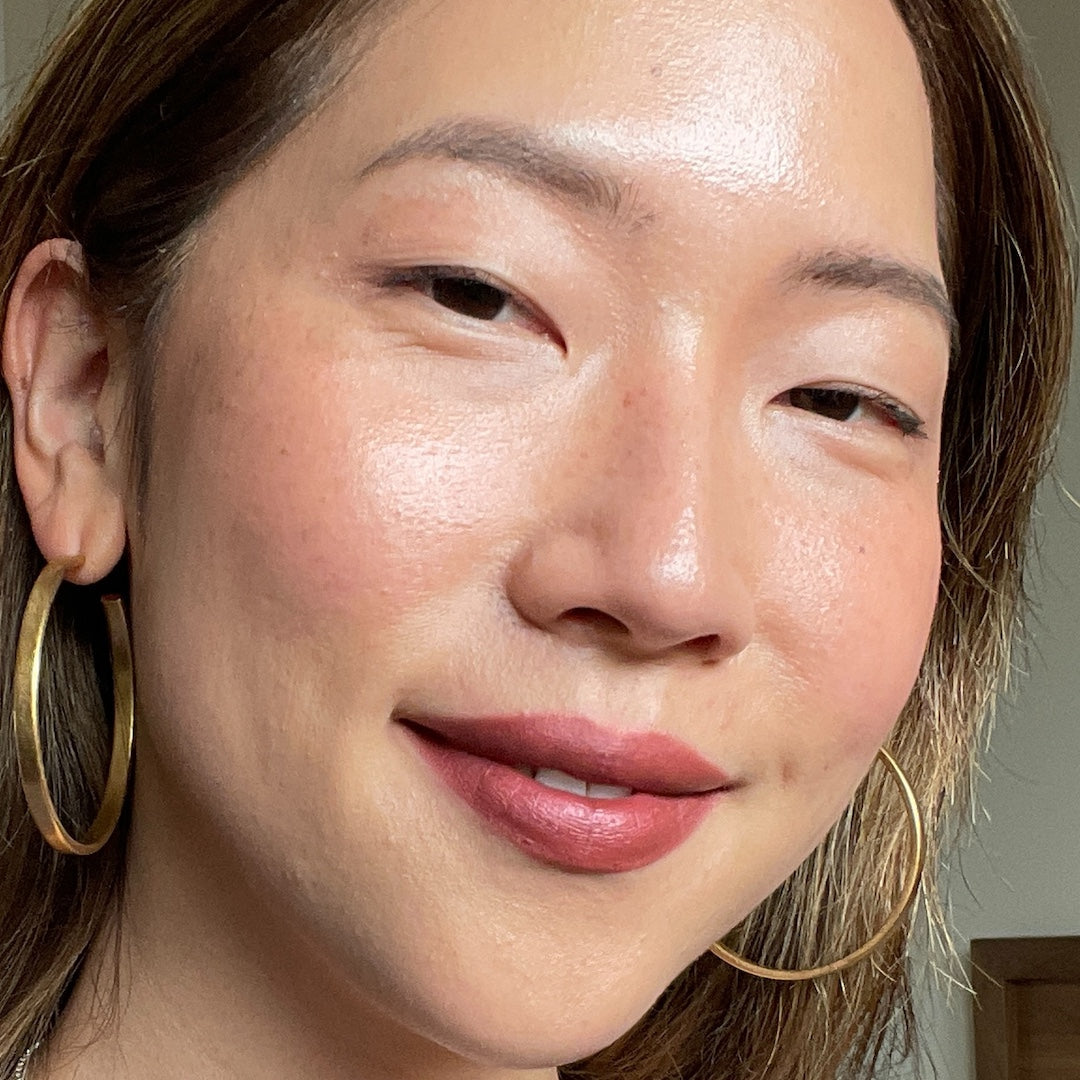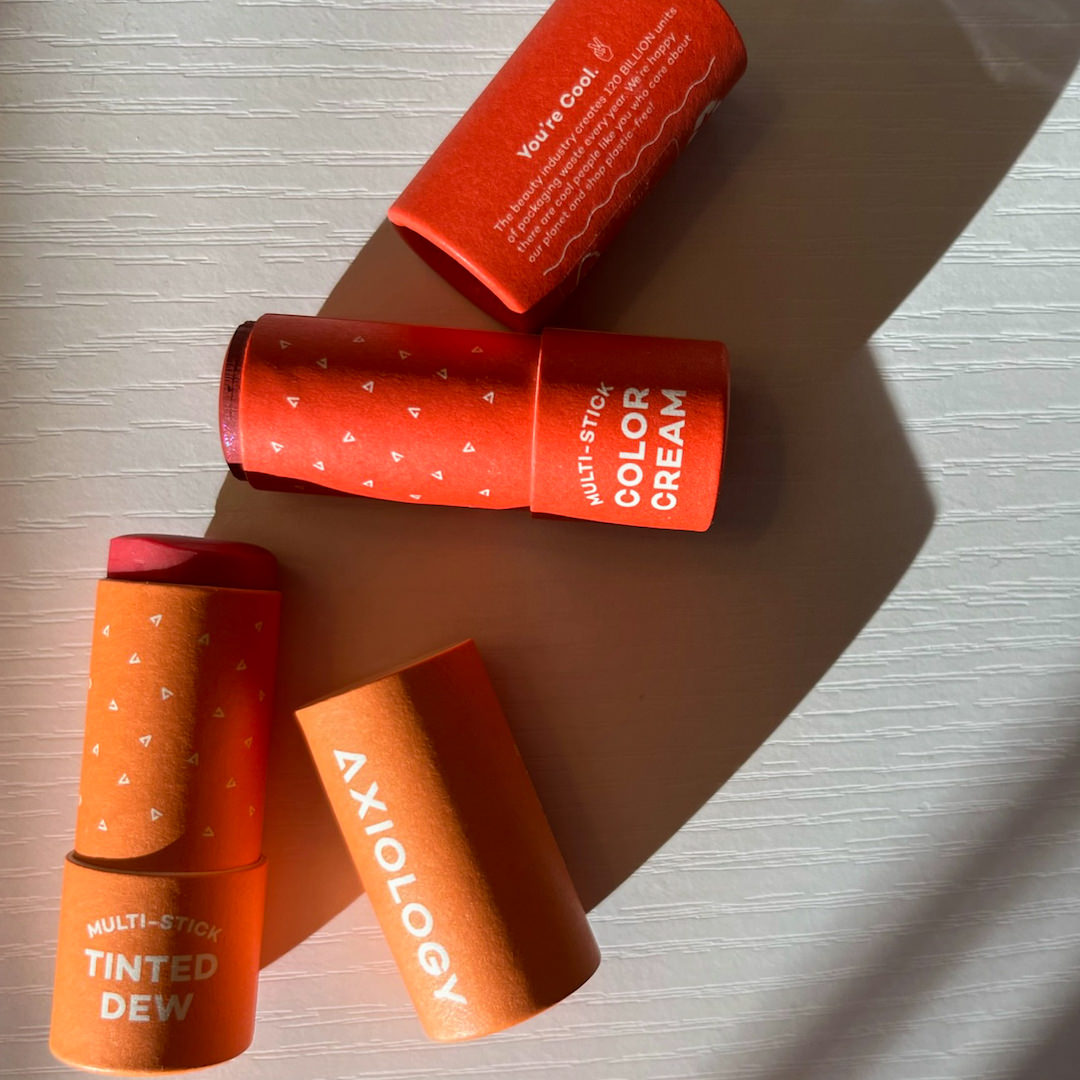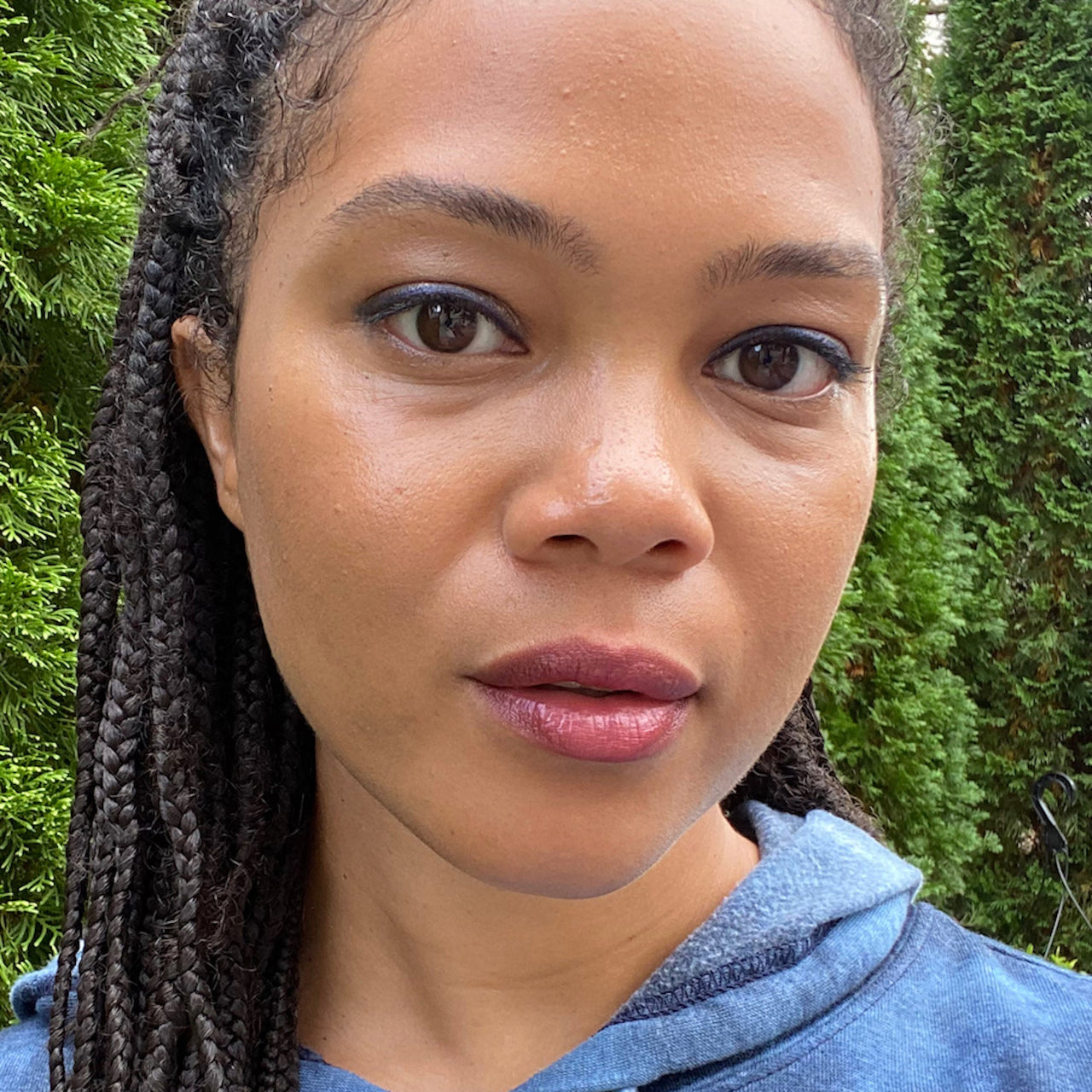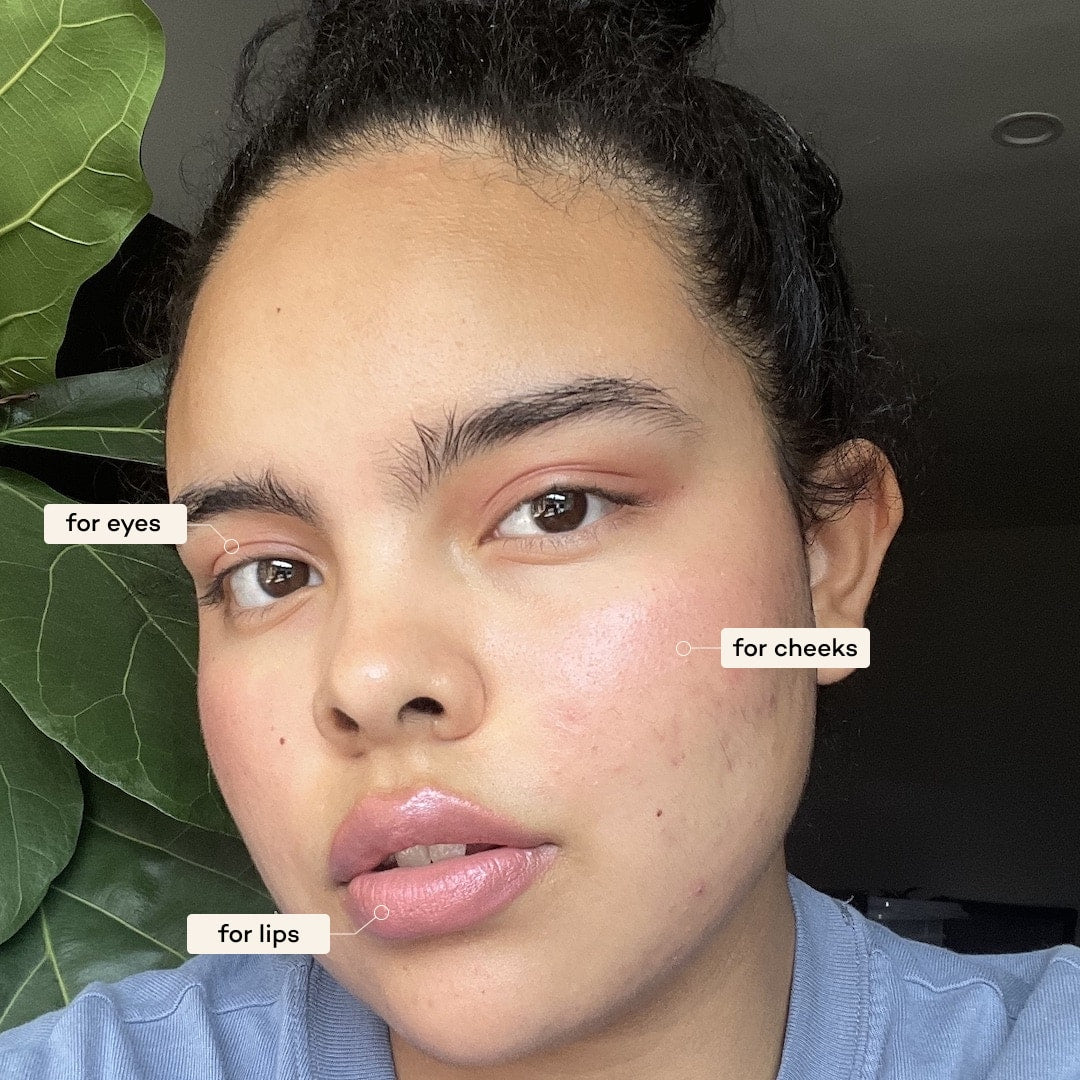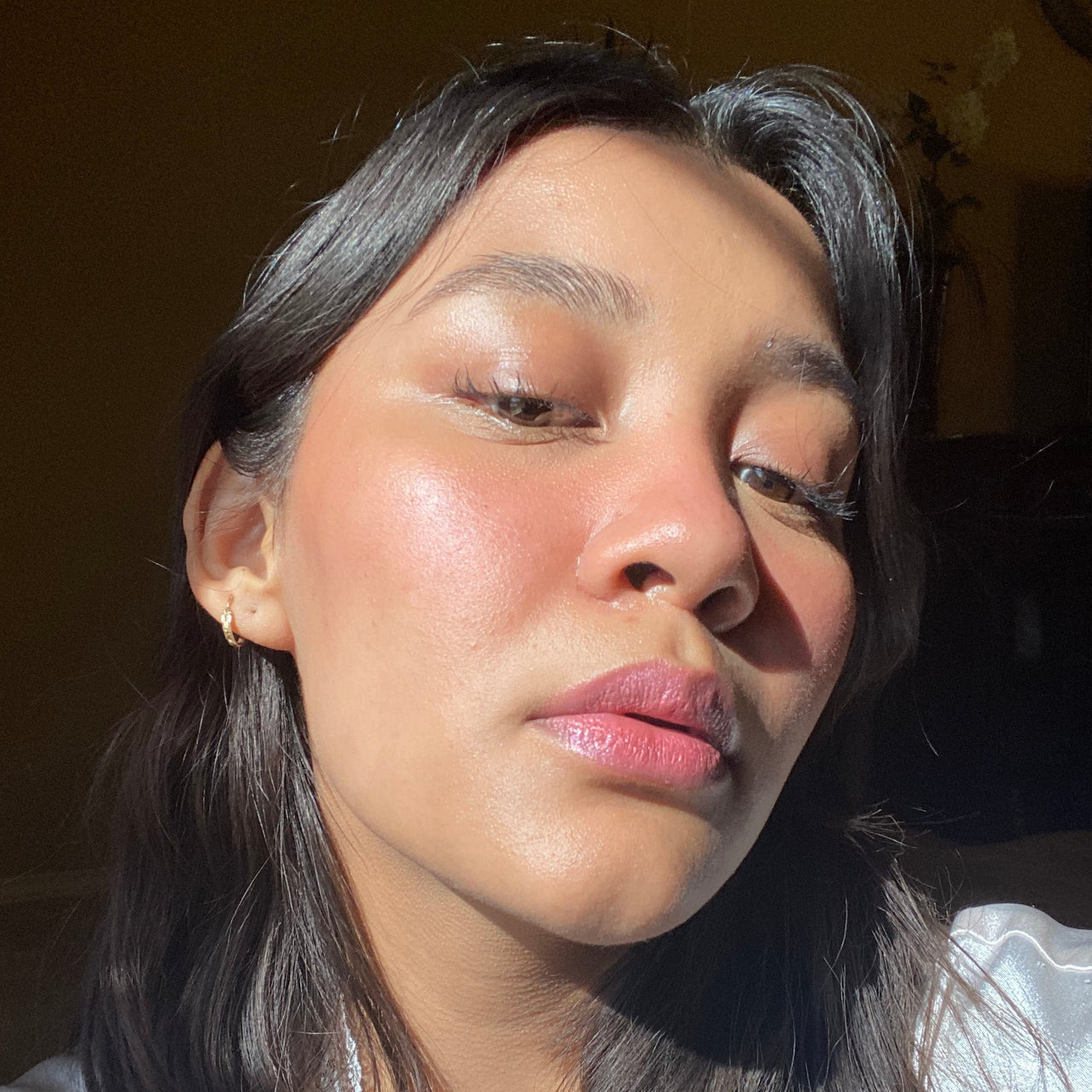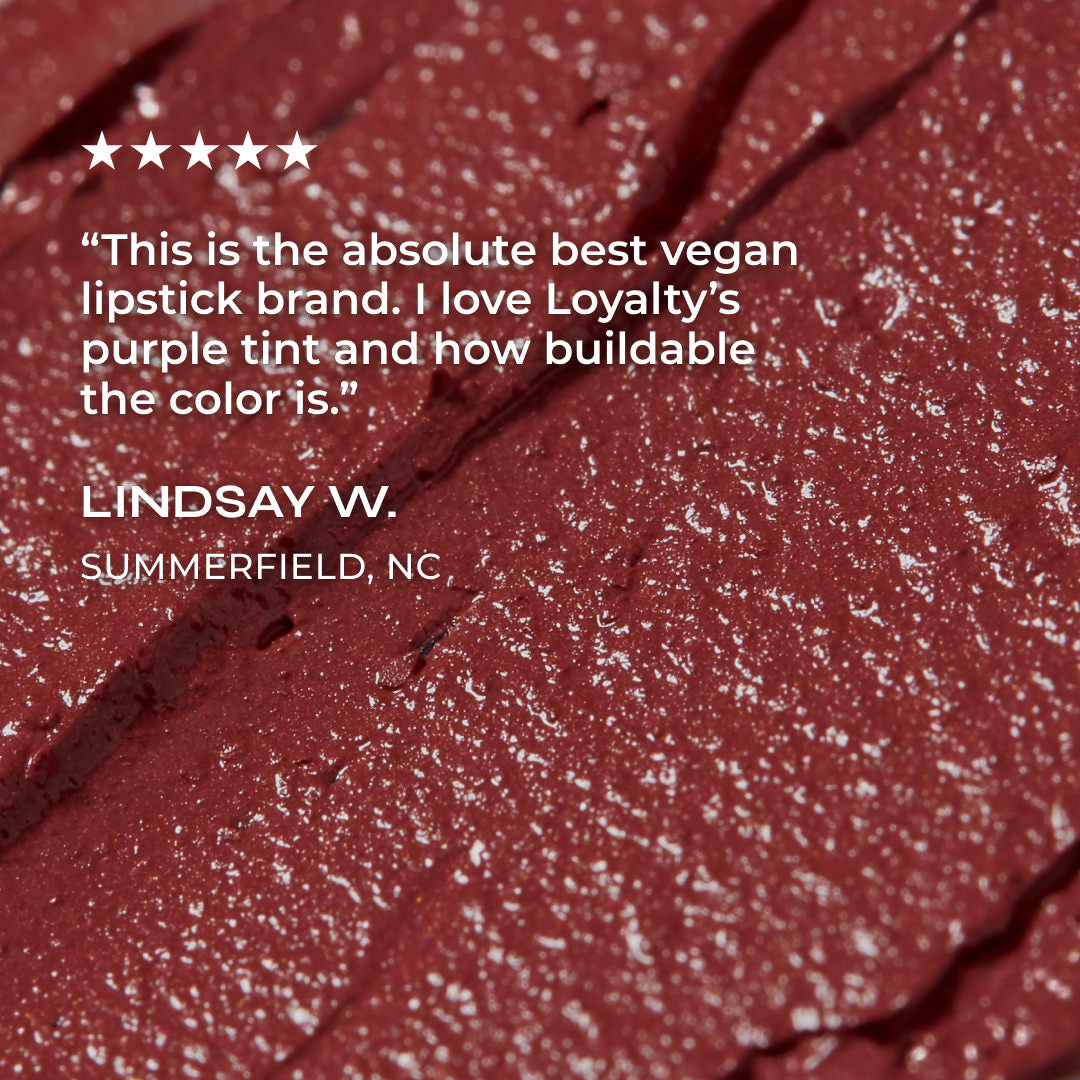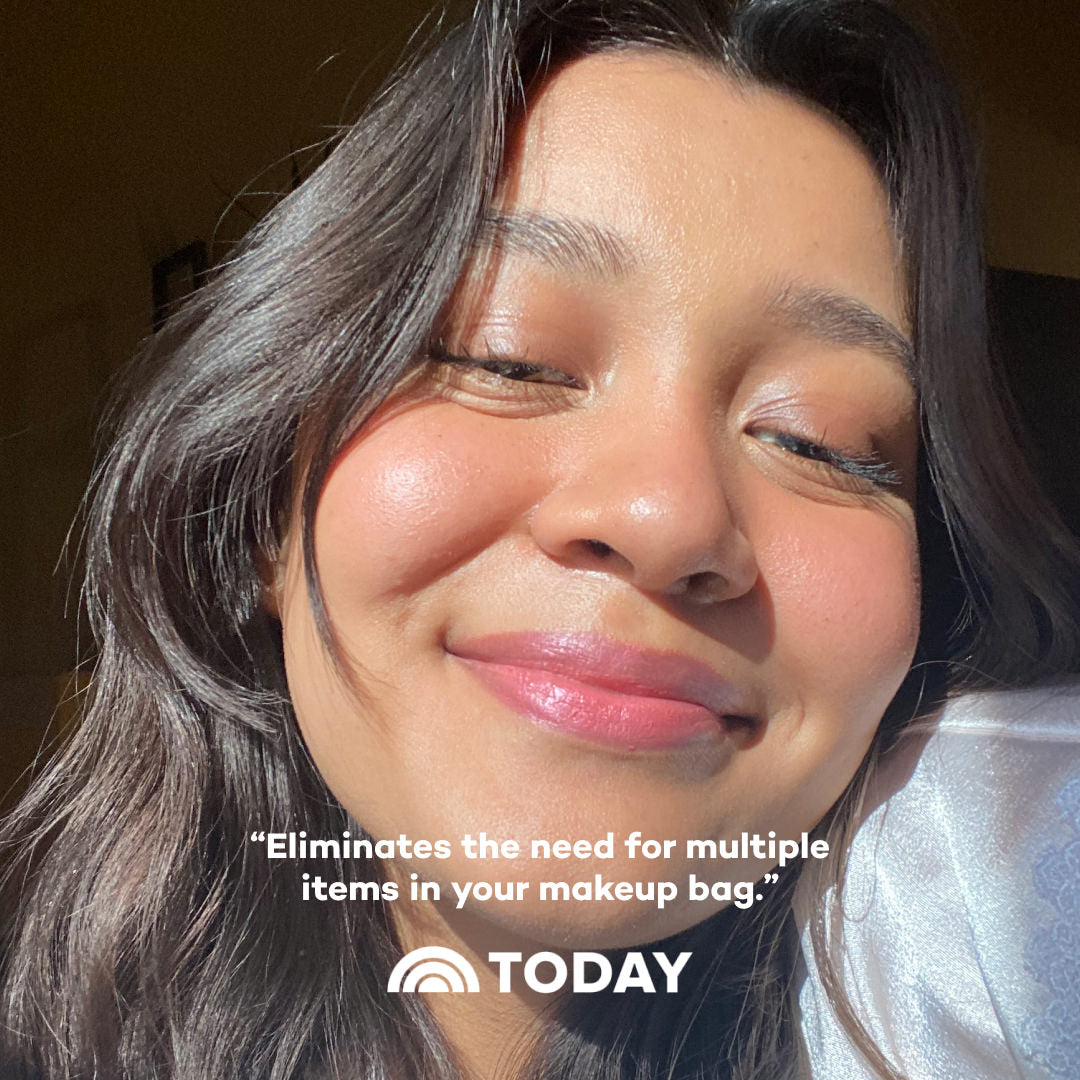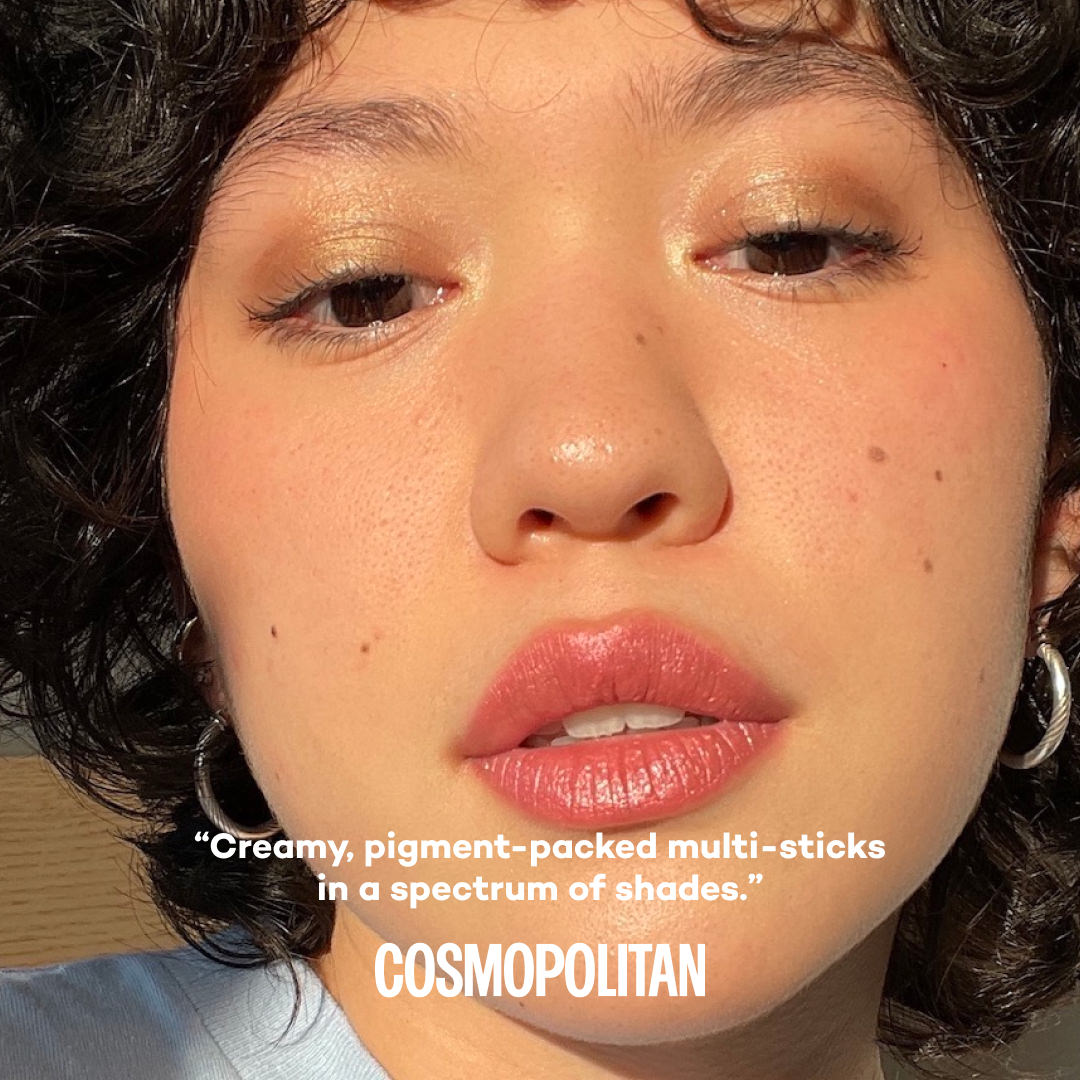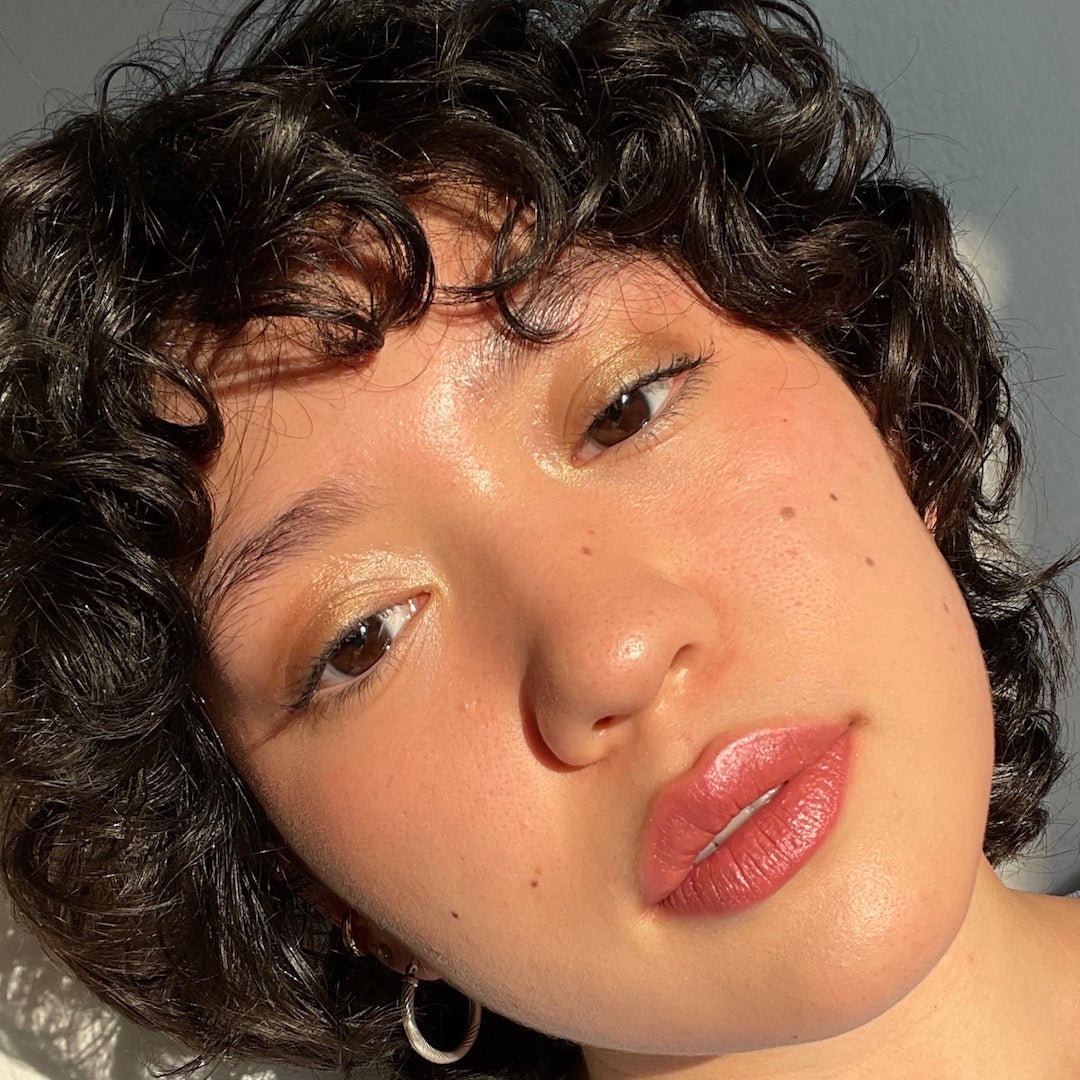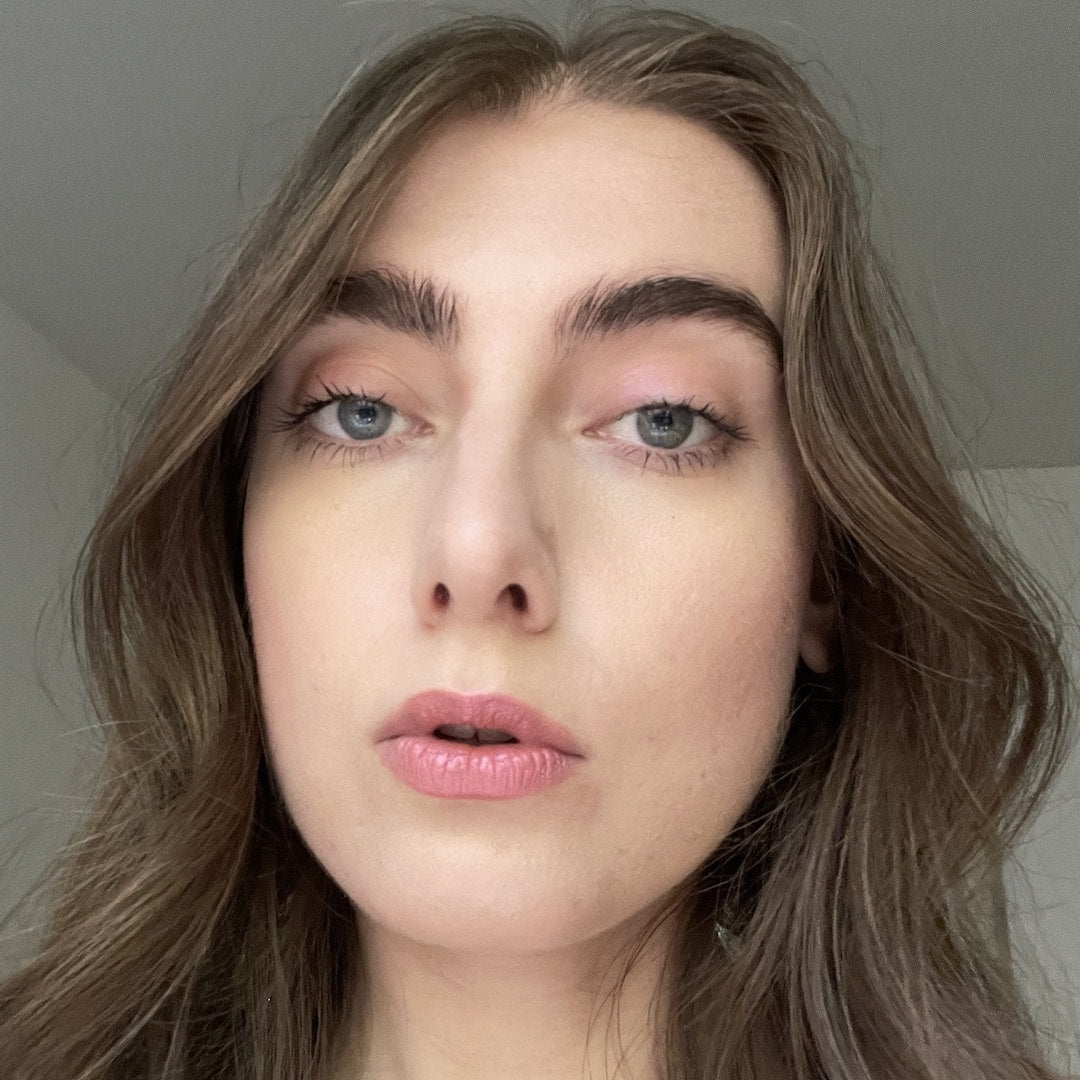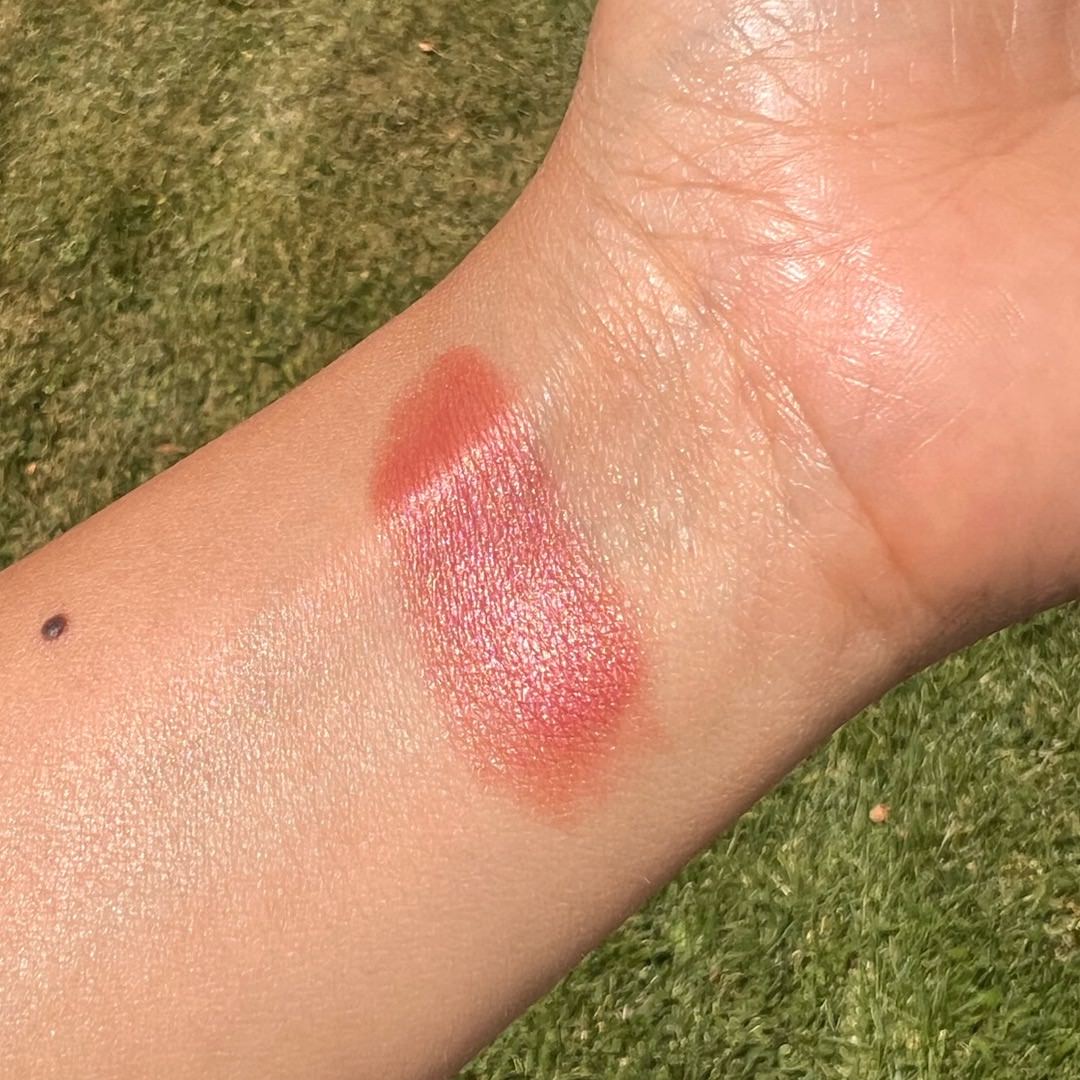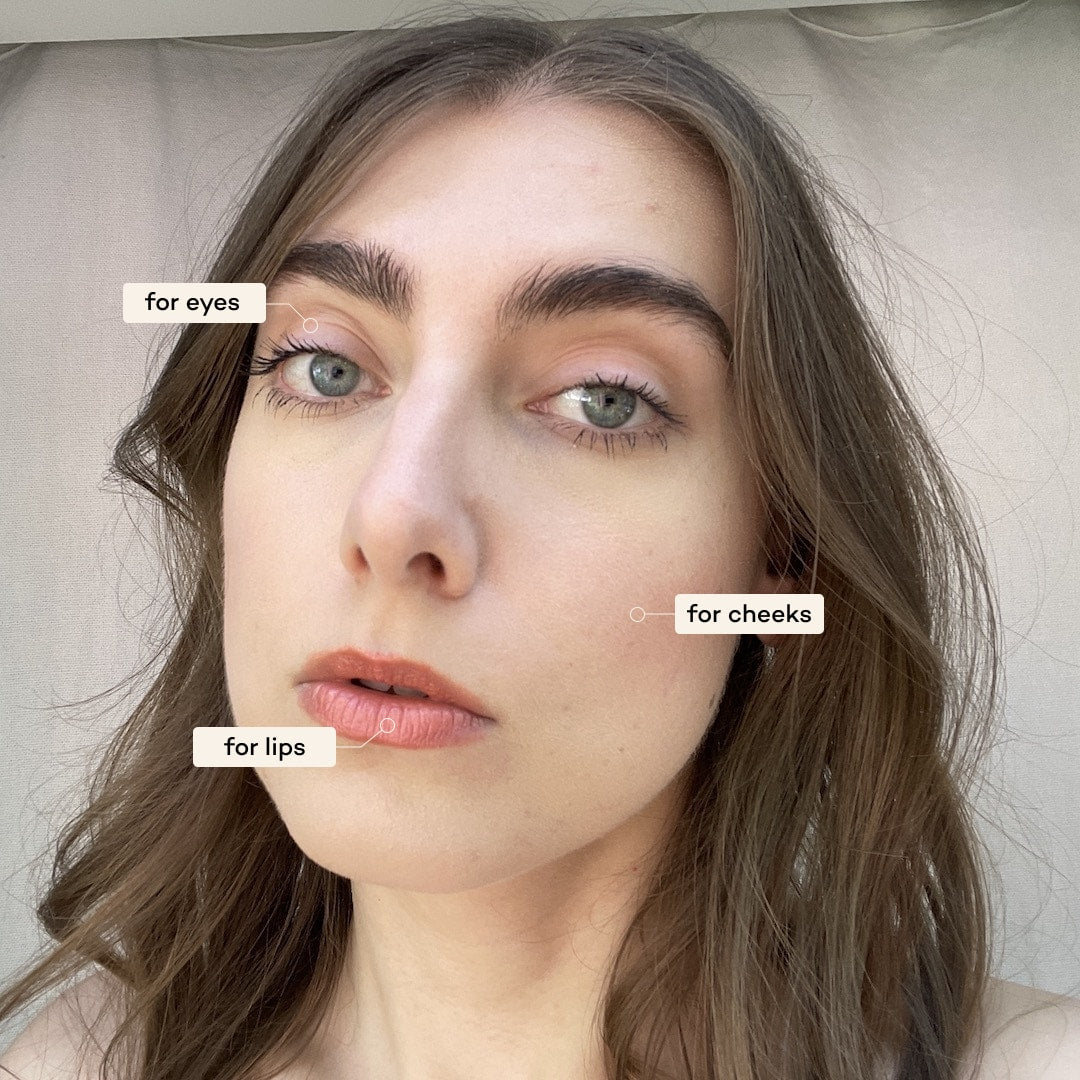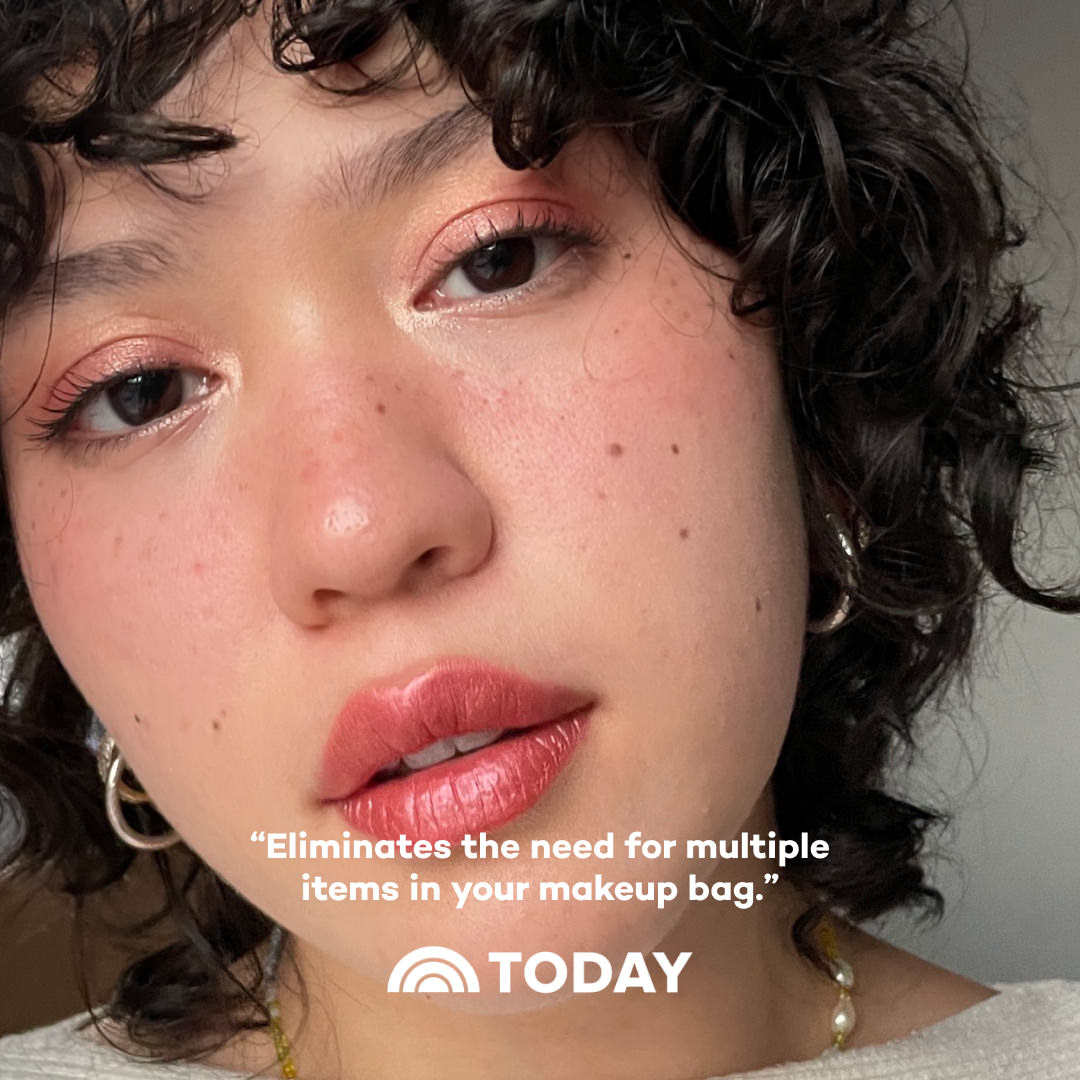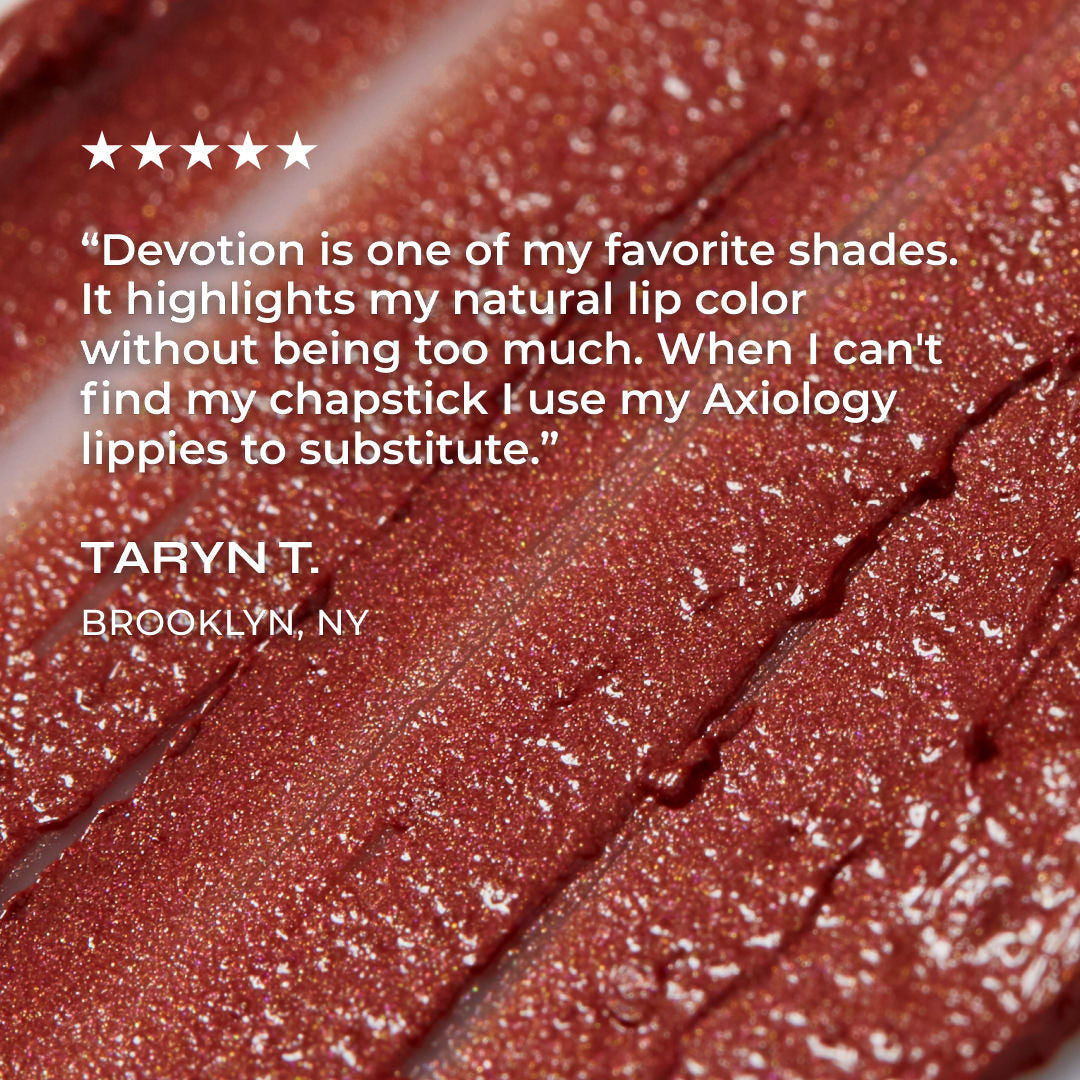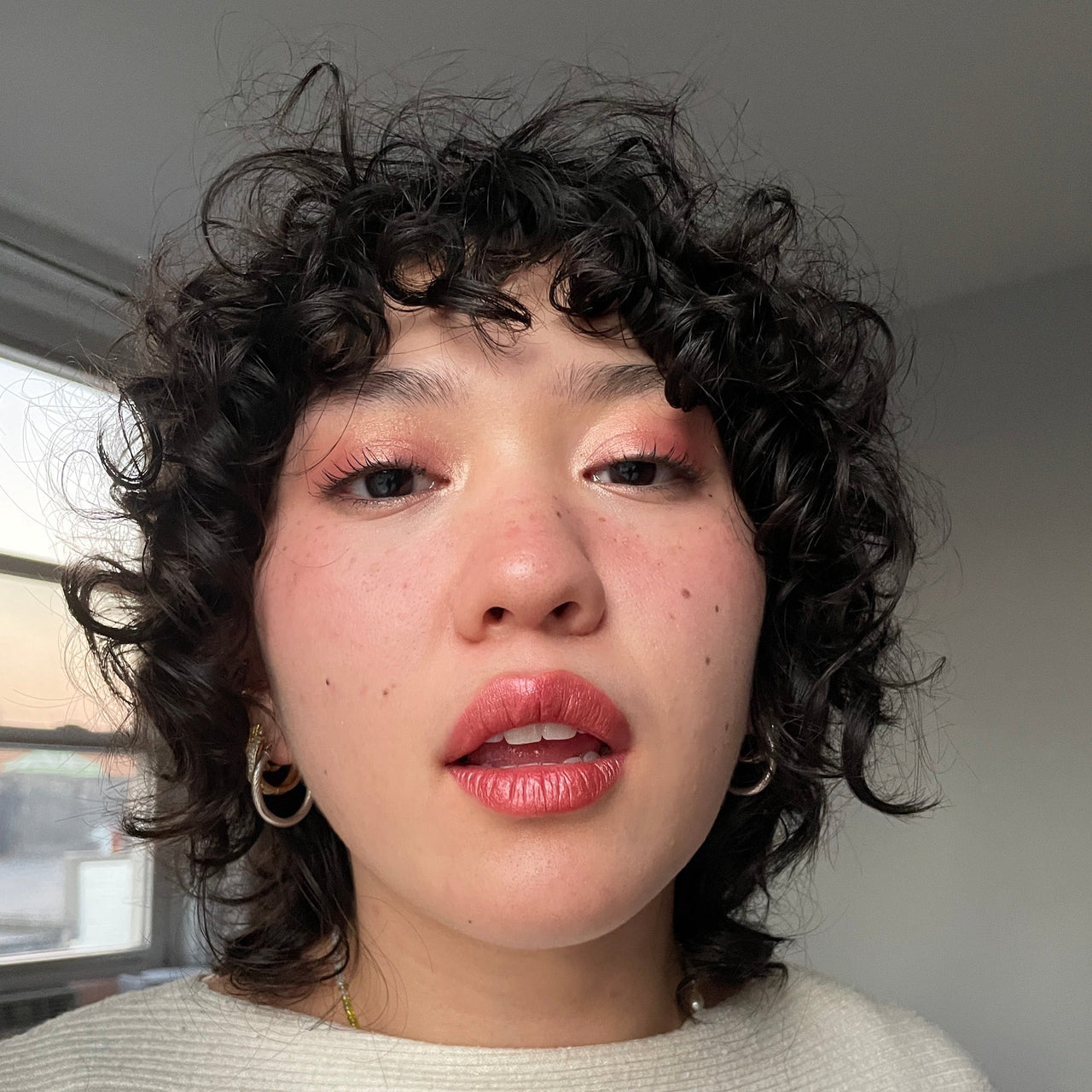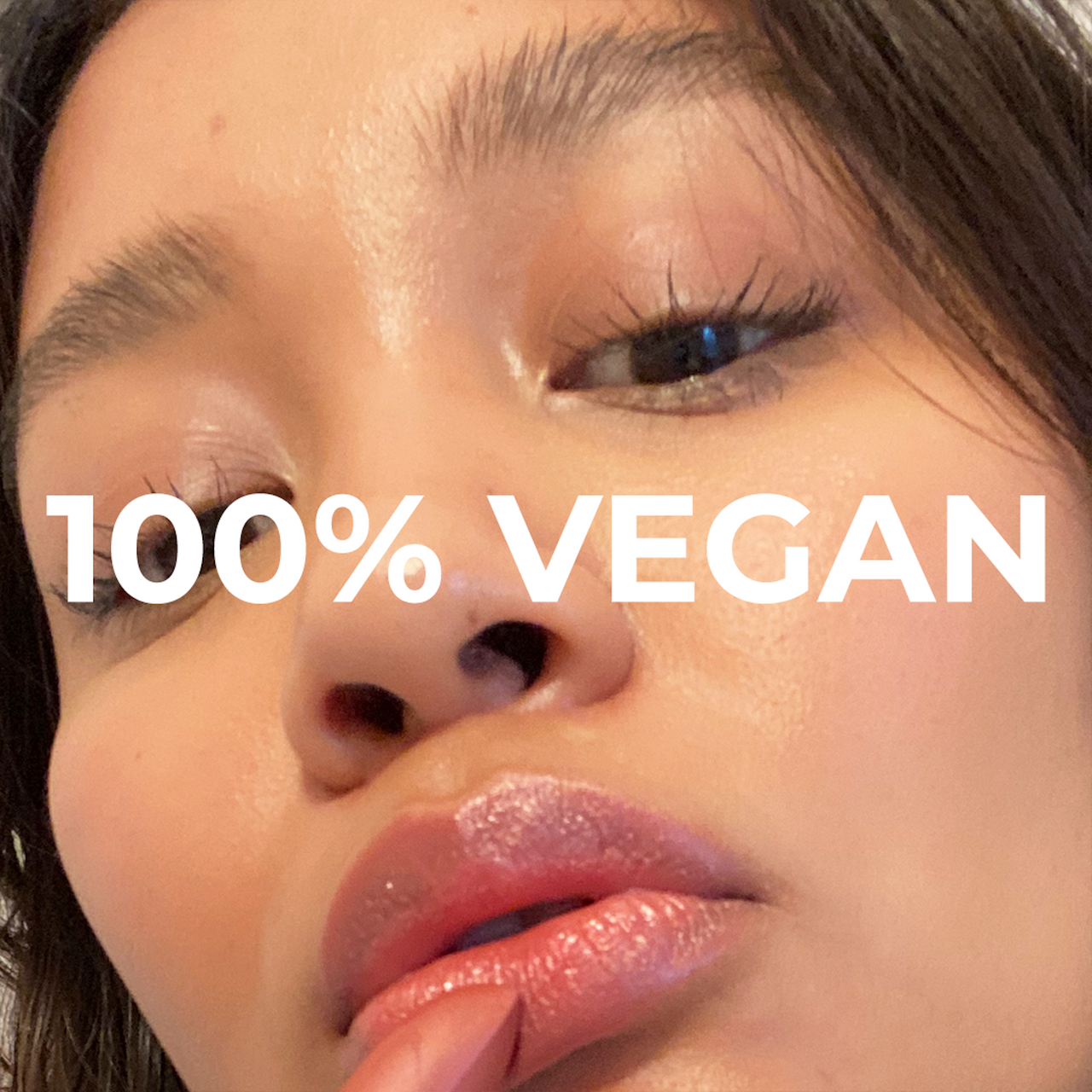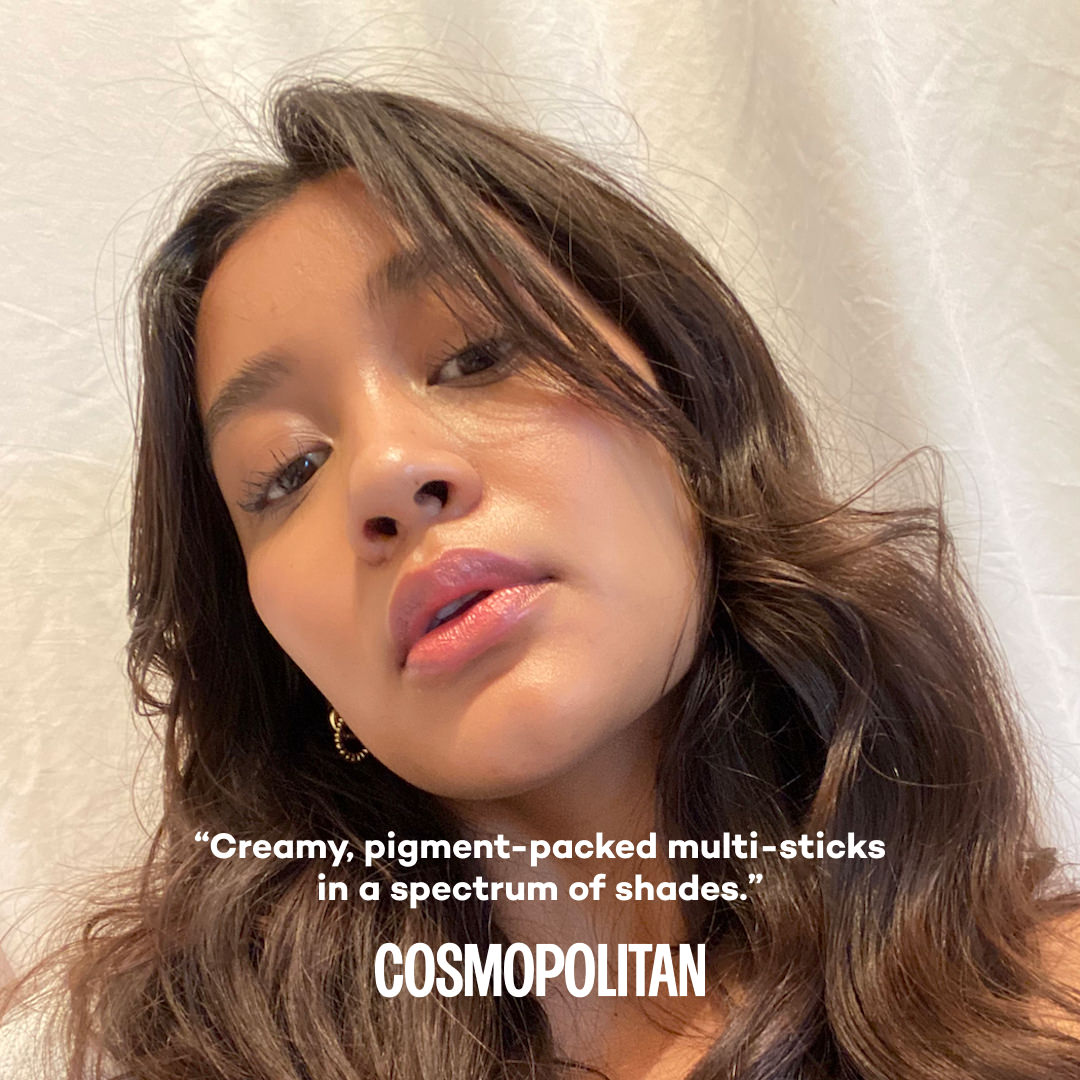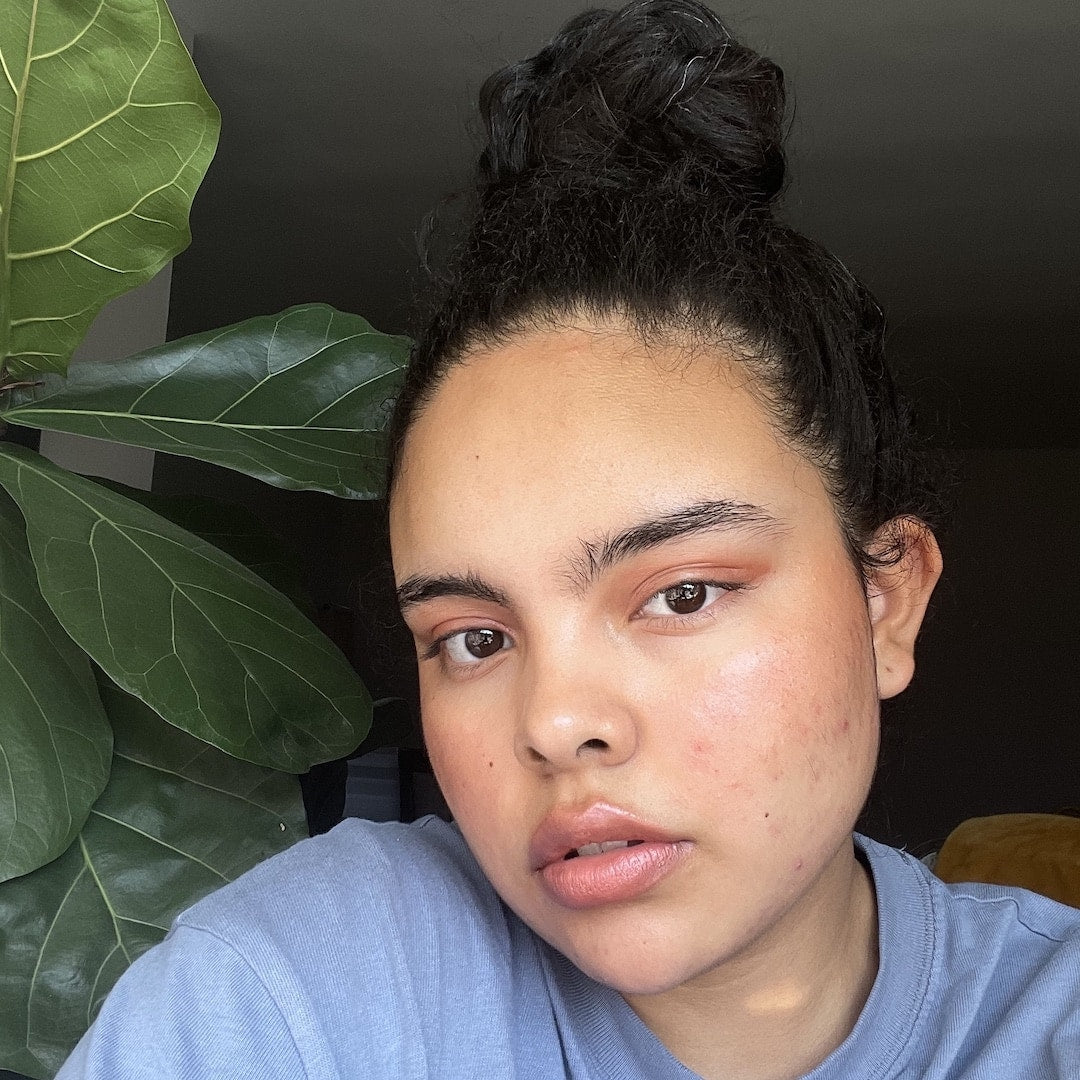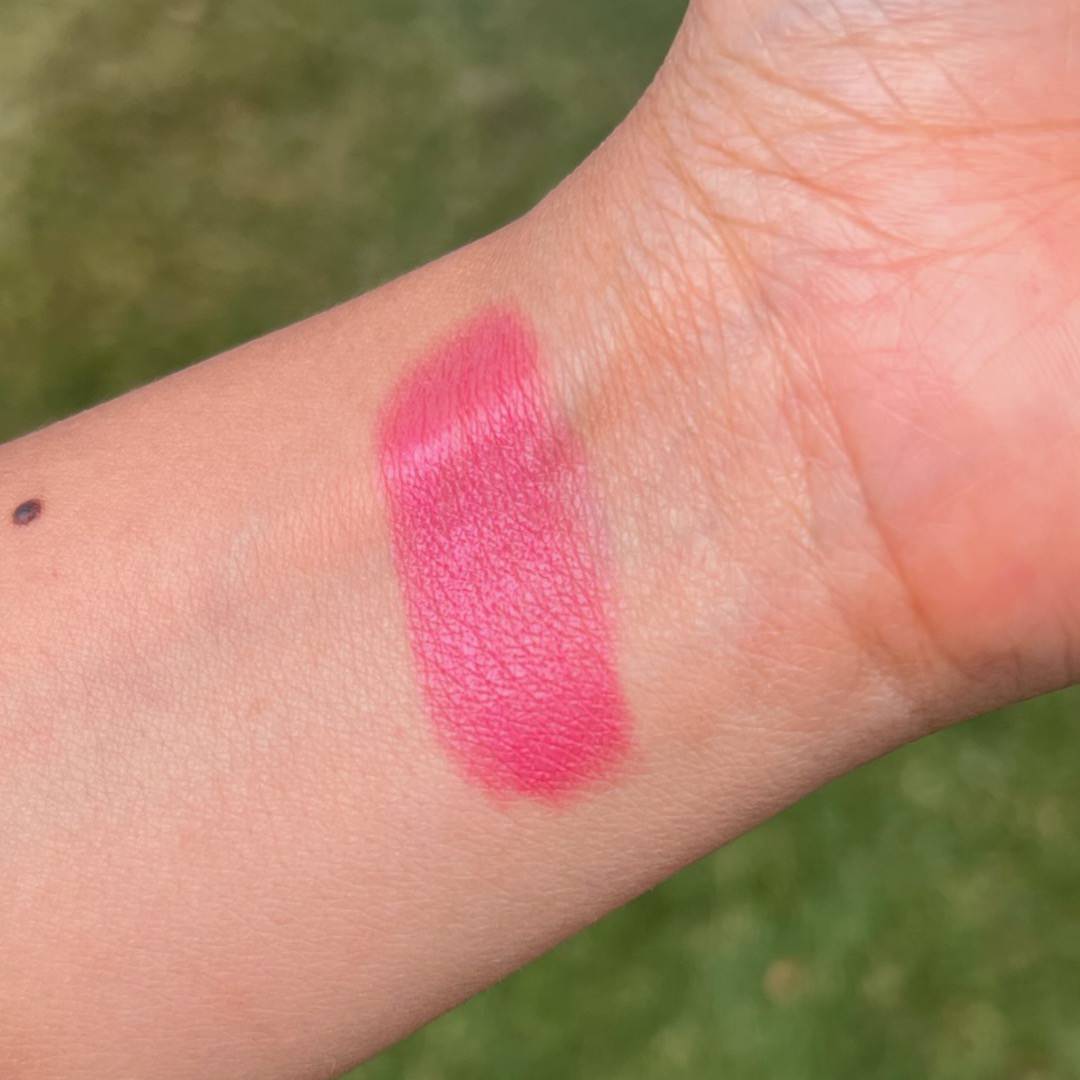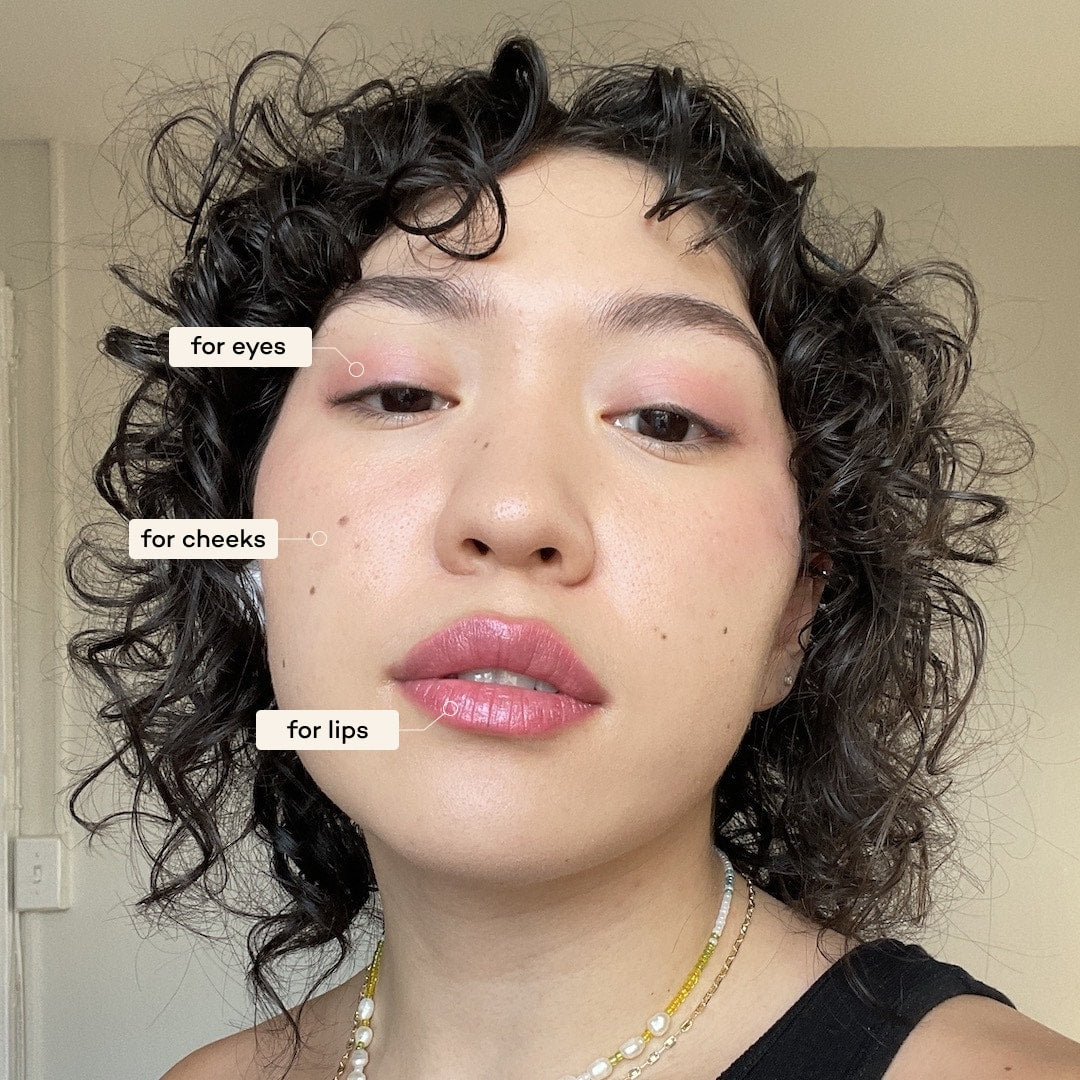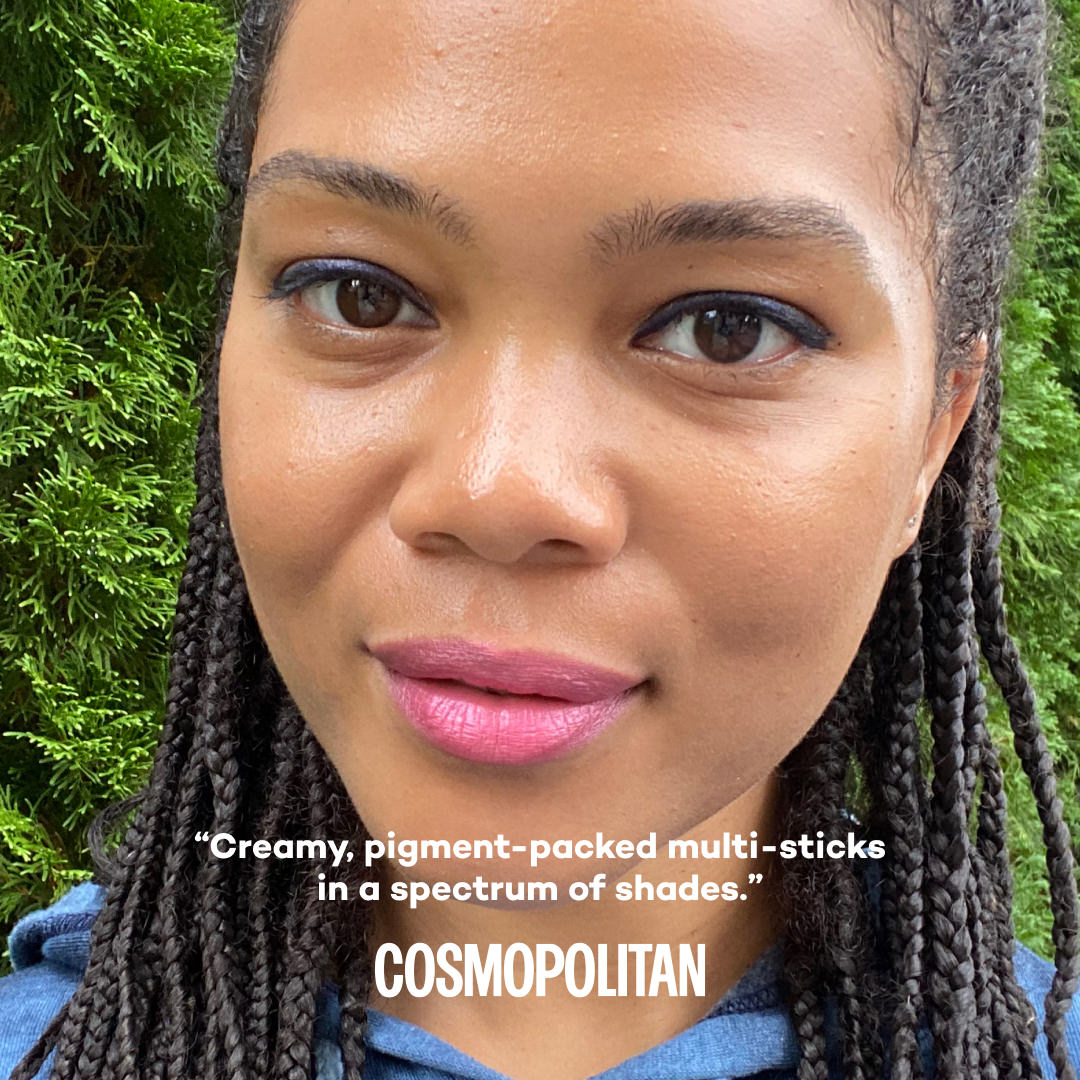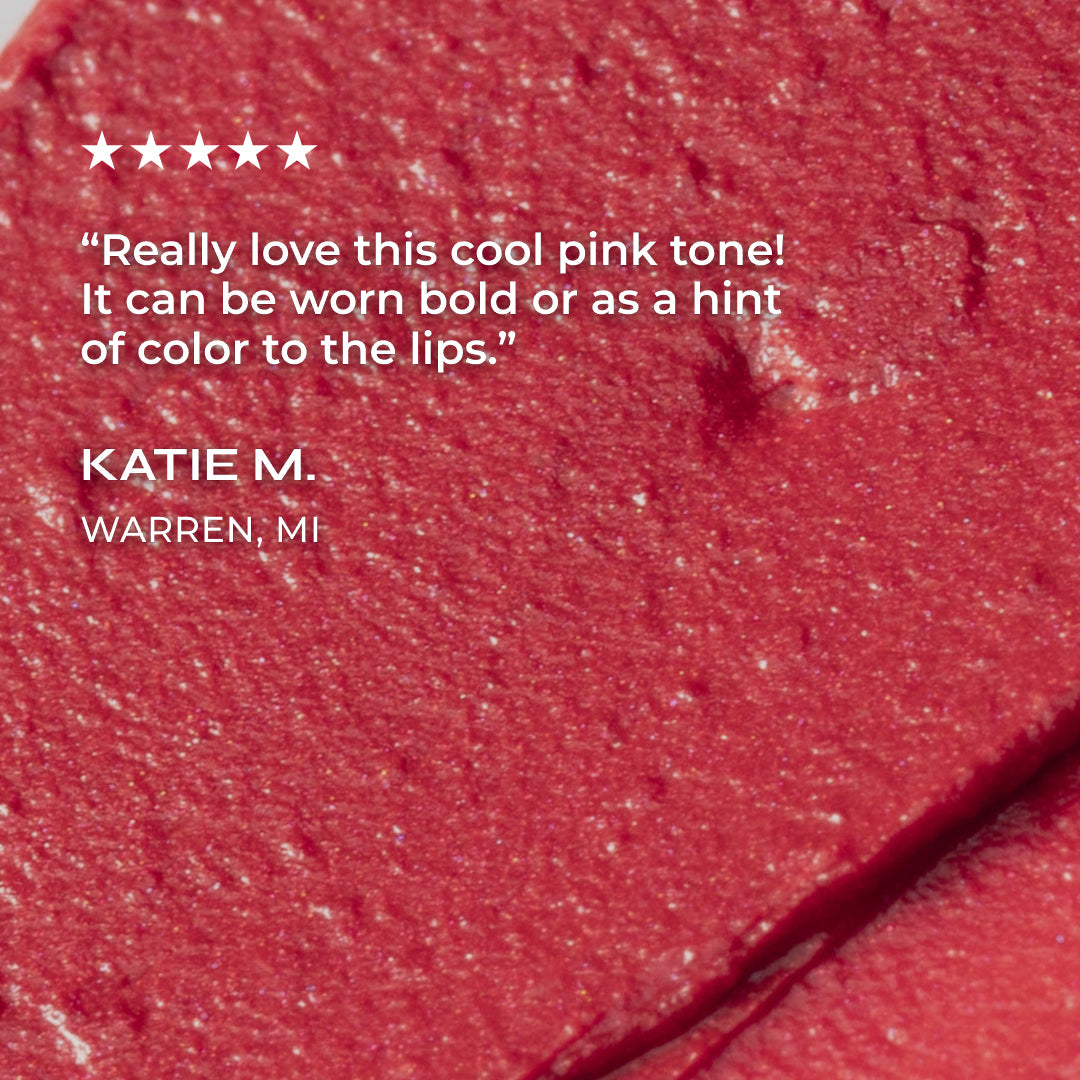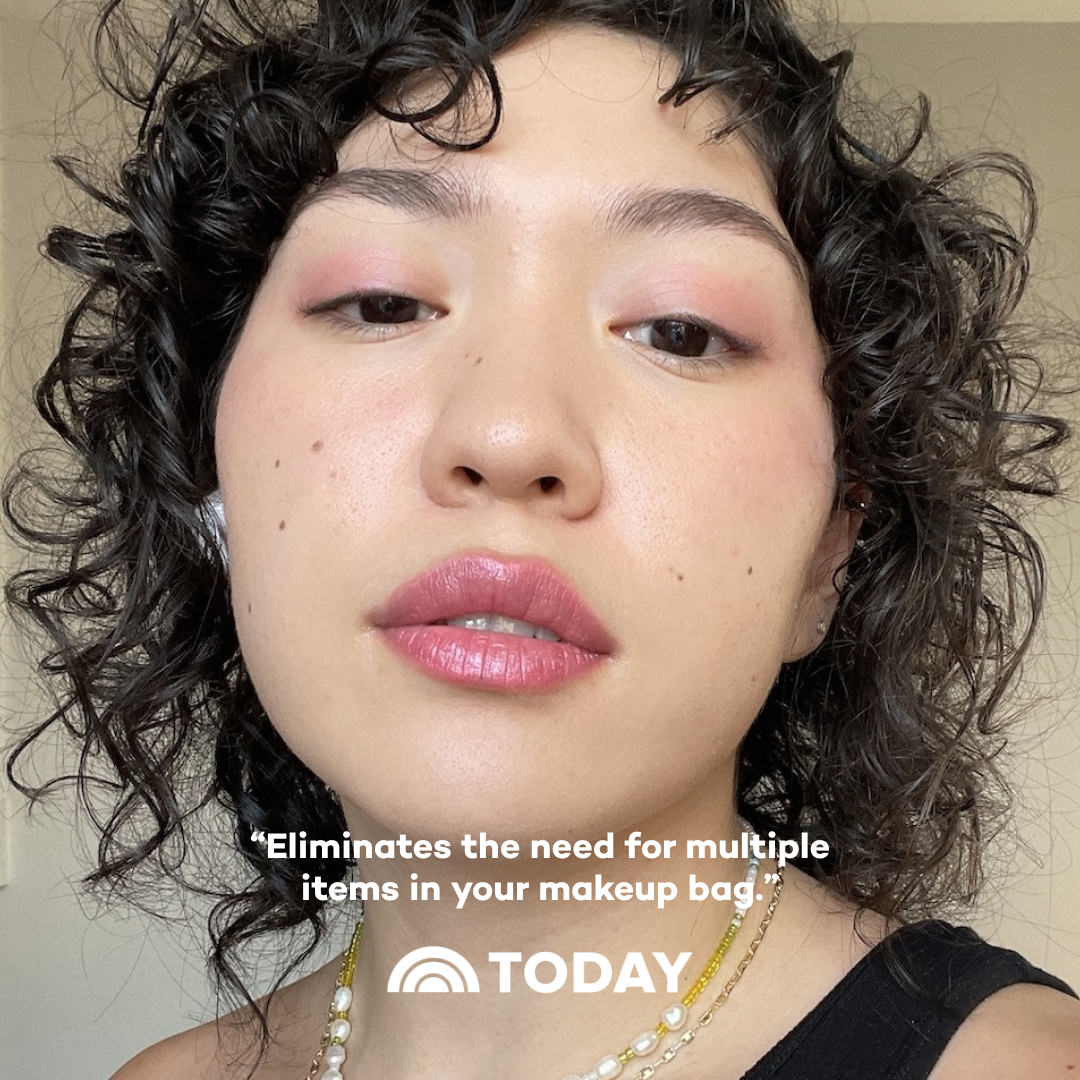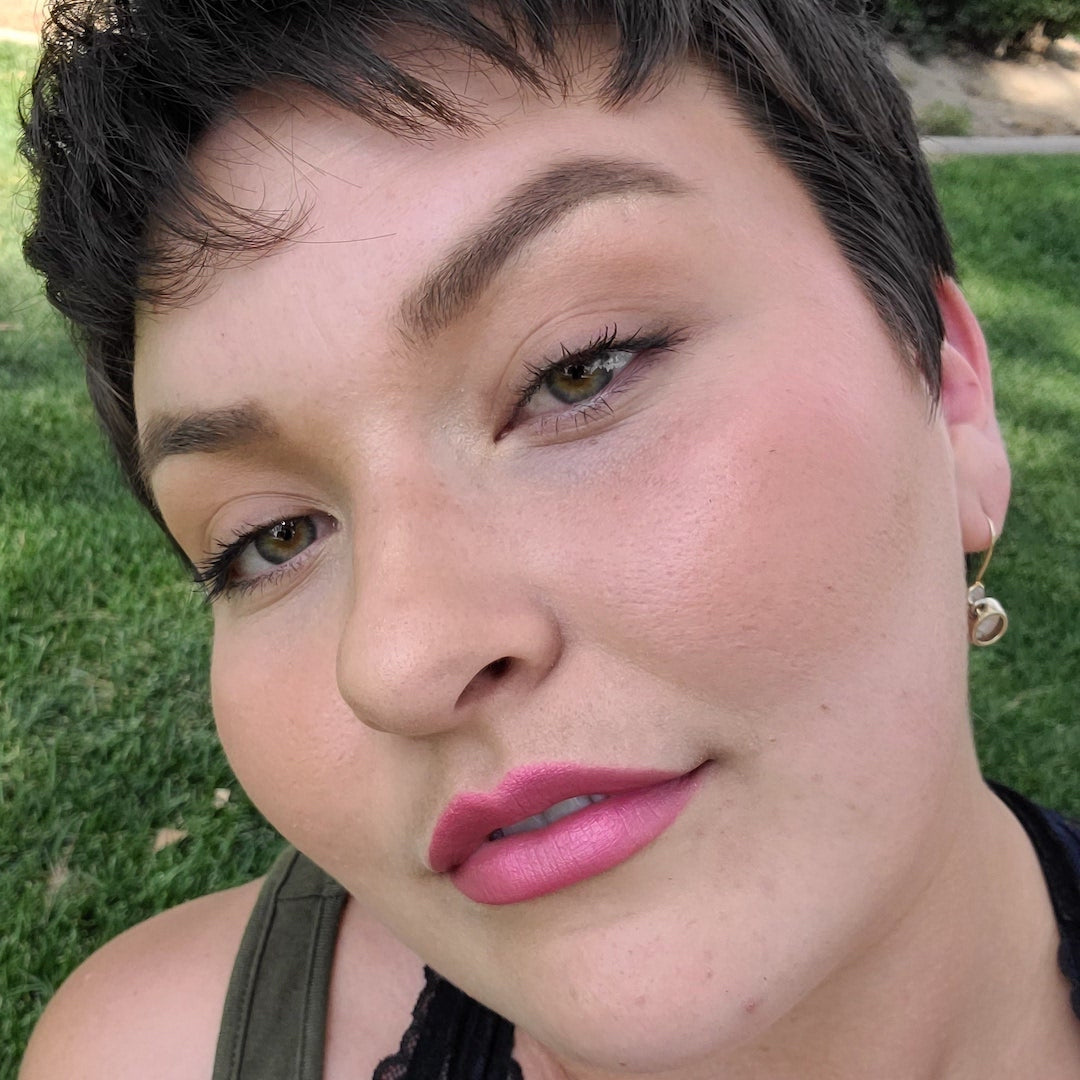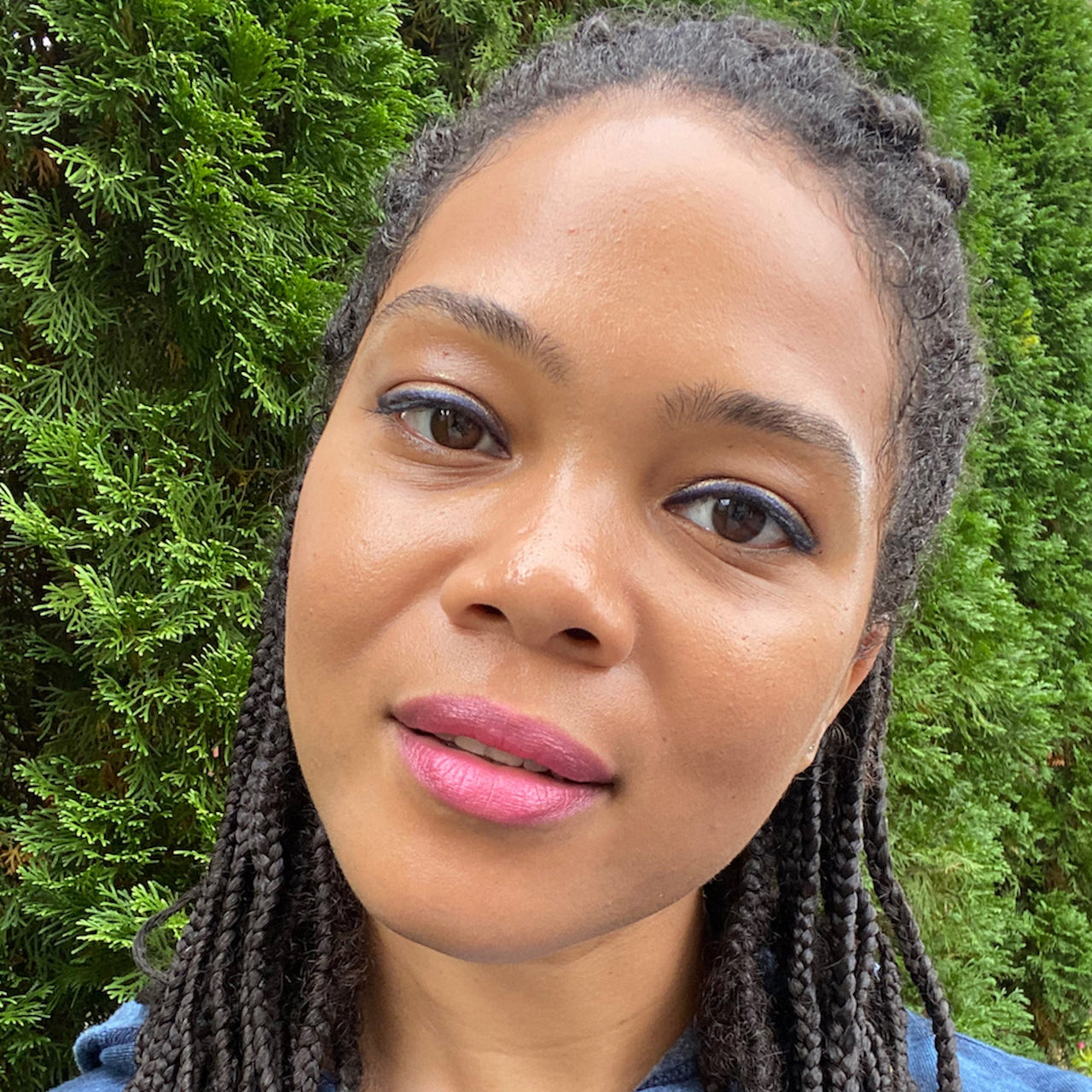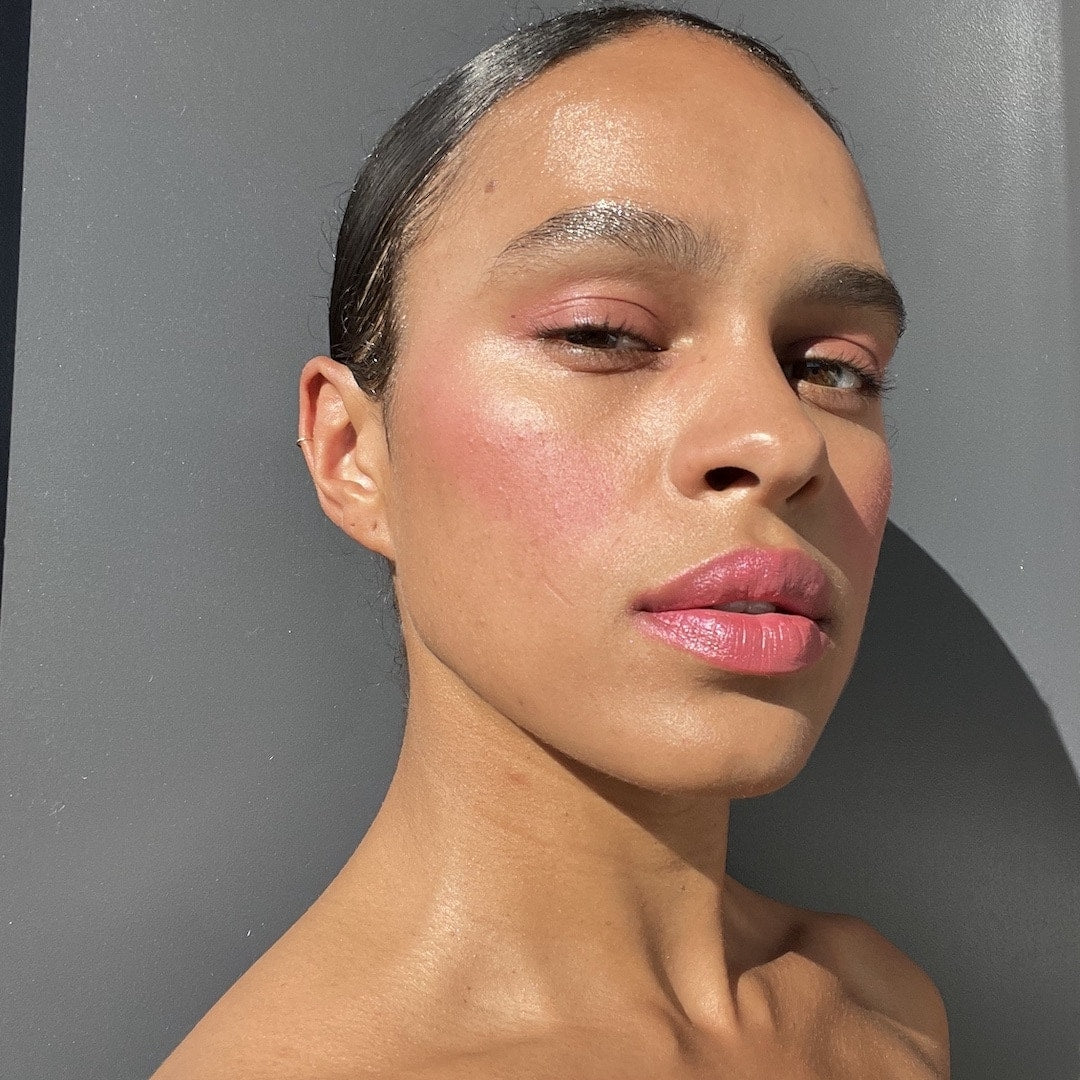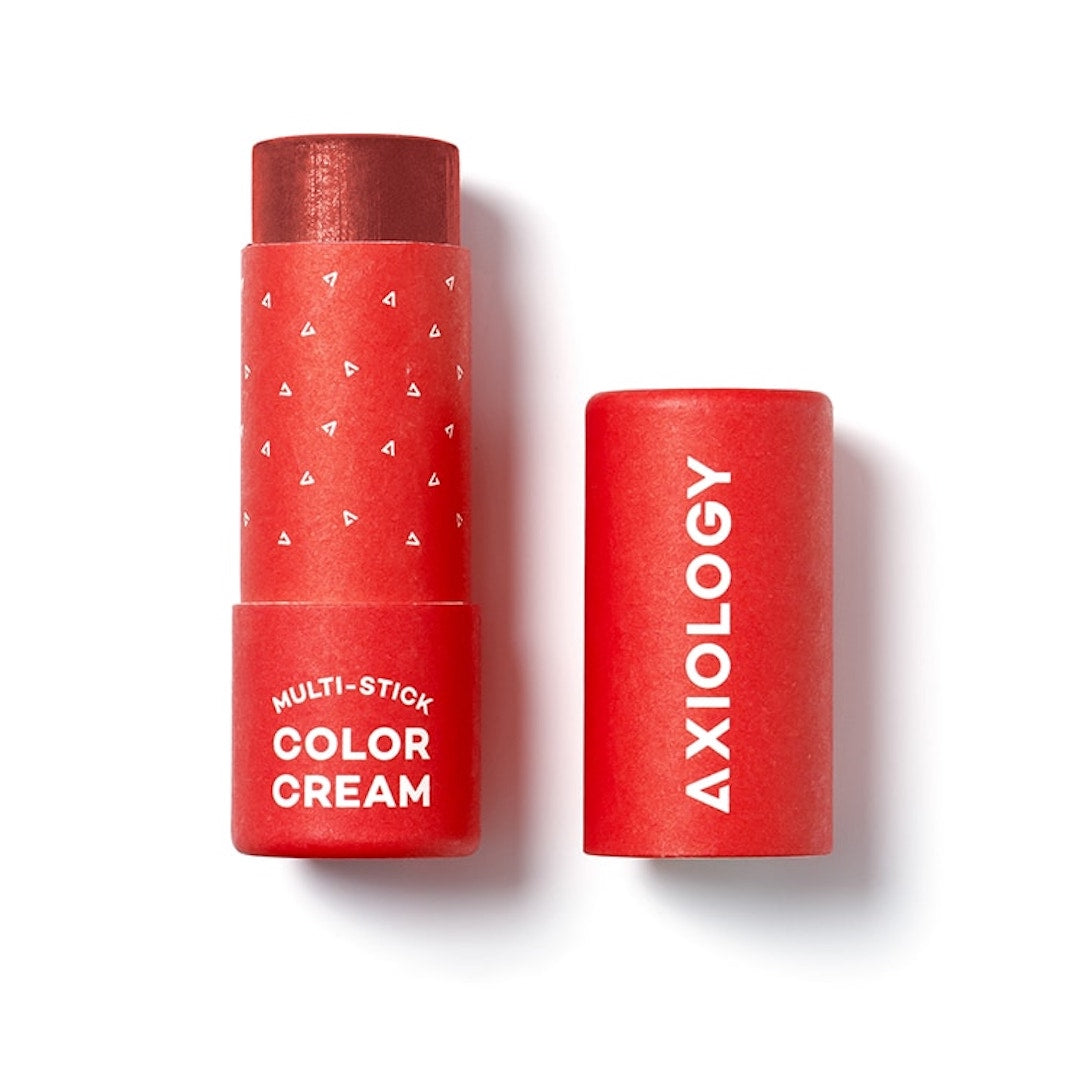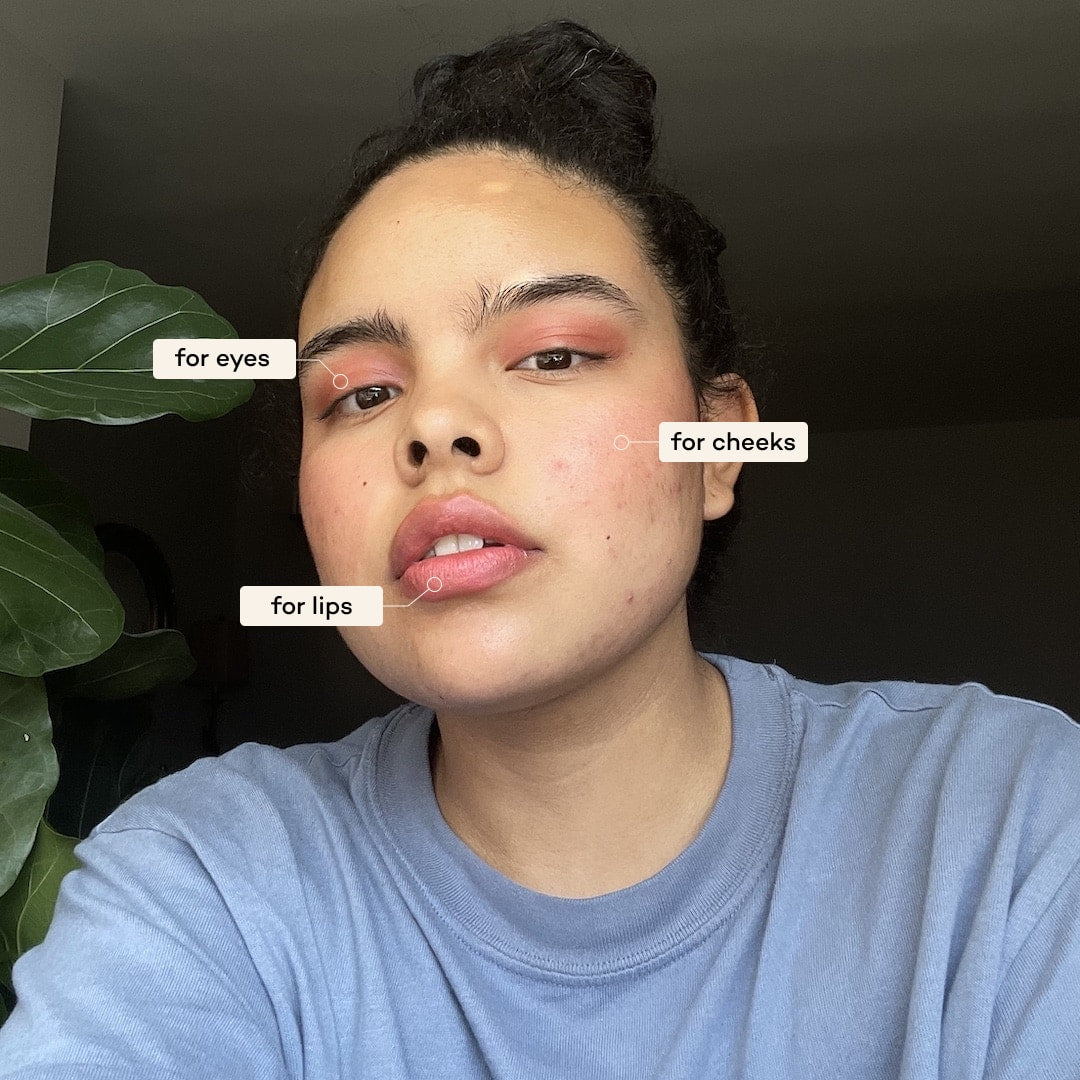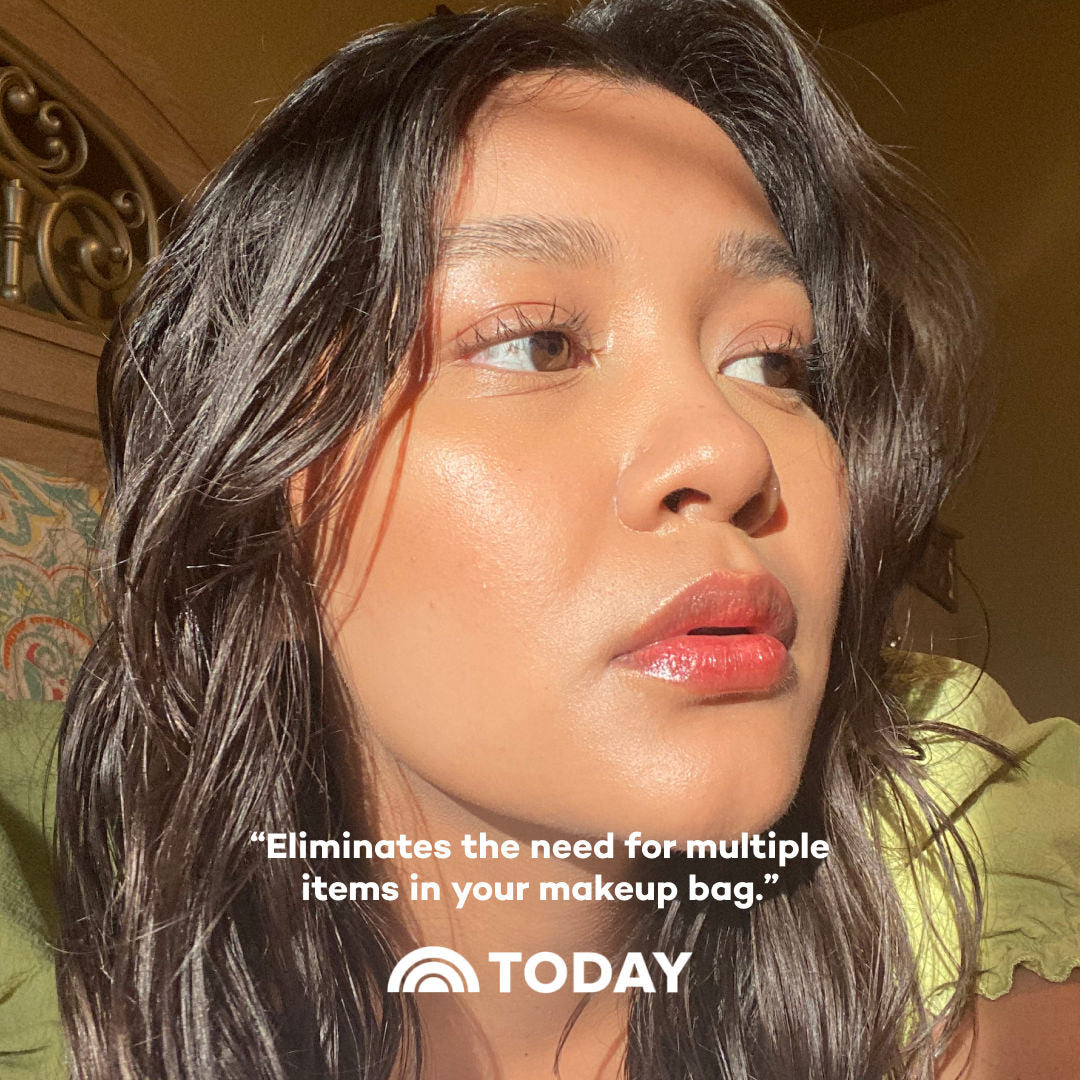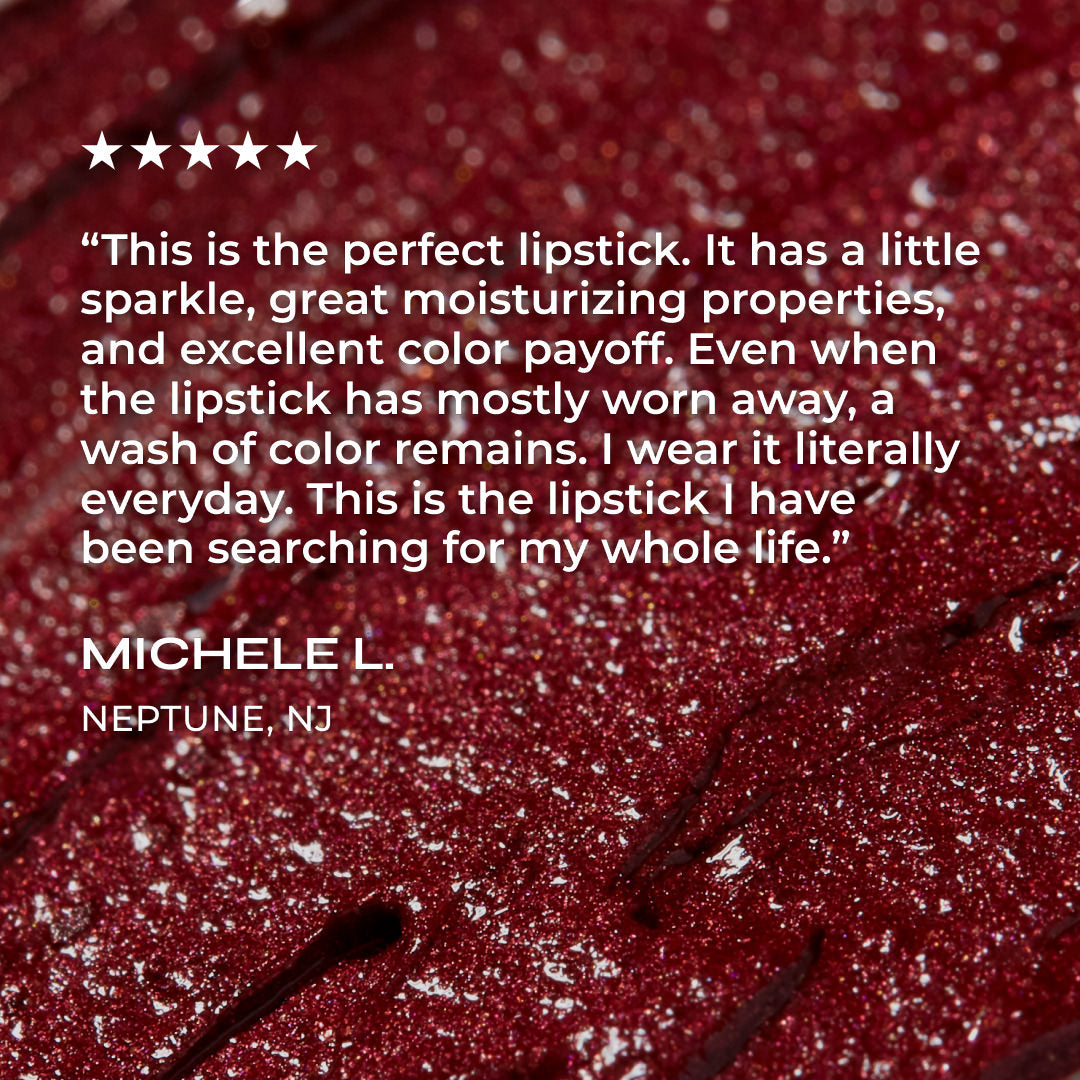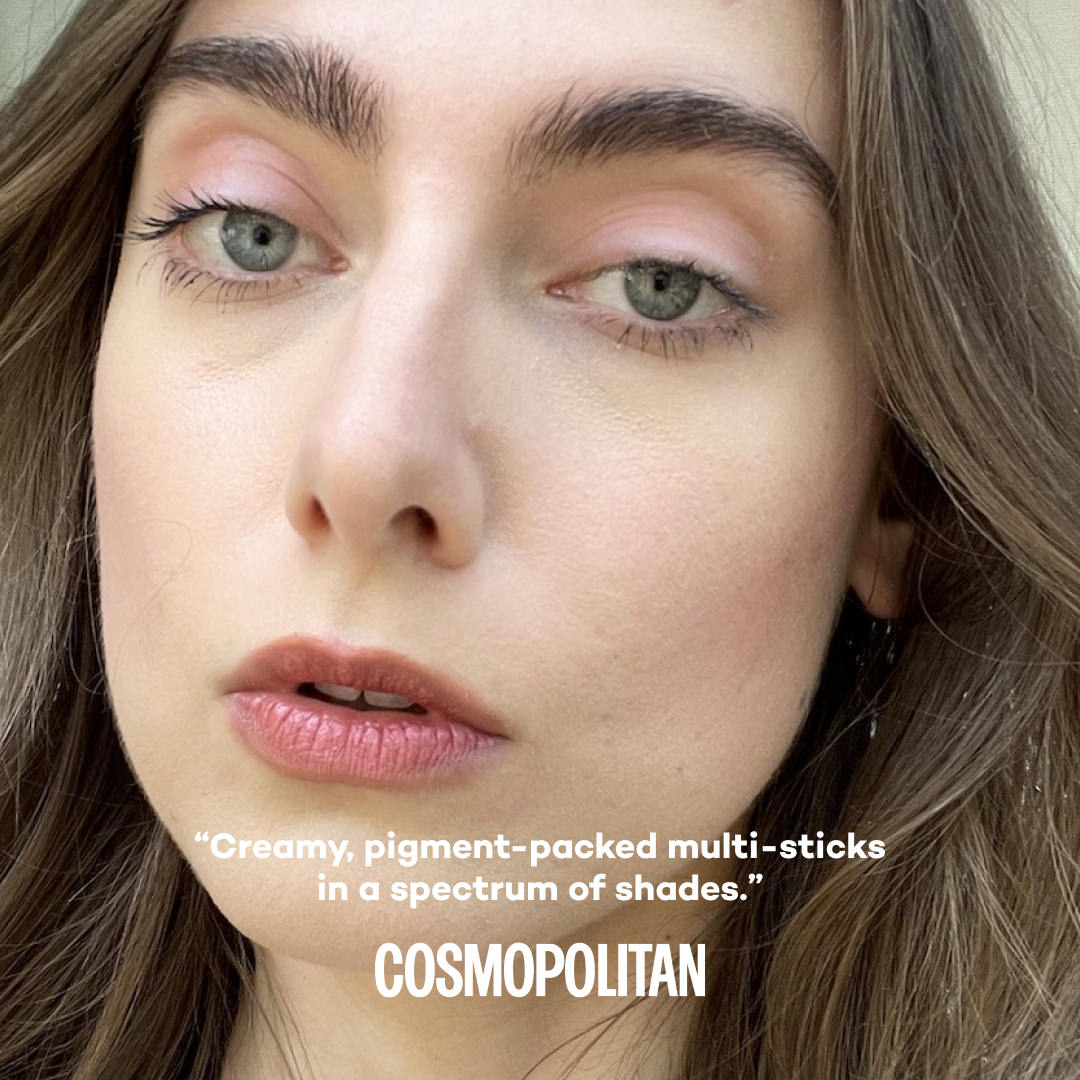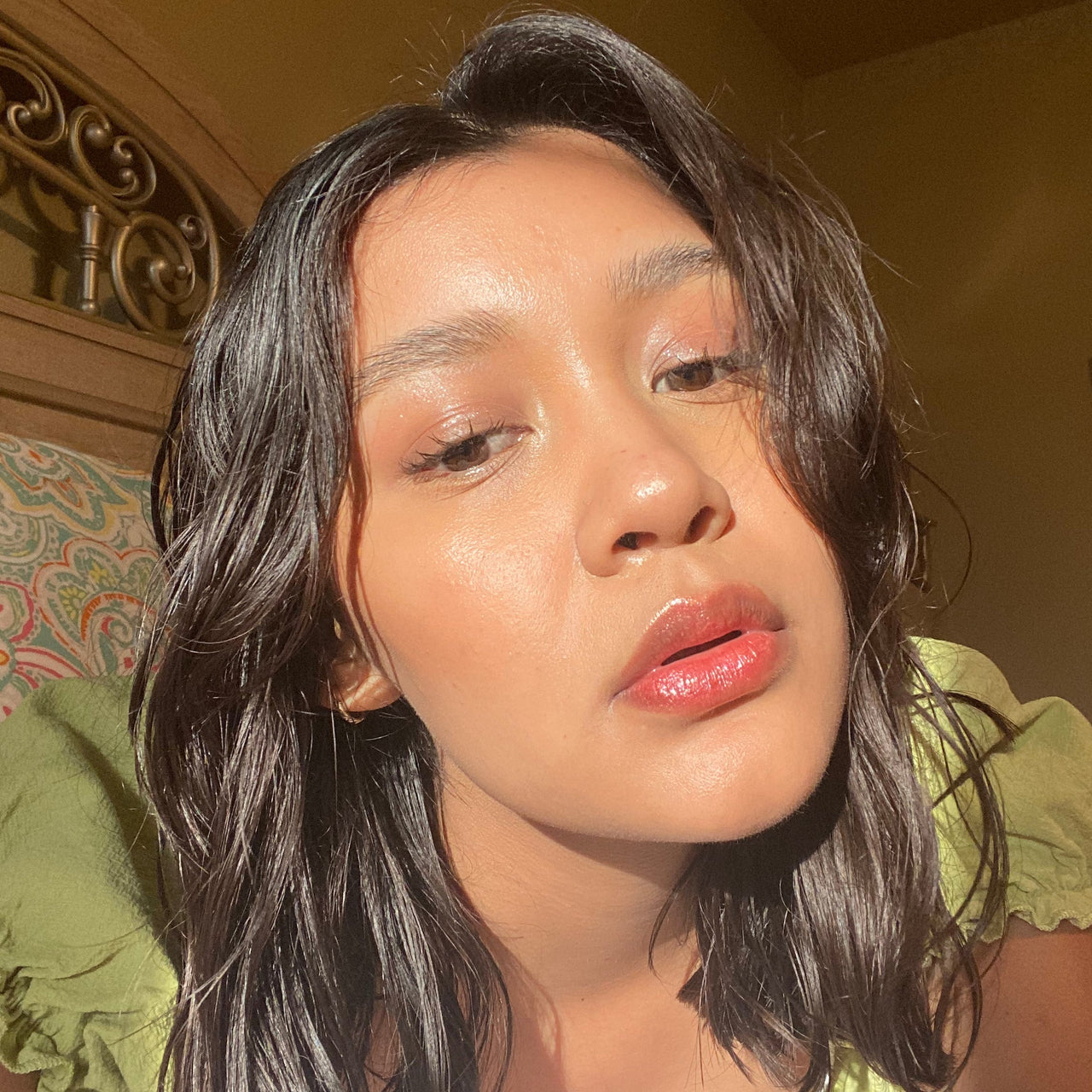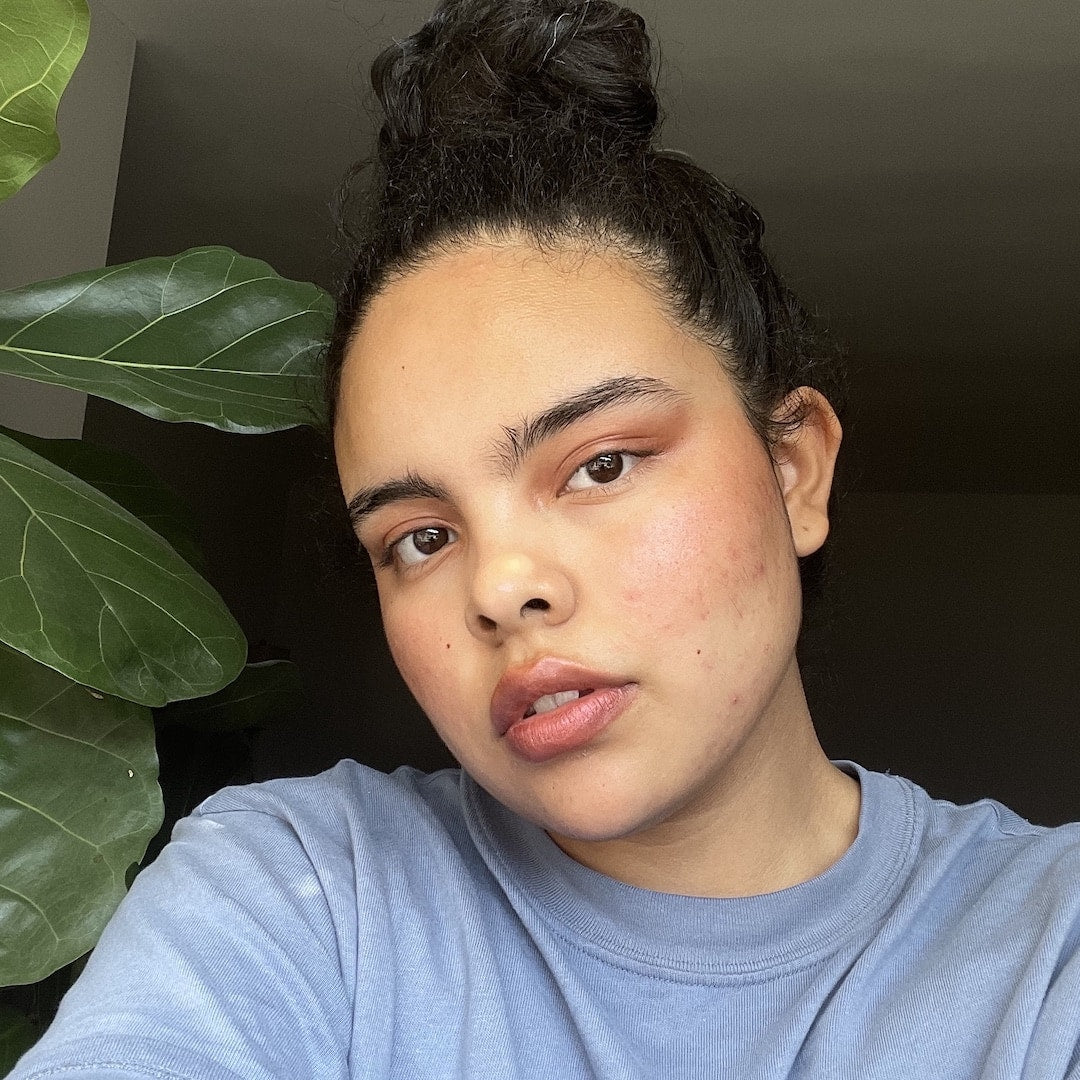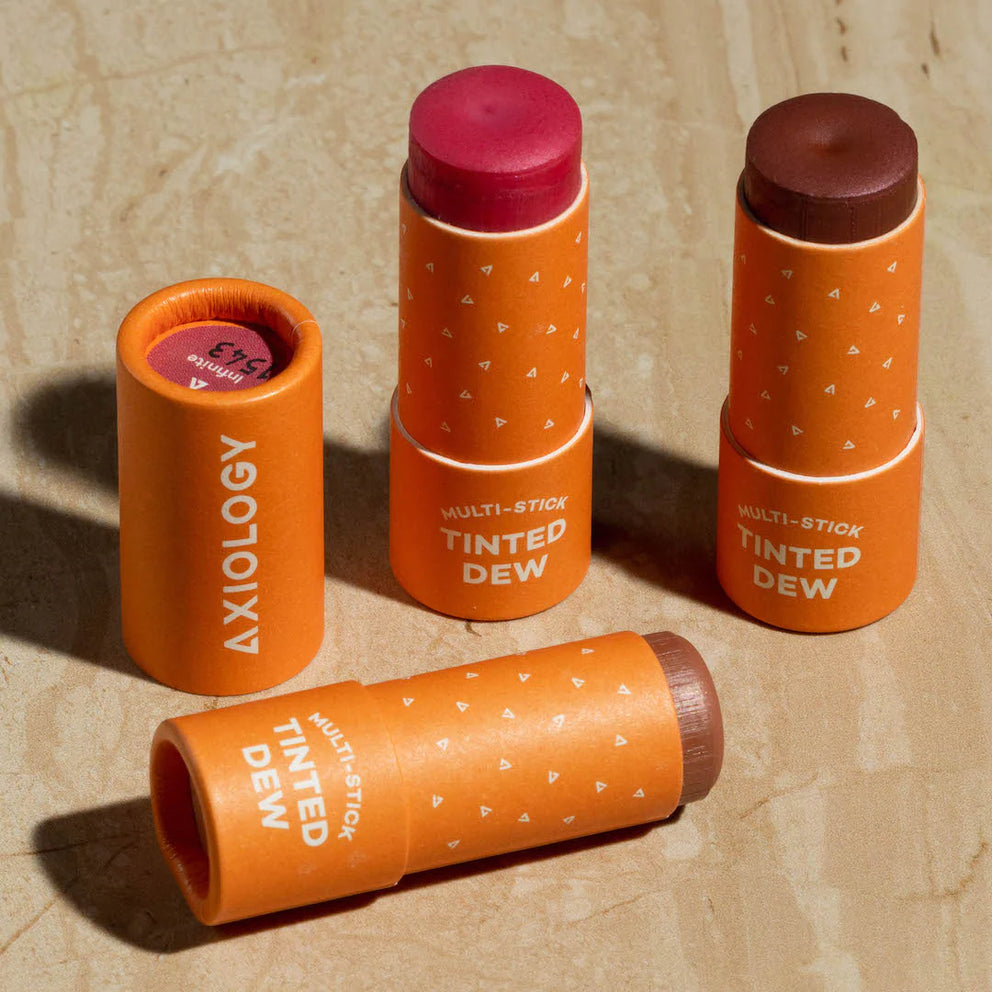 SLIM YOUR MAKEUP BAG
Each Multi-Stick works triple-duty as a lipstick, blush, and eye shadow all in one.
"We love Lip-to-Lid Balmies."
"Creamy, pigment-packed lipsticks in a spectrum of shades."
"Expect hydrating goodness from a scrumptious blend."
"Eliminates the need for multiple items in your makeup bag."
AVAILABLE IN 20
STUNNING COLORS
That's 20 colors to use on your eyes, lips, and checks, available in tinted dews and color creams. A shade for every day!
We craft Multi-Sticks with just 10 ethically-sourced ingredients, including:
LONG-LASTING & HYDRATING WITH AN EXTRA SMOOTH BUTTERY GLIDE.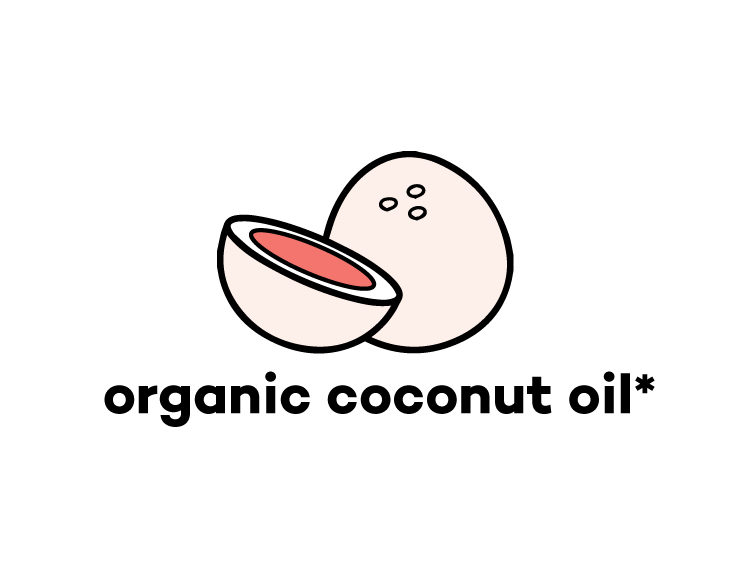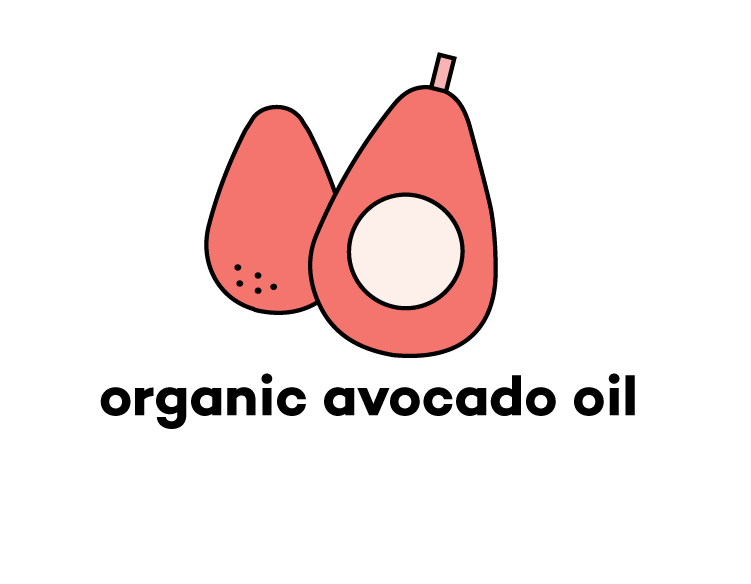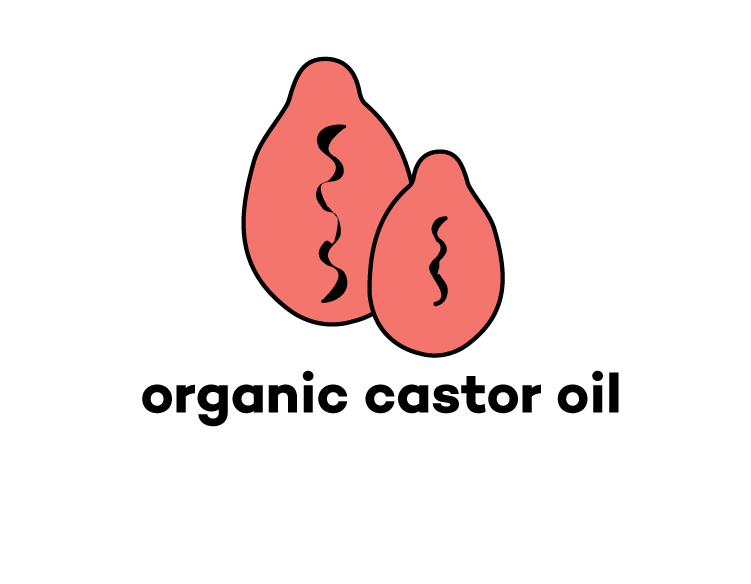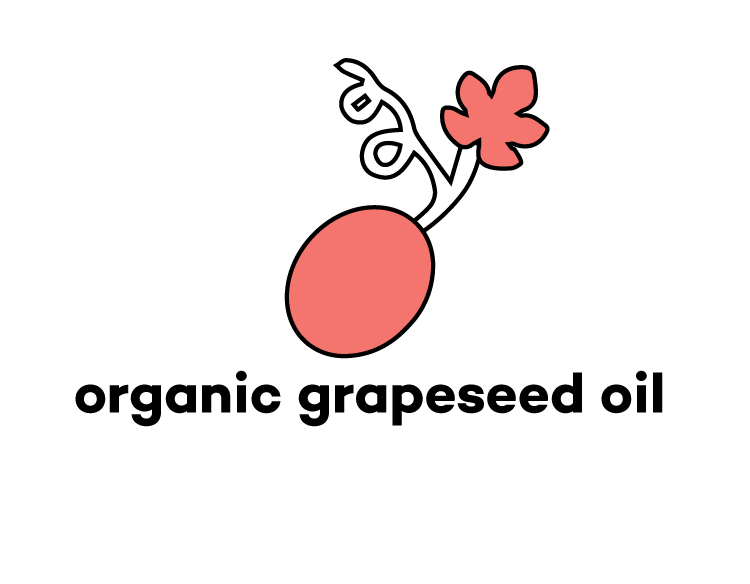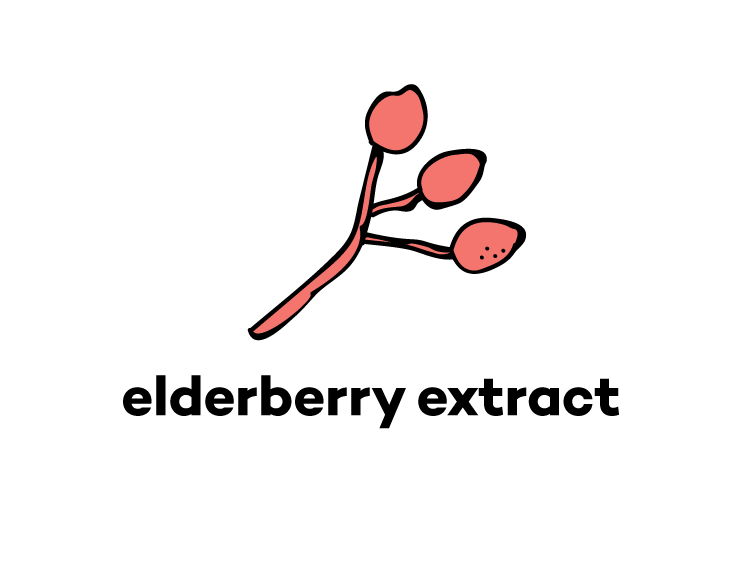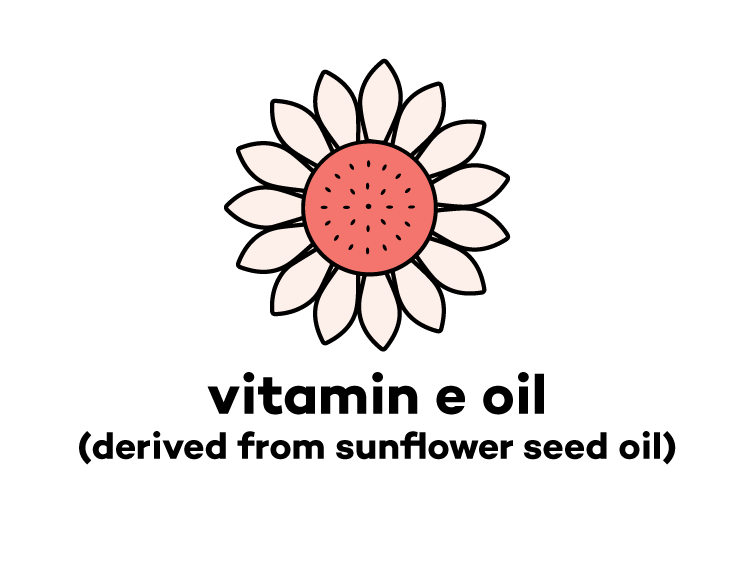 TINTED DEW VS. COLOR CREAM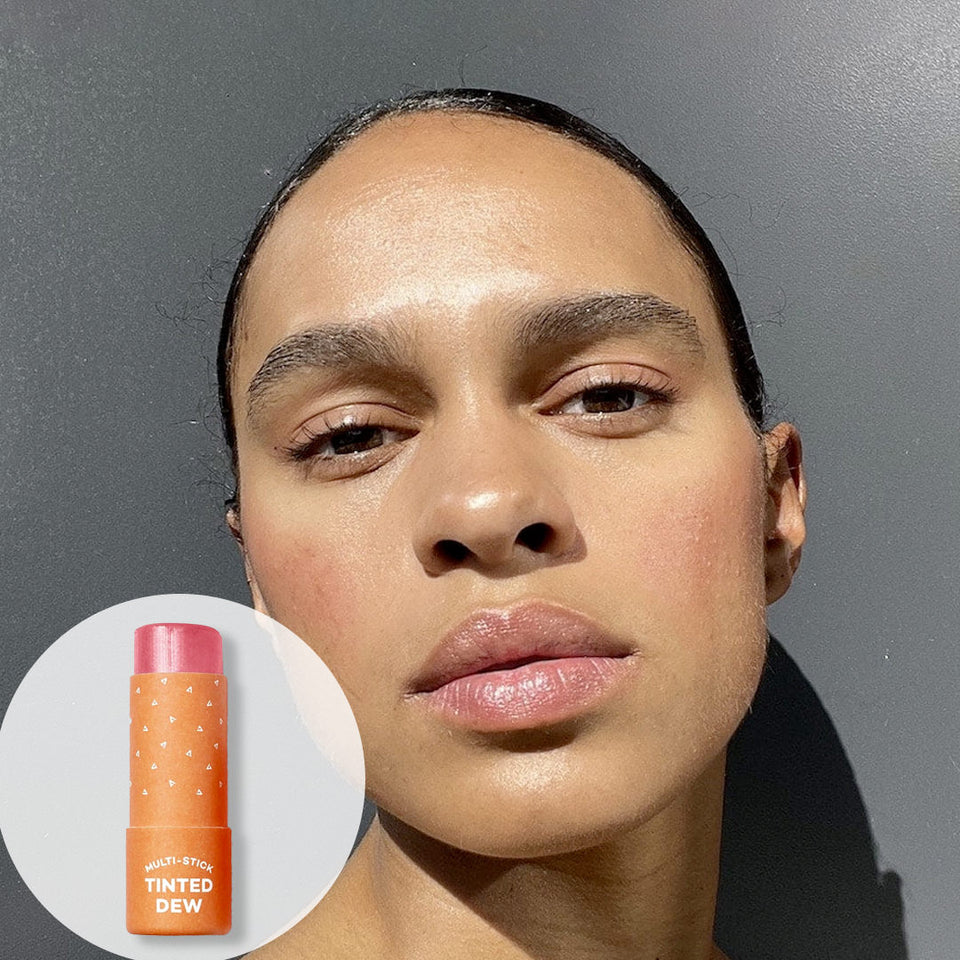 Tinted Dew
Hint of color for a dewier, no-makeup makeup look.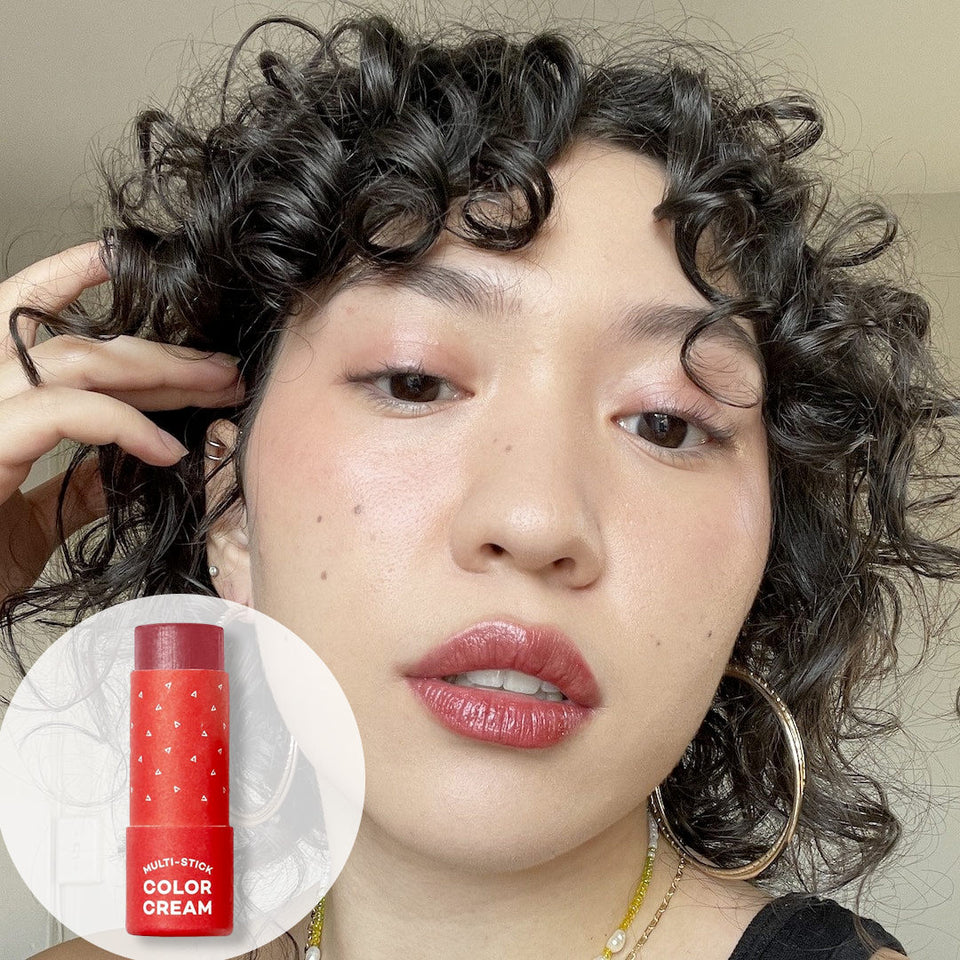 Color Cream
Rich, buildable color for a smoother, creamier glide.
HOW TO USE
Push up tube and apply anywhere on face. Best on eyes, lips and cheeks. Blend with fingers or brush.
Multi-Sticks
Your Average Lipstick
Just 10 ethically-sourced ingredients
BALMIES VS. MULTI-STICKS
Balmies are made with kokum butter and sunflower wax to create a drier and more matte feel for a long lasting product. Balmies are great for people with oily skin or those who use face oils. Multi-Sticks provide a smoother, cleaner glide and work well with drier skin. The soy butter and coconut oil deeply penetrate skin for a long lasting hydration. 
TRANSFORM YOUR
MAKEUP ROUTINE
"Makeup shouldn't just be safe for the people who wear it. It should also be safe for animals, the planet and the people who make it."
-Ericka Rodriguez, Founder & CEO