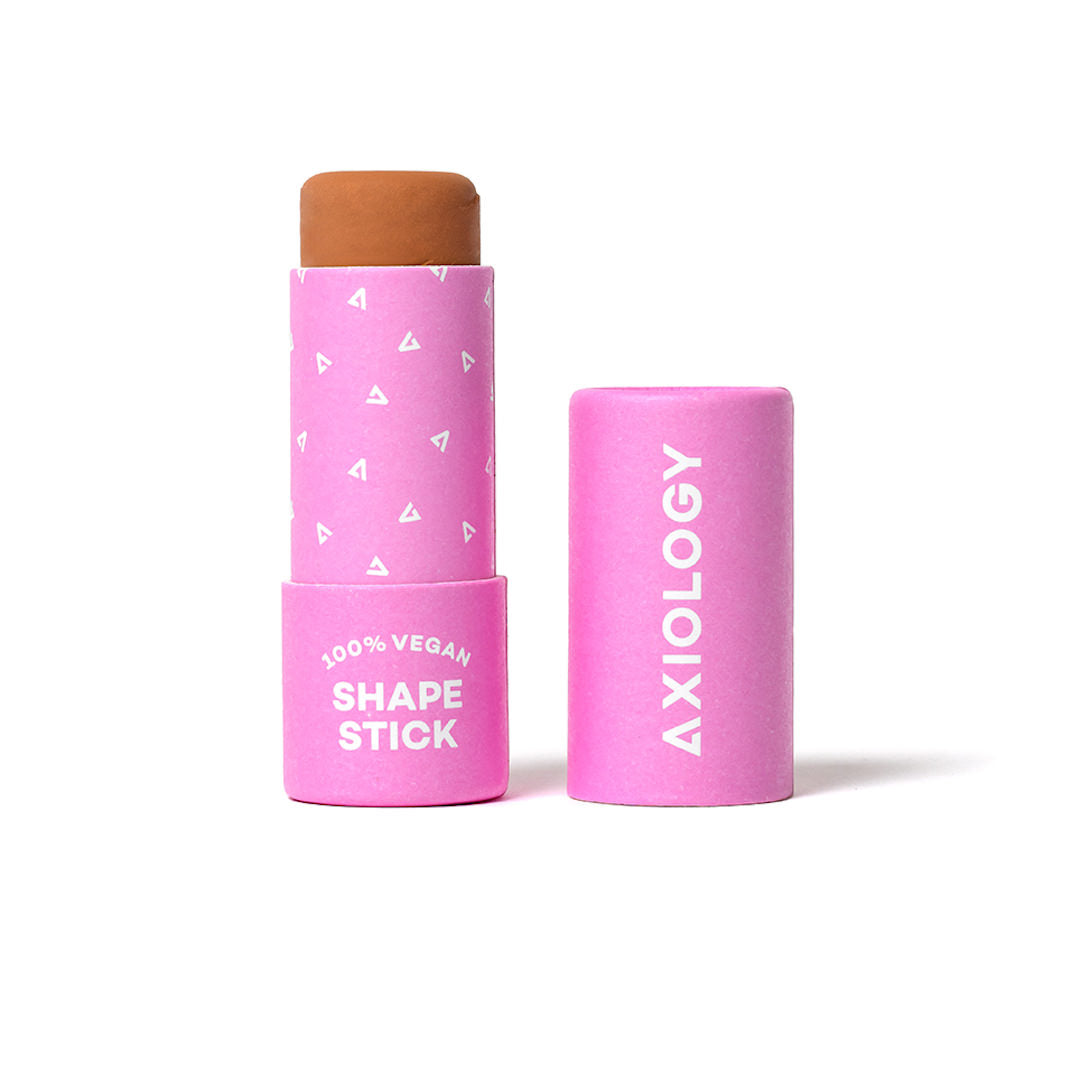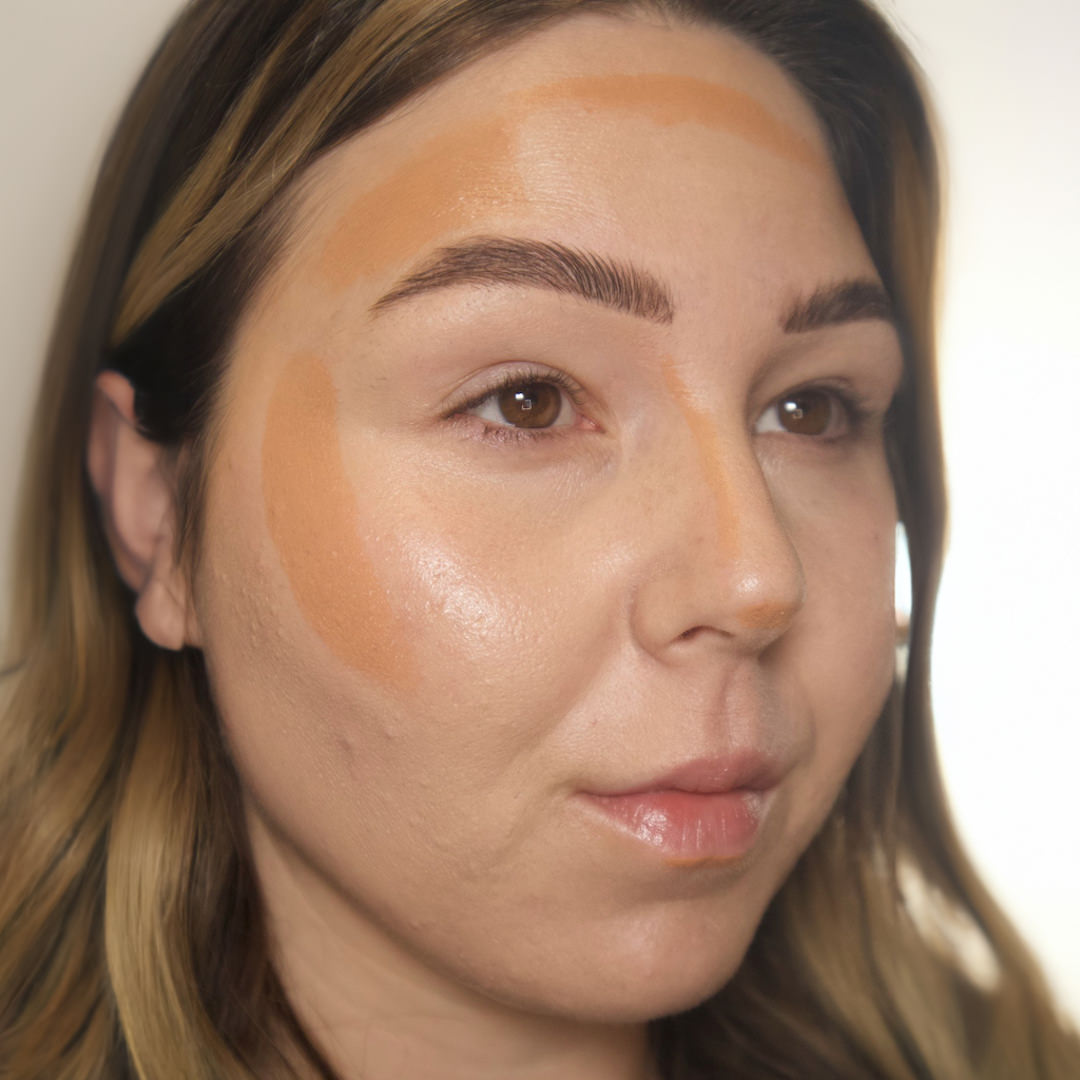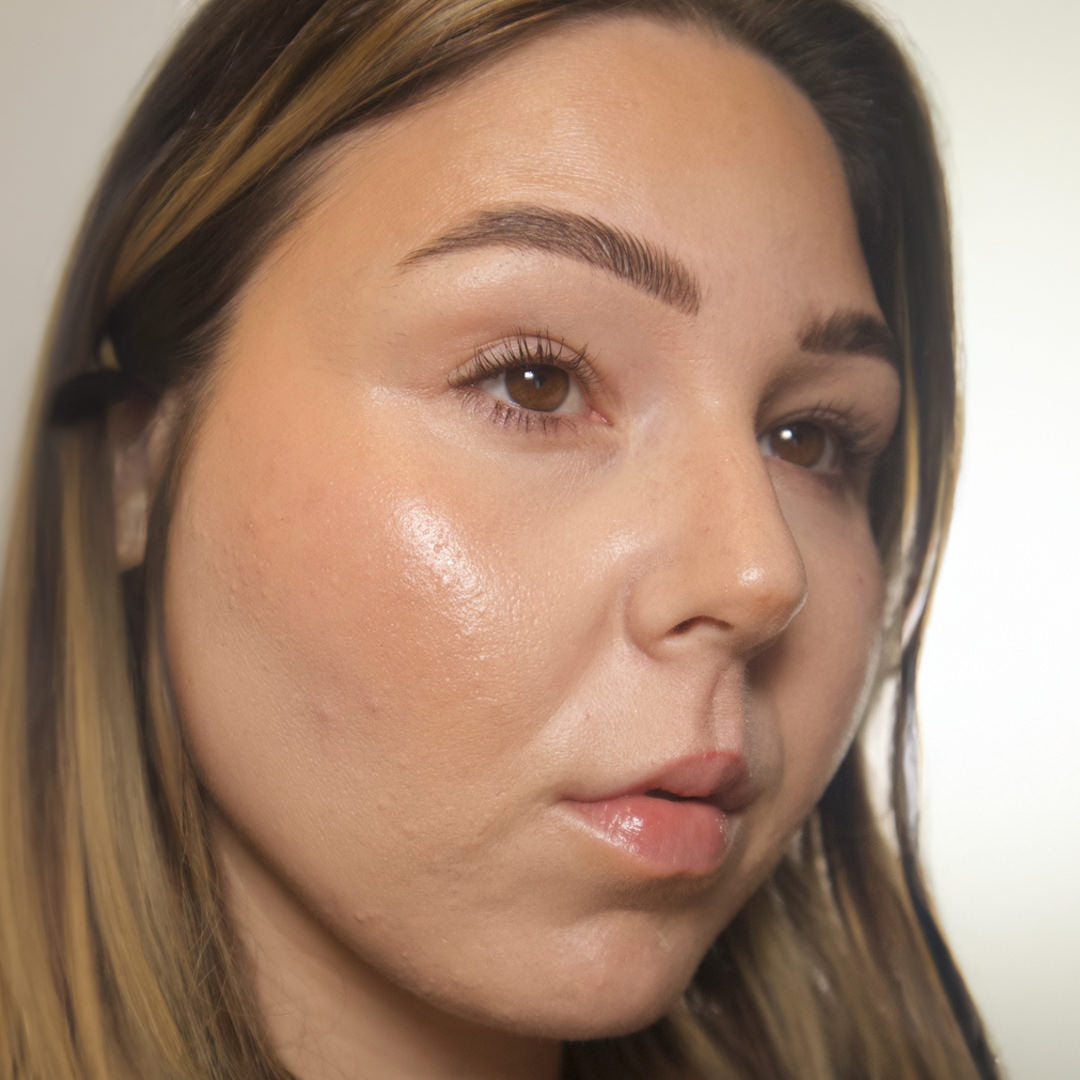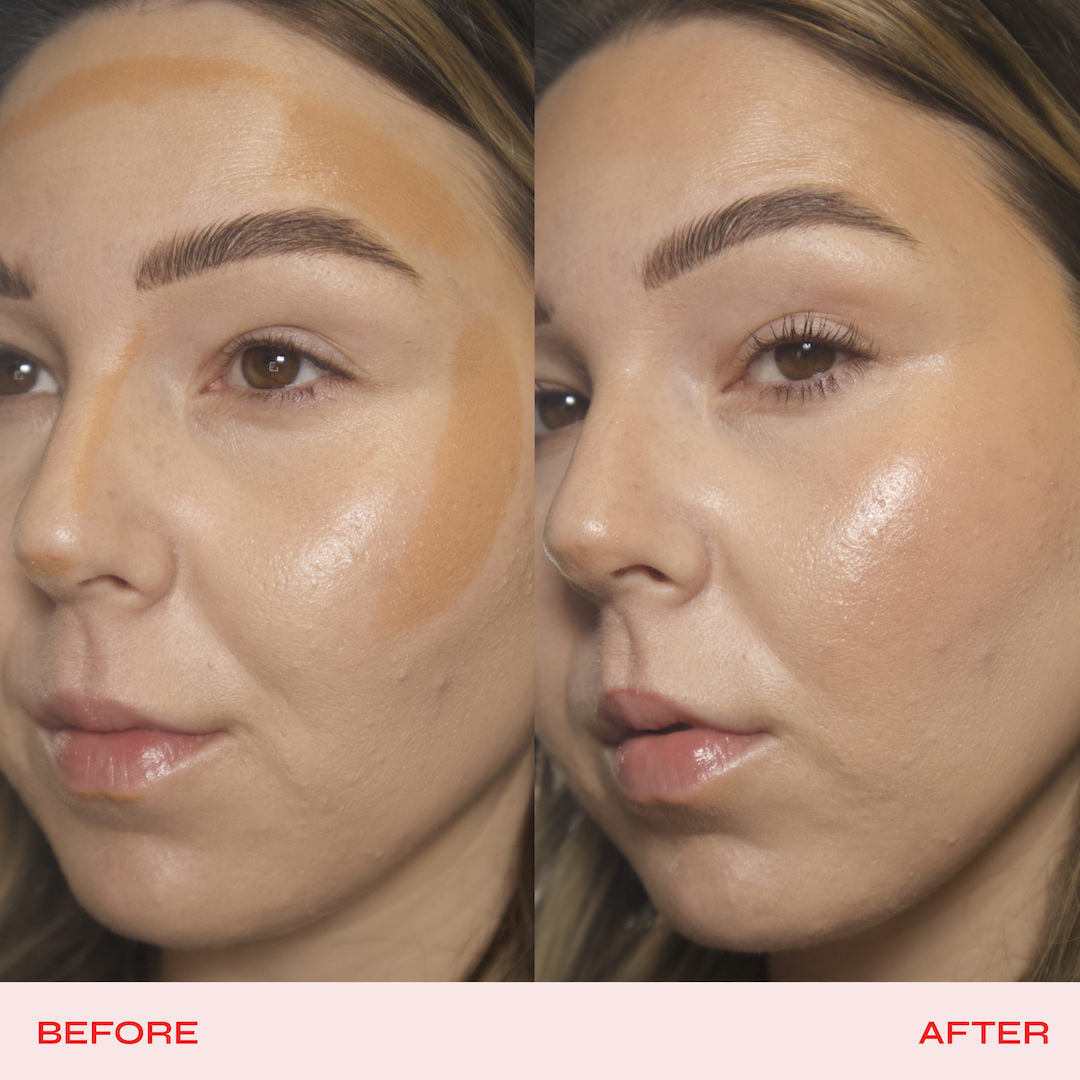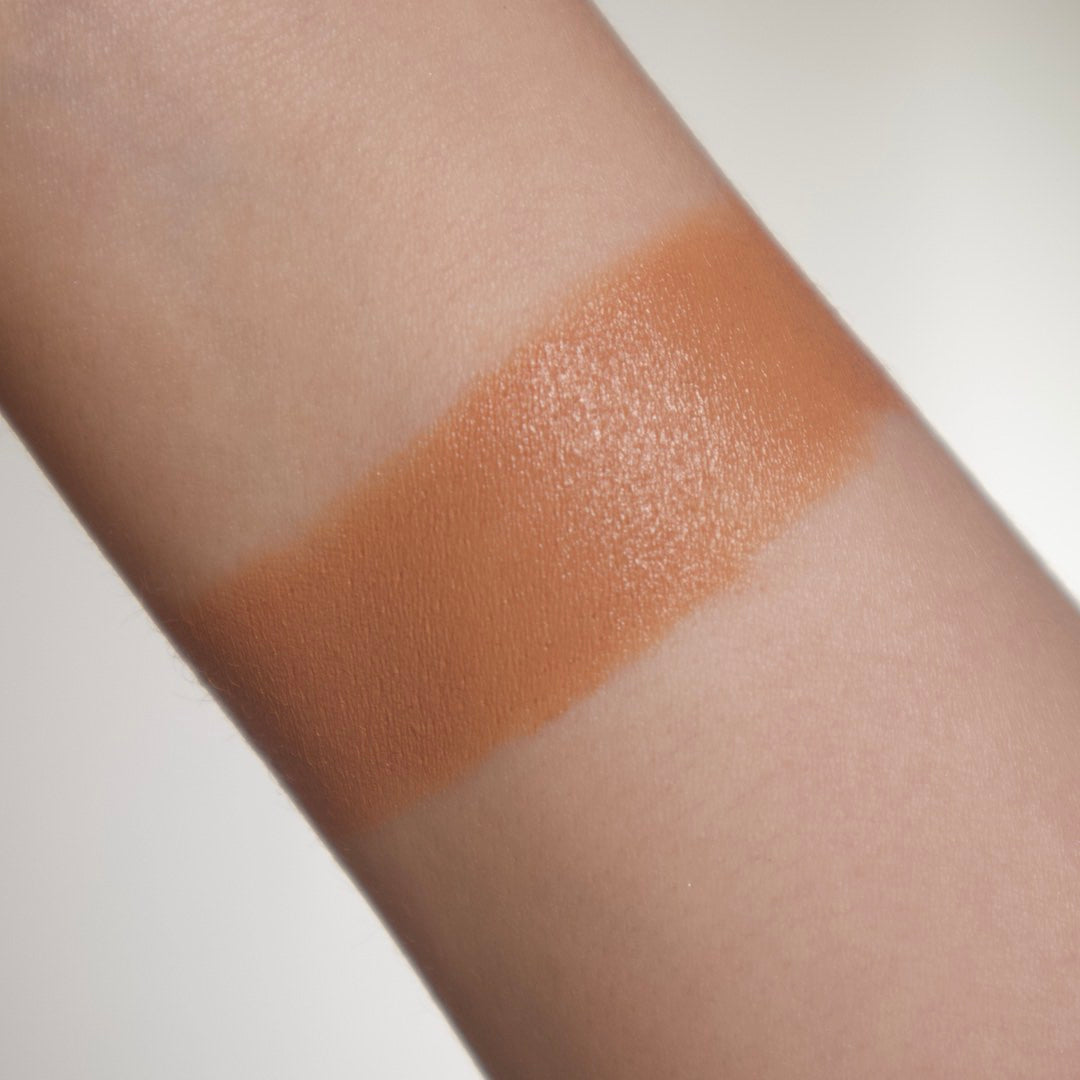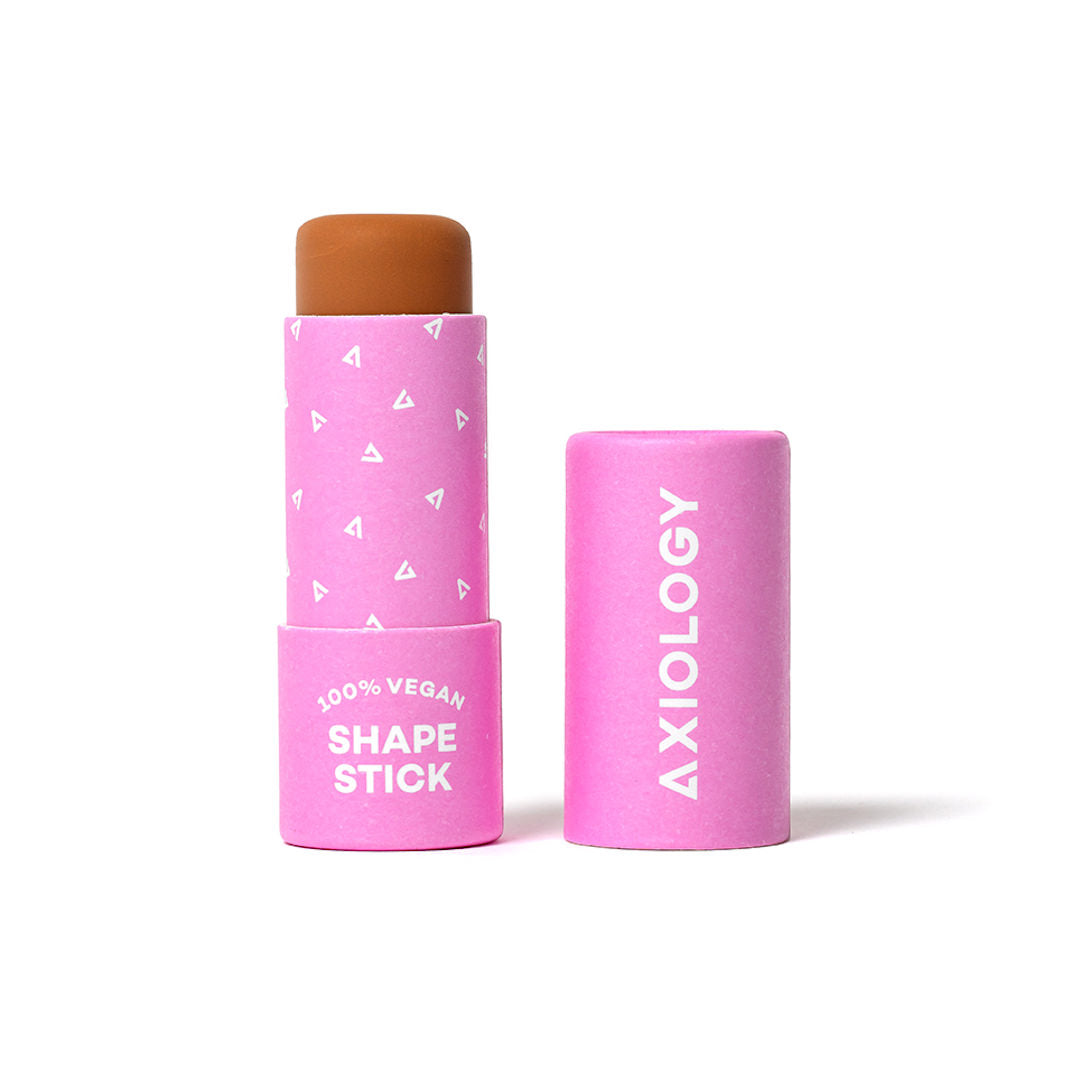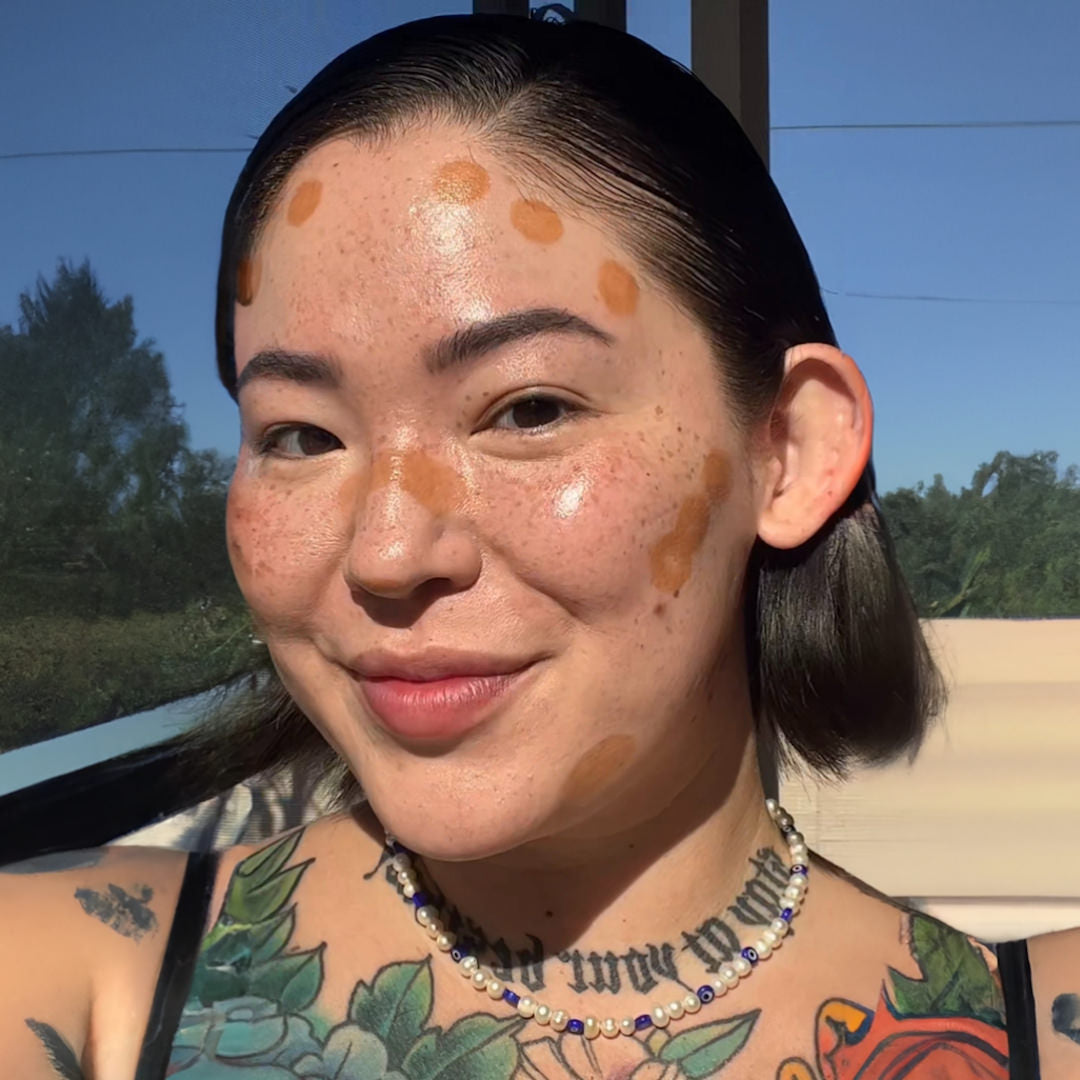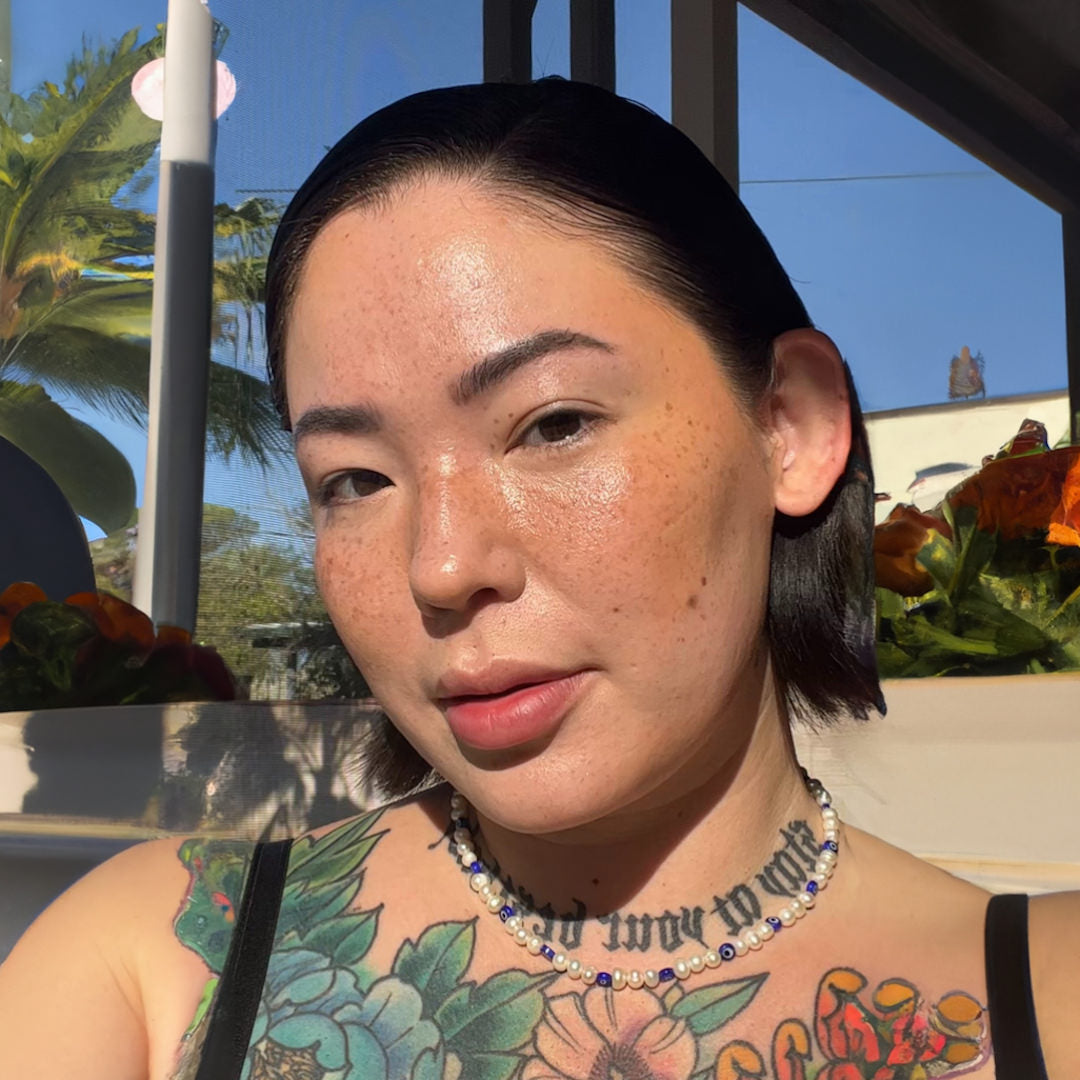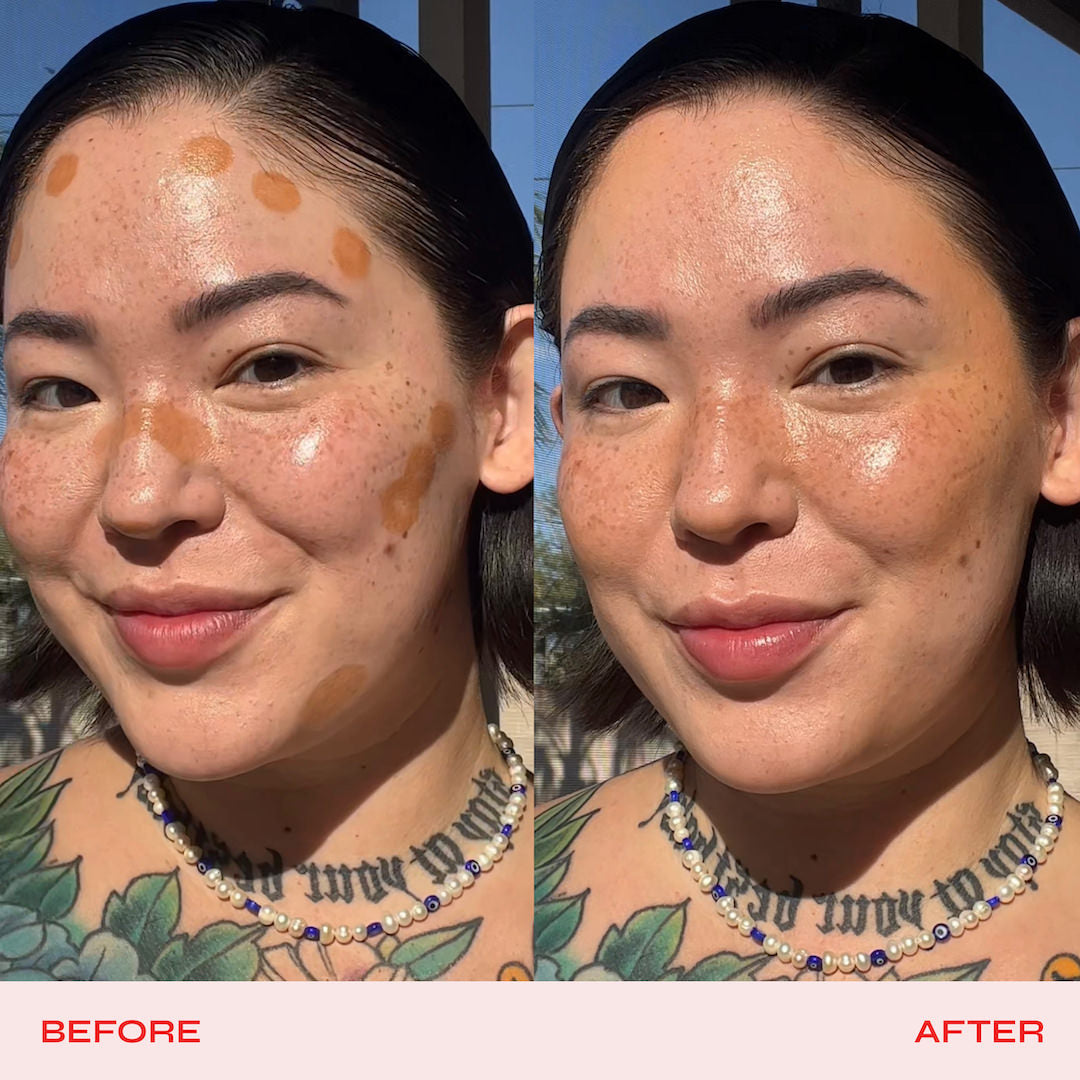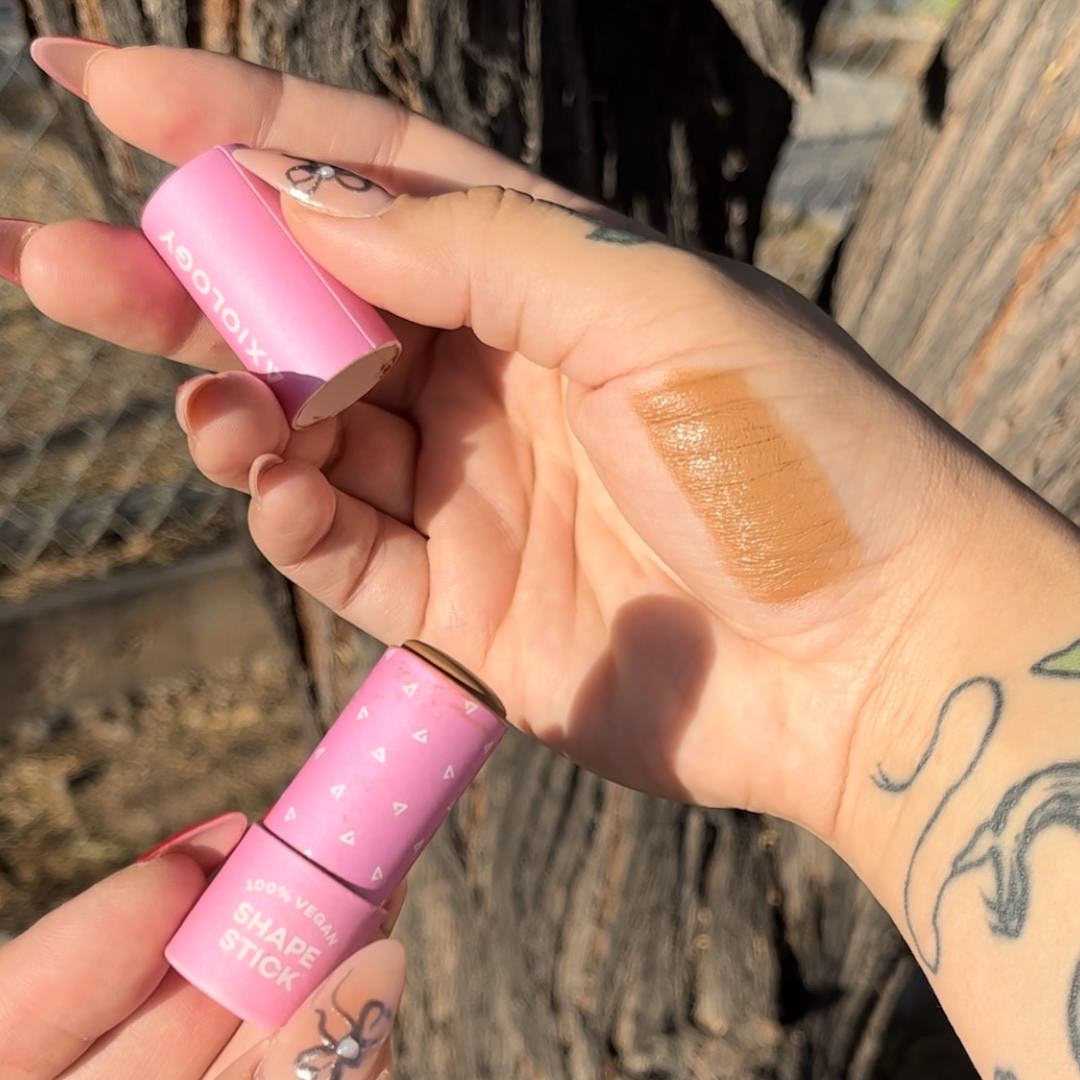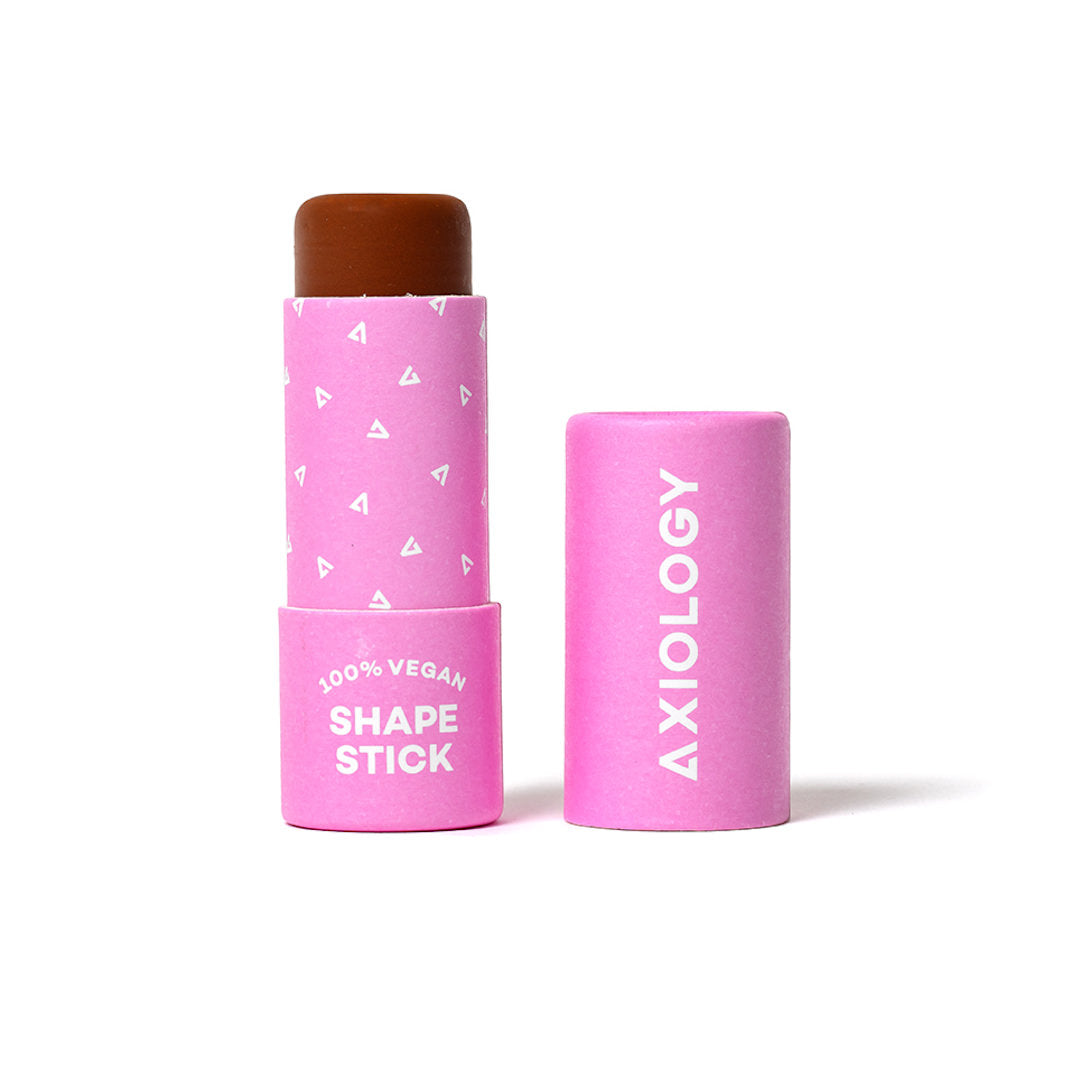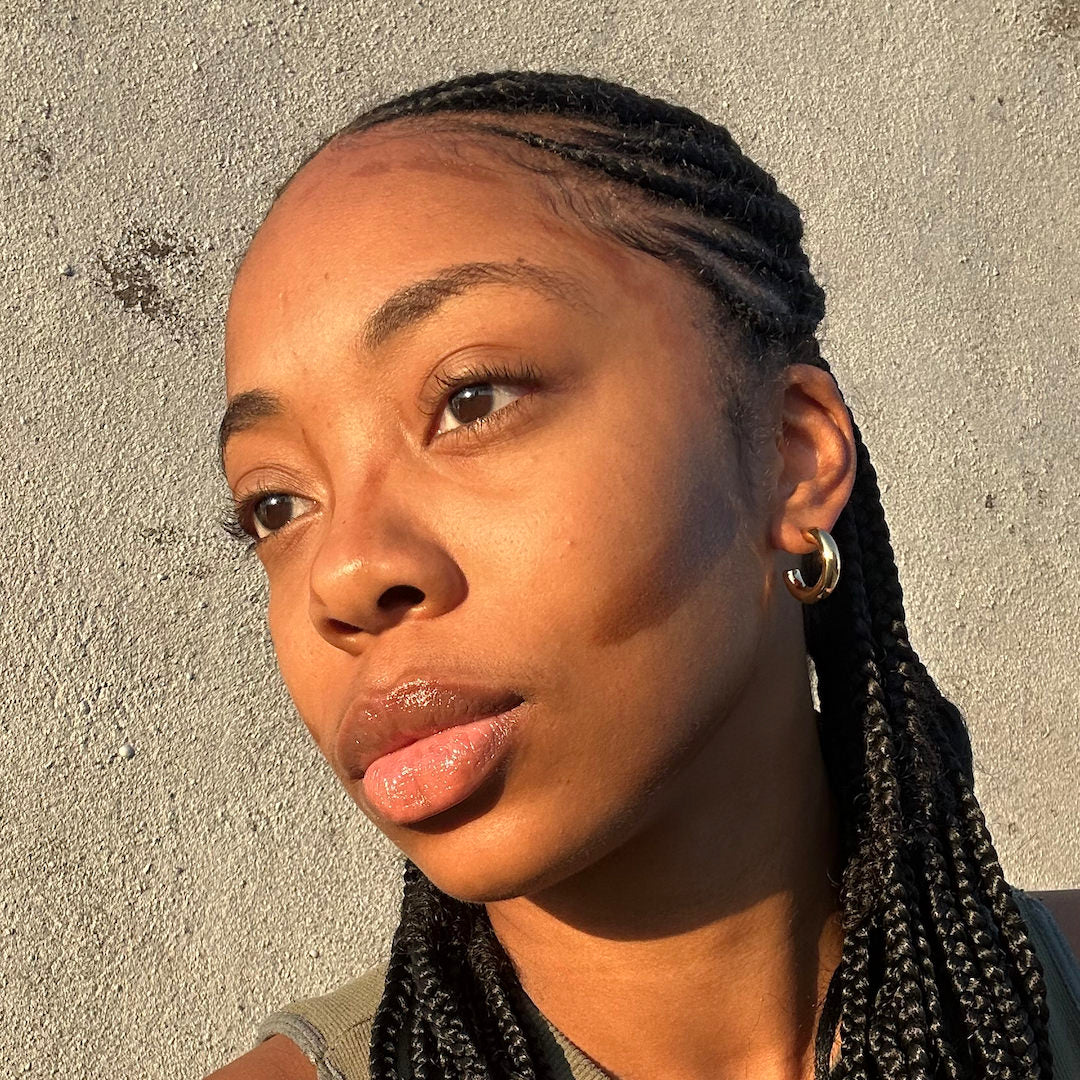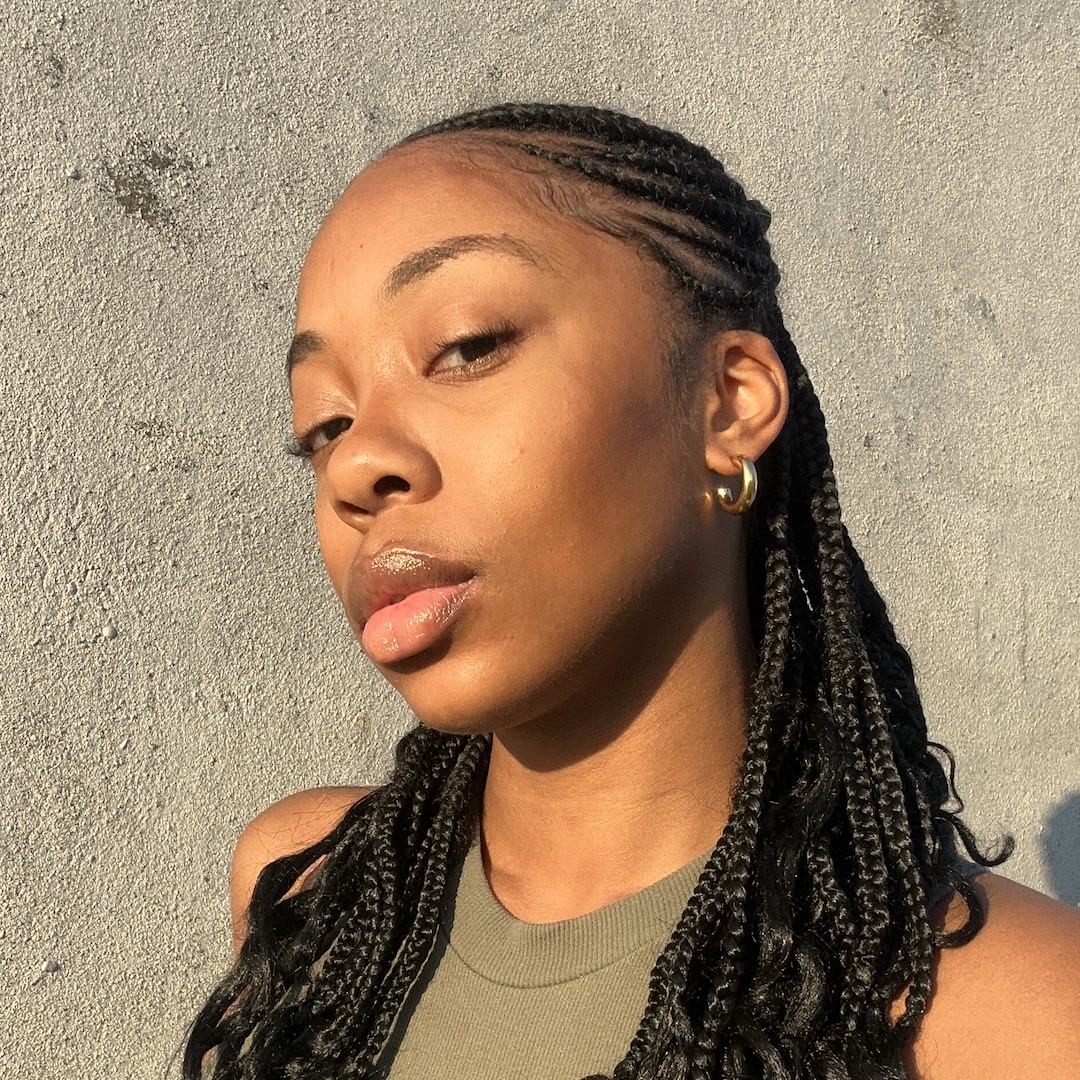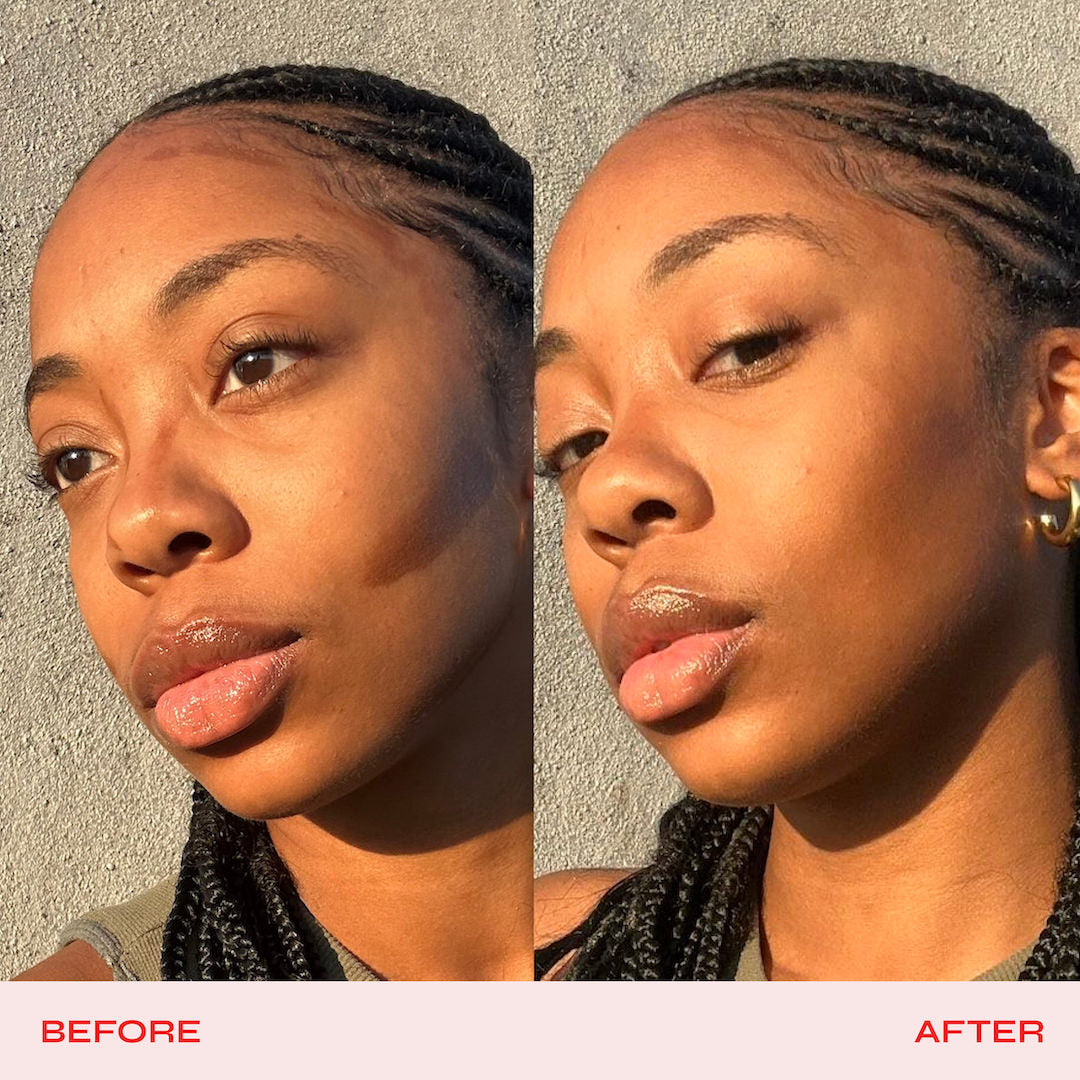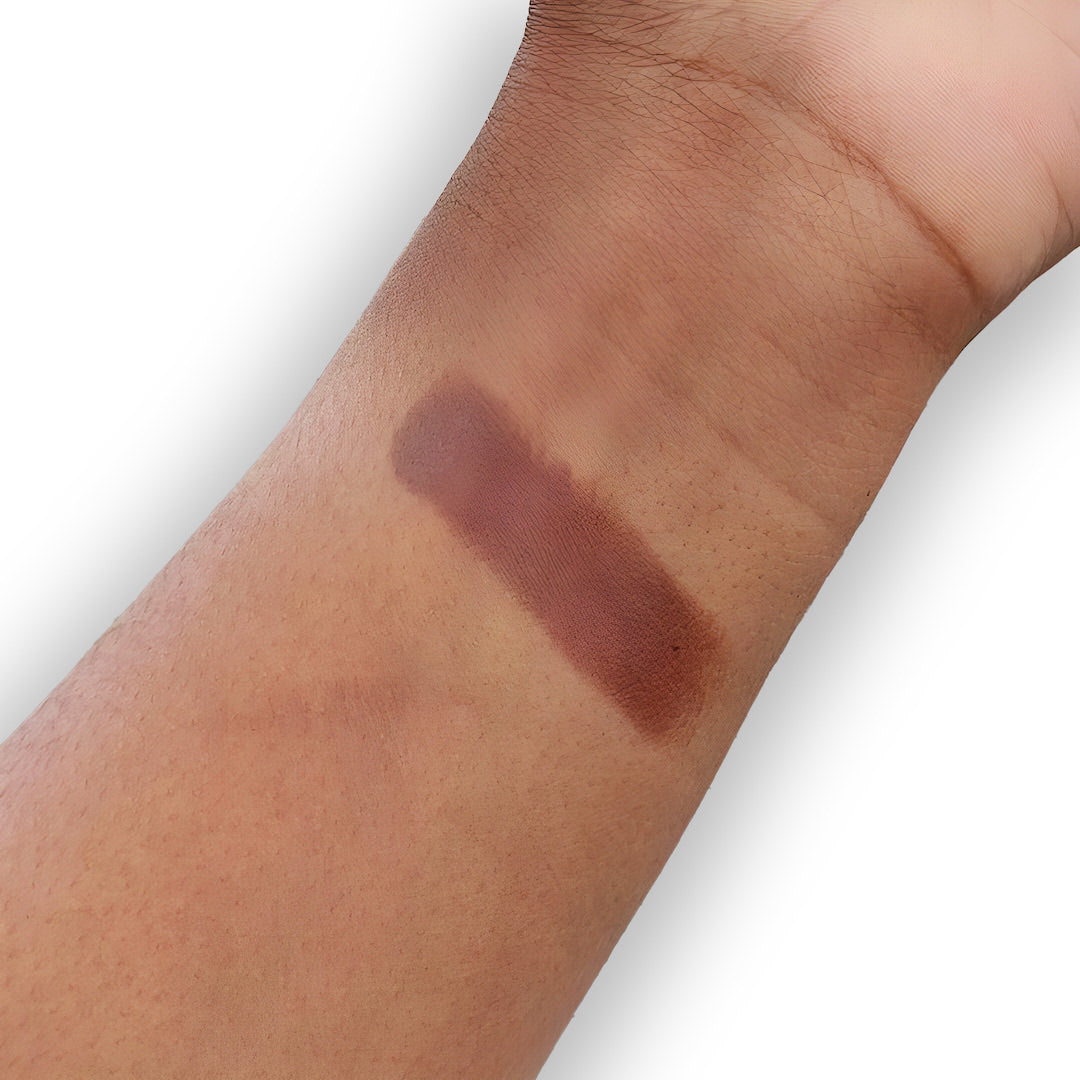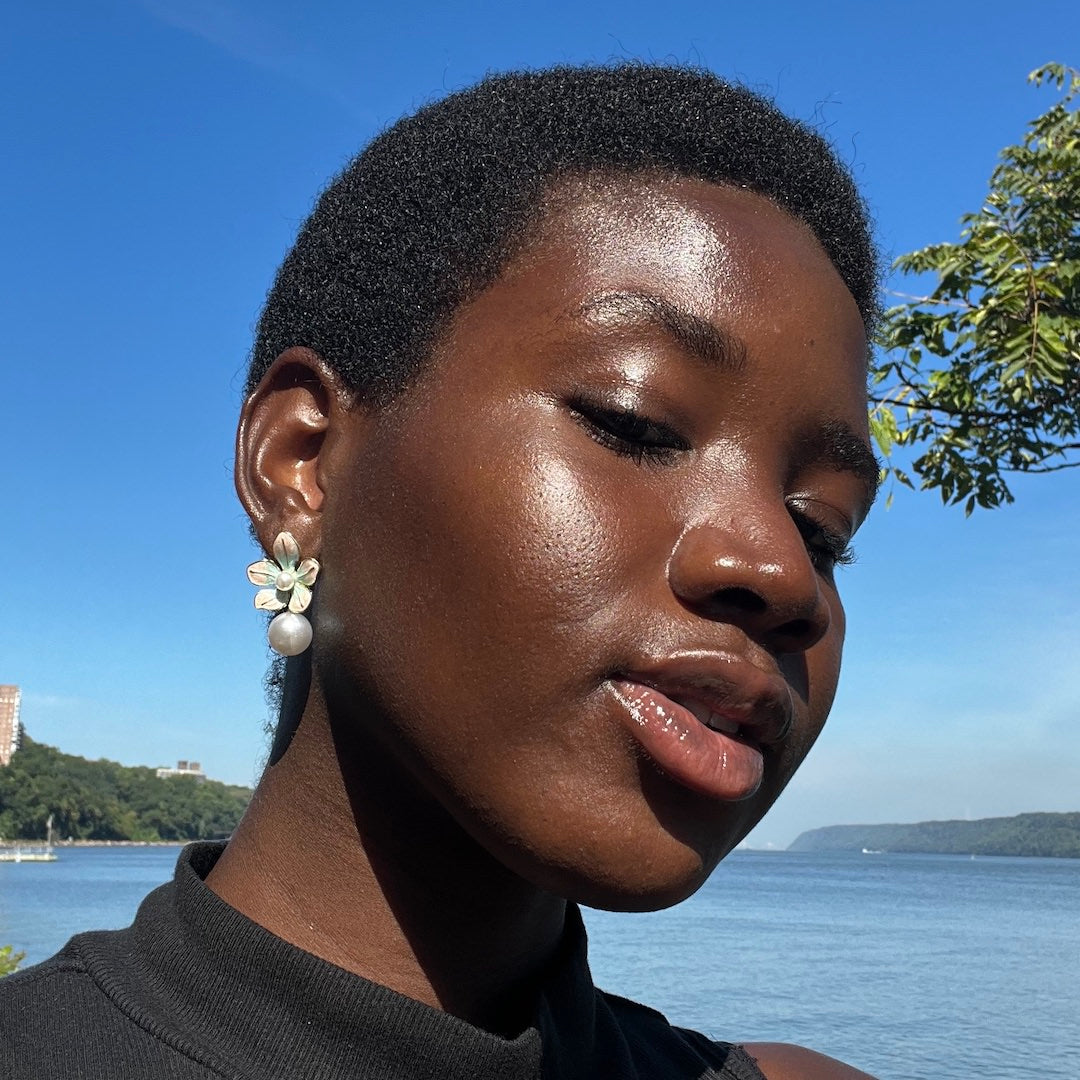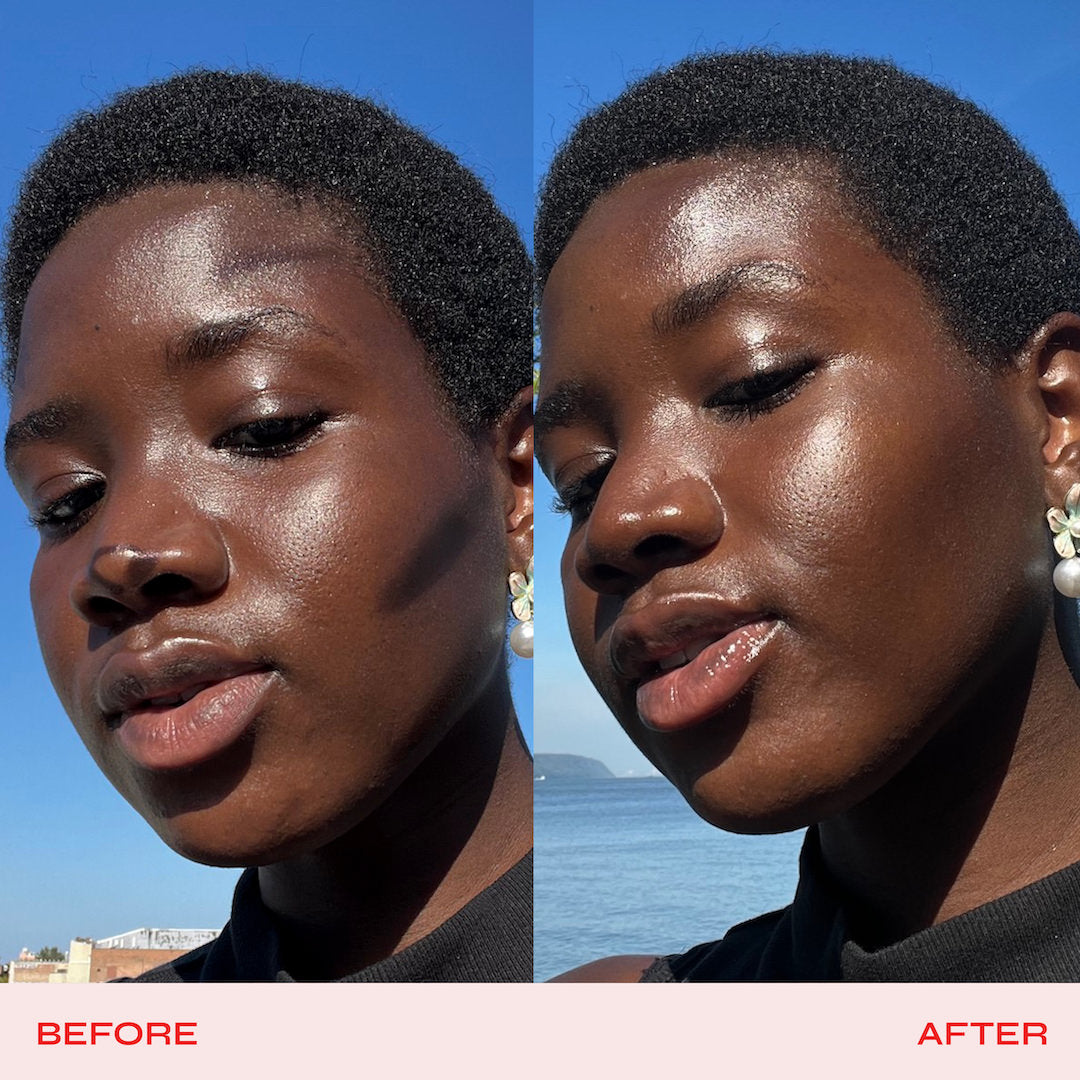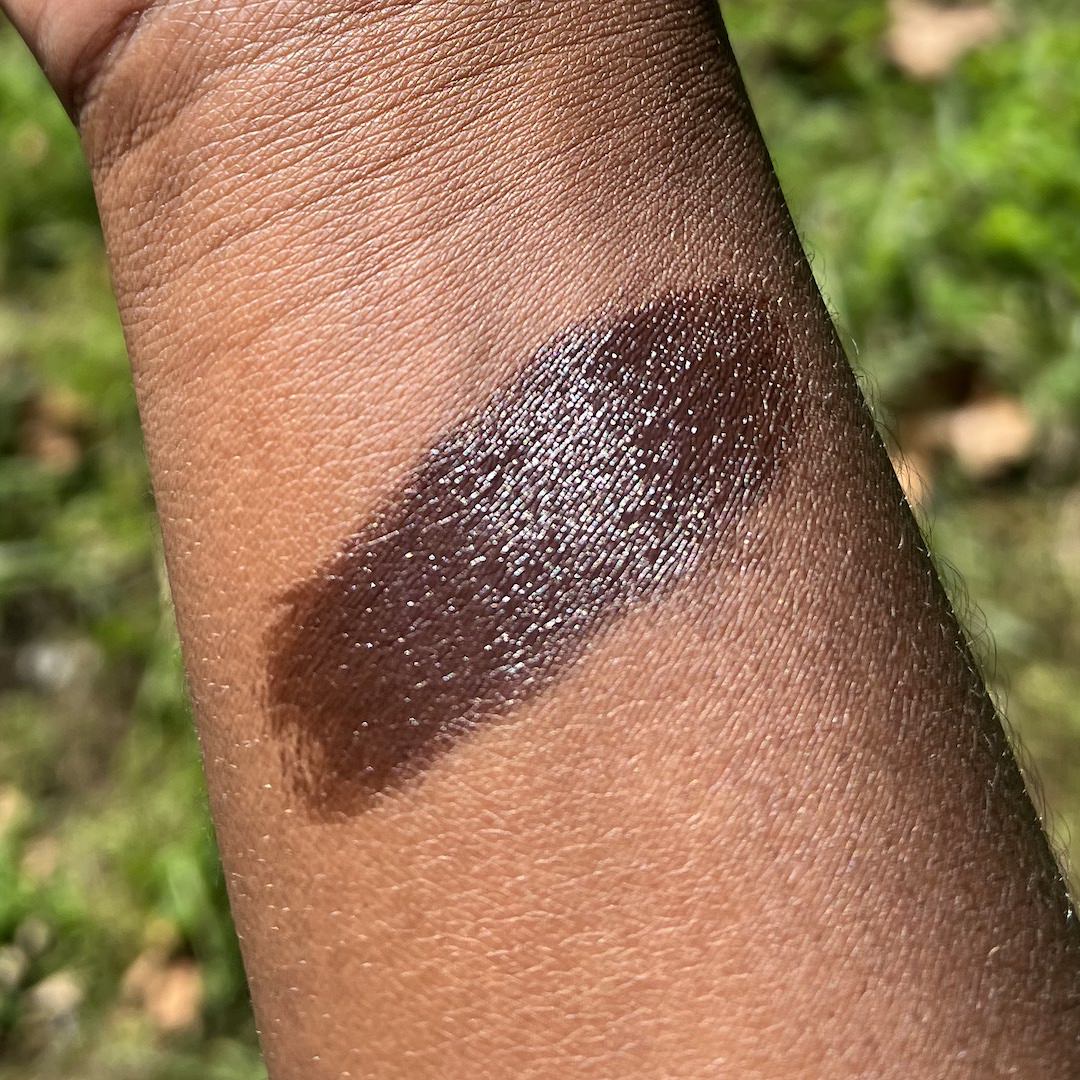 MULTI-USE BROWNS
Each Shape Stick works to define, contour & bronze.
AVAILABLE IN FOUR
SKIN TONES
With and extra-smooth buttery glide. We craft Shape Sticks with just 10 ethically-sourced ingredients, including:
LONG-LASTING & HYDRATING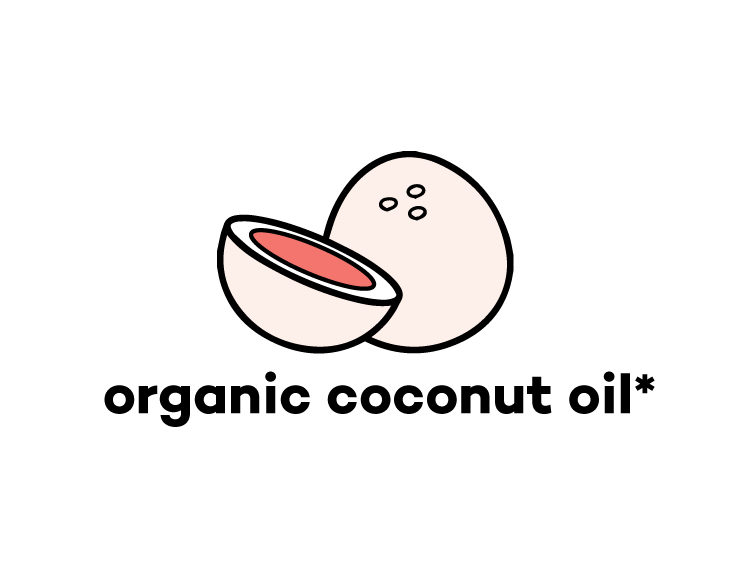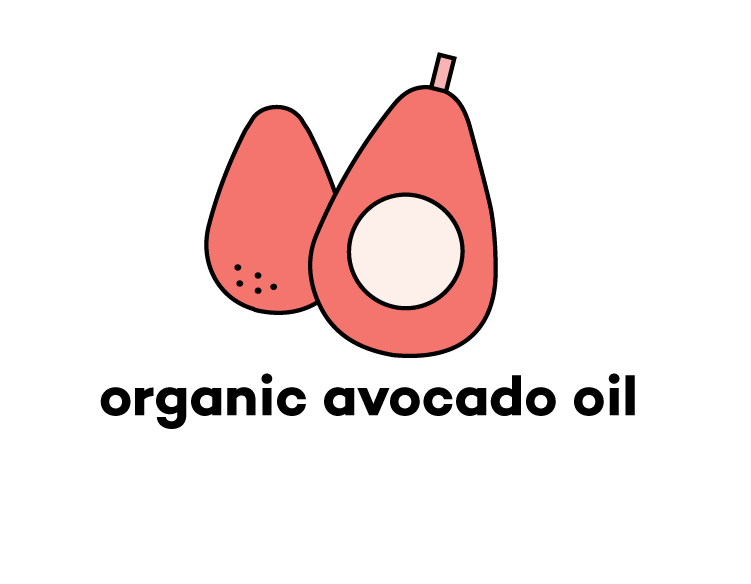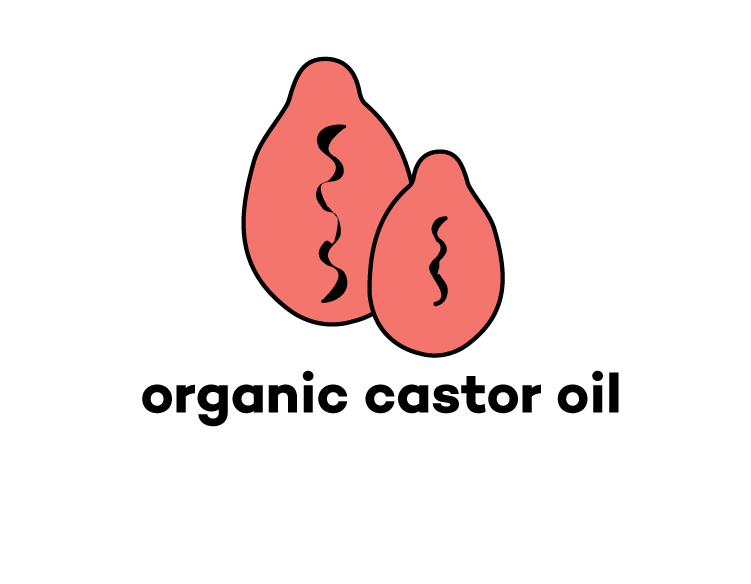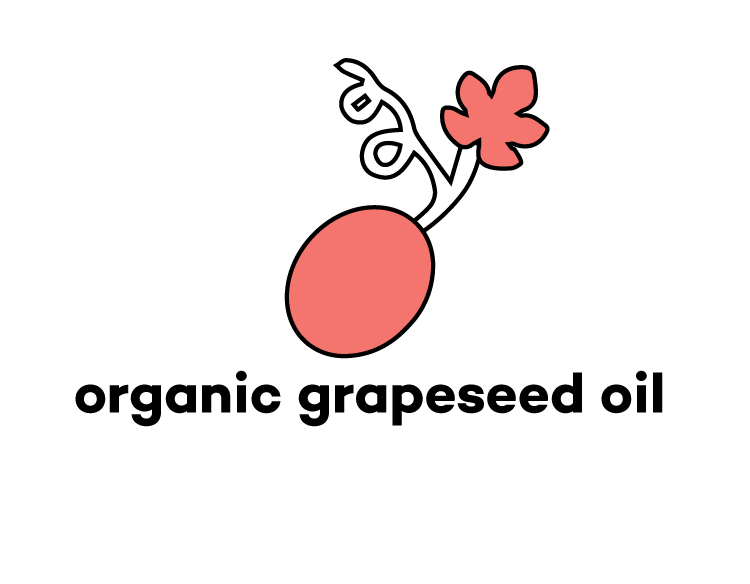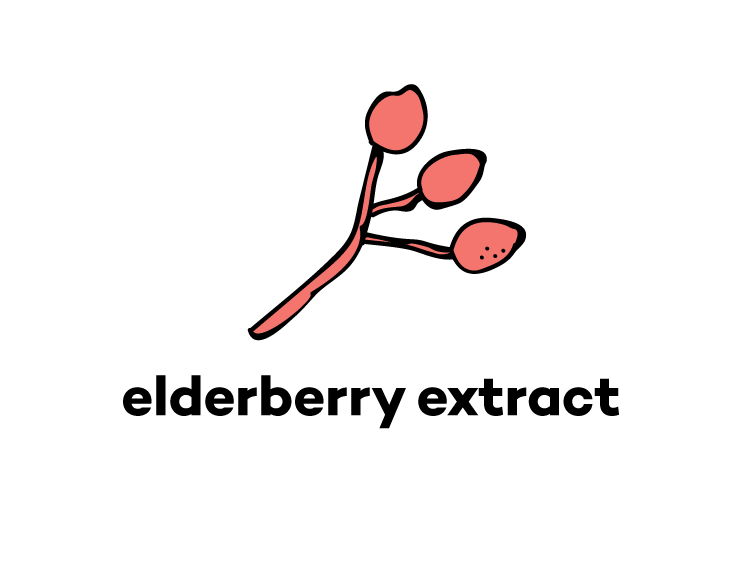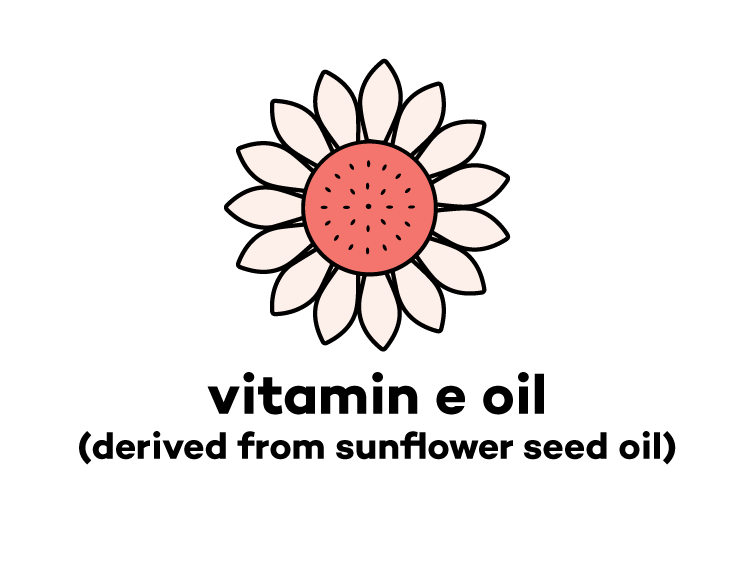 HOW TO USE
Multi-use Shape Sticks can be applied anywhere! Use Shape Sticks to create bronze and definition to the face. Try applying in the hollows of your cheeks, the temples, the jaw line, sides and tip of your nose. Blend with fingers or brush. Push-up on bottom of tube for more product.
FULL FACE SETS
$ 65.00
Everything you need for a full face of color. Each set of multi-sticks is expertly curated by our makeup artists based on skin tone. No more searching for the perfect bronzer/contour, eye shadow, blush, lipstick, and highlighter - you get it all in this one set. Because colors are pre-bundled, we cannot offer substitutions.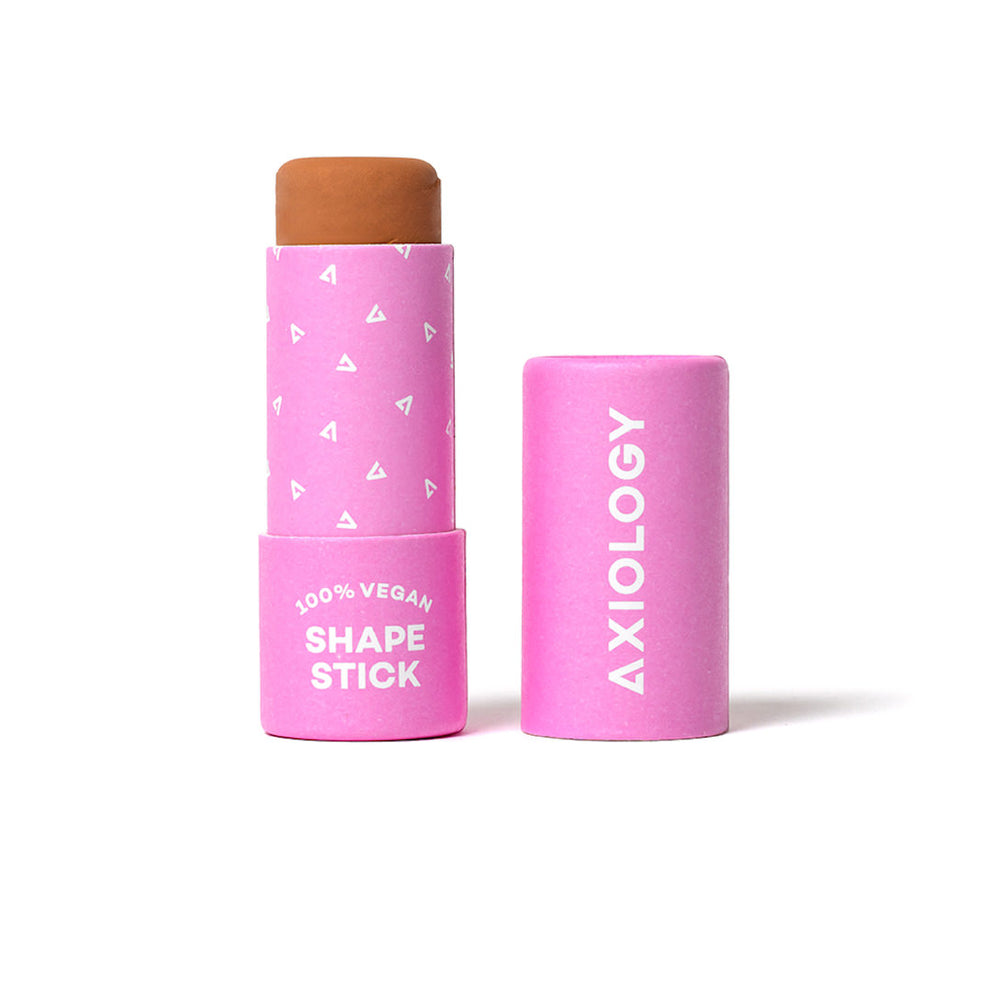 SHAPE STICKS
$ 24.00
Hydrating coverage to define, bronze, or contour. Shape Sticks create shape, definition, and bronze to the face but can also be used on eyes and lips as they are multi-use and multi-functional. Formulated using naturally-derived, simple ingredients, Shape Sticks have a long-wear and a smooth satin finish.
COLOR CREAM MULTI-STICKS
$ 24.00
Hydrating color with a rich, creamy glide. Color Cream Multi-Sticks are plastic-free, multi-use color sticks for eyes, lips and cheeks. Packed with oils, butters, and antioxidants such as coconut and avocado oil to nourish and hydrate skin. 100% vegan, cruelty-free and palm oil-free. Made with 10 naturally-derived ingredients. For a lighter color pigment with a barely there look, check out our Tinted Dew Multi-Sticks.  Save 10% with our Multi-Stick Bundles
TINTED DEW MULTI-STICKS
$ 24.00
Hydrating shine with barely-there color. Tinted Dew Multi-Sticks are plastic-free, multi-use color sticks for eyes, lips and cheeks. Packed with oils, butters, and antioxidants such as coconut and avocado oil to nourish and hydrate skin. 100% vegan, cruelty-free and palm oil-free. Made with 10 naturally-derived ingredients. For a rich color pigment with a less minimalist look, check out our Color Cream Multi-Sticks. Save 10% with our Multi-Stick Bundles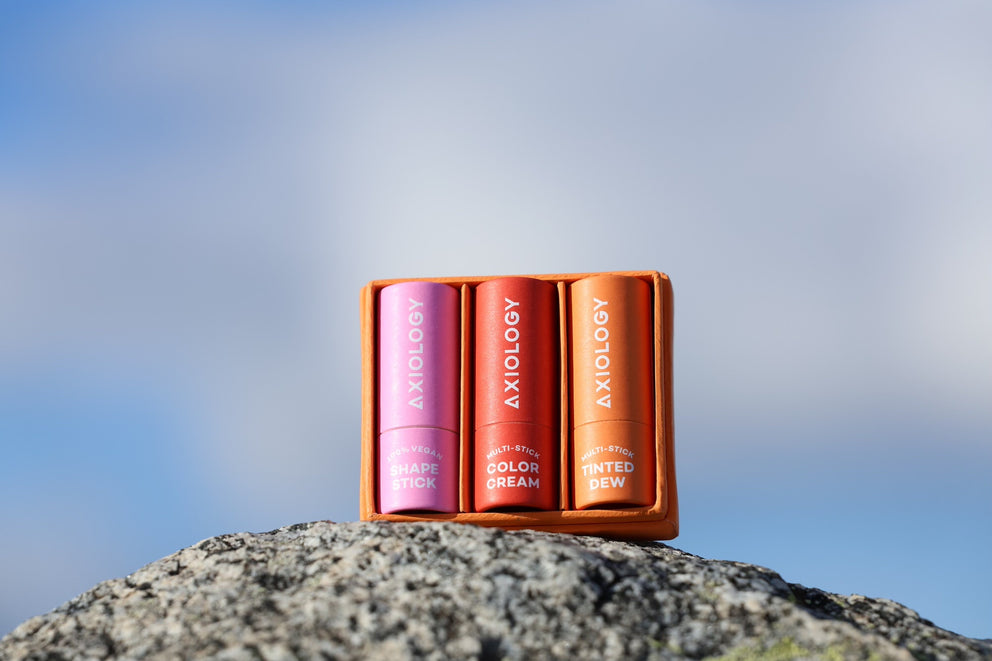 TRANSFORM YOUR MAKEUP ROUTINE
"Makeup shouldn't just be safe for the people who wear it. It should also be safe for animals, the planet and the people who make it."
-Ericka Rodriguez, Founder & CEO